Platinum or not?
There have been a lot of discussions about the SS/Platinum YACHT-MASTER
if some of the parts is solid Platinum or not. Then I decide to get a little
deeper at this topic and try to clear things out.
Here is what I got at the table.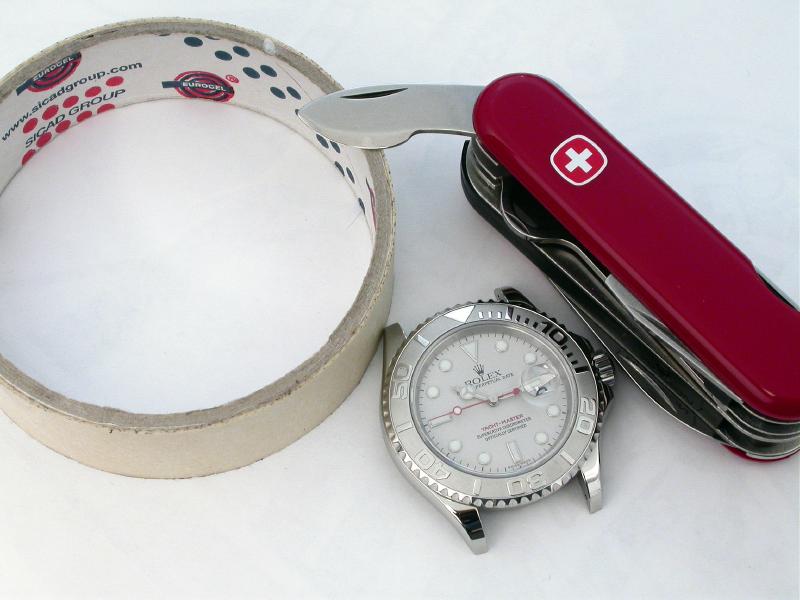 So now itīs just to pull off the bezel.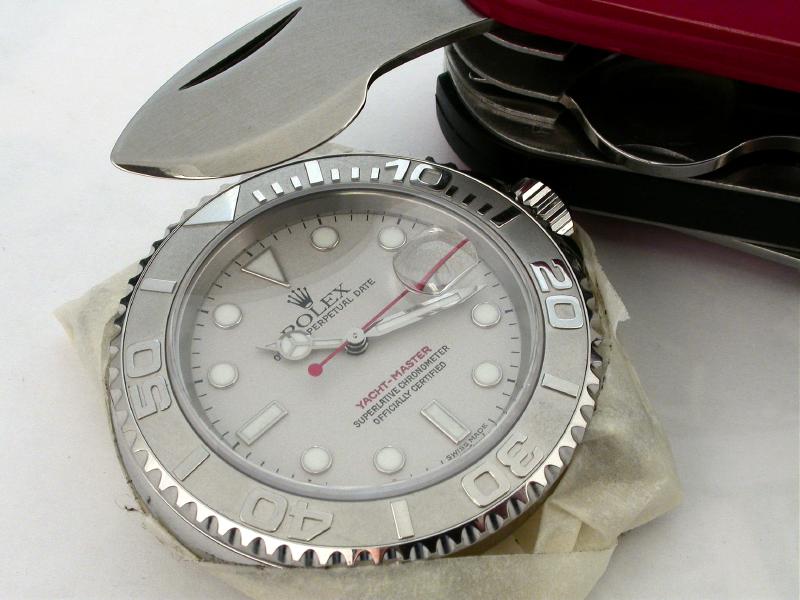 This was a tricky one.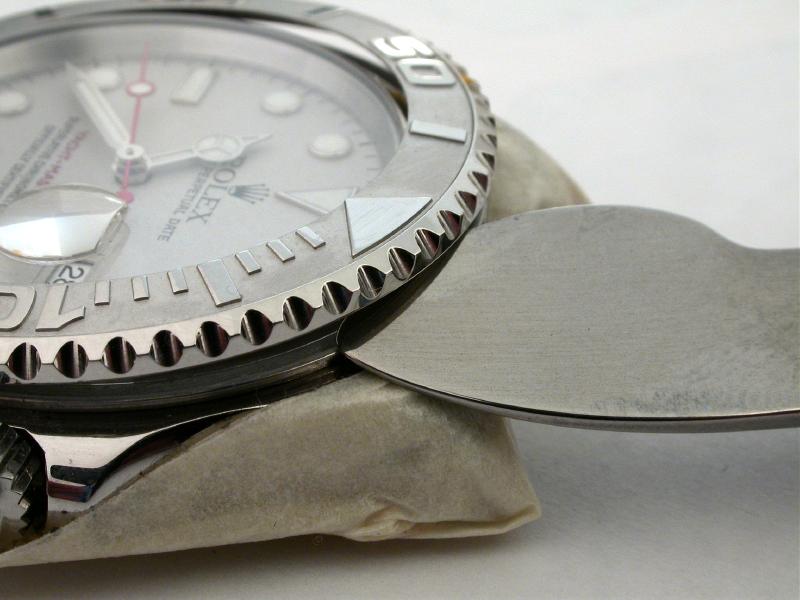 But hard work will win.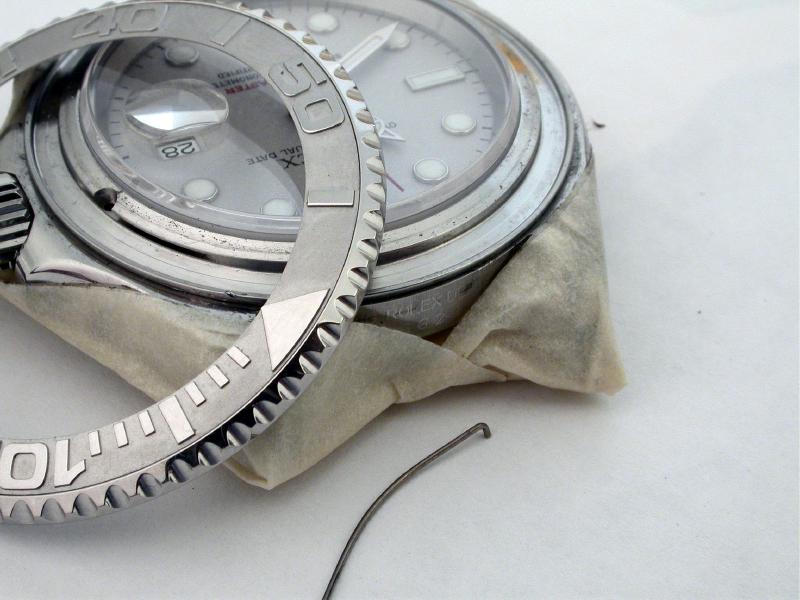 So we take a close look at the bezel and it should be 2 pieces.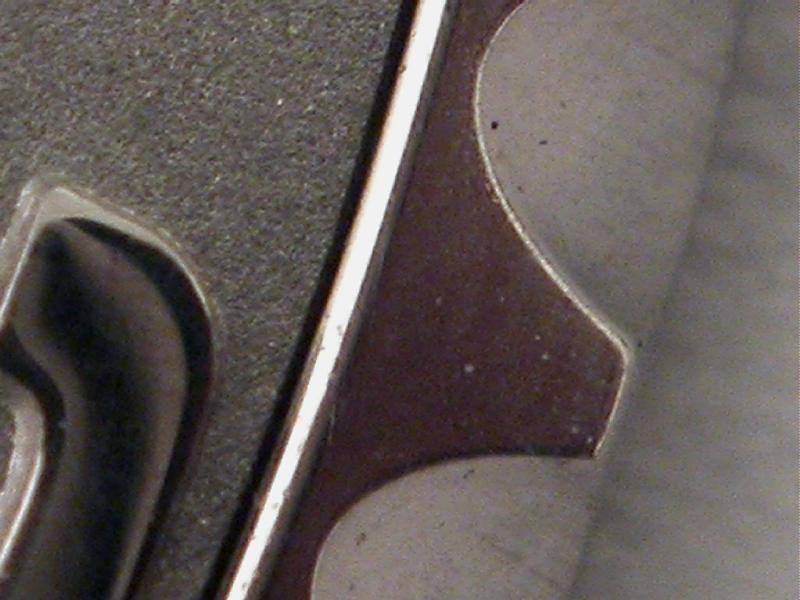 Here is the backside.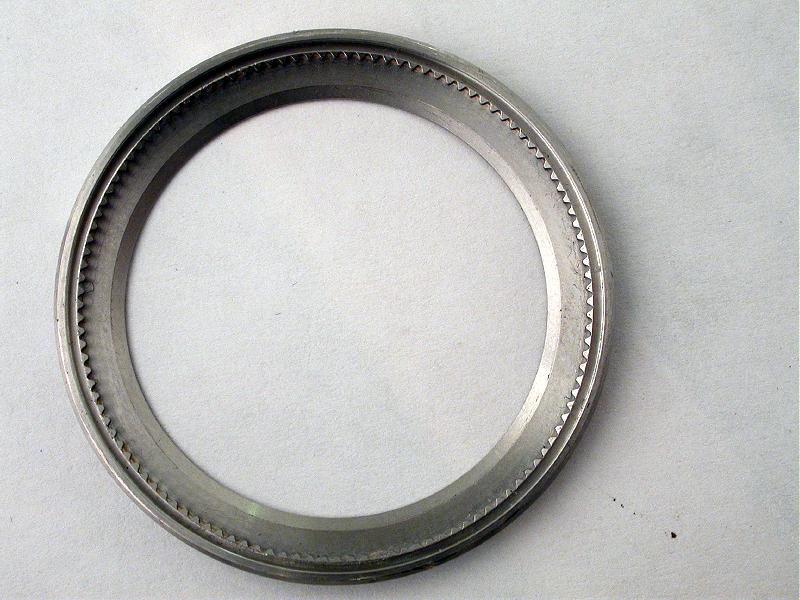 Closer.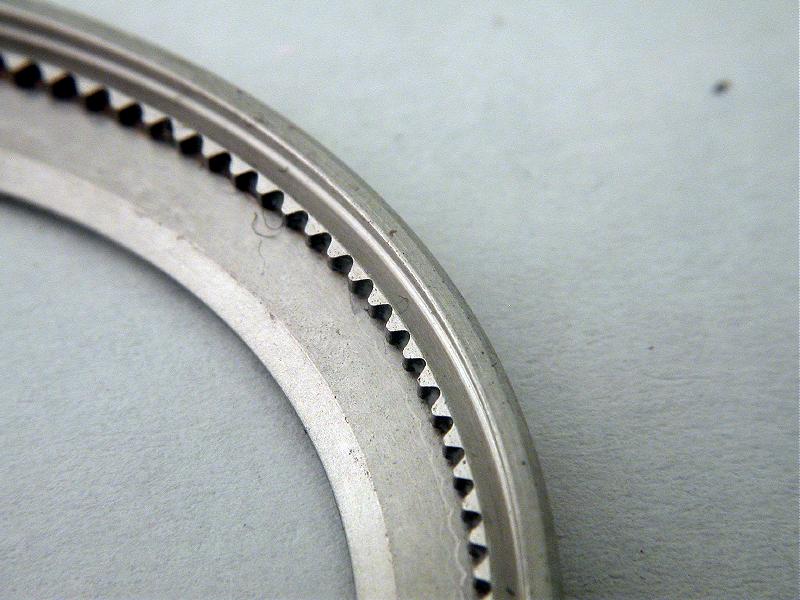 Closer.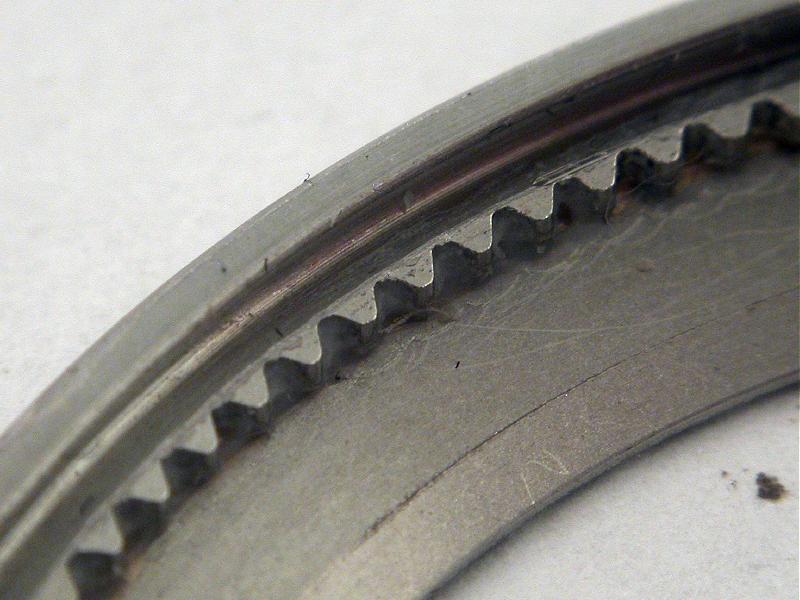 And even closer.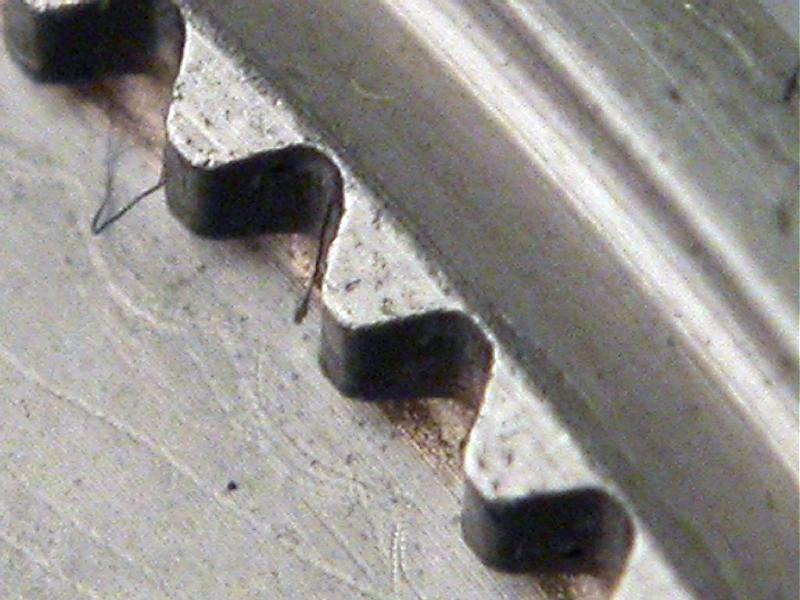 I talk to a guy at Rolex Geneva at the phone and he told me the bezel is
made in 2 pieces but only Rolex can separate them with a special machine
when they refresh the bezel. The outer bezel is mirror polished and the
insert is blasted with polished numbers and sticks. Both parts are made
in solid Platinum but I canīt find a hallmark. Maybe itīs one the inserts
backside but that will I not try to check, itīs just a guess.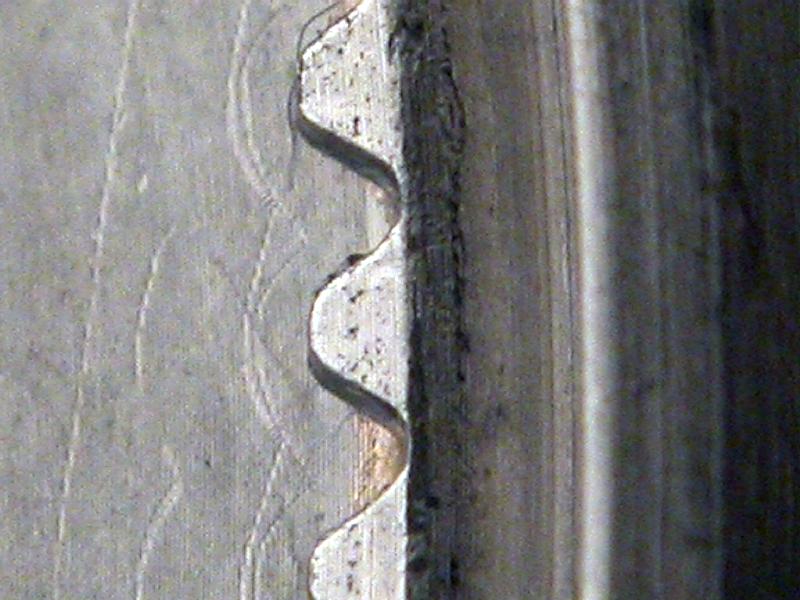 Here I weight the complete bezel and it says 10 grams.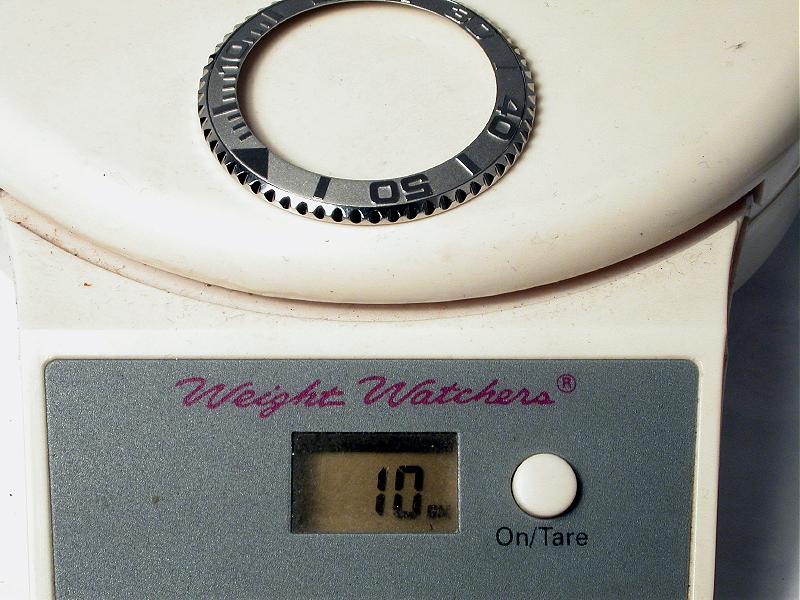 And a Submariner bezel in SS says 4 grams.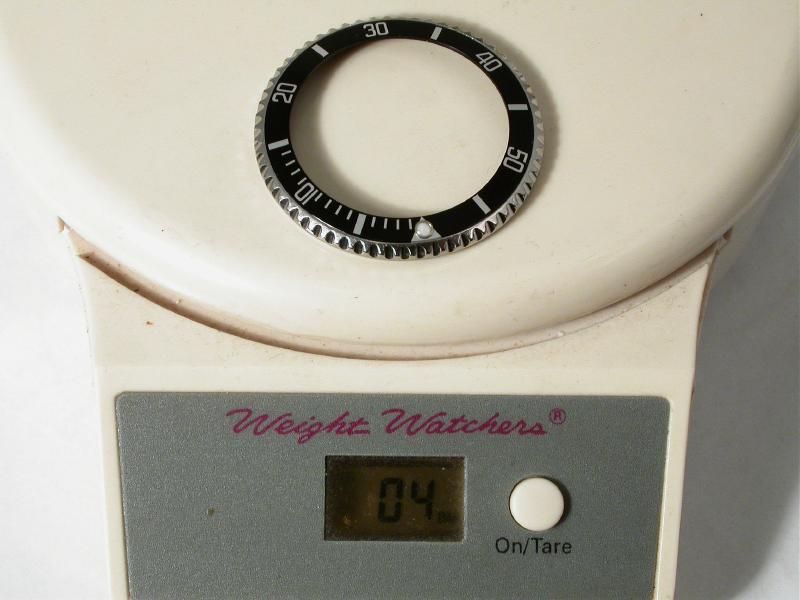 And both says 14 grams.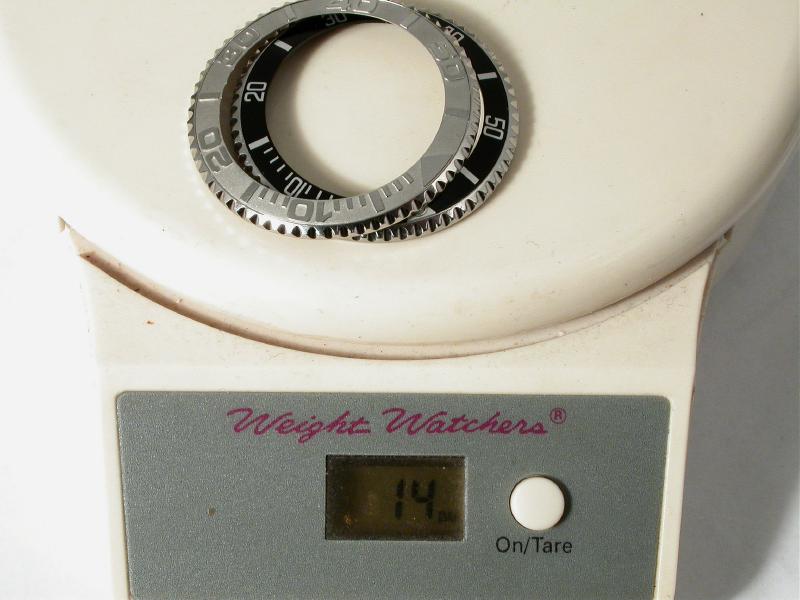 Now we have to get inside the watch and made some more observations.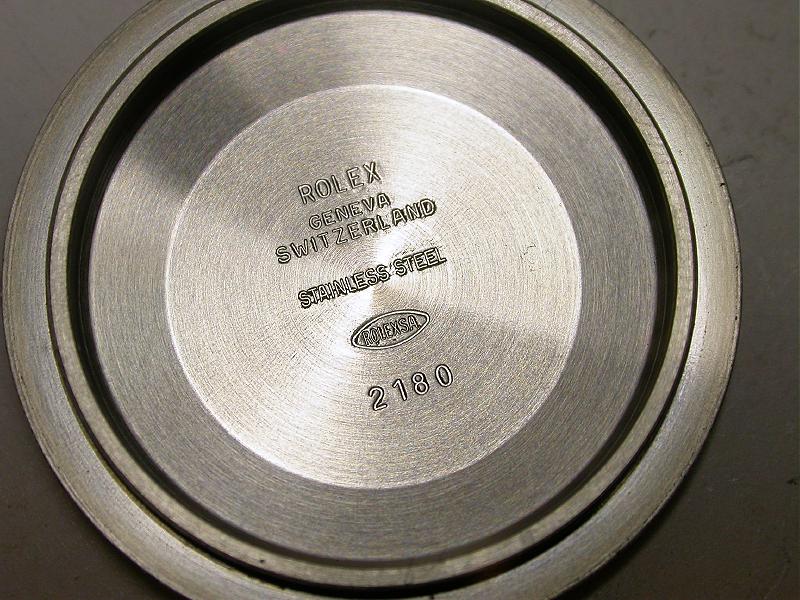 Caliber 3135 just as it should be.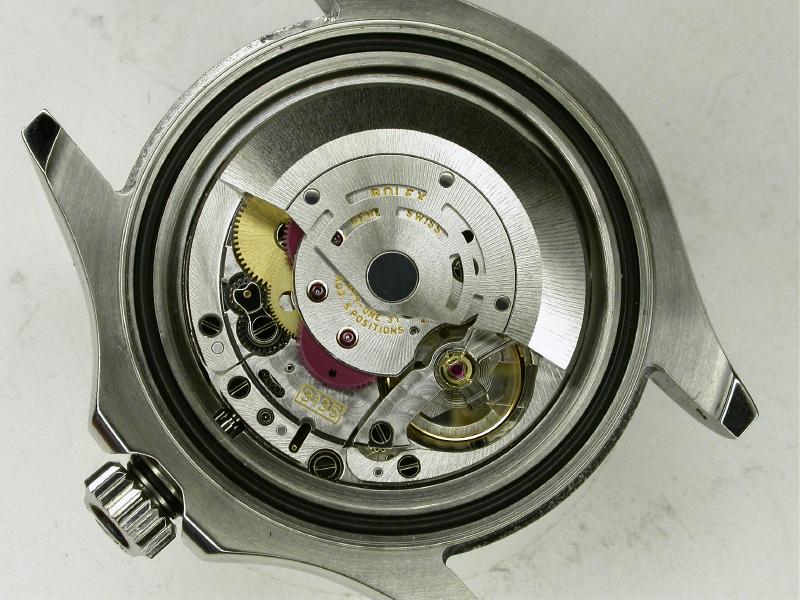 So we get a little closer.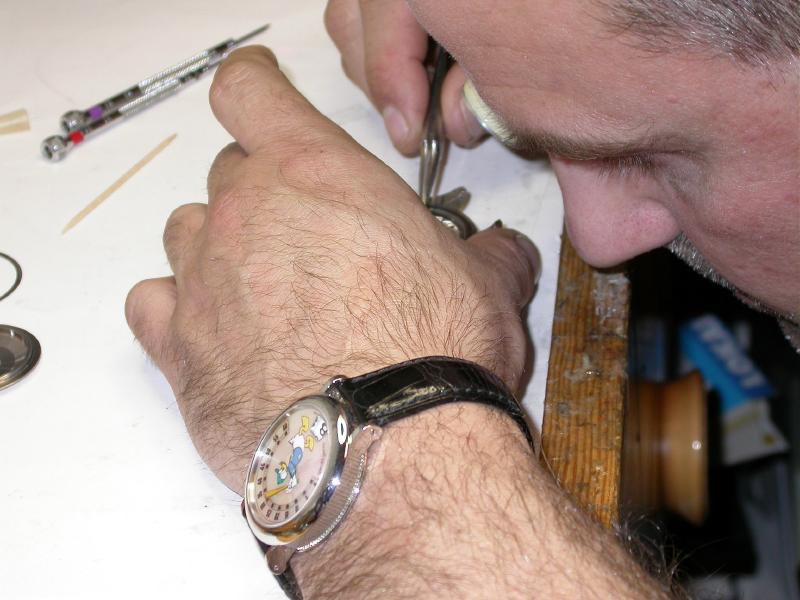 Ans pull off the hands.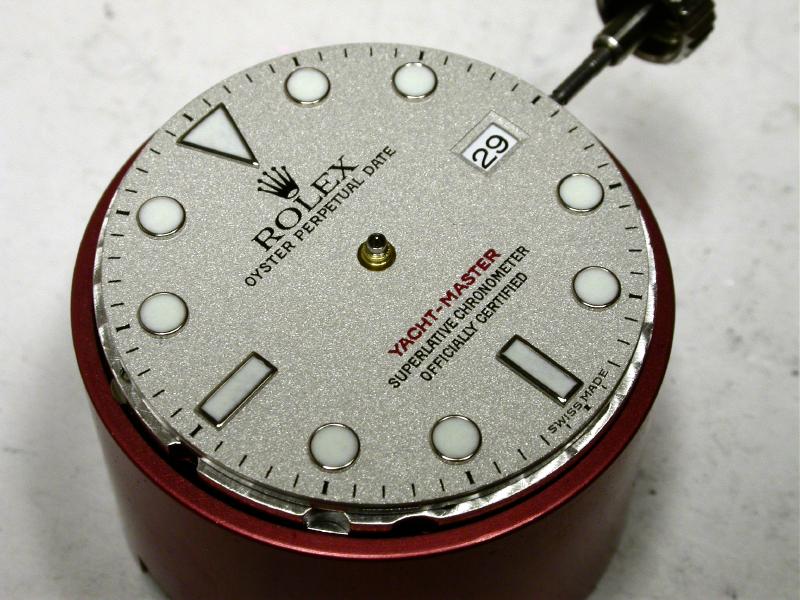 No hallmars here either some says itīs Platinum but I will say white gold.
And I will say itīs whithe gold at the index surrounds at the dial too, but
I can be wrong with that.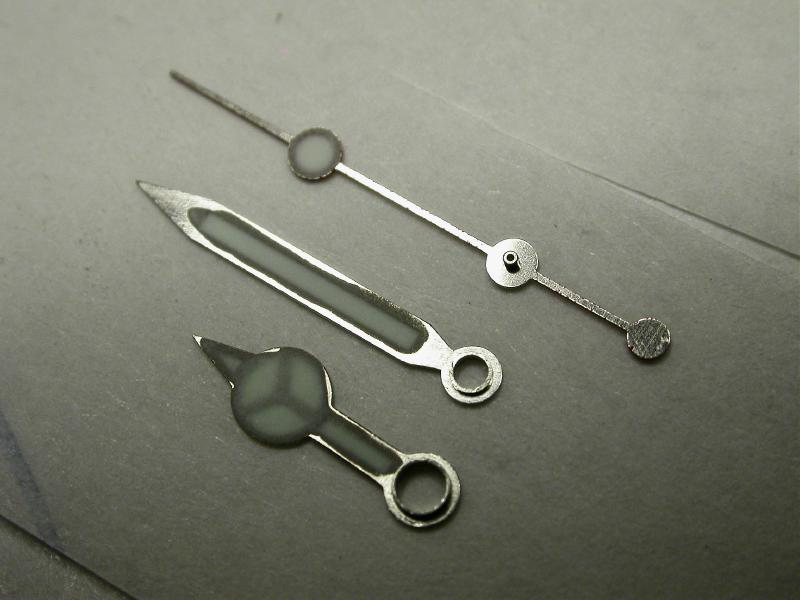 So we pull off the dial too.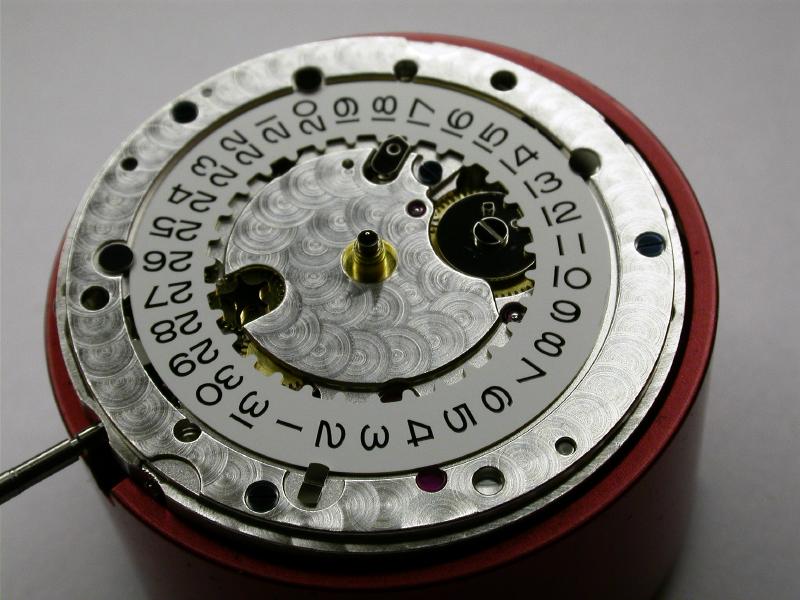 And the backcase says ROLEX 2 and PT 950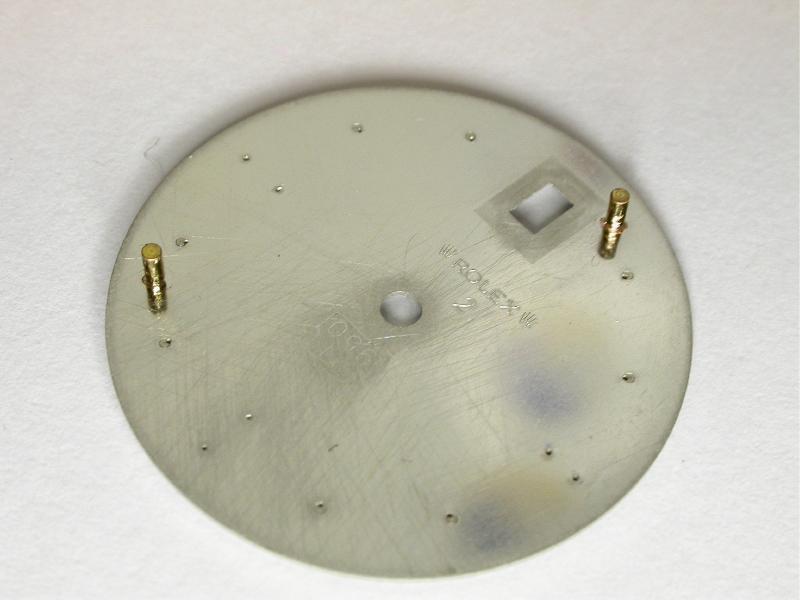 The guy at Rolex says the dial have only a Platinum surface but I will
say that is not correct. The dial is made in solid Platinum in my opinion.
If I should guess so have the guy mixed things up here and maybe he
have thinking of rhodium instead of rolesium. Rolex watches with
a rhodium dial is not a solid dial, itīs only a rhodium surface.
I hope you find this tour both entertaining and informative.
Check out some more info about the watch, just click at the link below.