The box says Timex and it looks like leather but it's not. Timex is not a brand I use to look at but when I heard about the reissue from the 70's I have to check it out.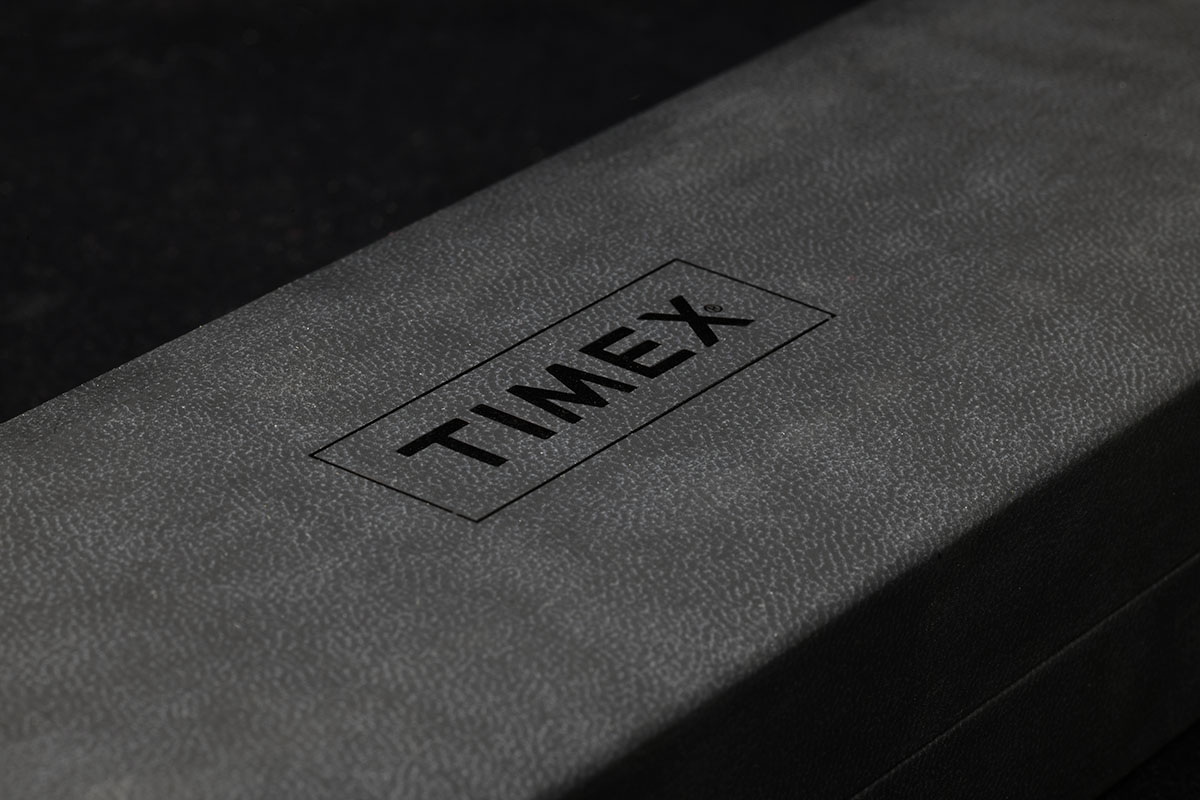 When I open the box the 70's which gives me a warm feeling and pictures from childhood are pouring out.
Timex was a watch that I grew up with and I remember the battery eating LCD Timex that all friends wants to see when I fire it up..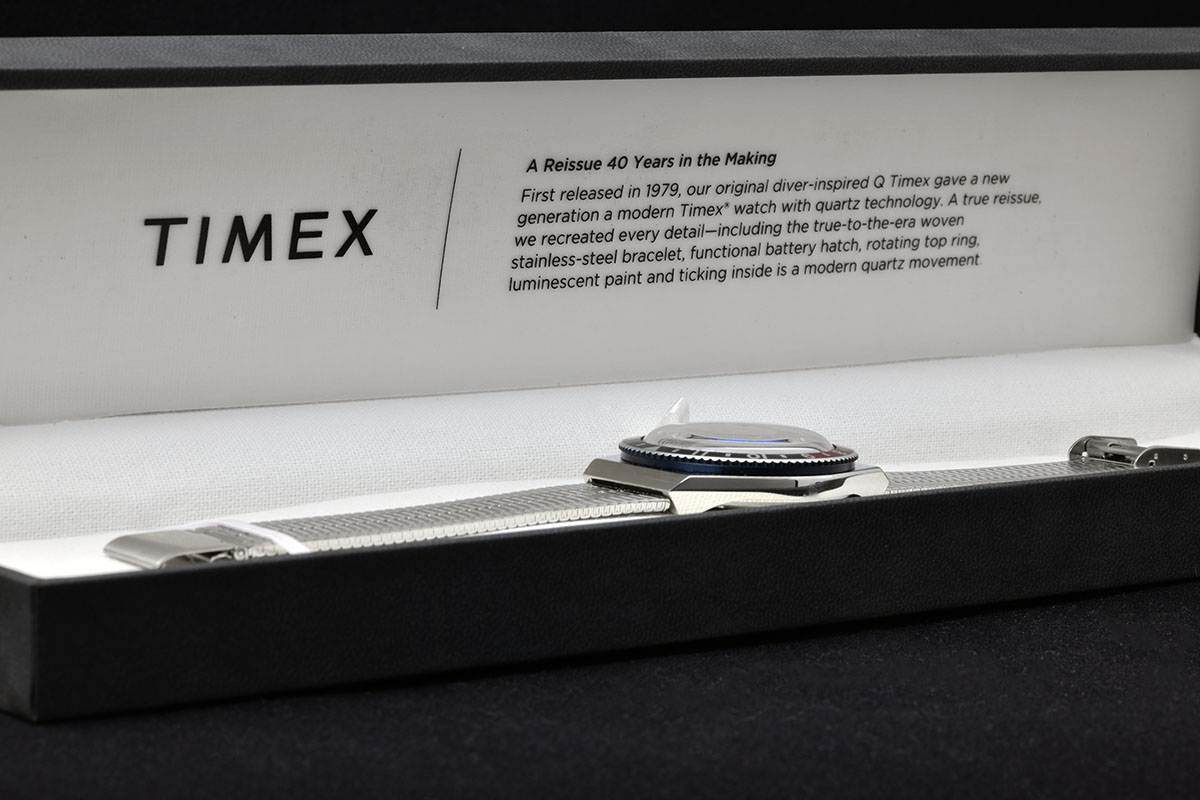 To call i a diver watch maybe is is a slight exaggeration when it's water resistant to only 50 meters.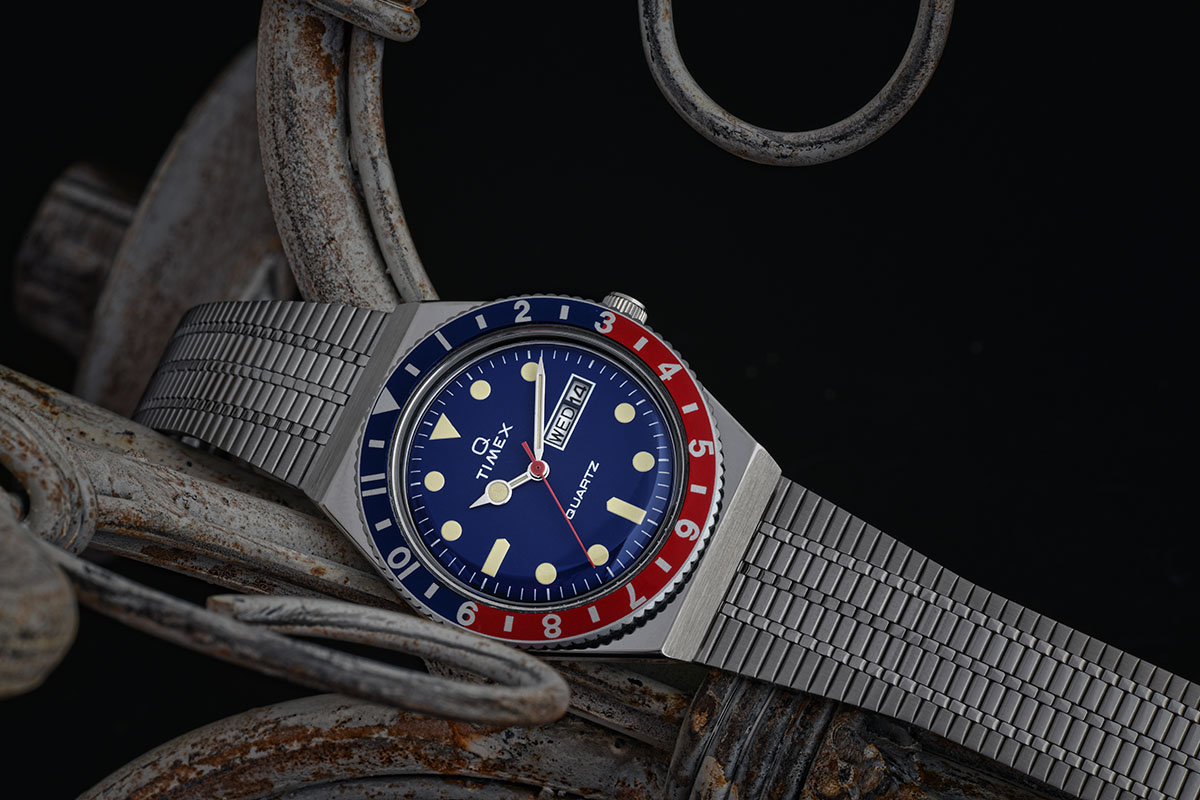 This watch was sold out in a eyeblink when the price is $179/£159 so I have to put my nose to the streets to get one.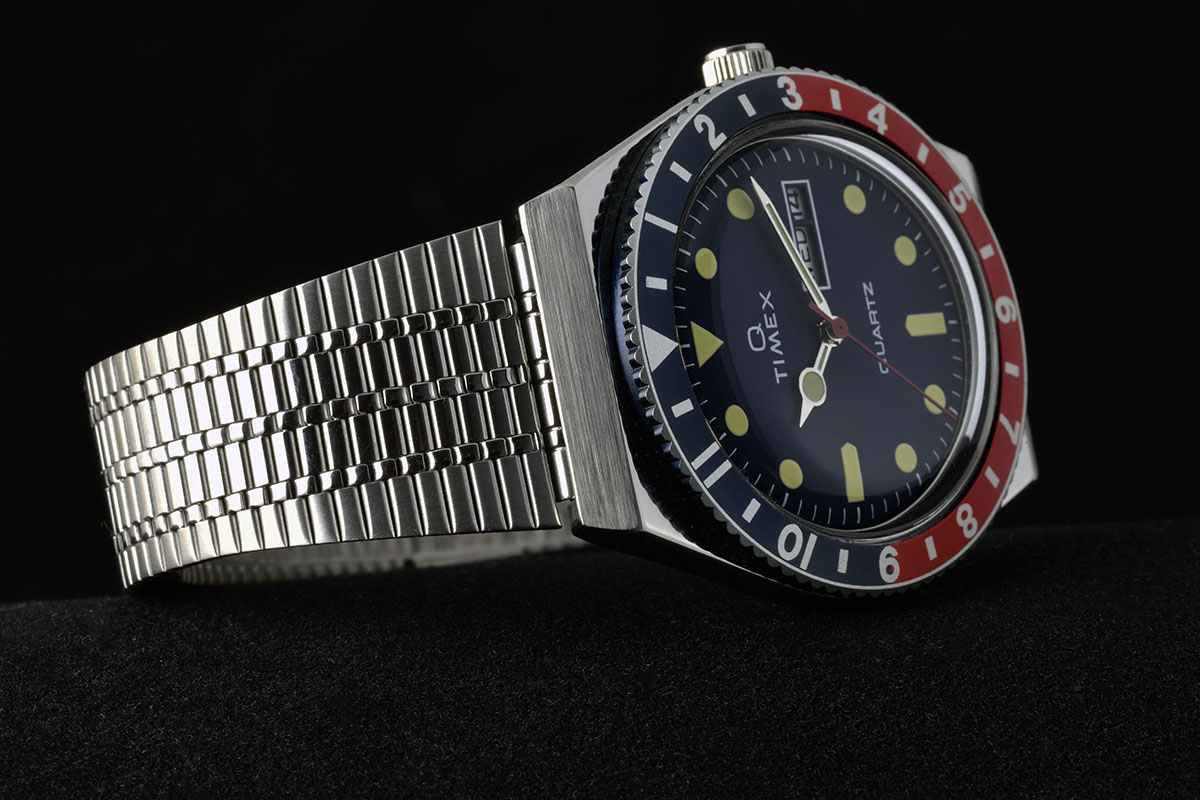 I really love the look of the bracelet and it reminds me of the flexiband but this is solid with a quick adjustment lock as it was at that time.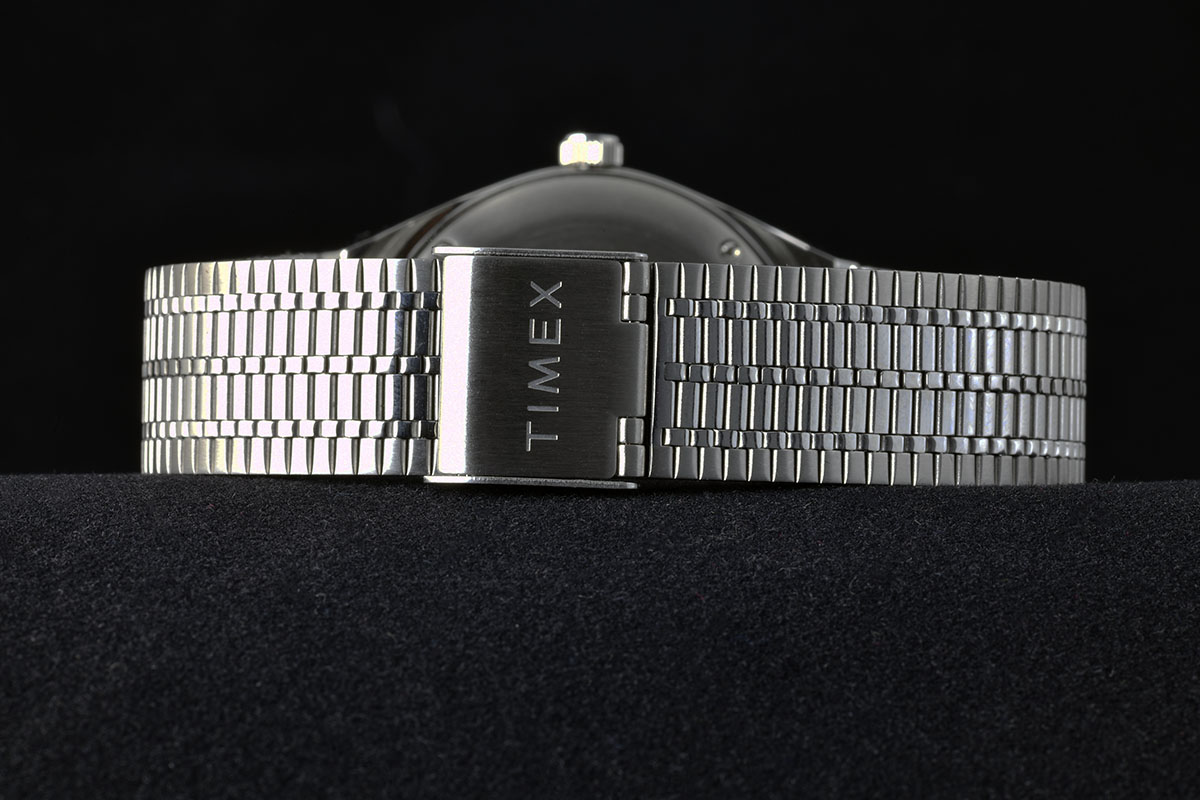 The backside is so cool with the battery cap.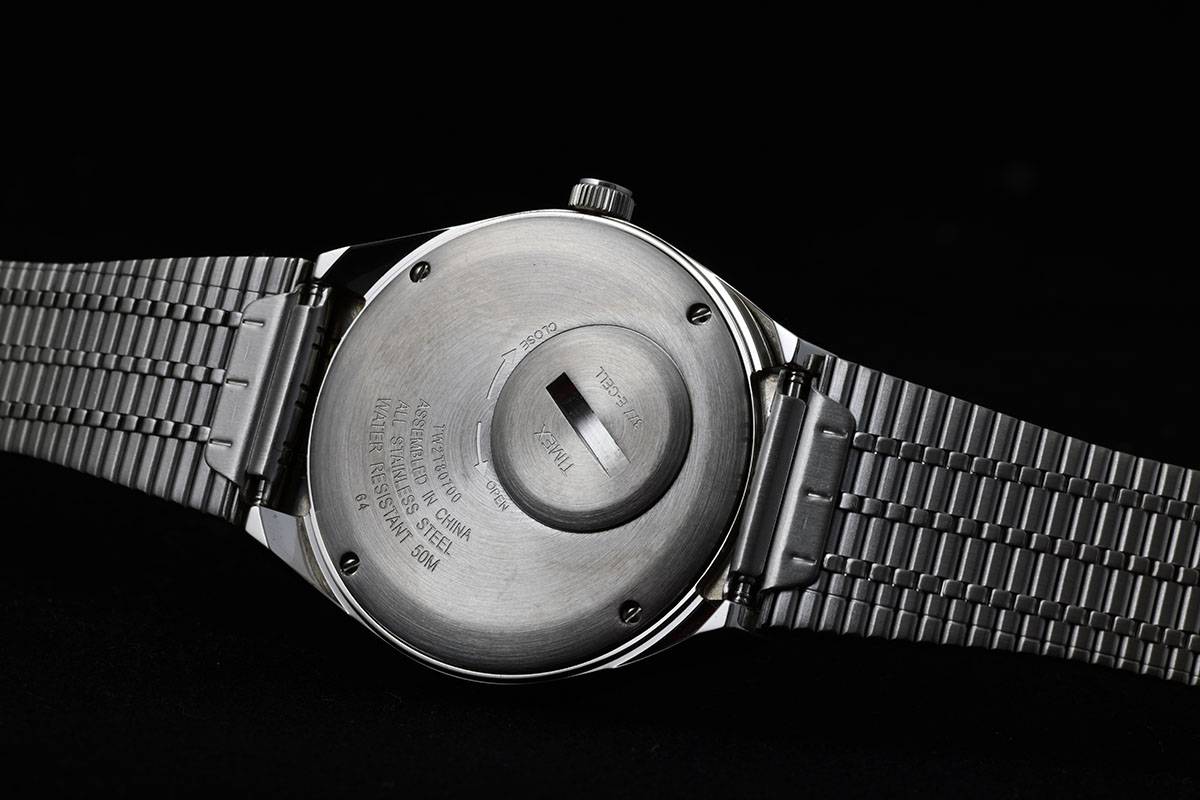 The plastic crystal is super doomed and distort the dial in a nice way.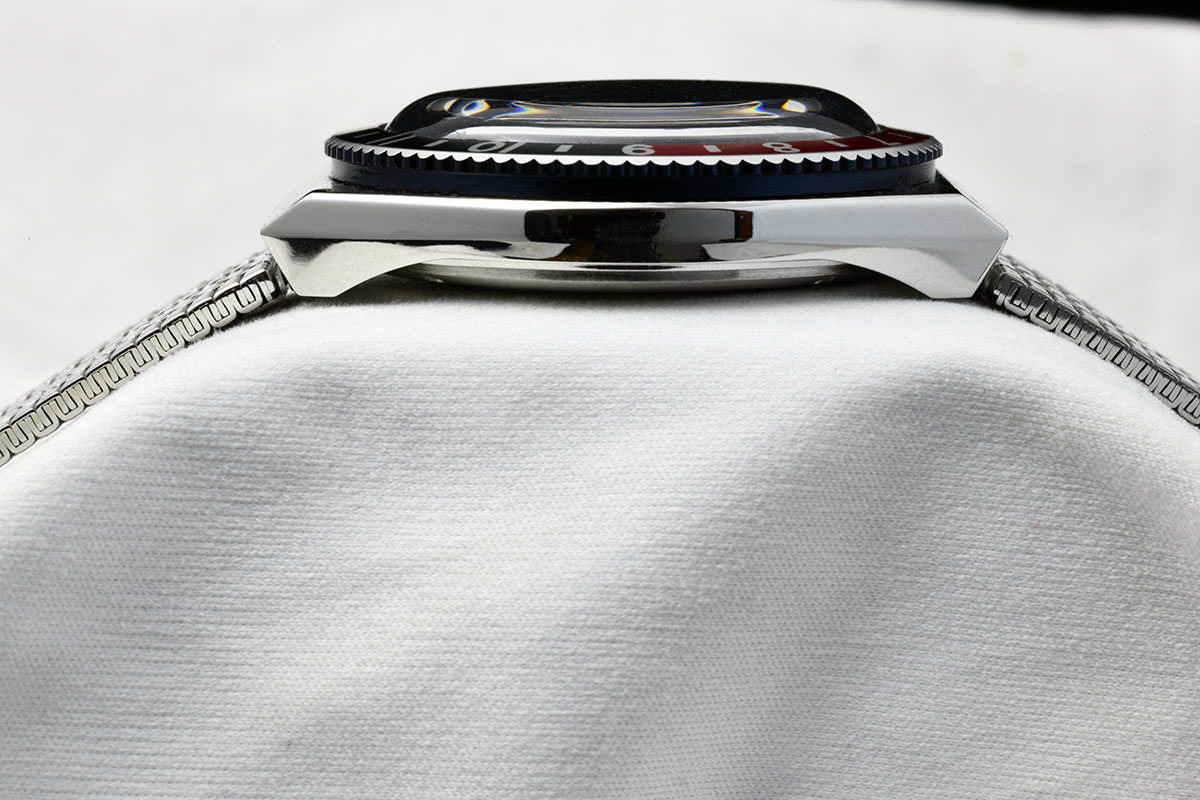 A nice little thing is the blue part at the friction bezel without clicks.
The strange thing is to call it a diver watch with 50 meter and a 12 hour bezel, but who cares when everything looks so right.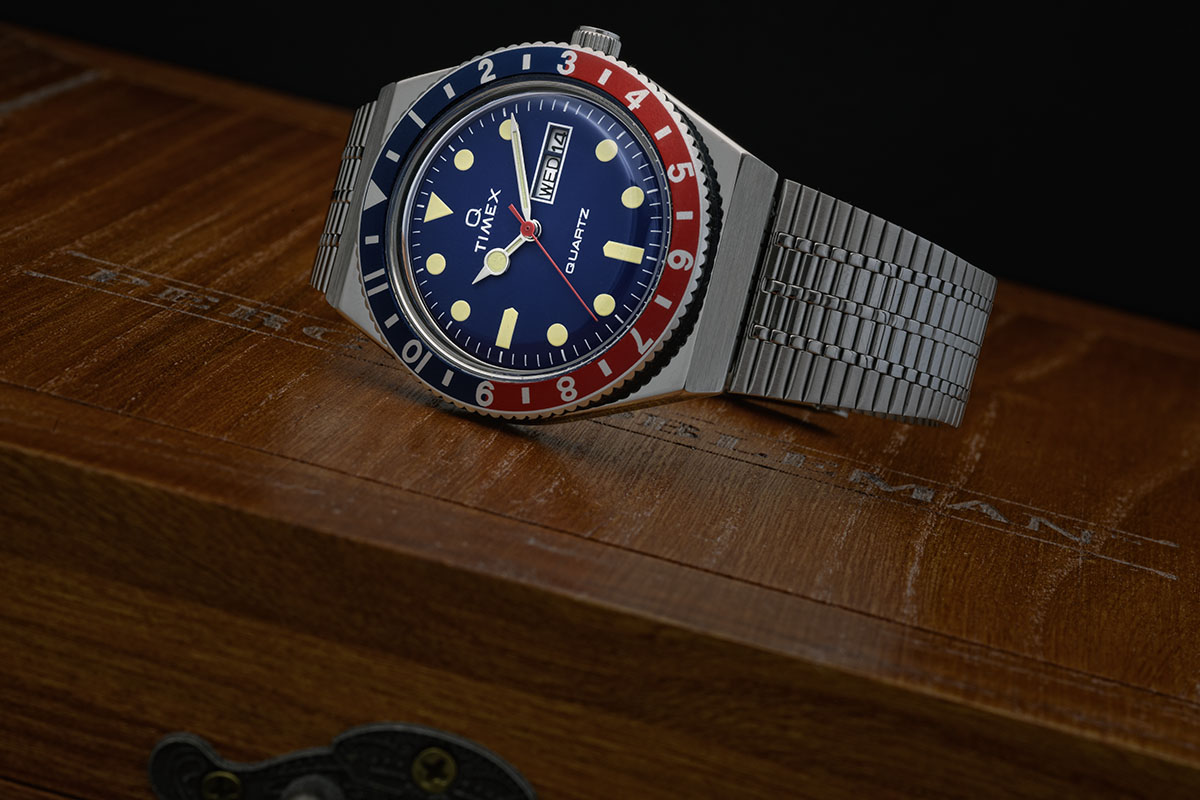 The hands and indexes is cream/yellow colored to get a patinated look.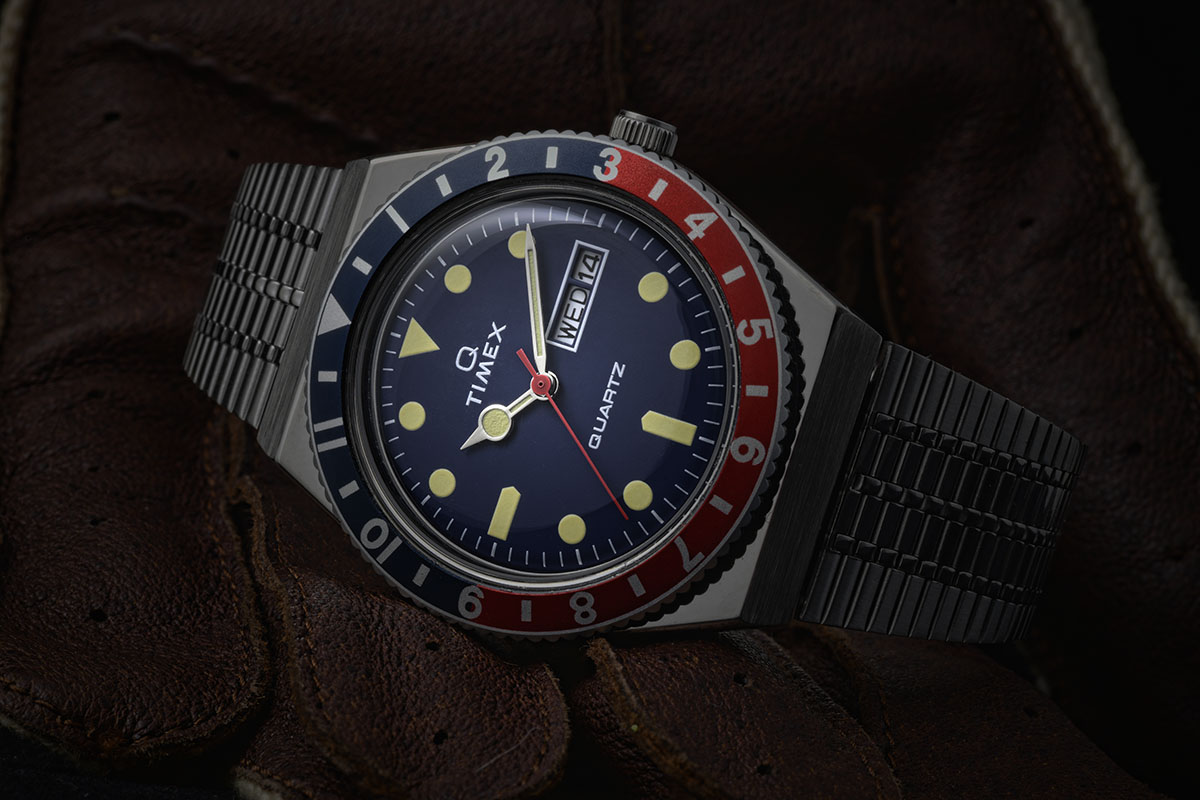 In some angles the blue dial really looks good.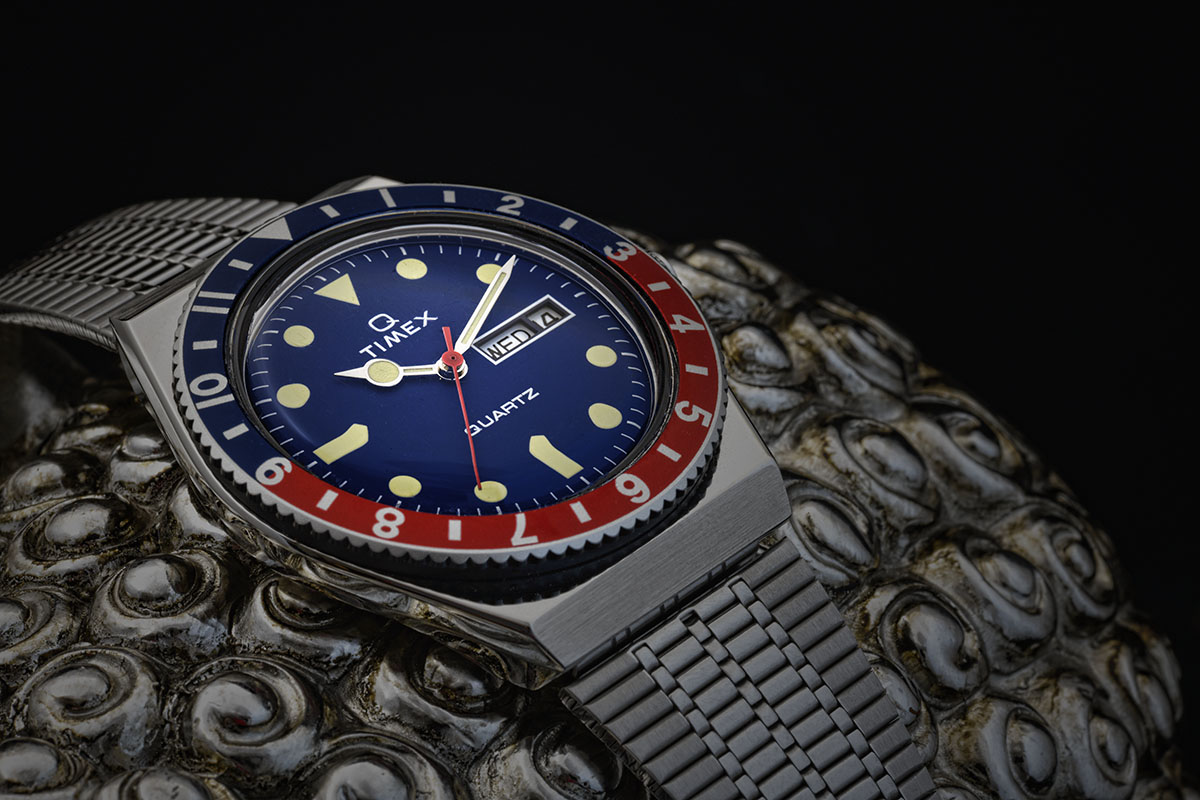 The lume is crazy bad, only works a minute or two after charging.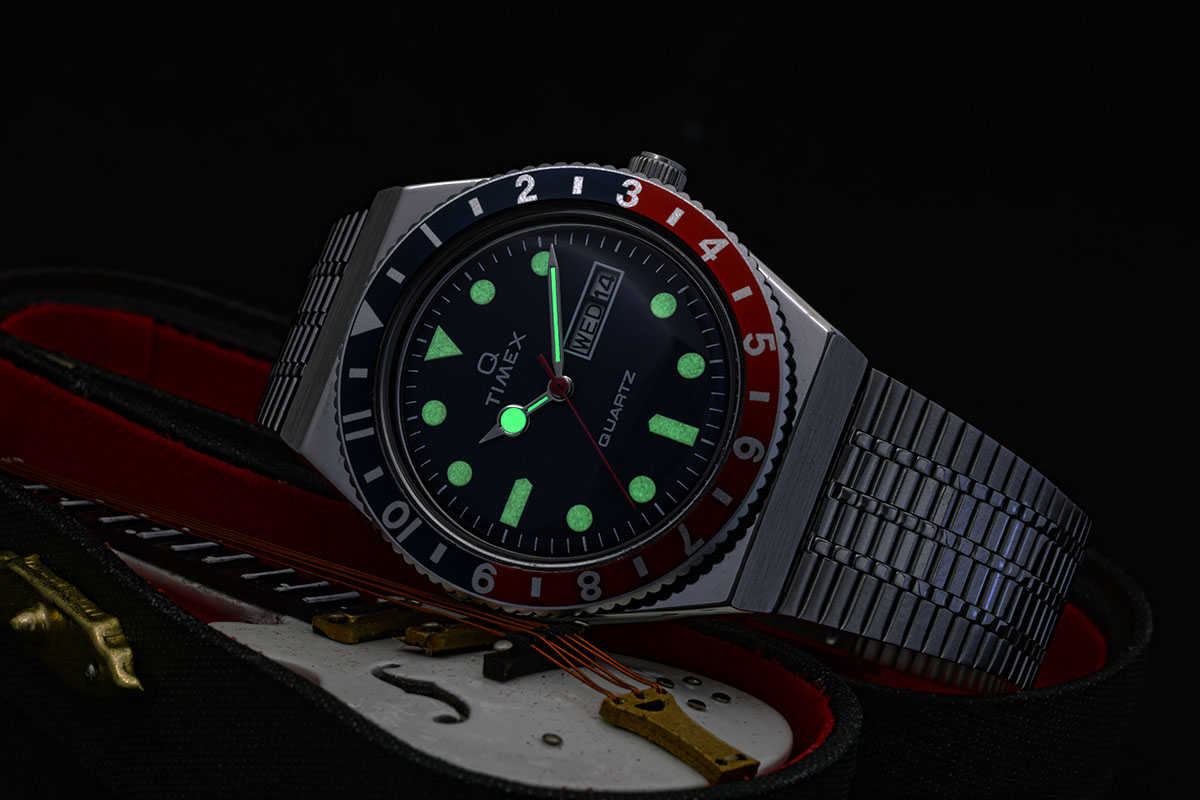 At the end I'm so pleased with this watch, you don't get a cooler watch for this amount of money.