A Rolex 1680 makeover.
This one will be the one that will get the makeover, a regular great white Ref 1680.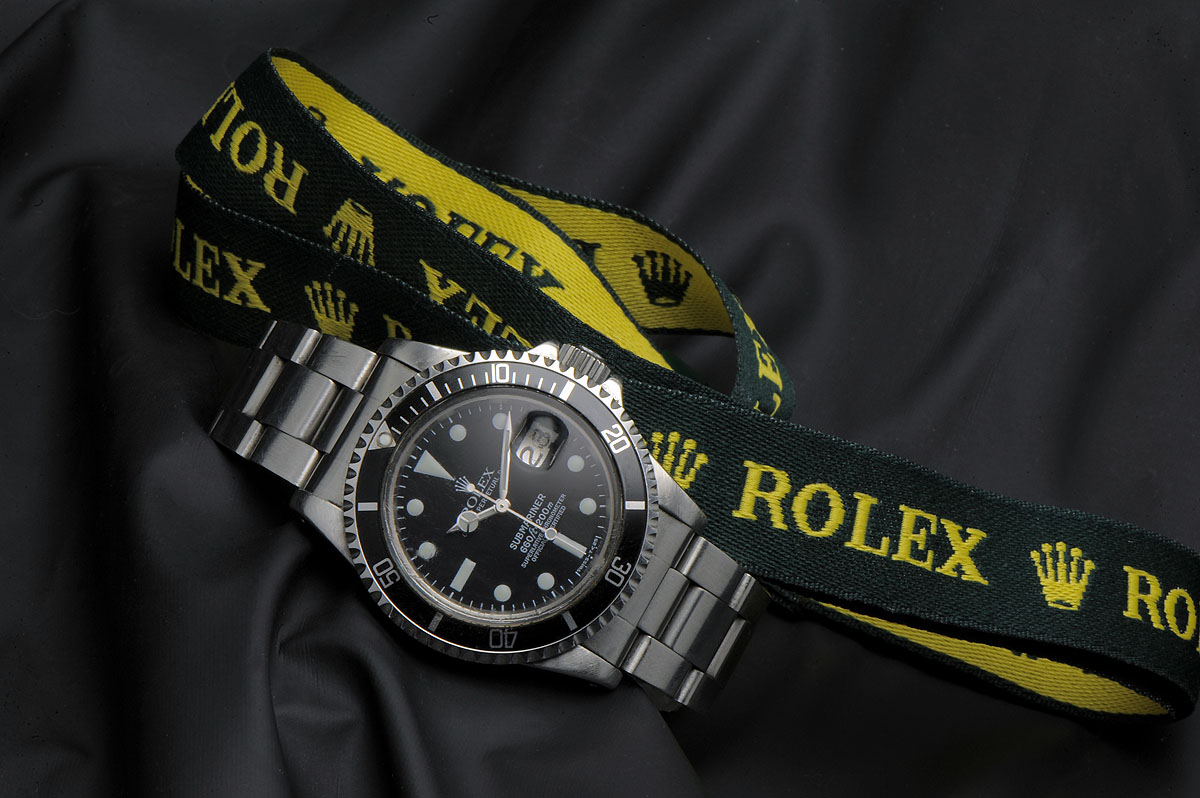 I start to check how it runs and it looks ok IMHO.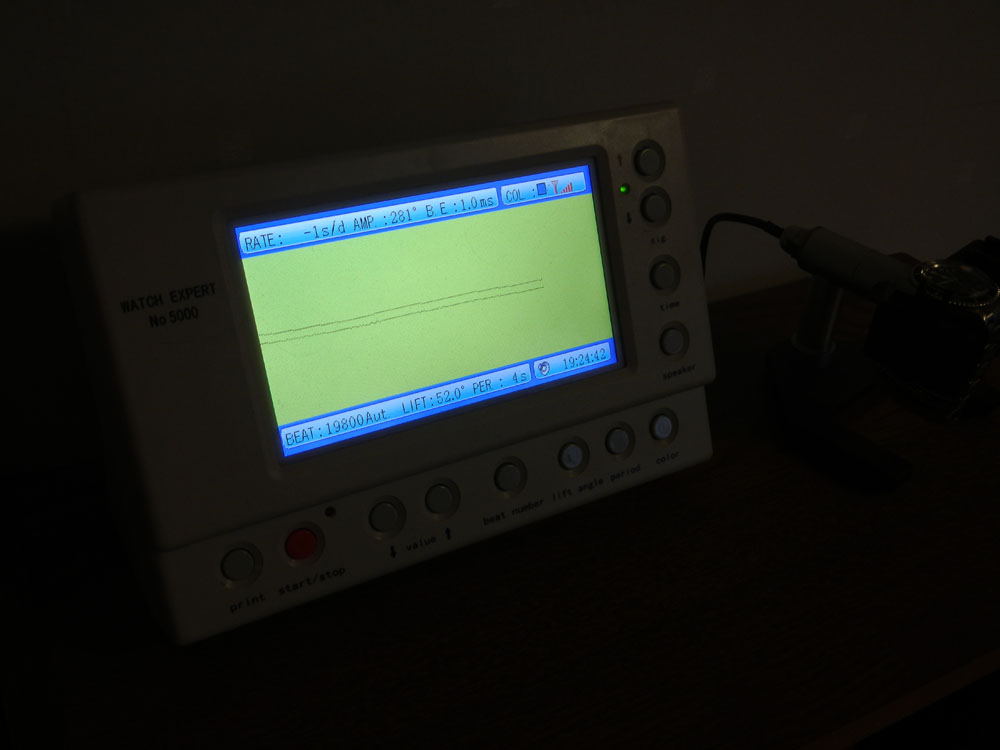 So I pull out my custom Oyster case opener.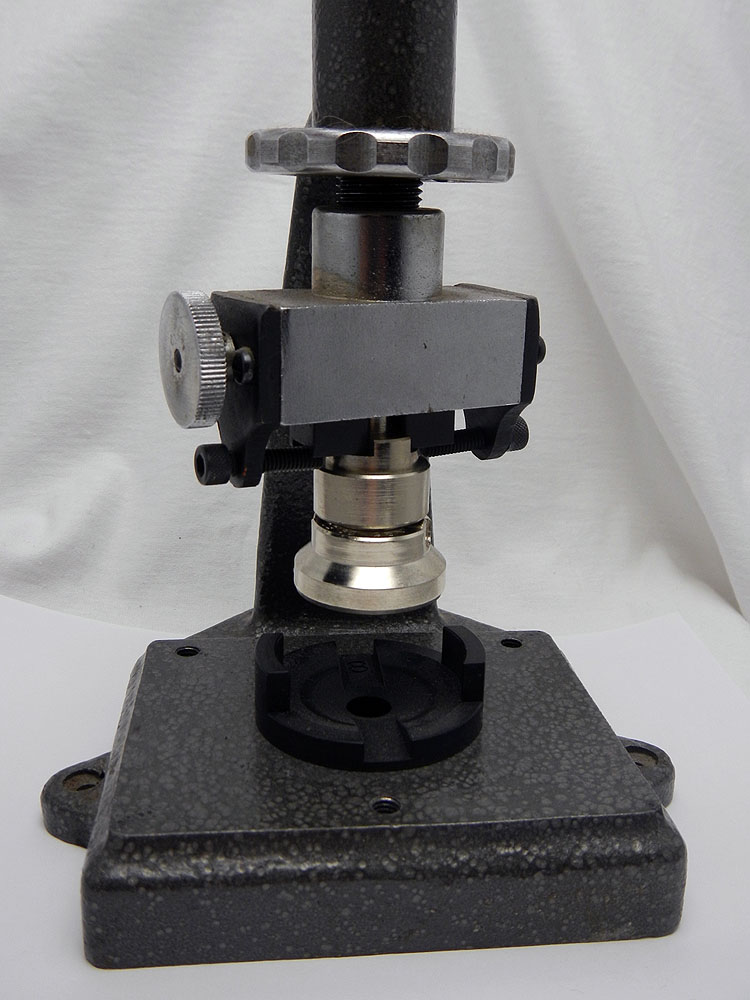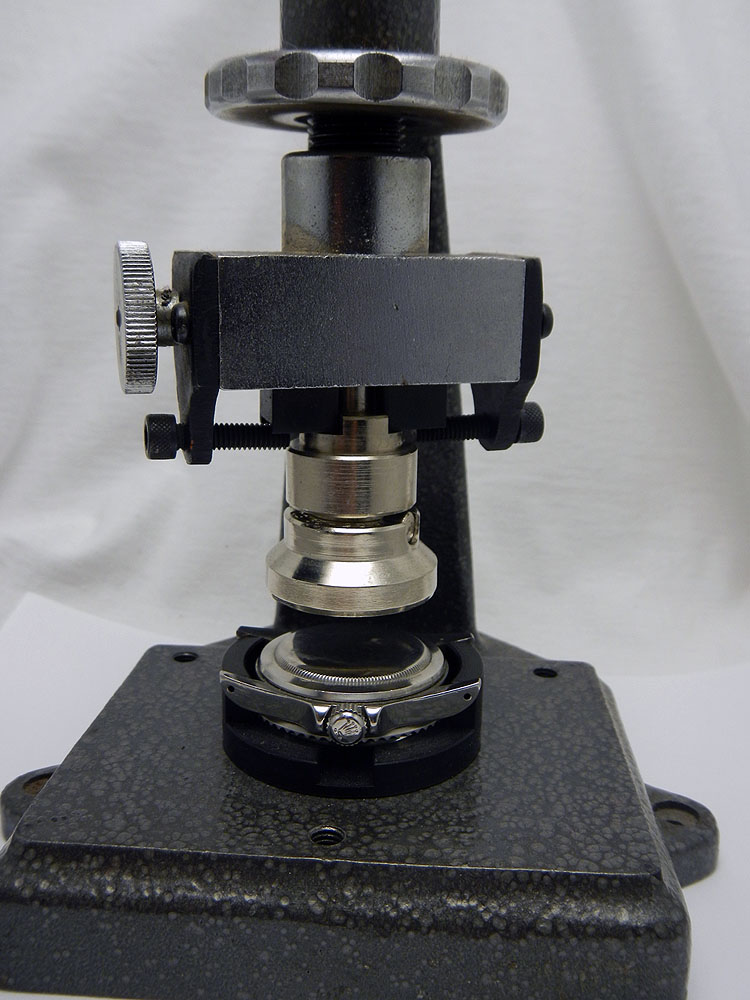 Here we go.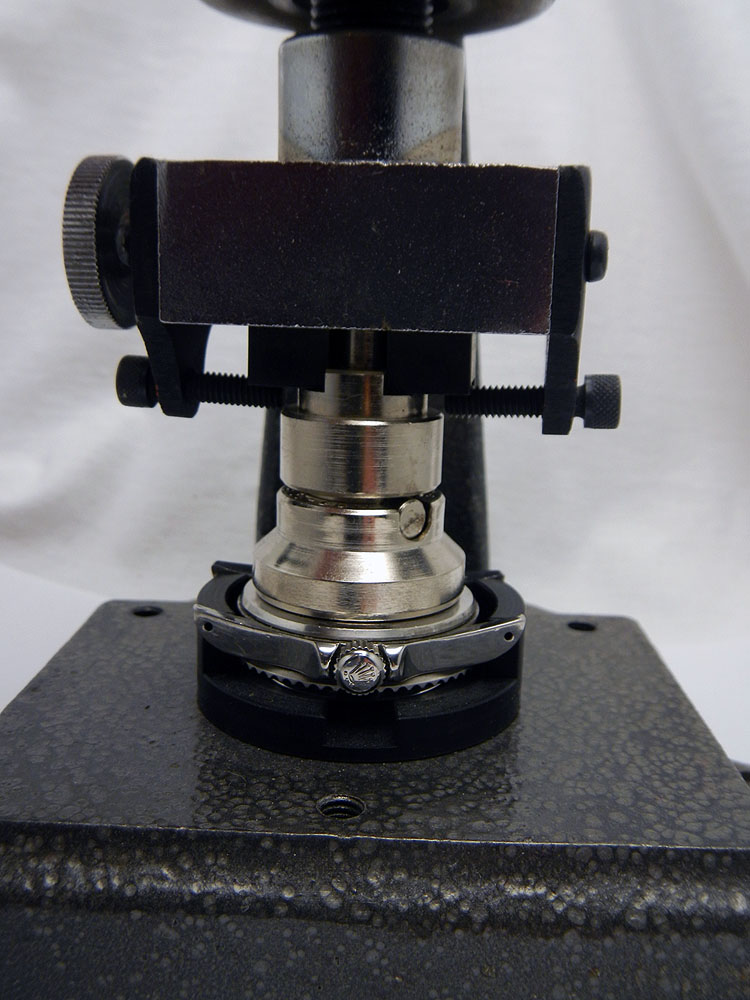 Just what I expect, a caliber 1570.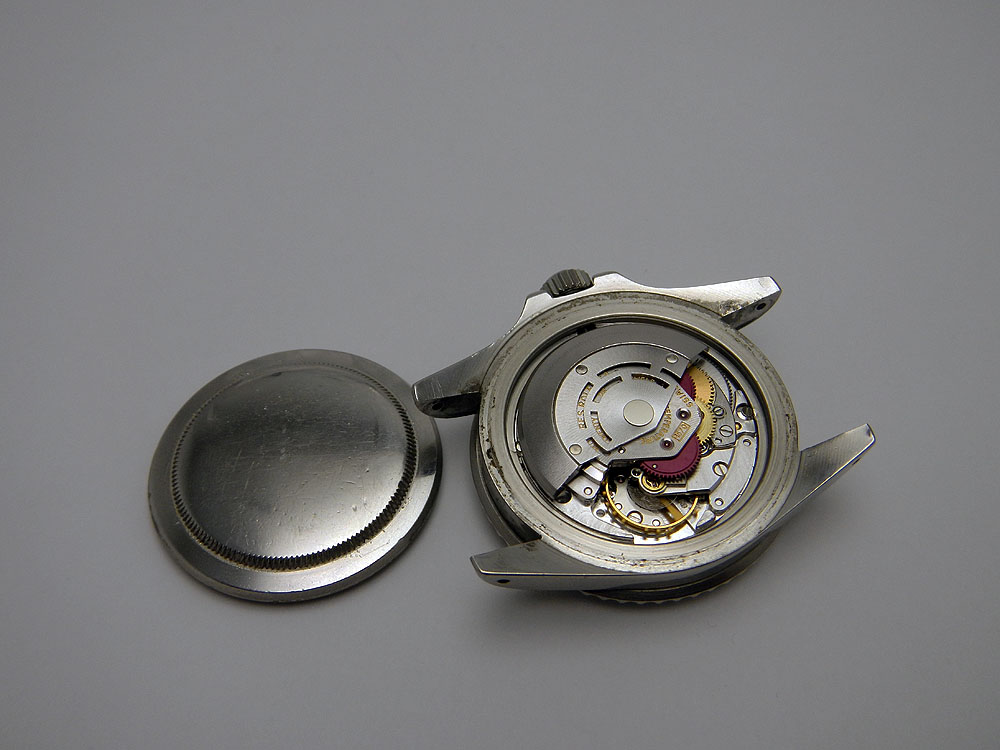 So out with the crown.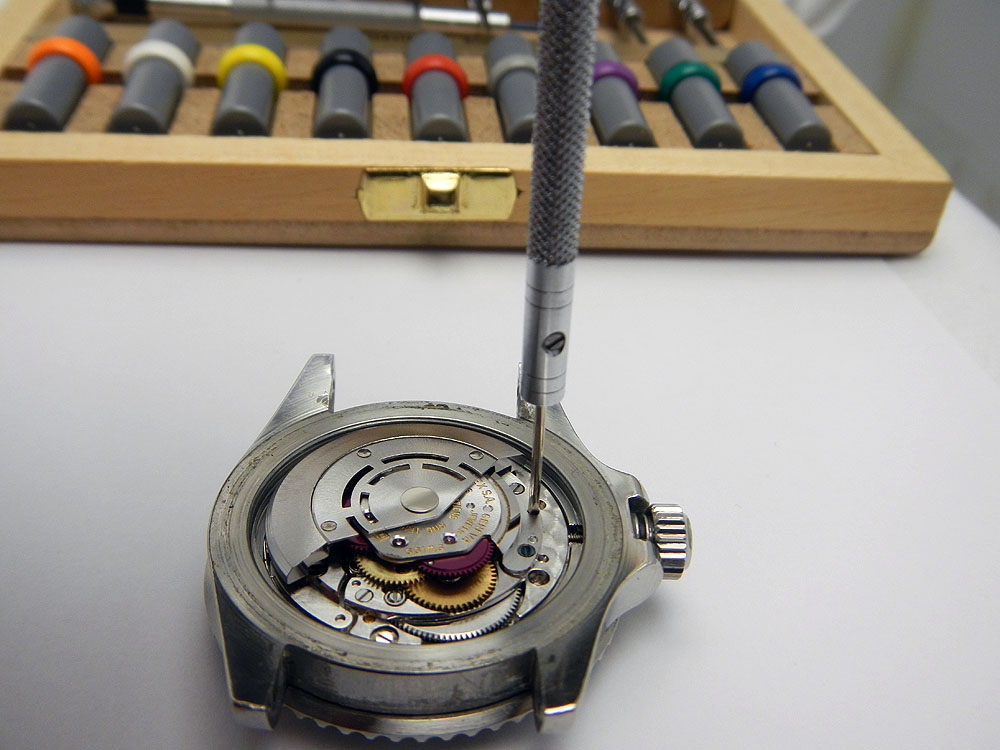 There we go.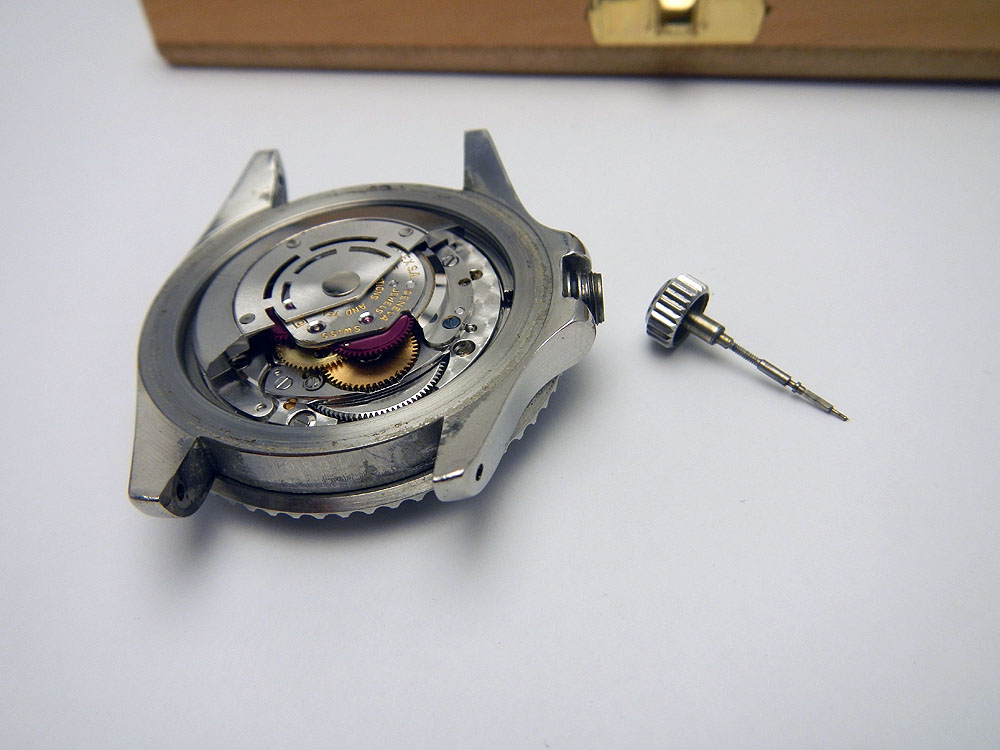 Next step is the movement.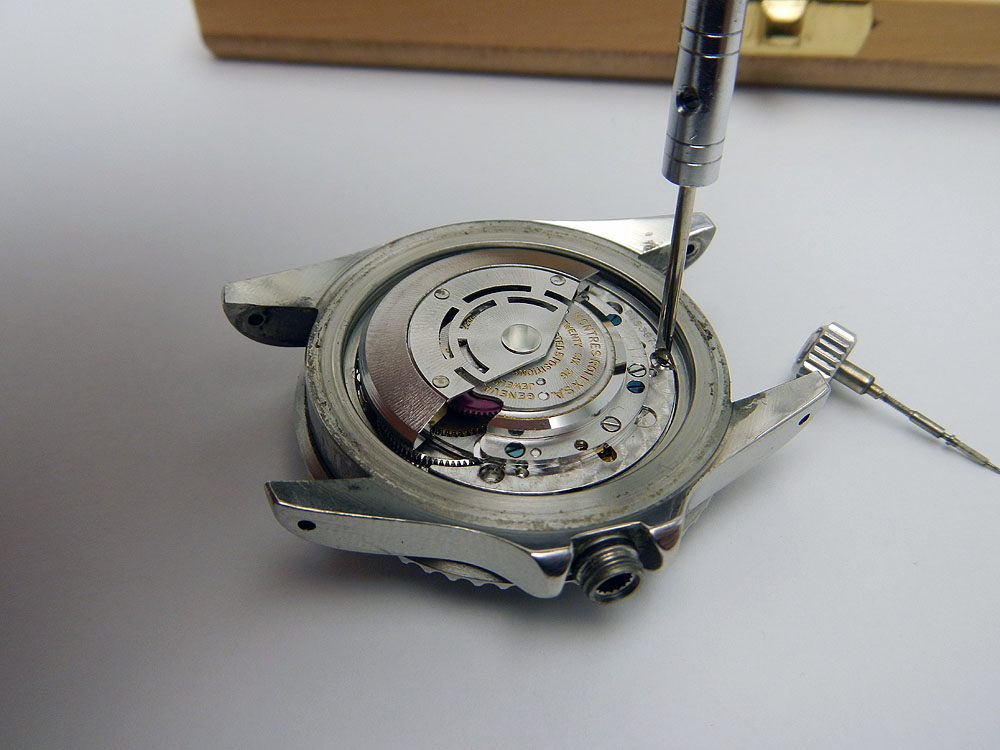 It went smoothly also.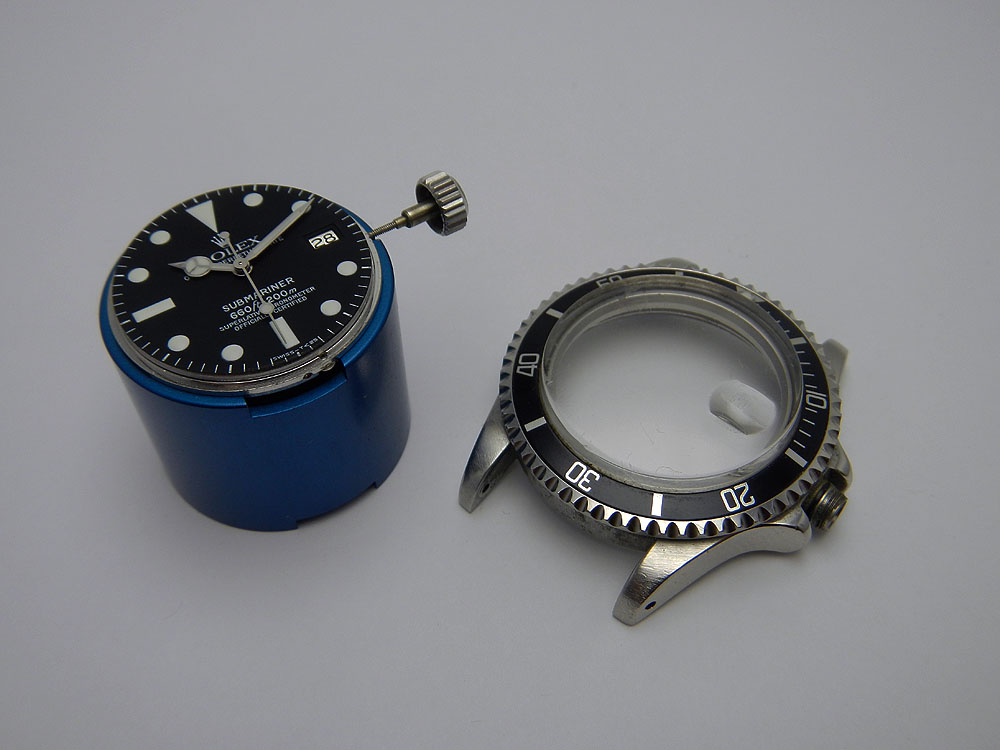 A perfect servicedial with Luminova and marked as a Tritium dial.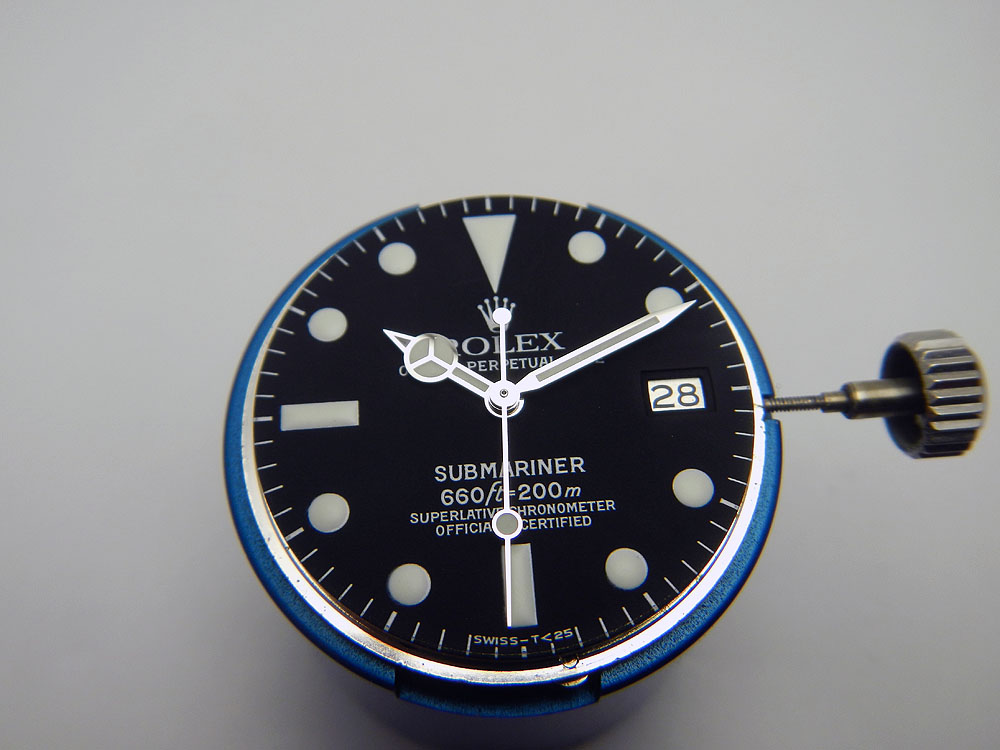 The case is in good condition too.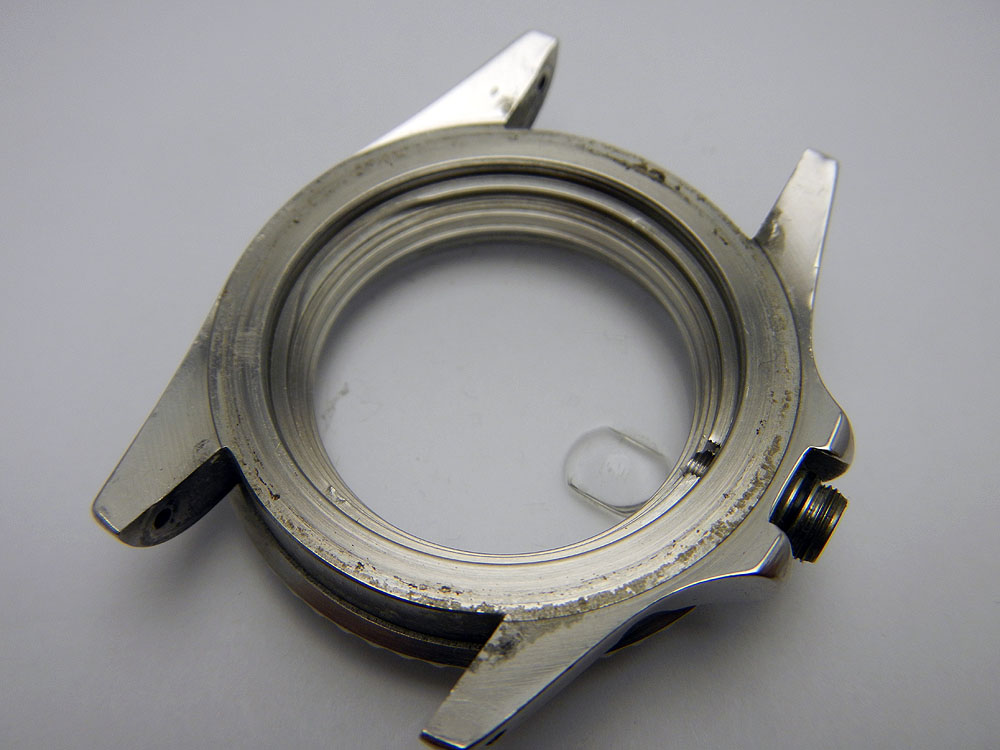 Next step will be the bezel.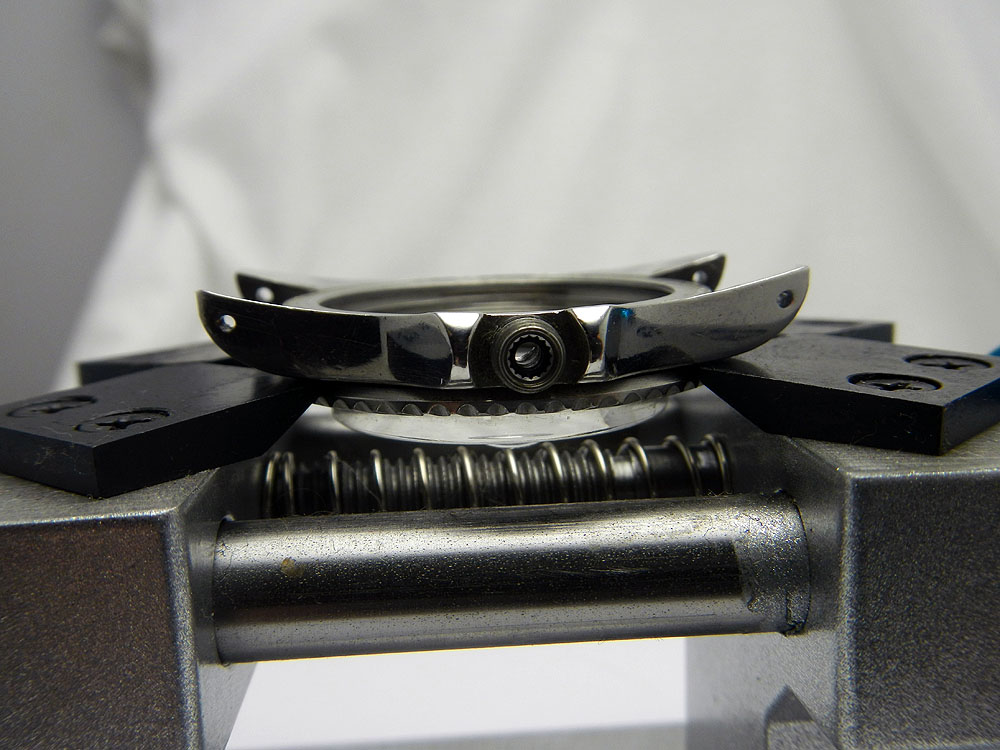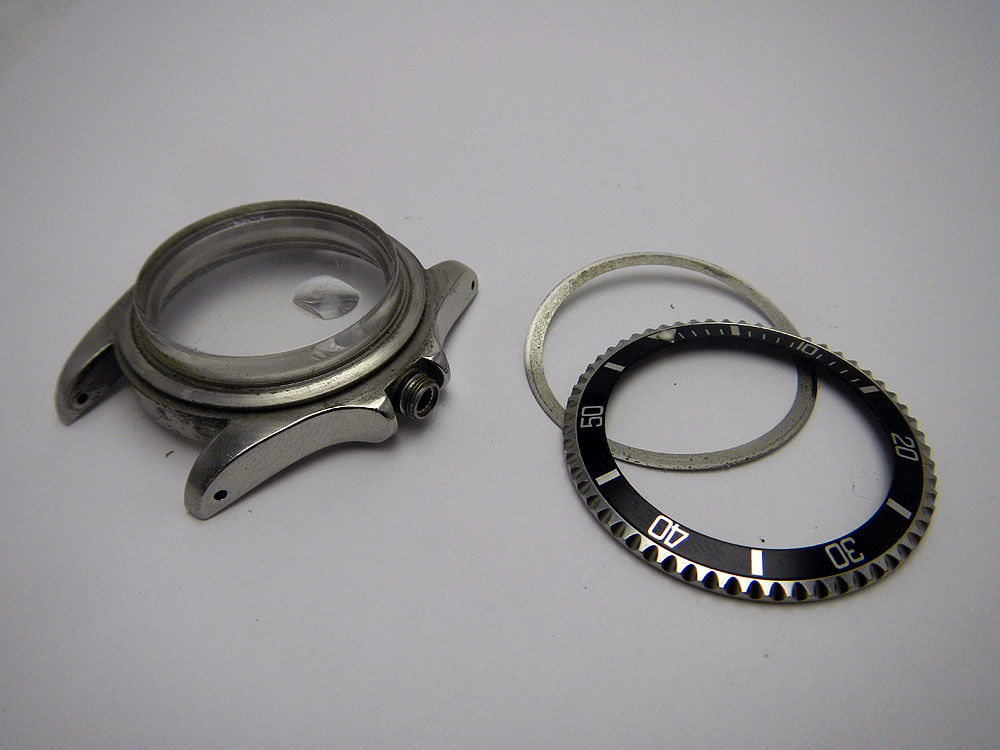 And then the ring that keep the crystal in place ind make sure there will be no water in the case.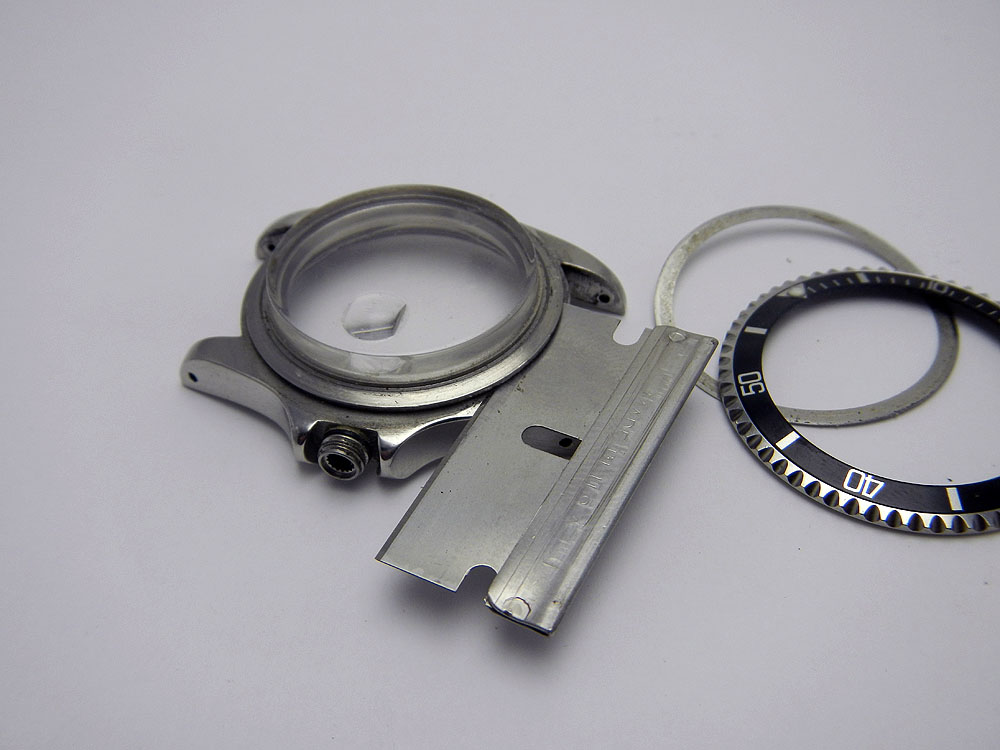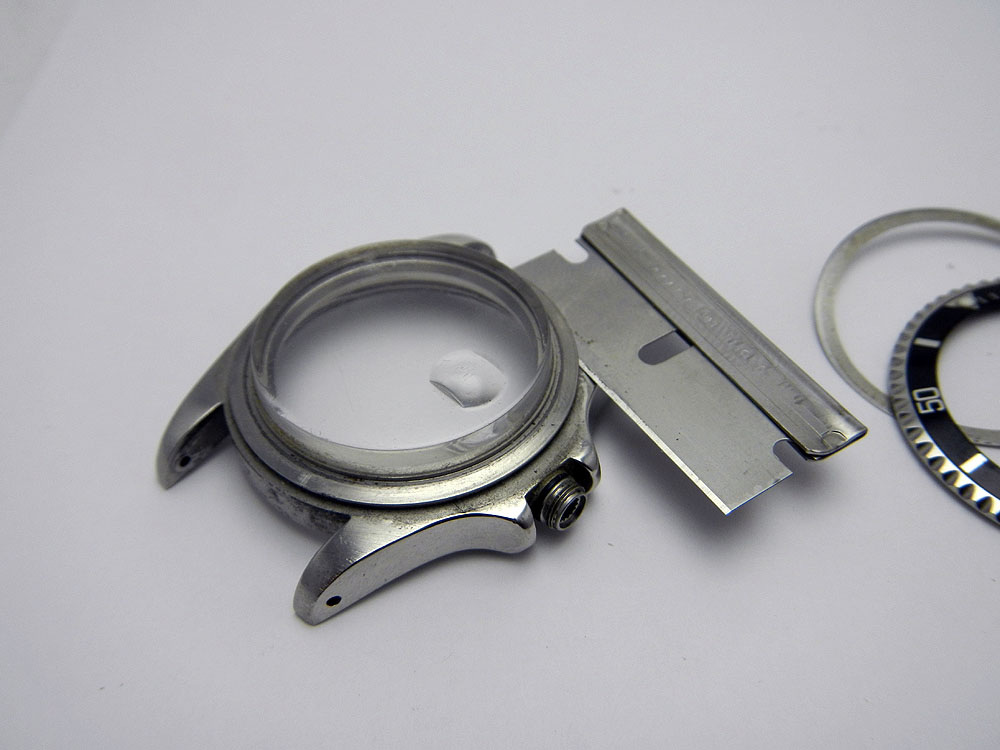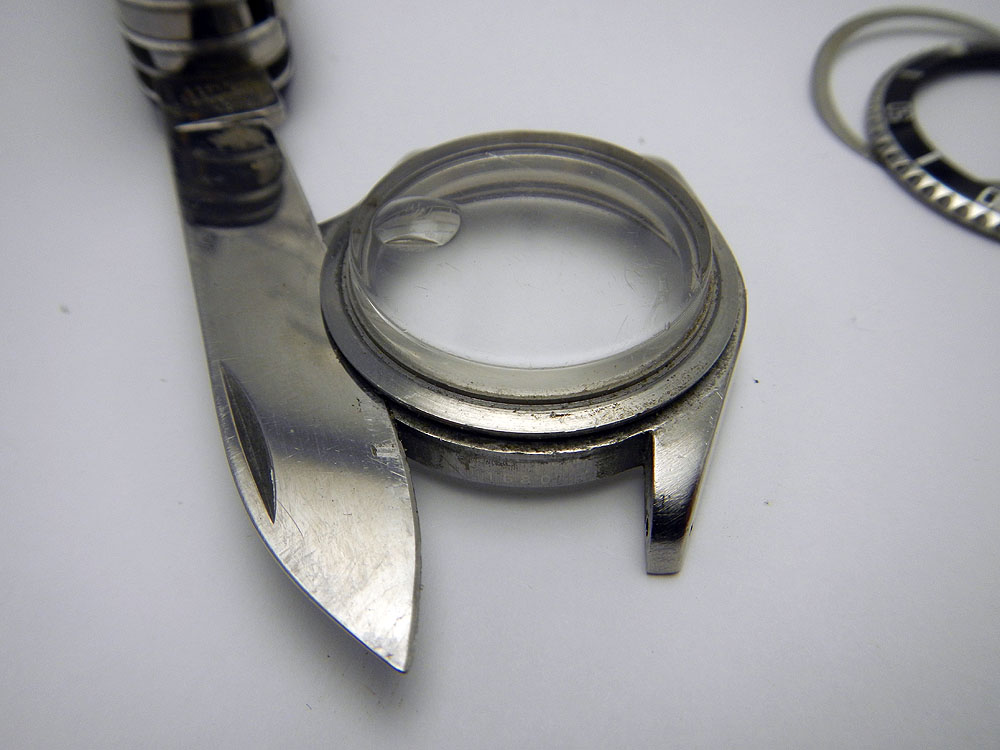 That went good too.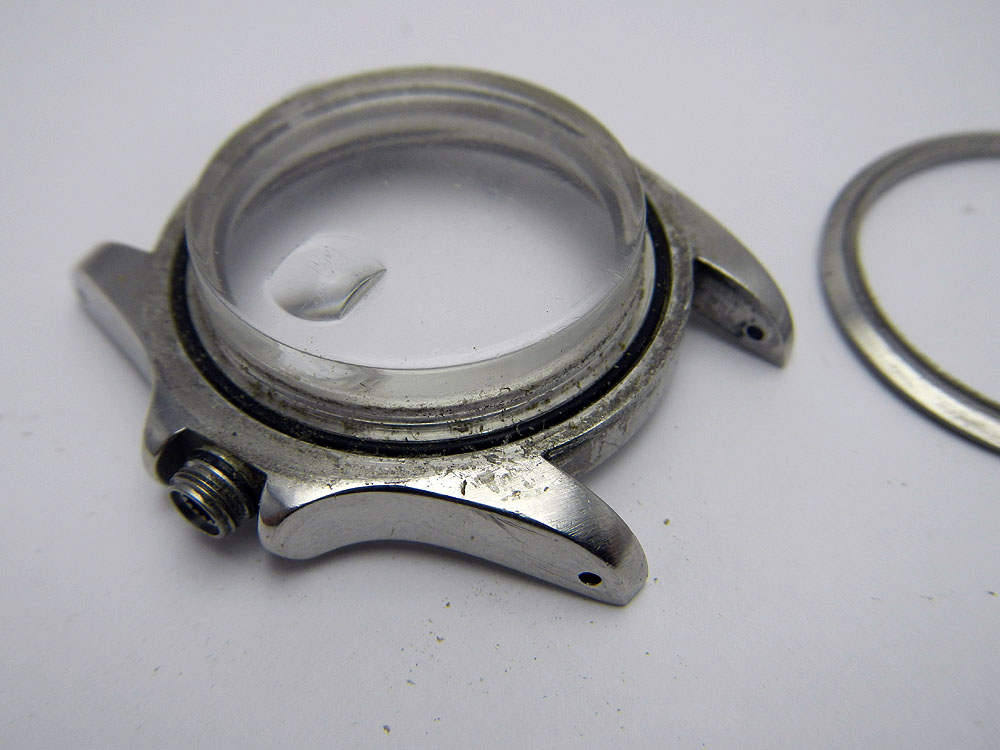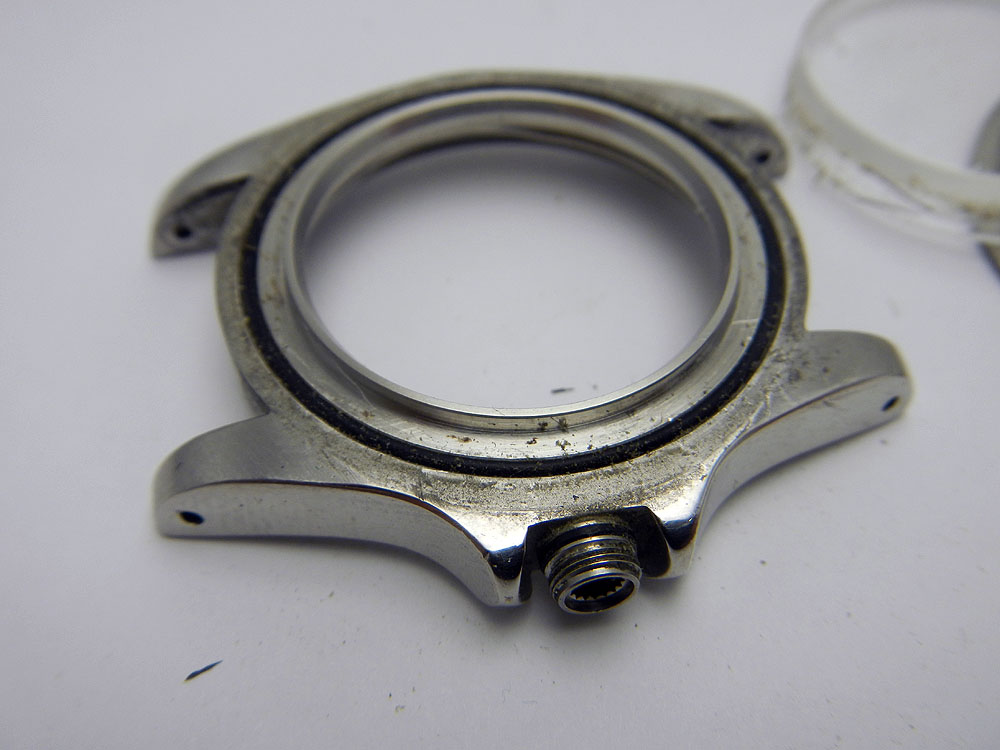 Next step is to pull off the rotor.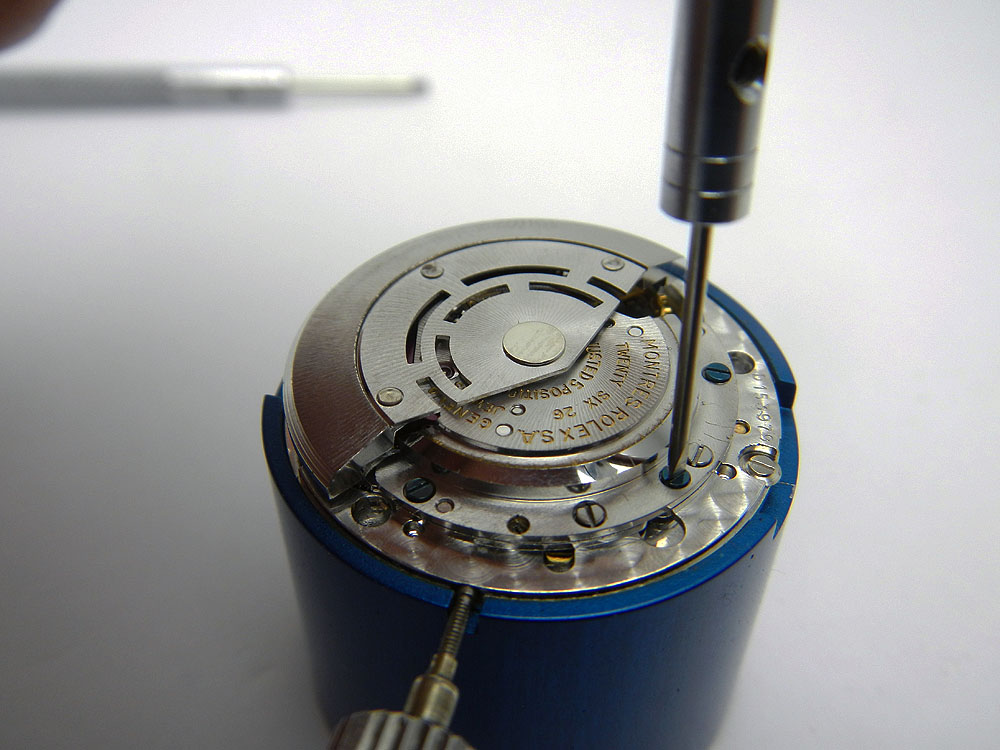 The movement looks good.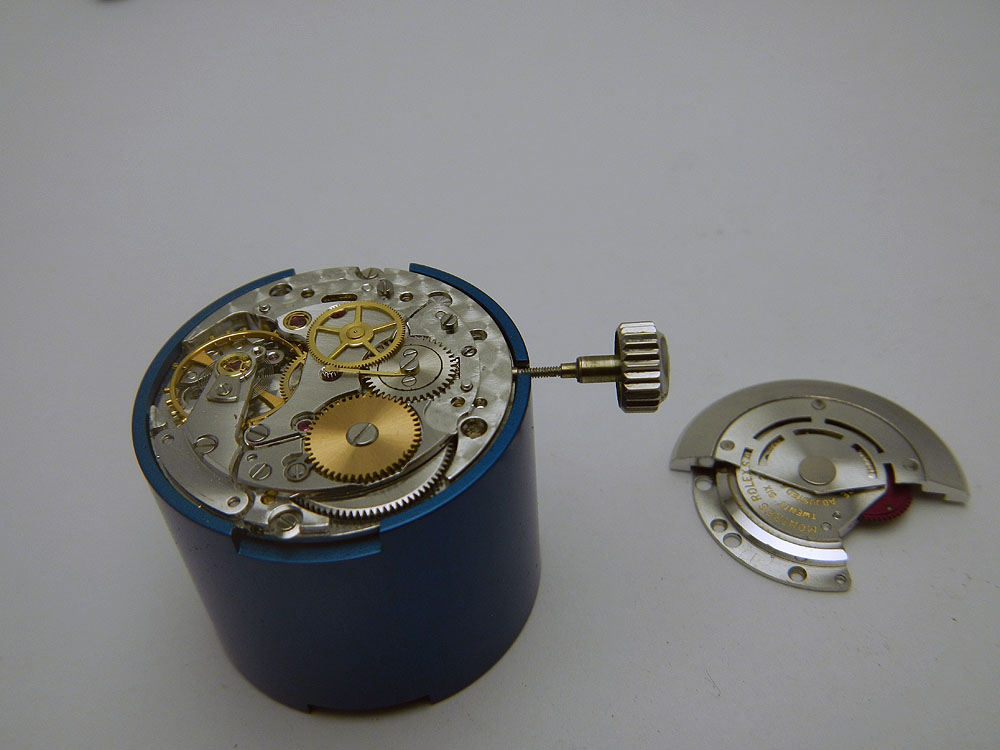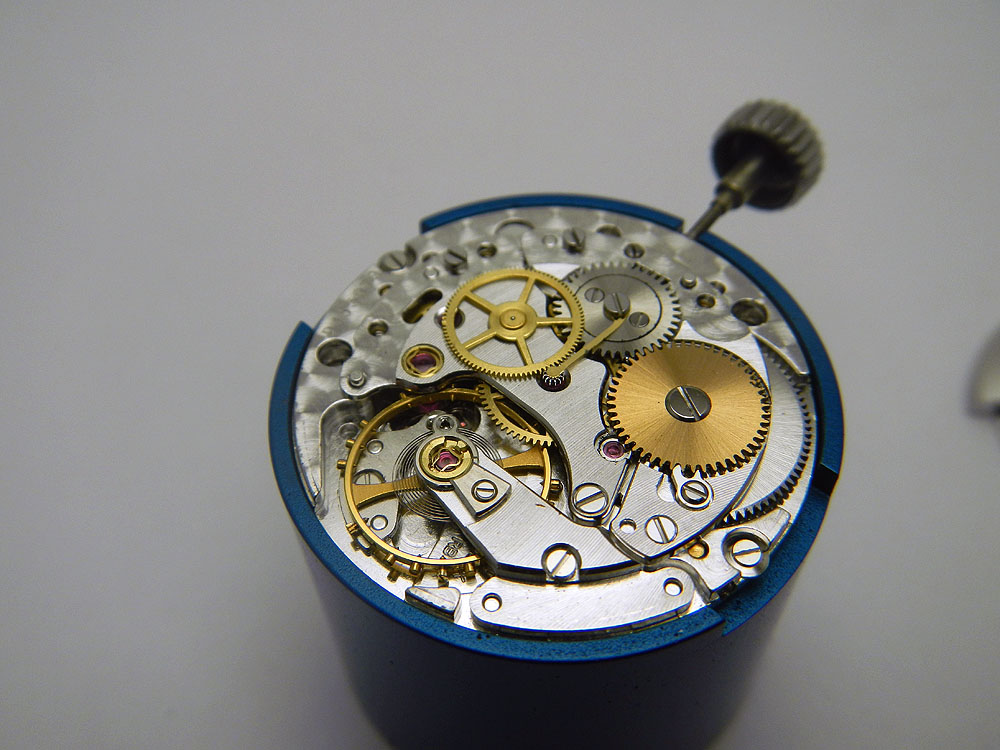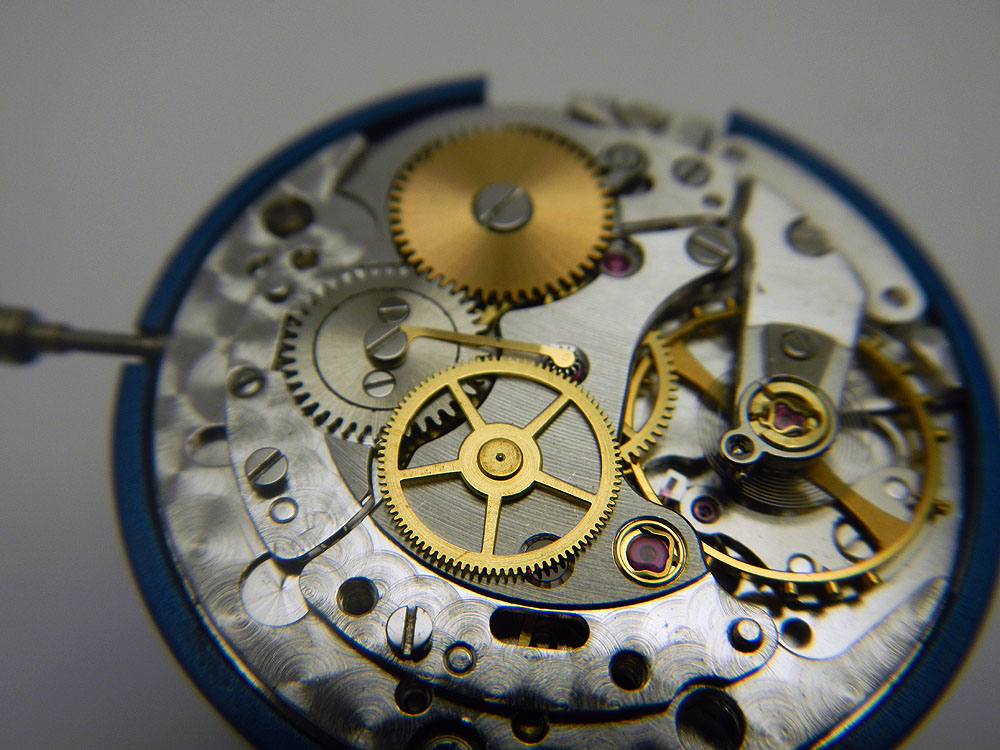 So I turn it around.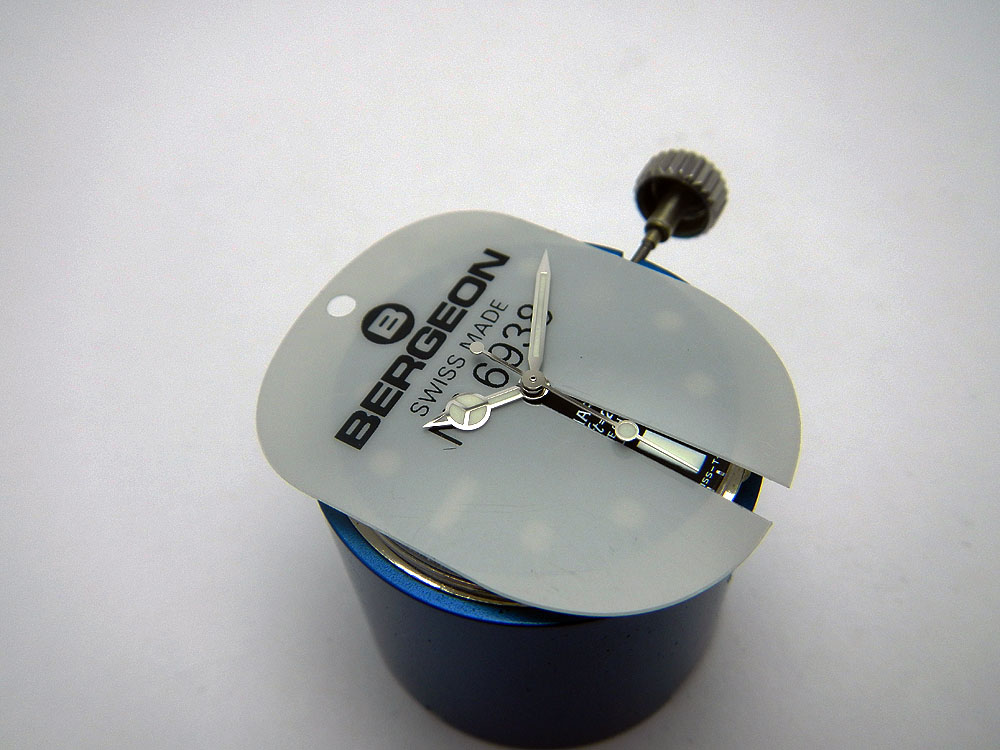 And pull off the hands.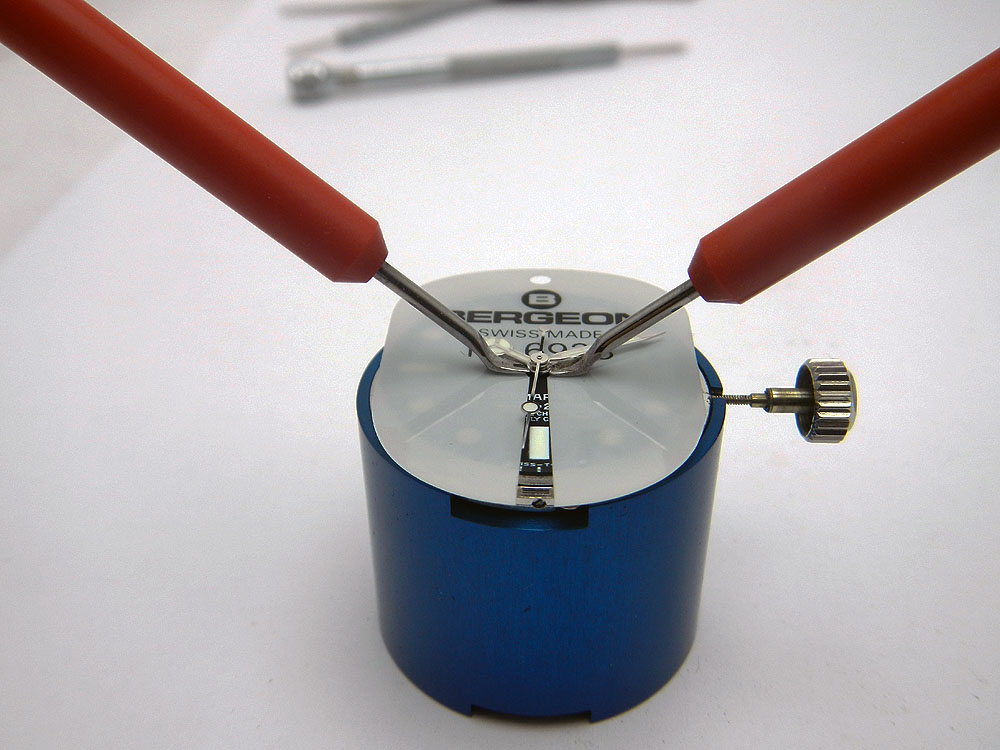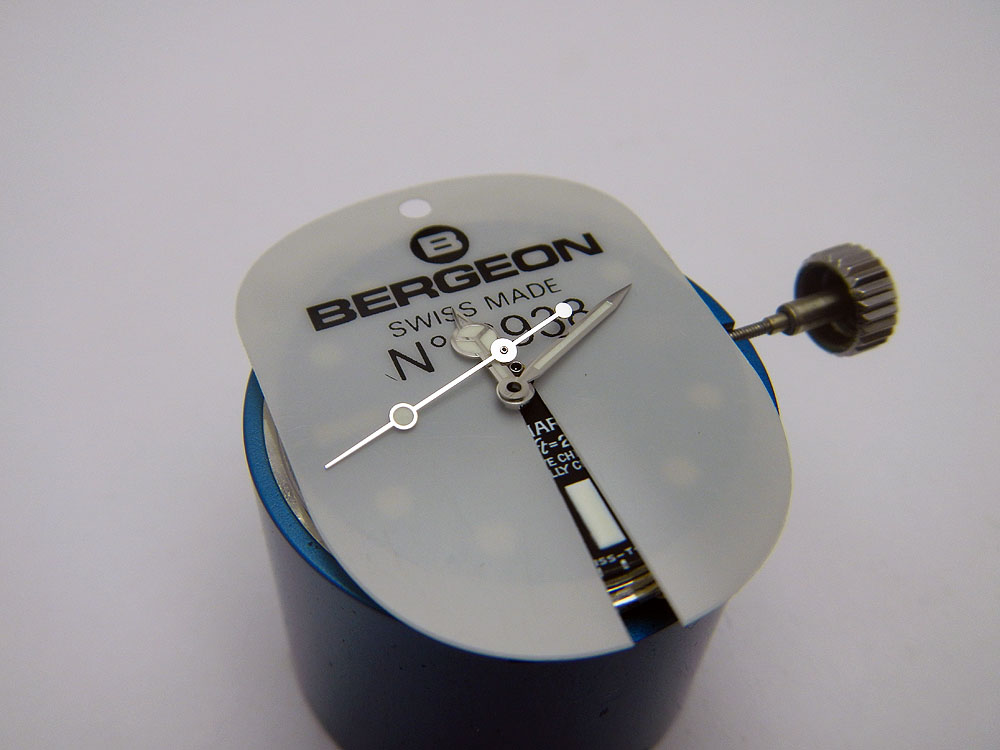 It looks great at this side too.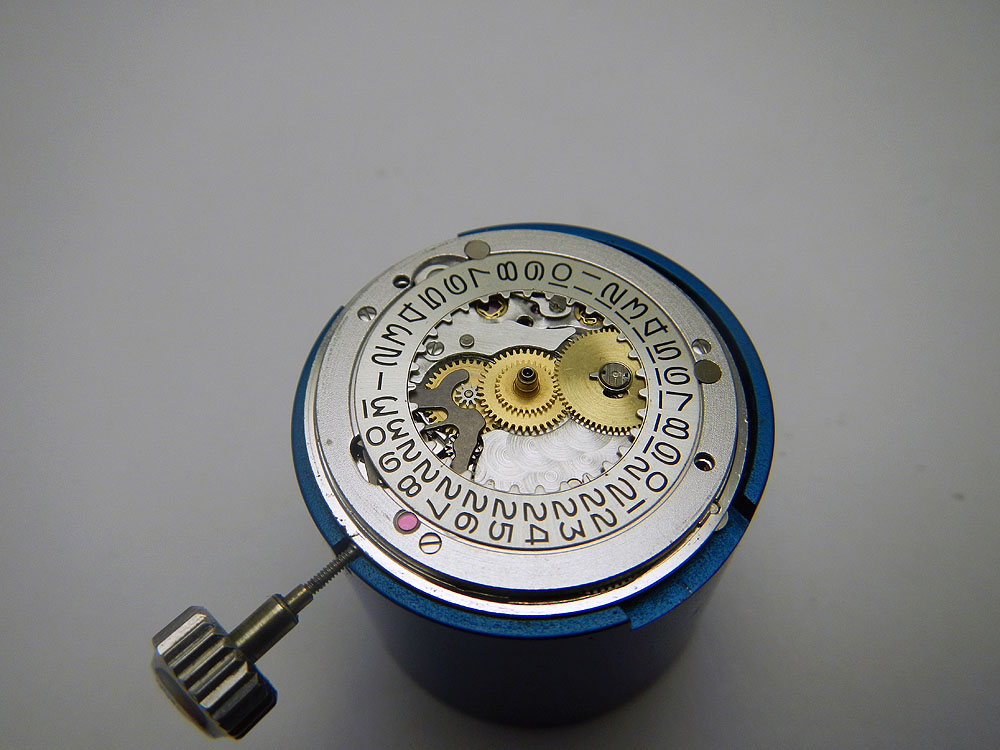 So next step is to clean the parts.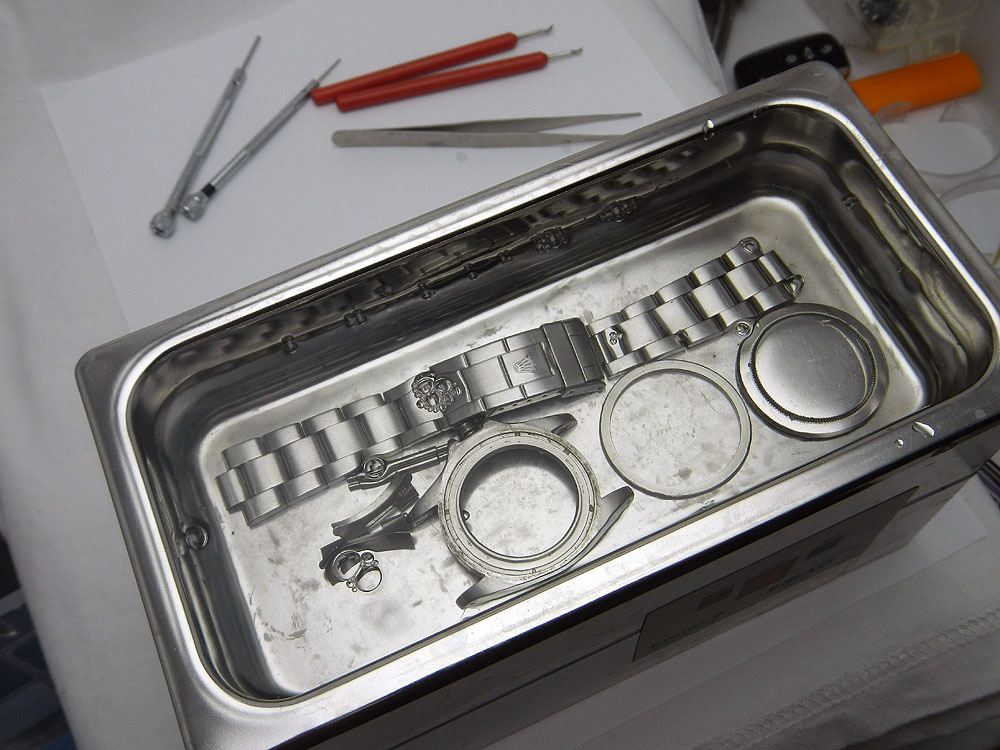 A set of new gaskets.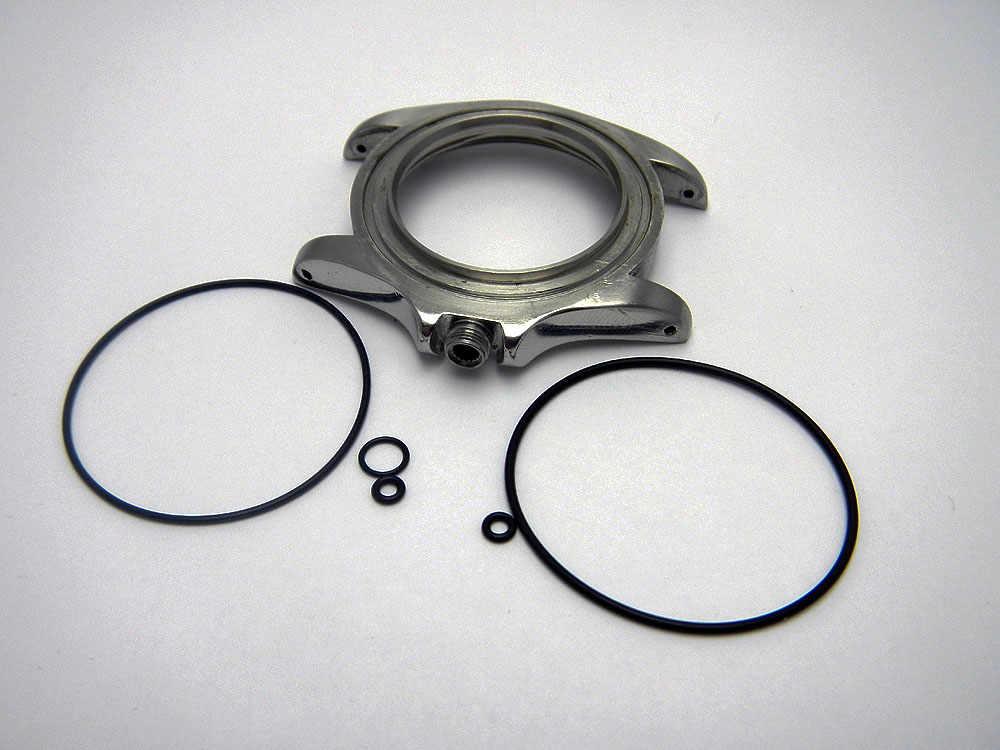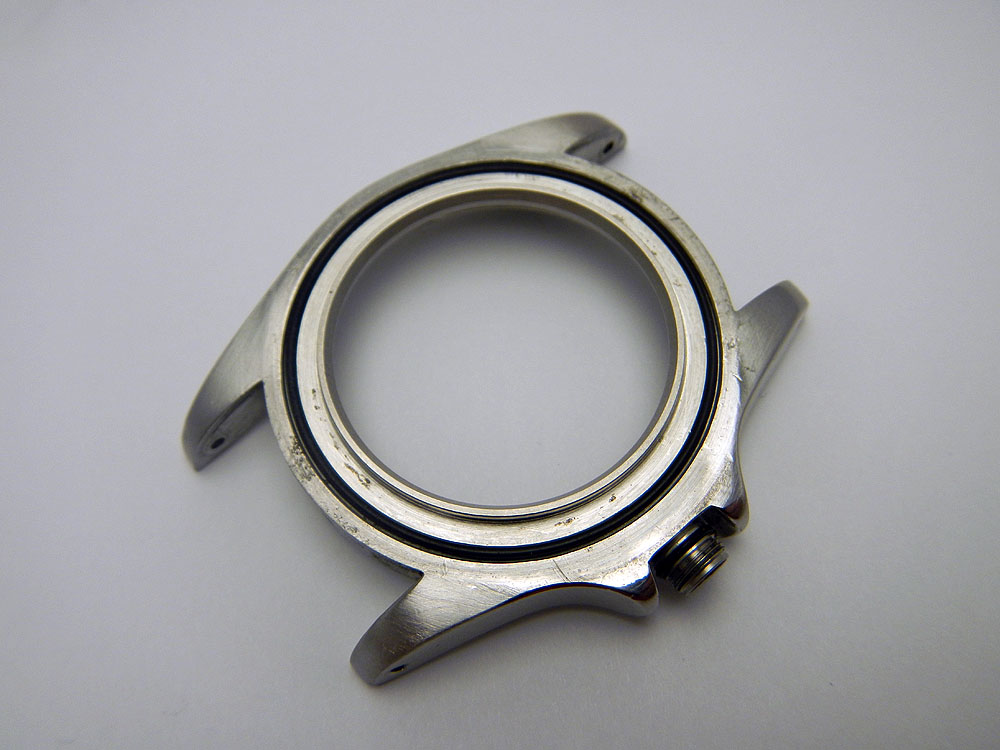 A new crystal.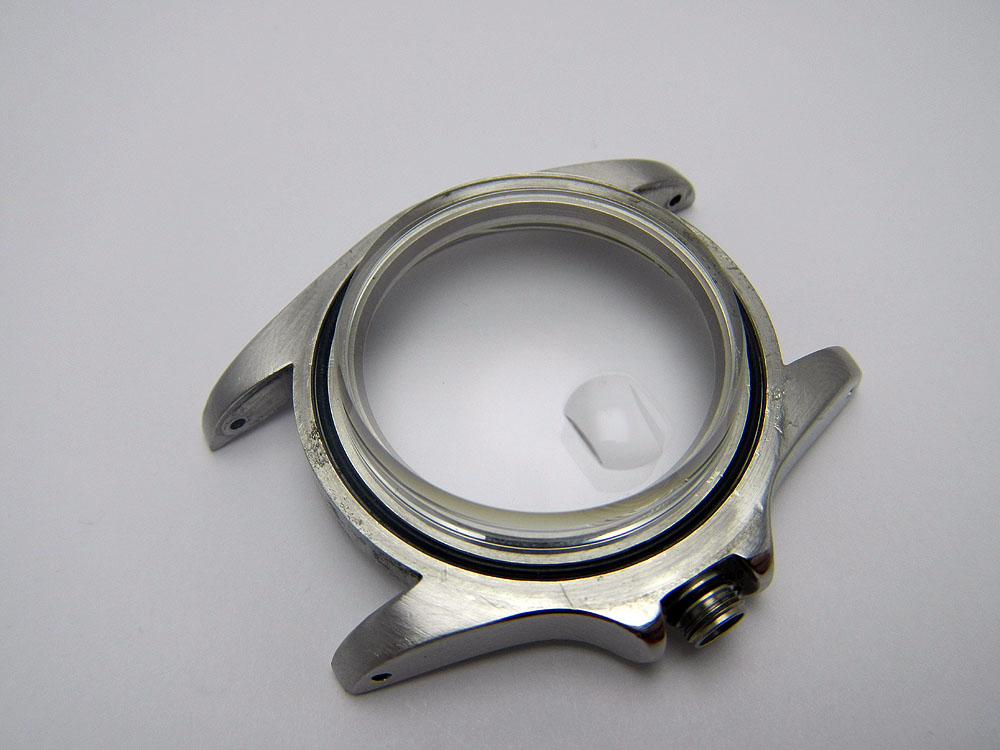 Then I will put back the ring around the crystal.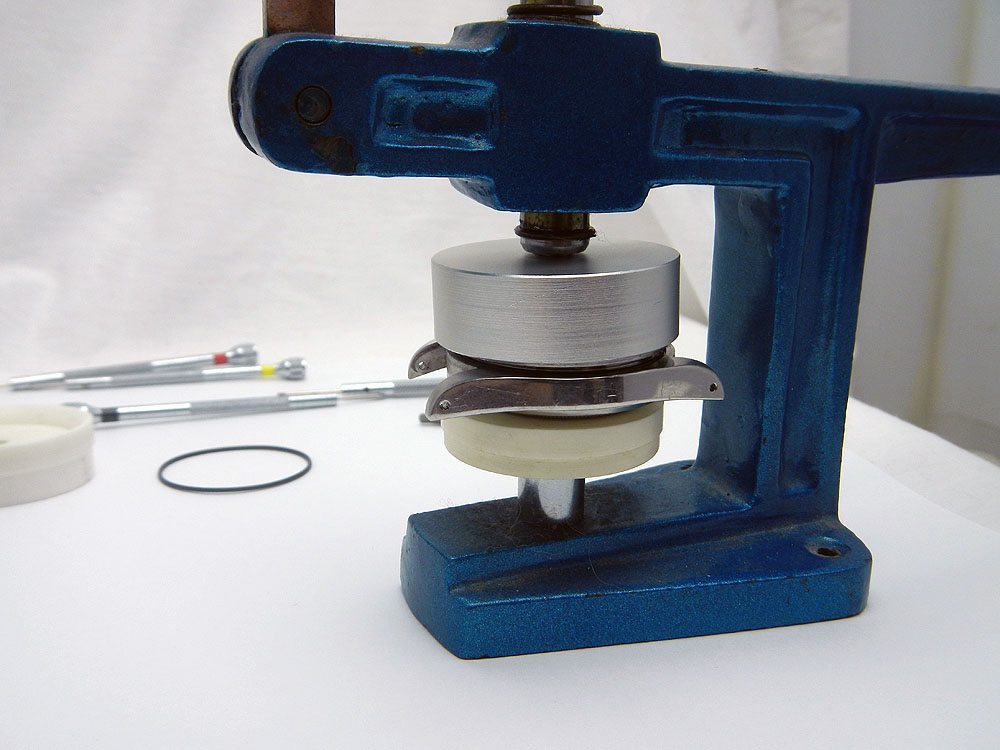 Now the fun will begin, a blue nipple dial.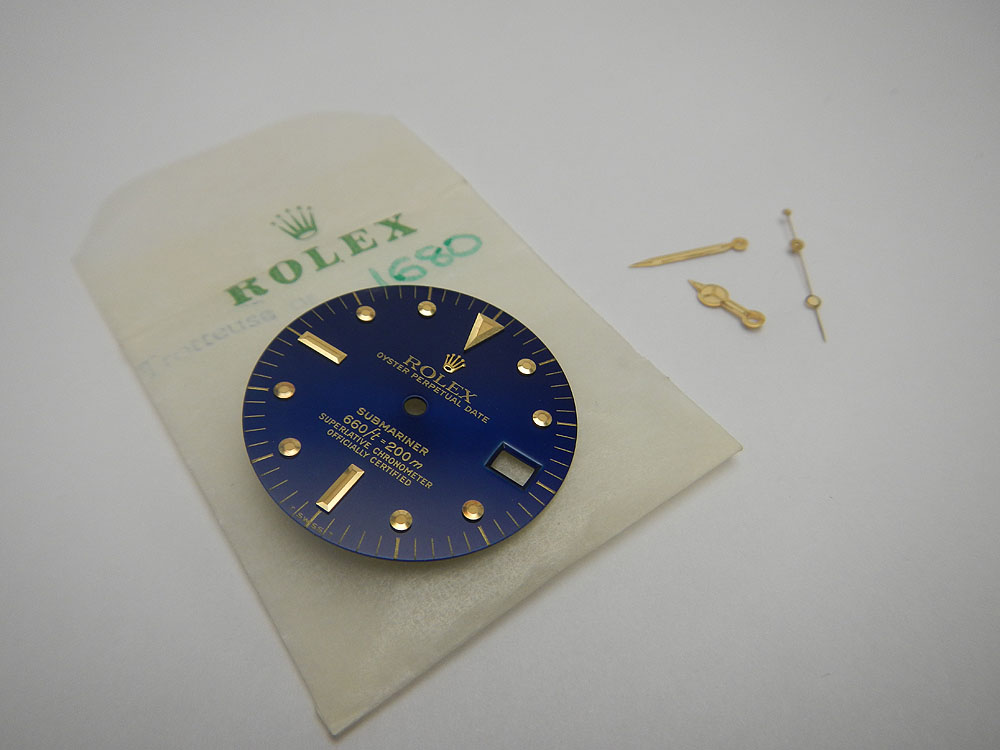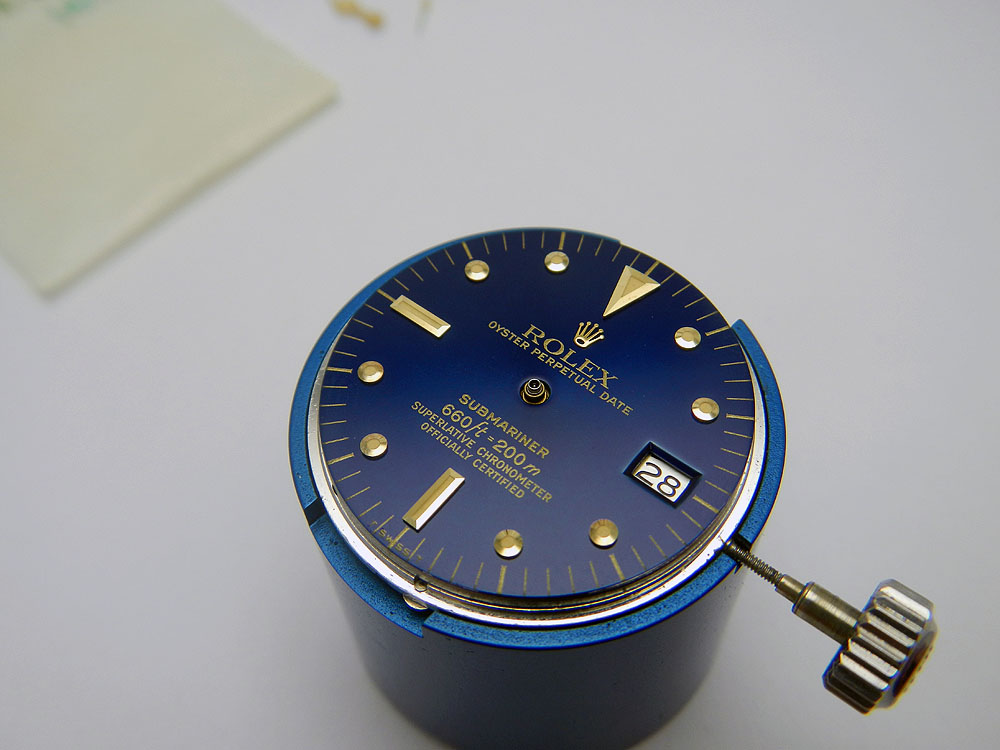 A set of hands.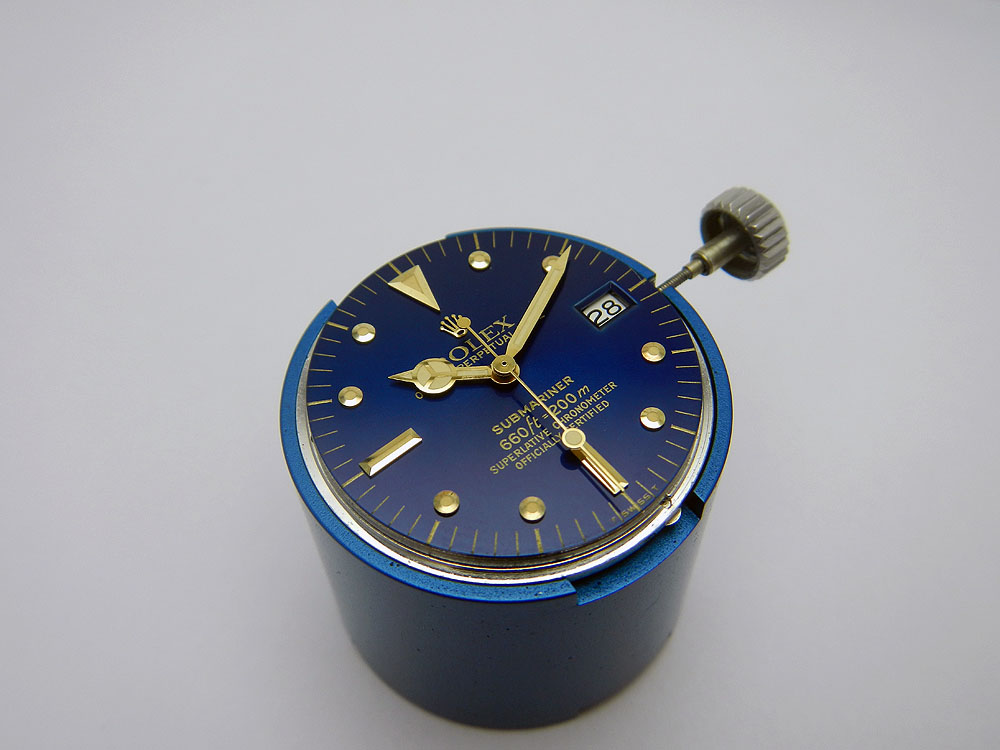 A new crown.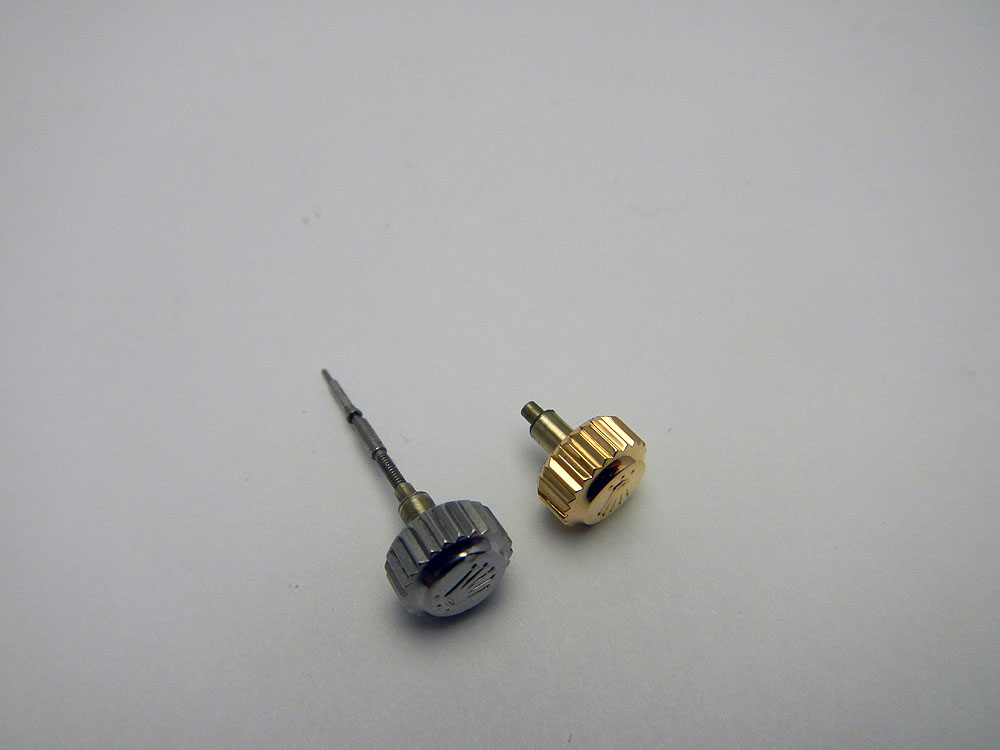 And a factory fresh complete 18k bezel will ice the cake.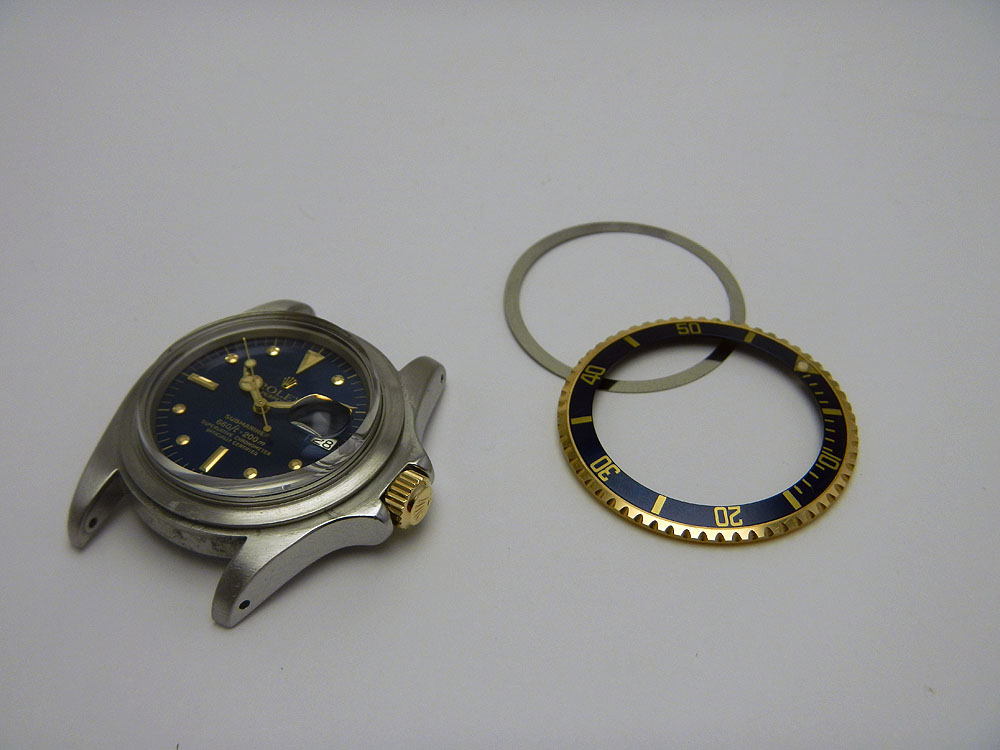 A leak test is always nice to do.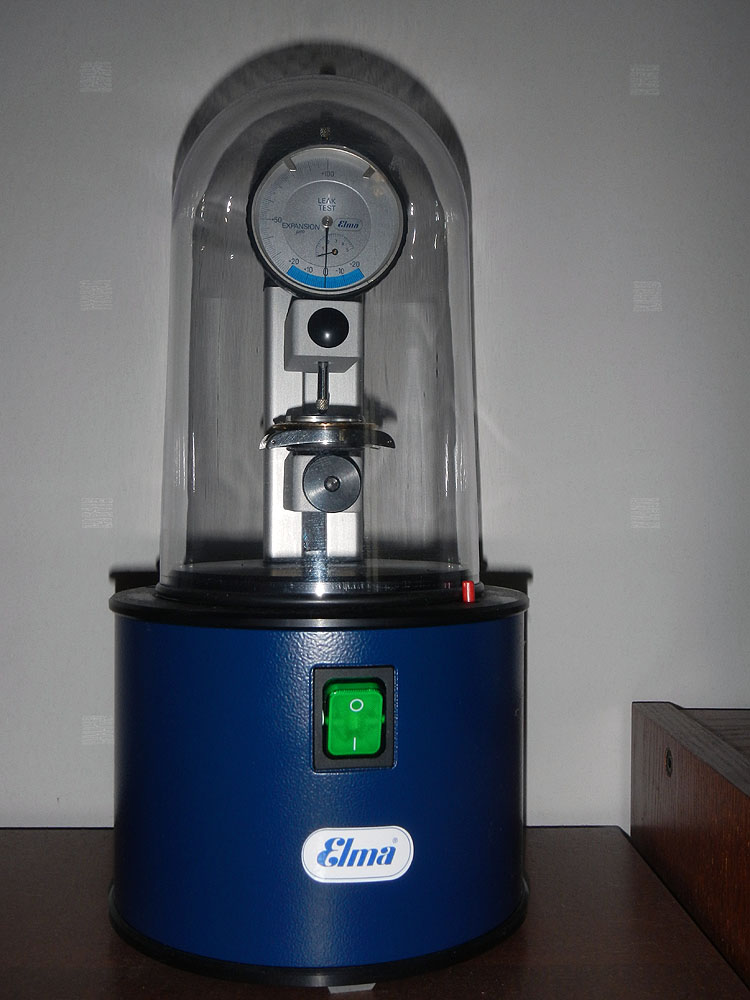 So when Rolex decide to never make a TT Blue nipple dial with a suitable blue strap so someone have to do it.
Will it sink or swim?