It starts with I got this one.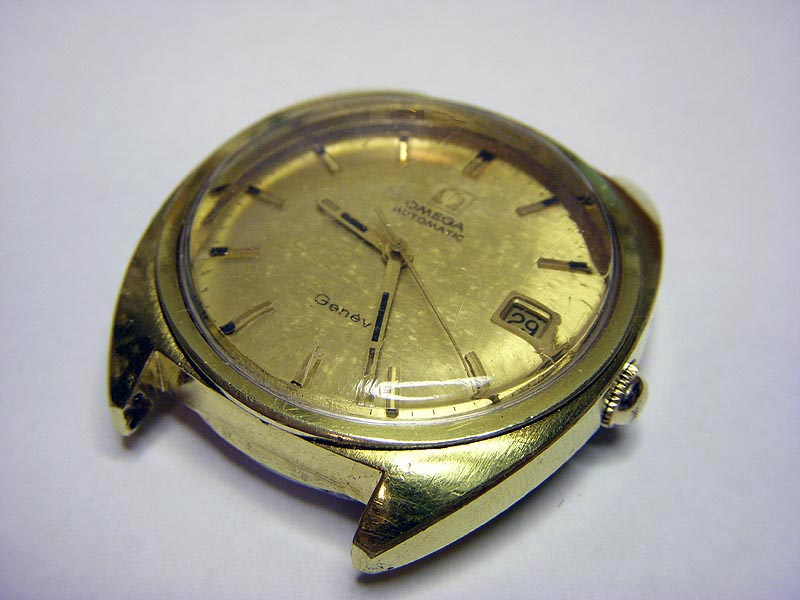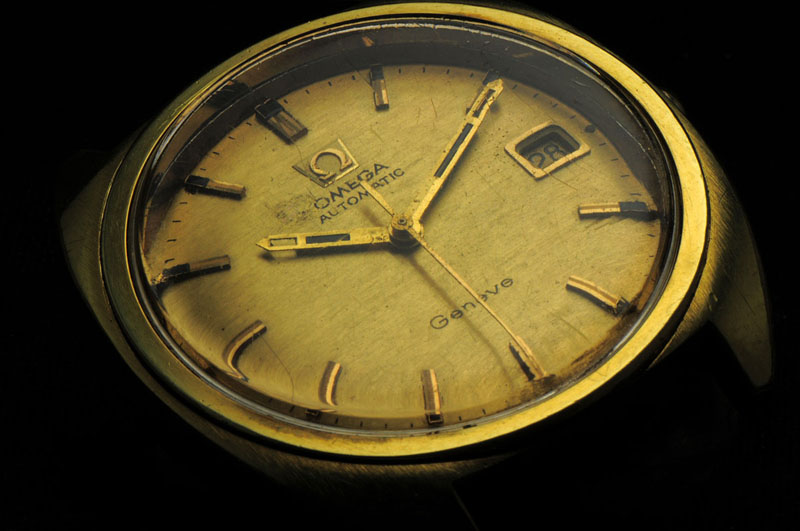 This watch have lives a hard life.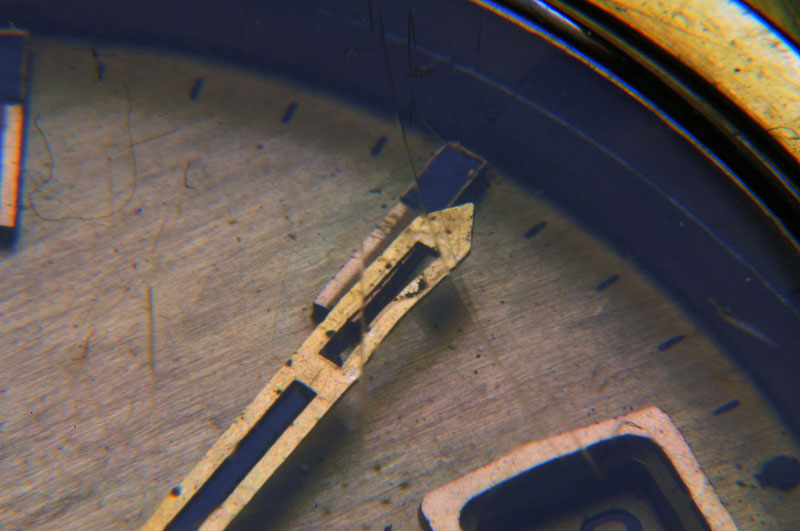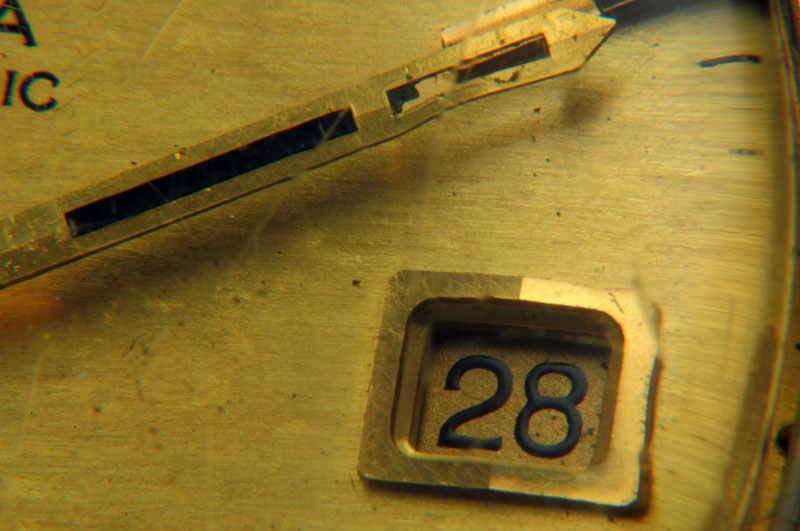 The back looks a little better.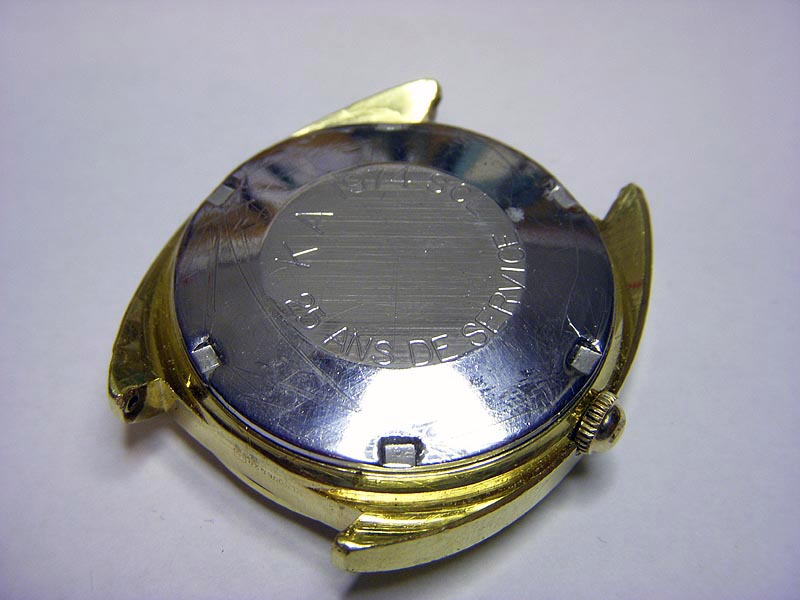 Omega original.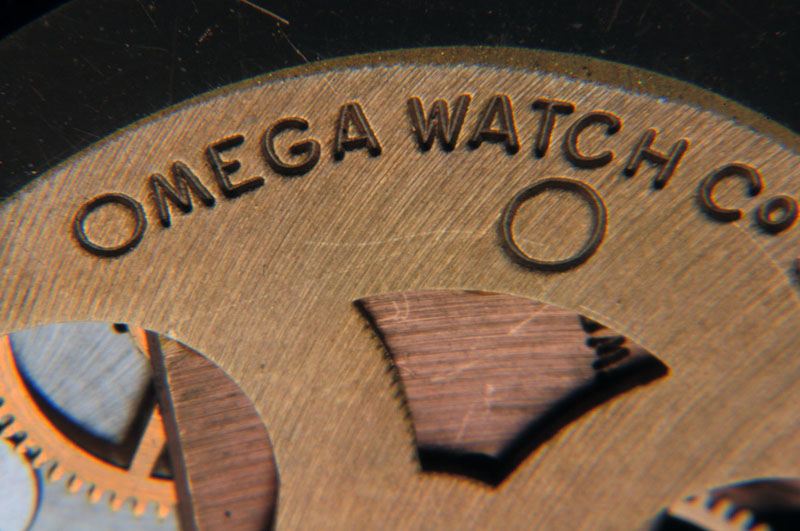 Caliber 565.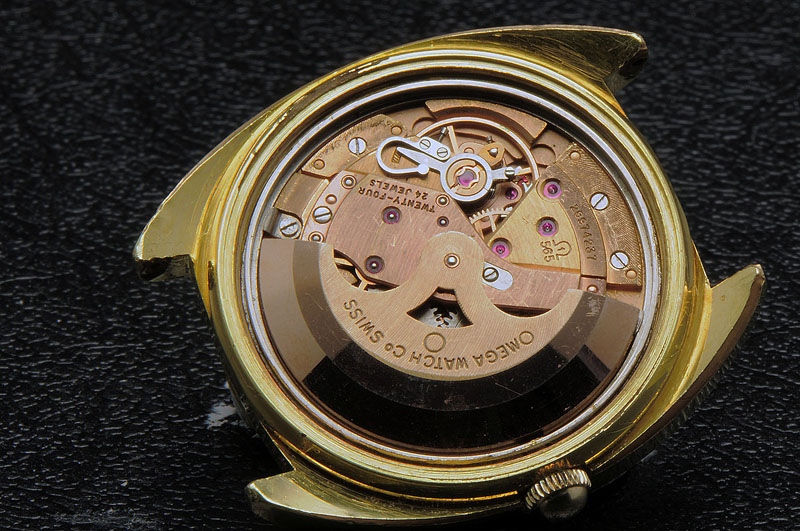 I guess a service will not hurt the movement.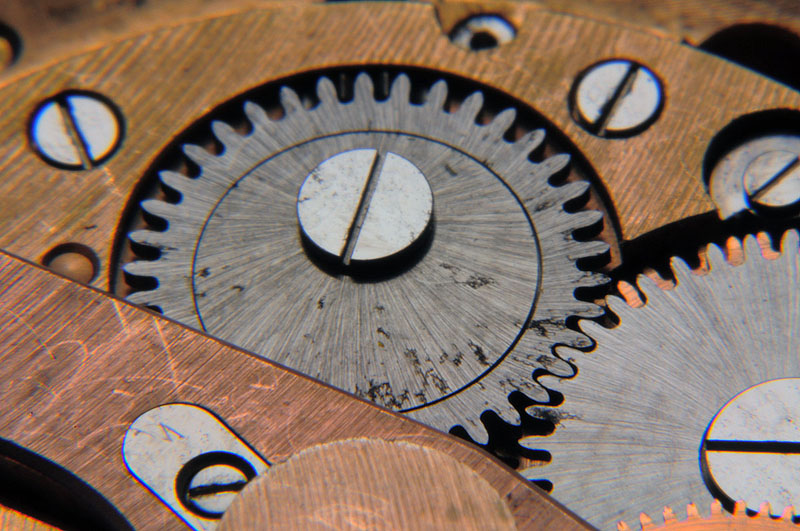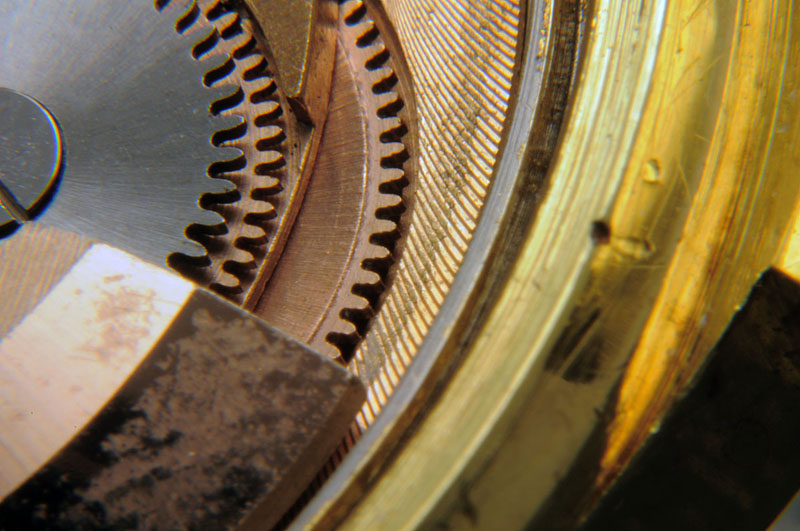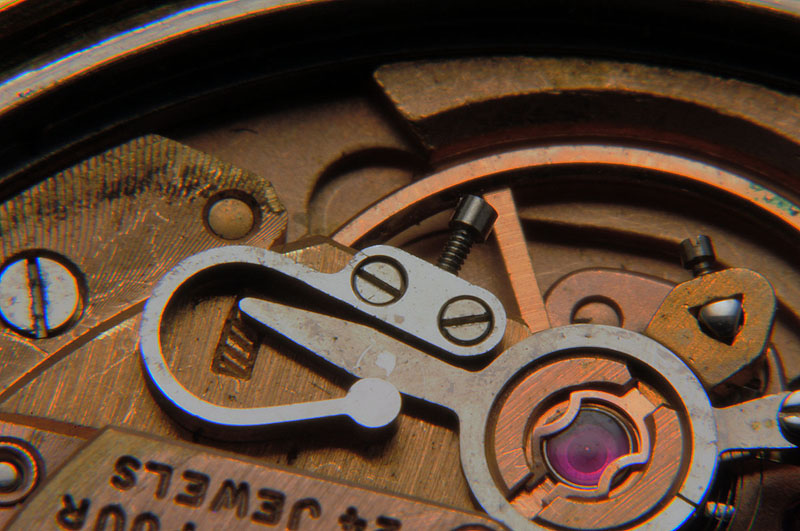 So let the work begin.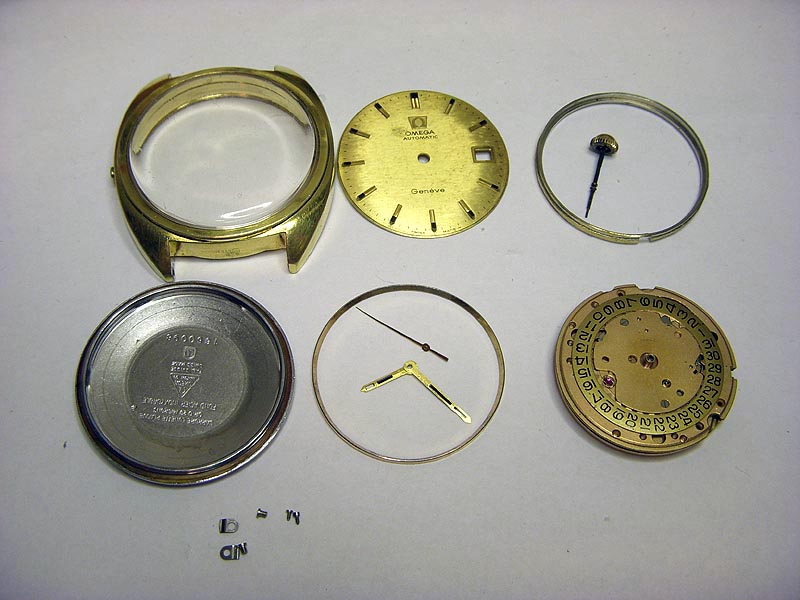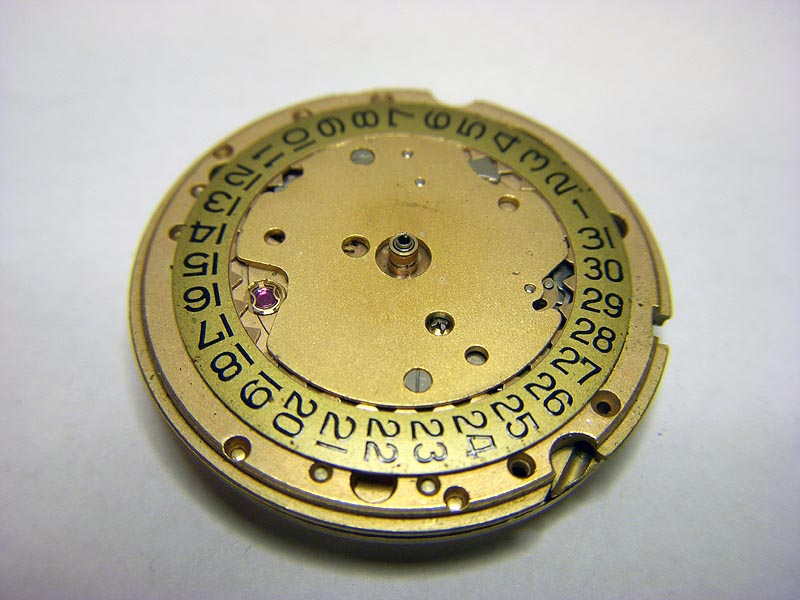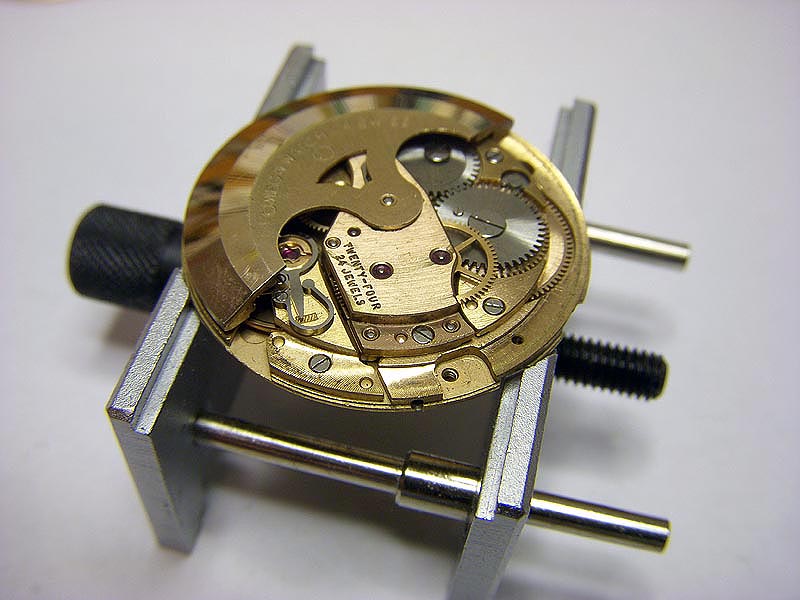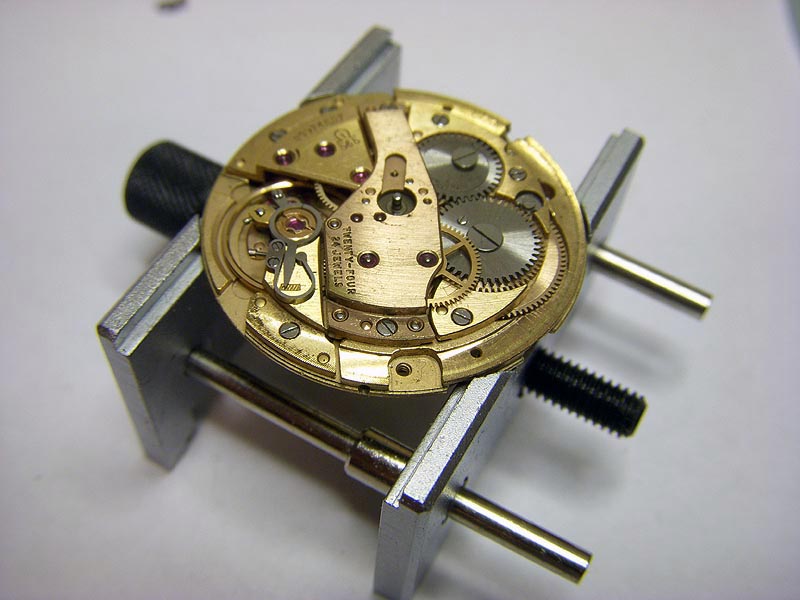 All parts will be pulled off one by one.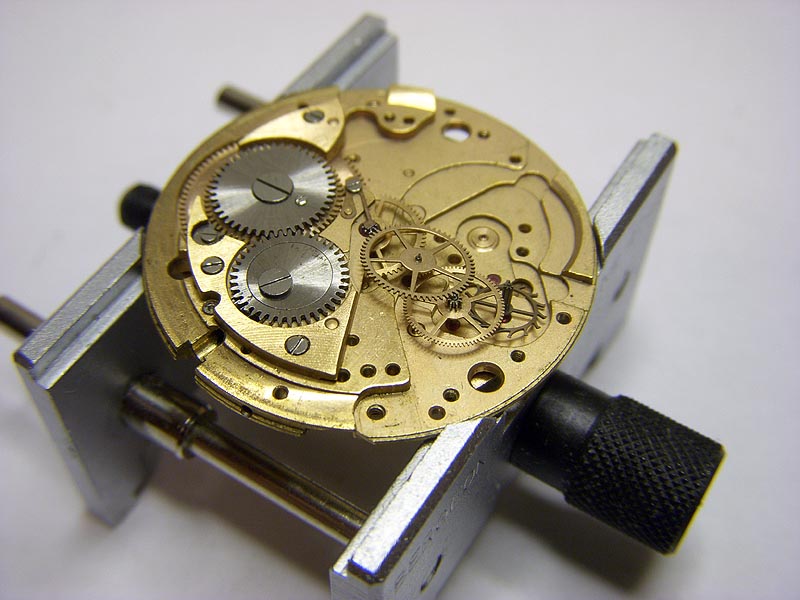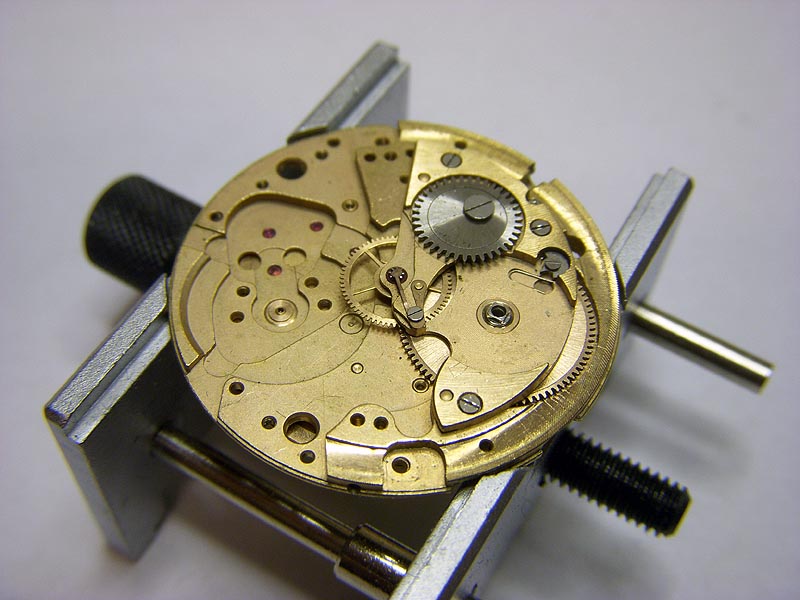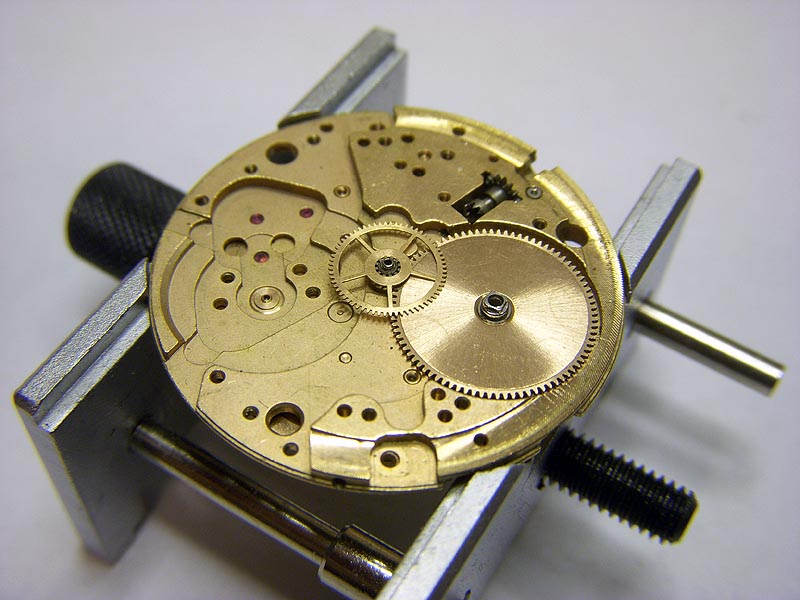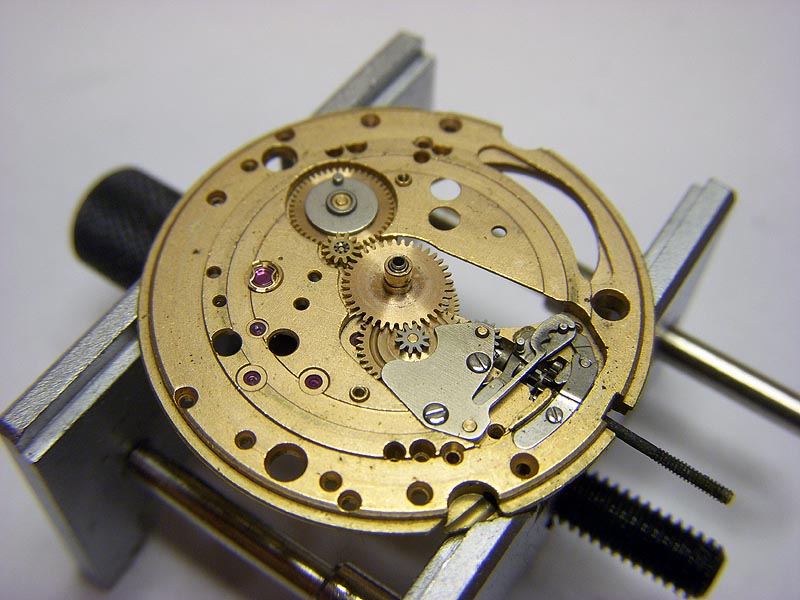 So now will all parts go to the ultrasonic.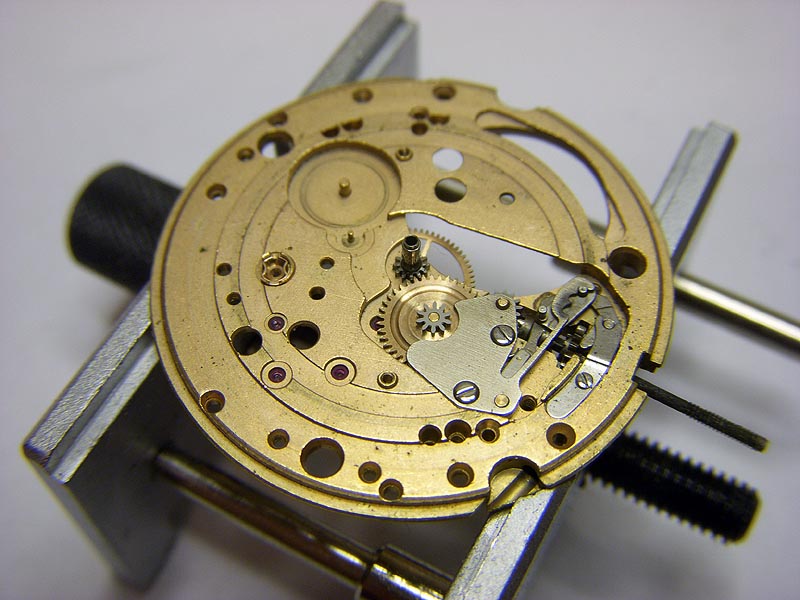 Now the fun will begin with the new parts where the movement will be.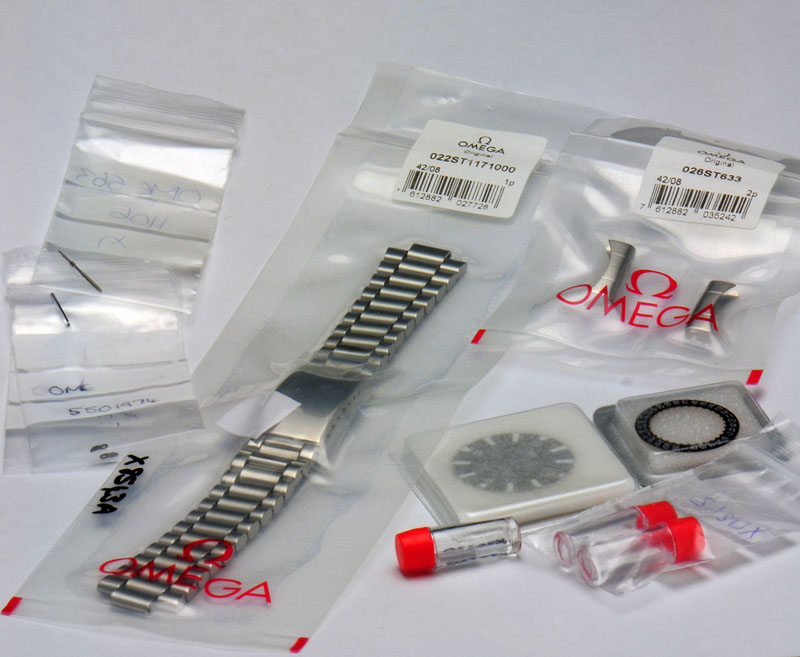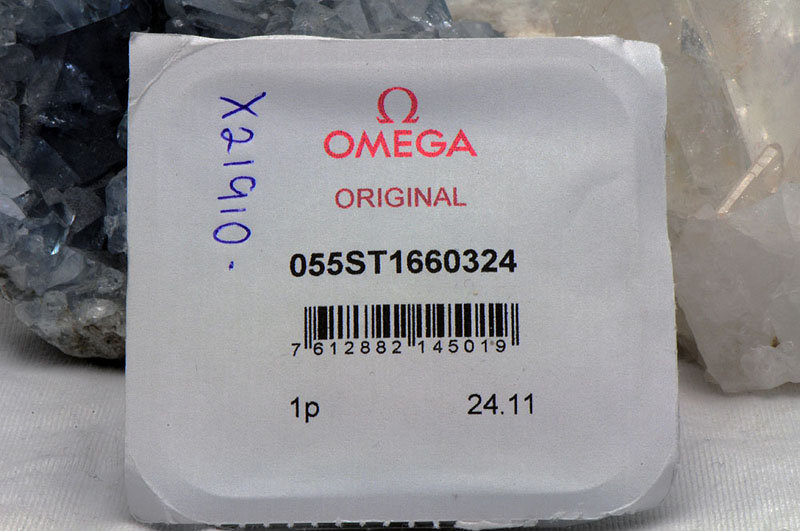 Not bad with a factory fresh complete case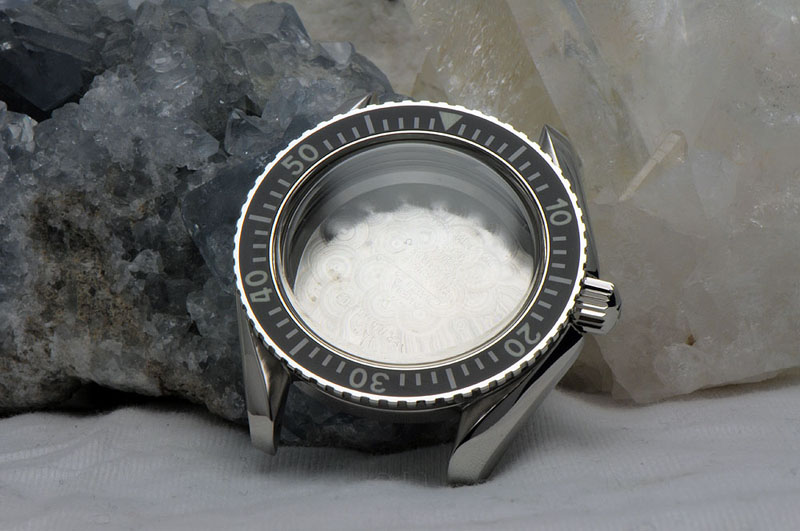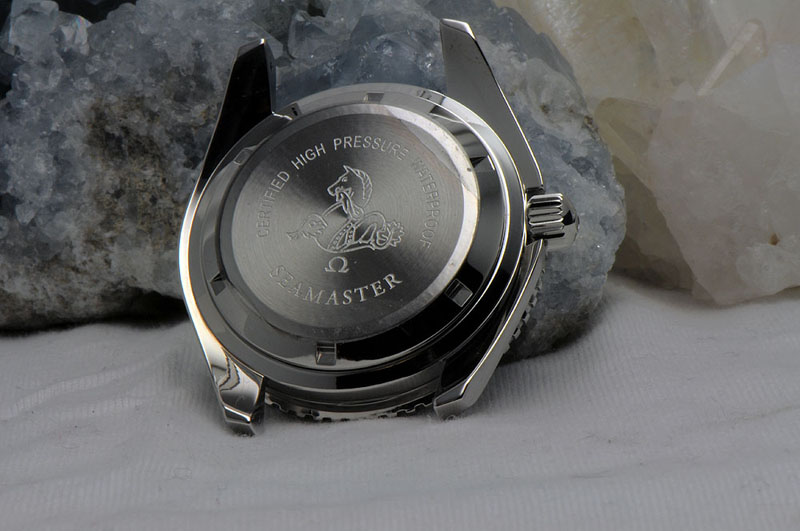 Luminova in all it's glory.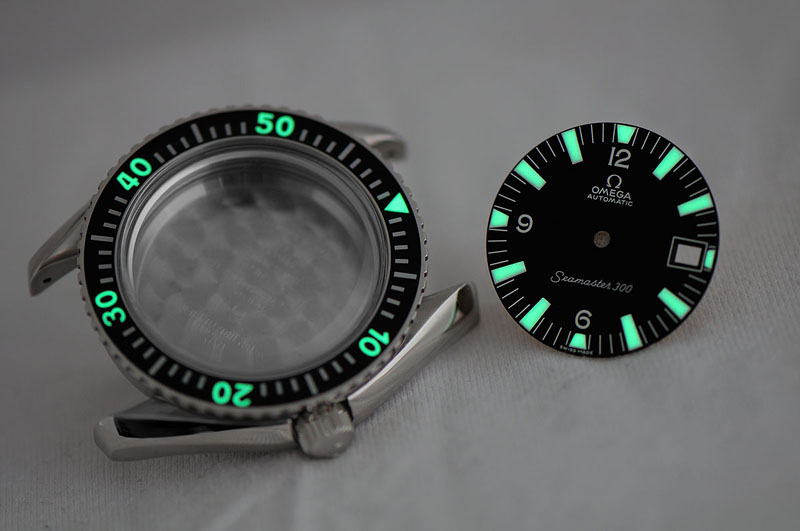 So now it's time to put things together.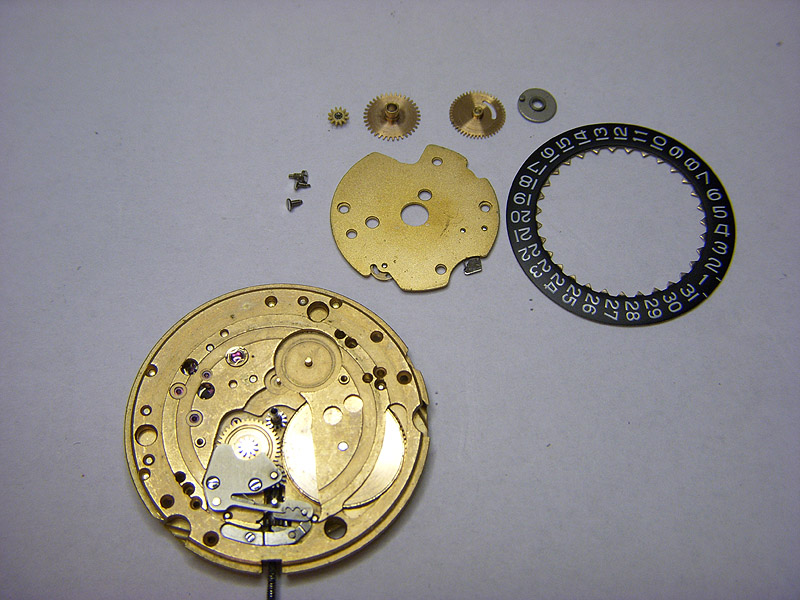 Black datewheel, not bad.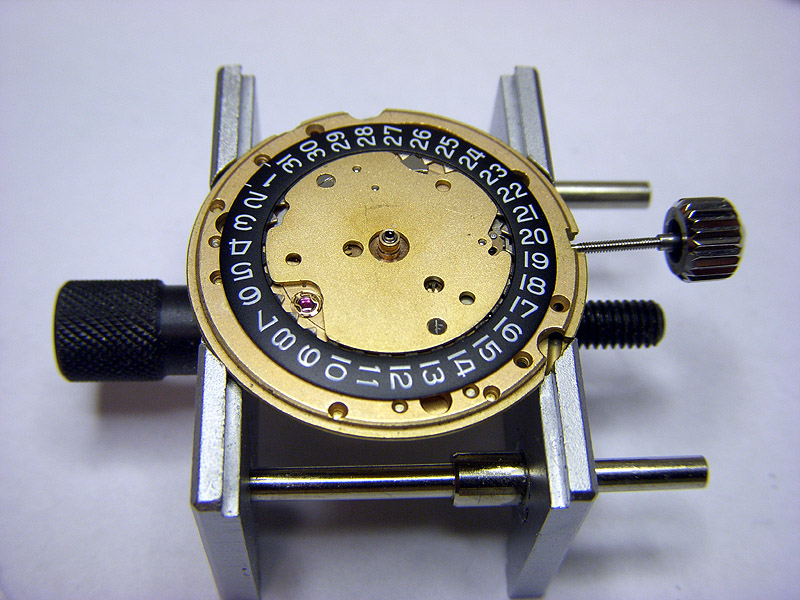 Now it start looks good.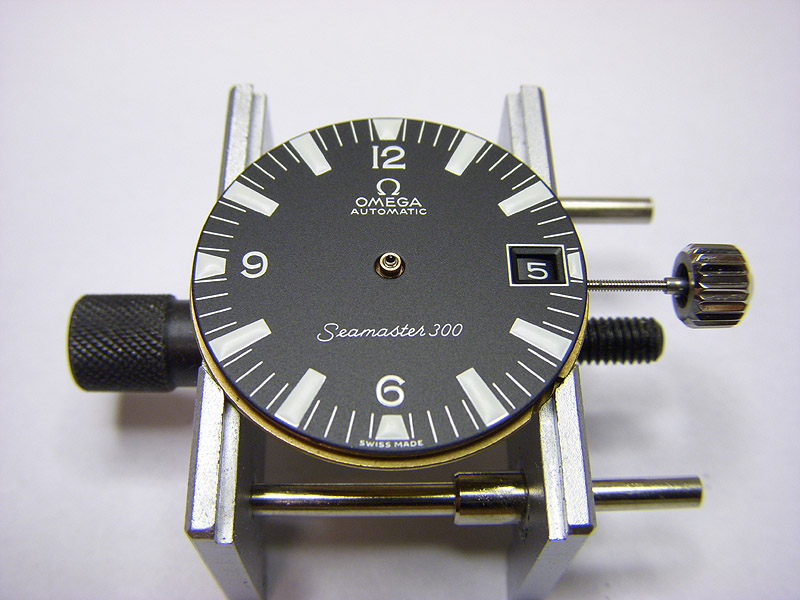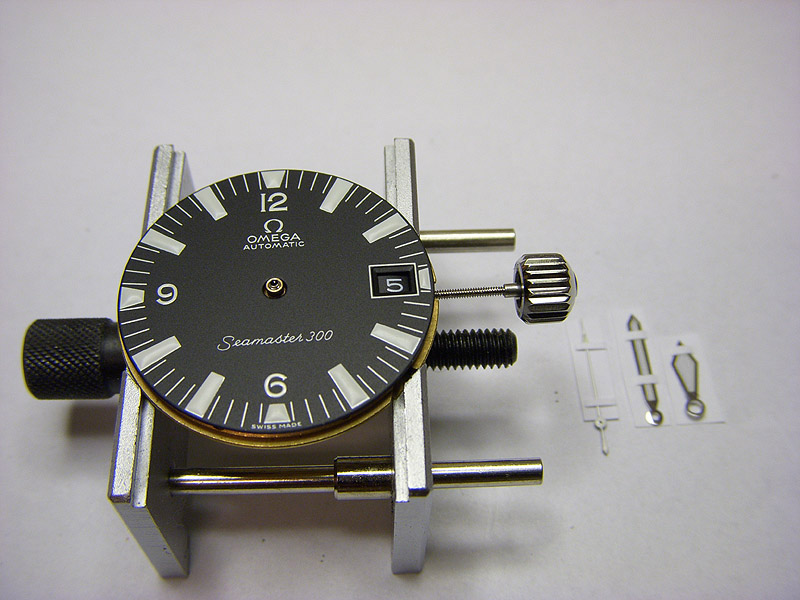 Time for the hands.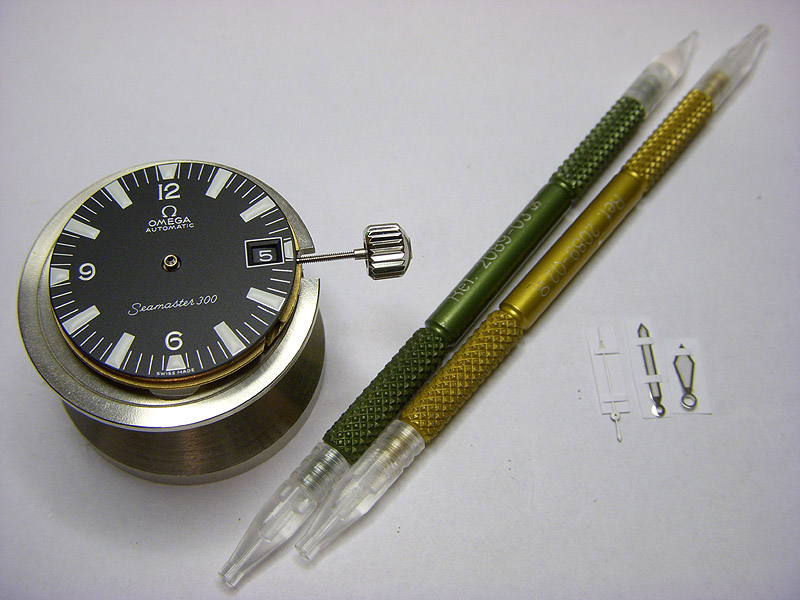 Mmm, nice.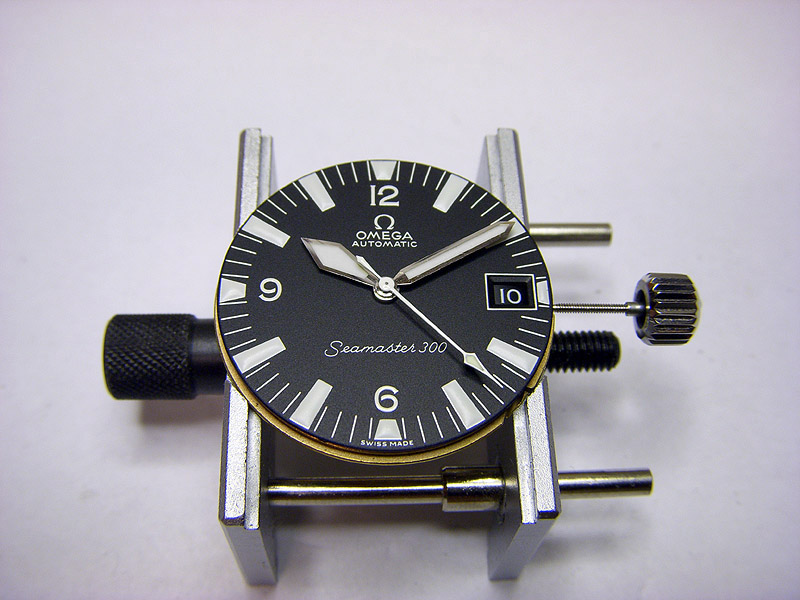 So now the movement it's prepared for the case.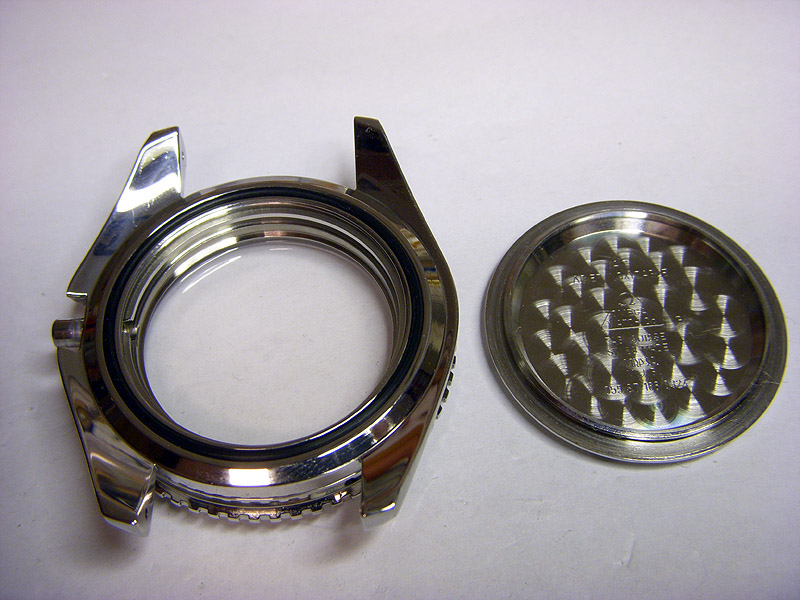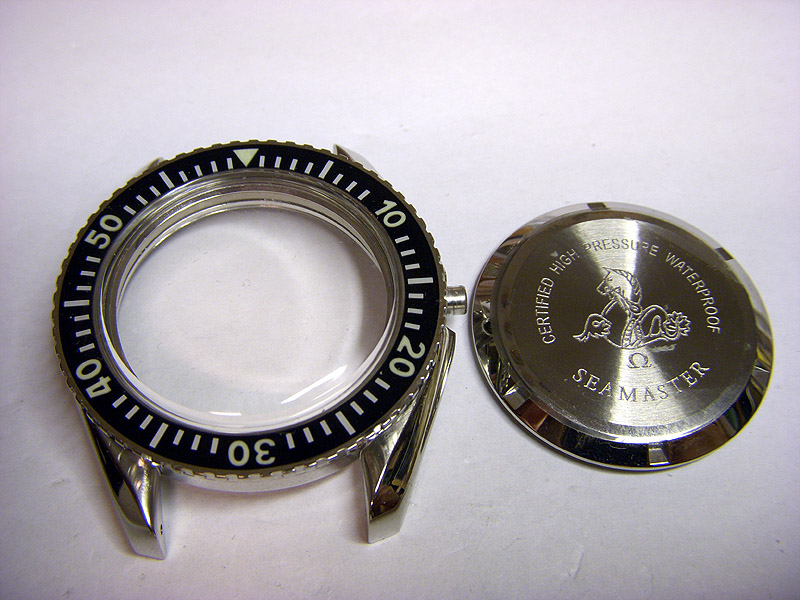 Now only the rotor be missing.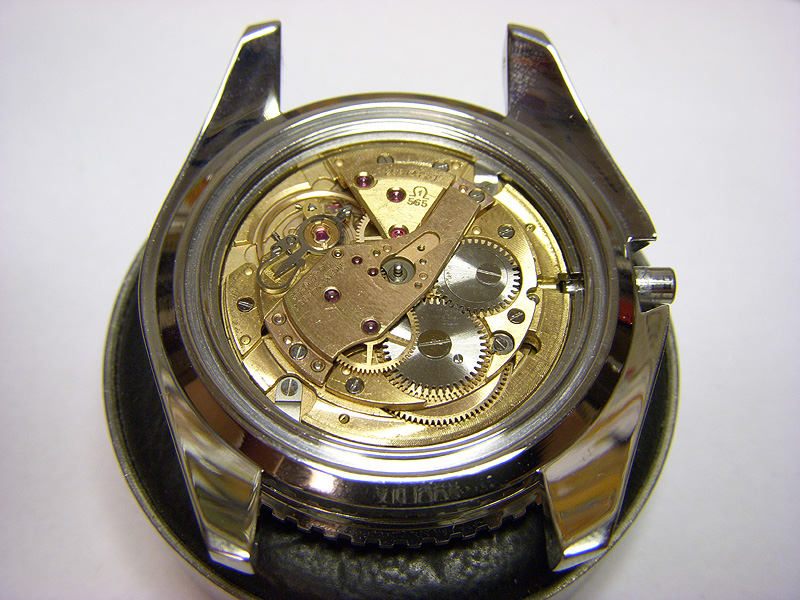 There we go.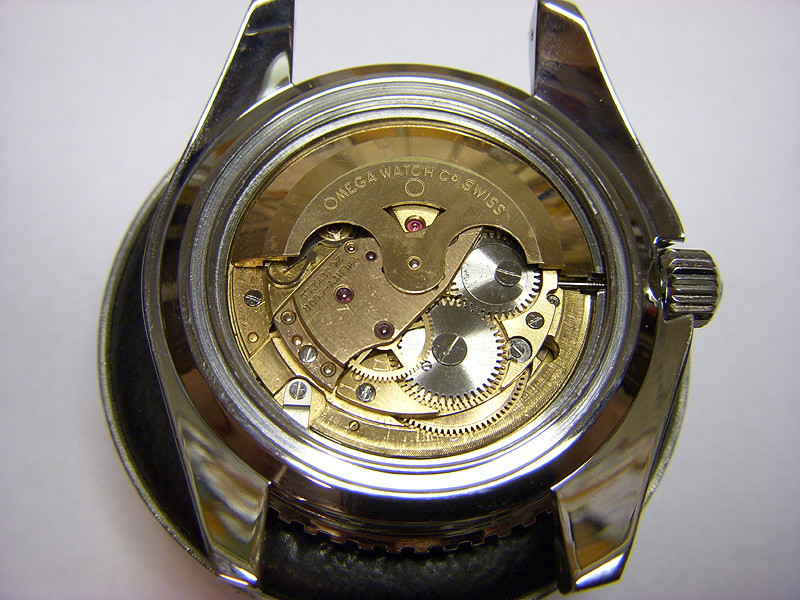 The Omega logo is visible at the doomed crystal.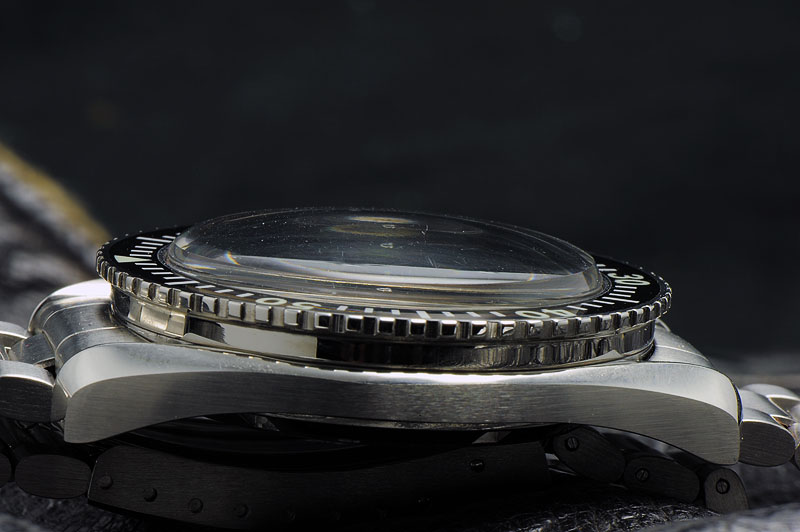 The factory fresch bracelet.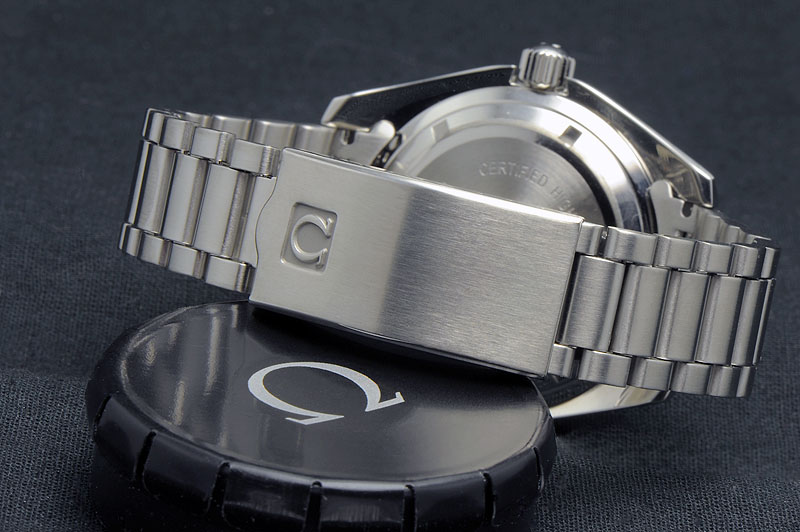 The final result.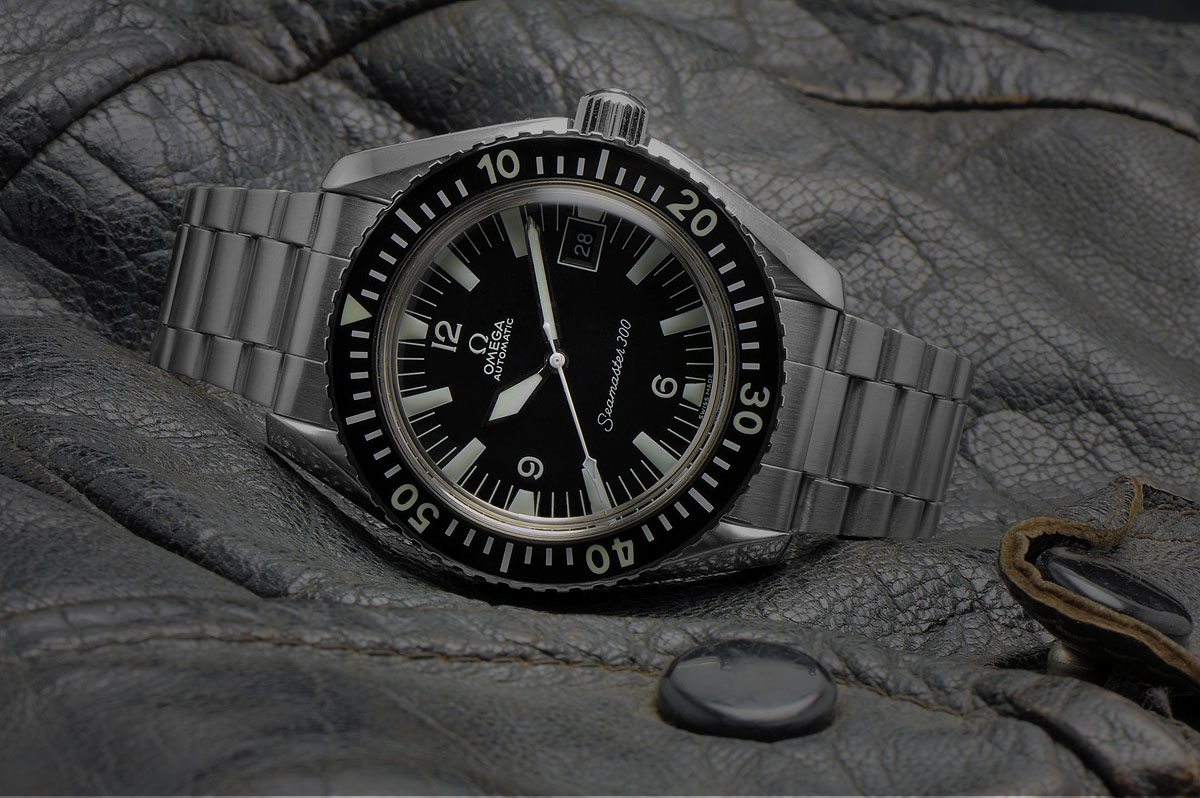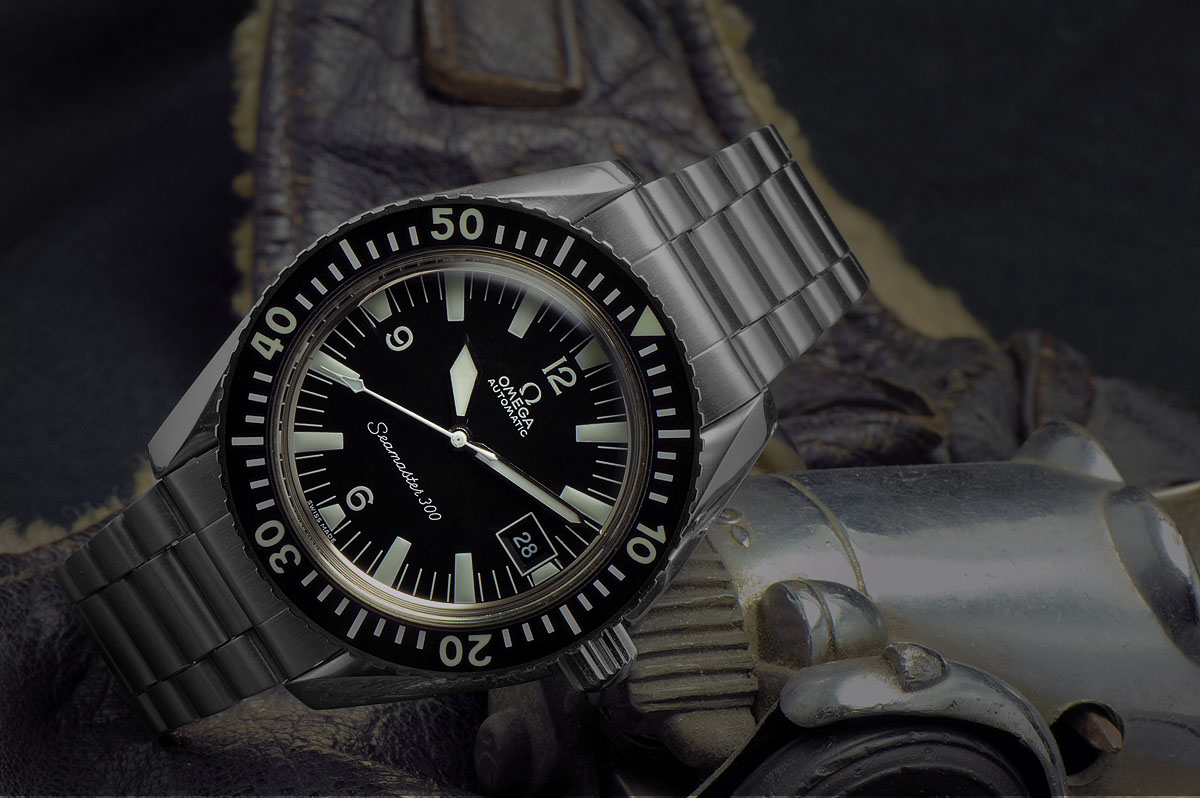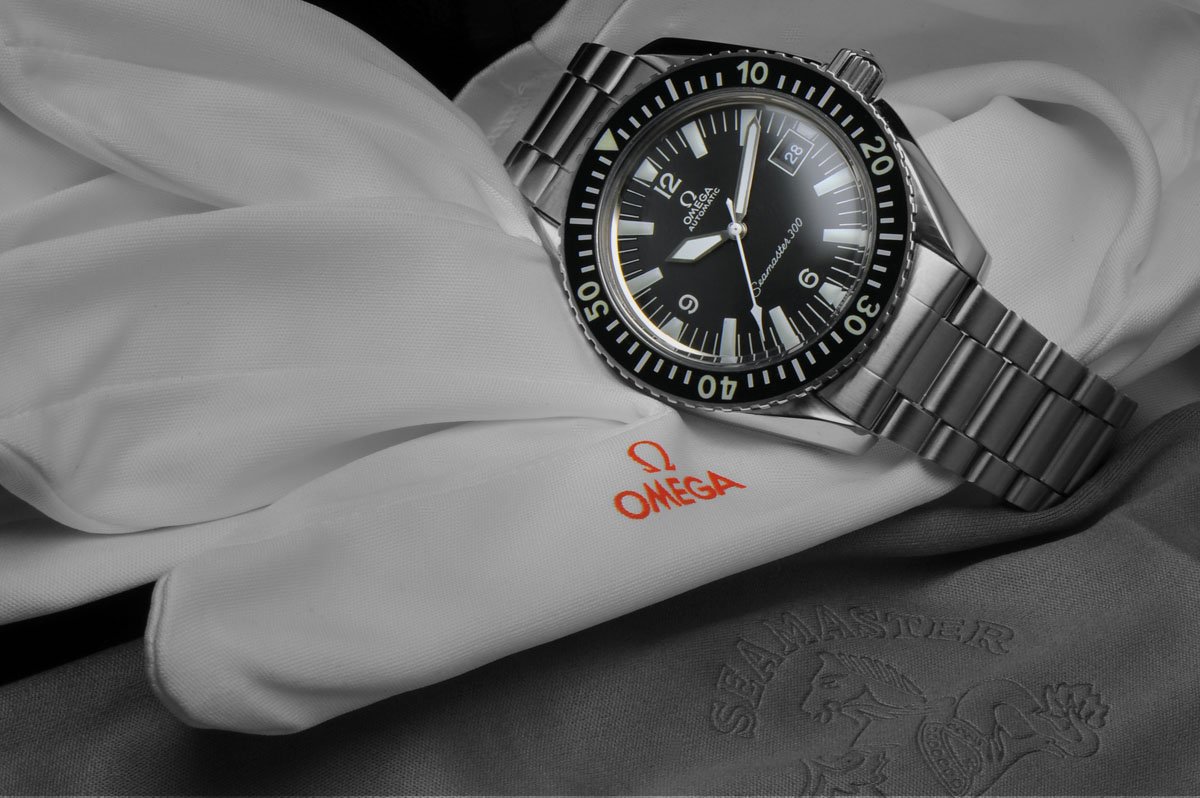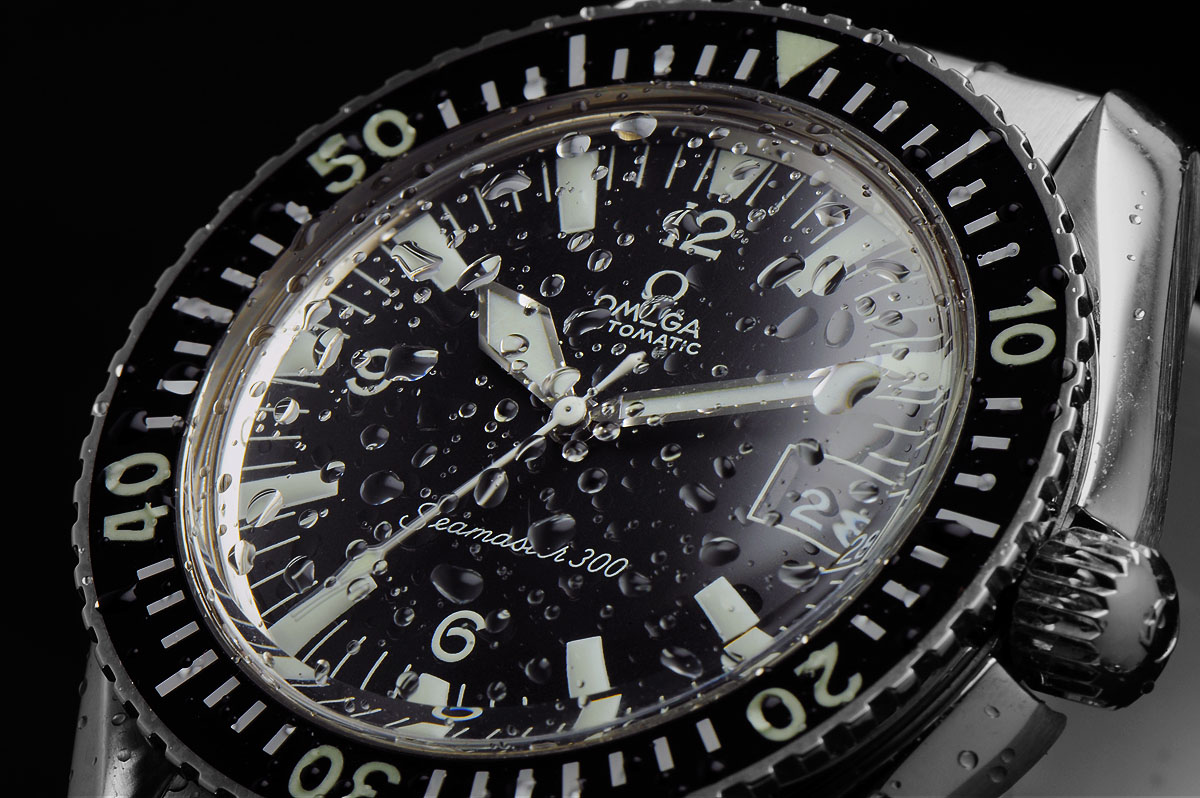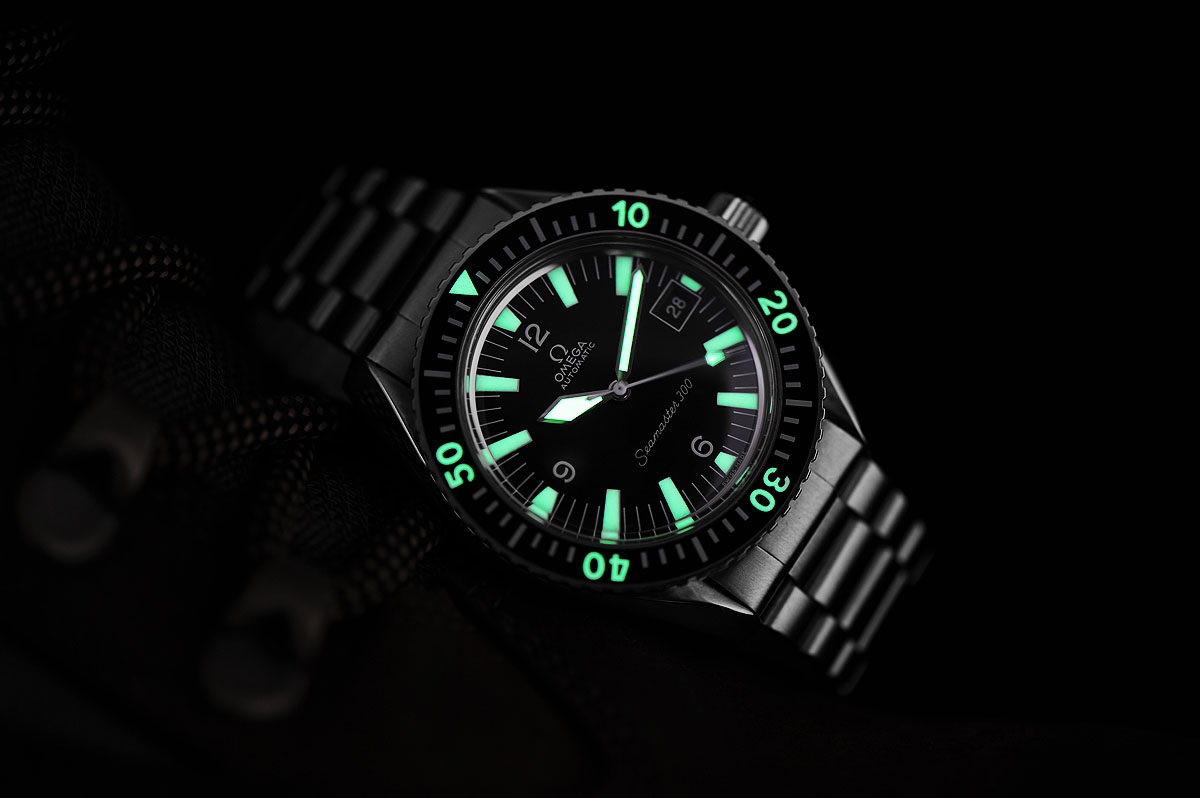 A big thank to Tony that have put this project together.