Panerai, An Italian Story
It comes in a hard cover box that contains 2 books, a DVD and a paper like a certificate with the serial number.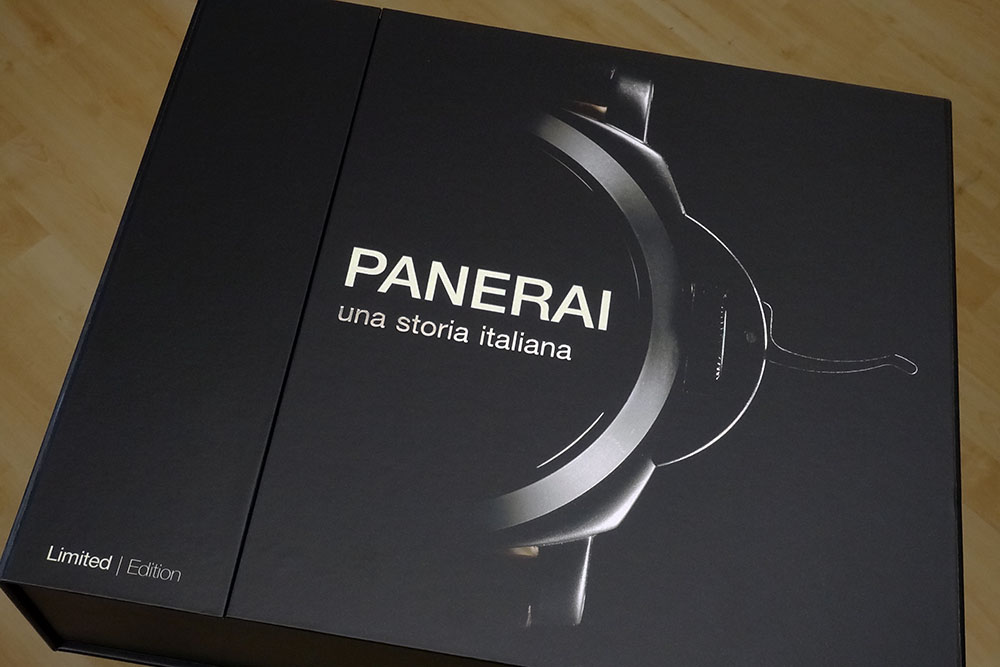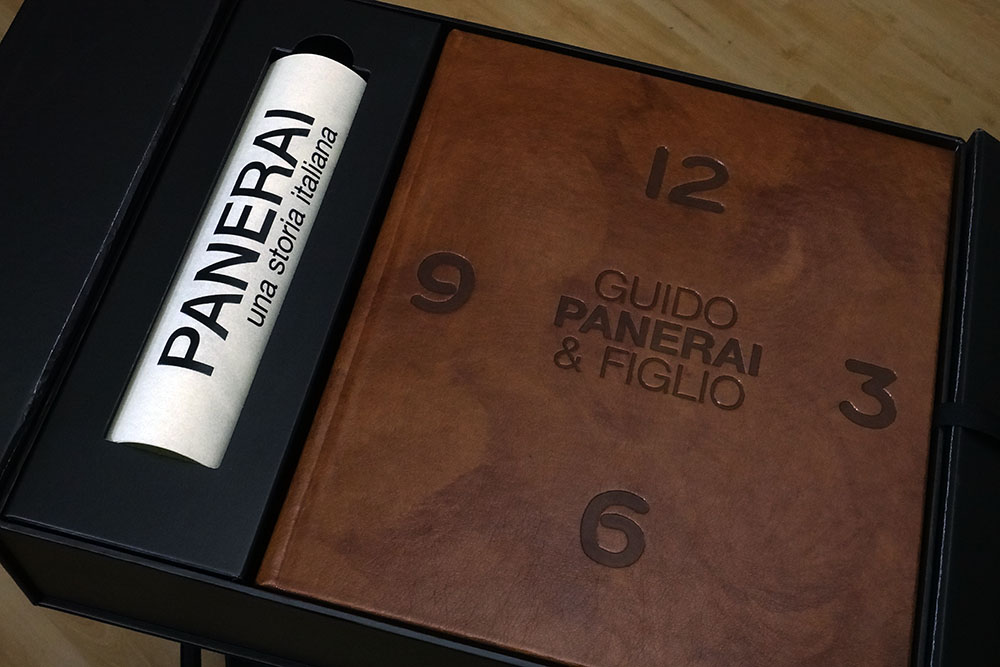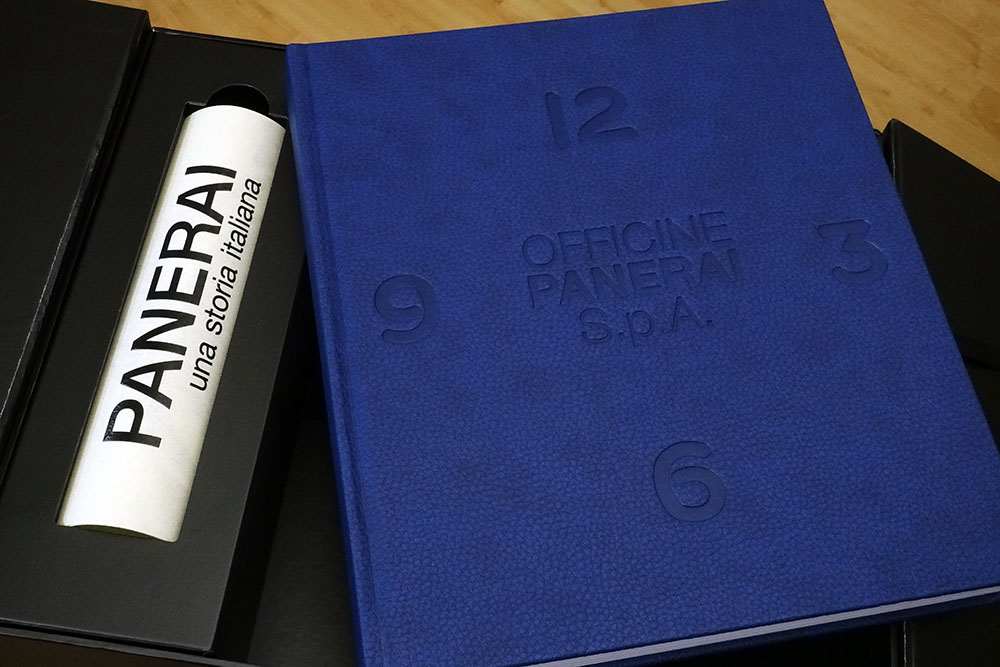 Here following some different pages from the books to show the quality of the pics. The books tells the story about Panerai.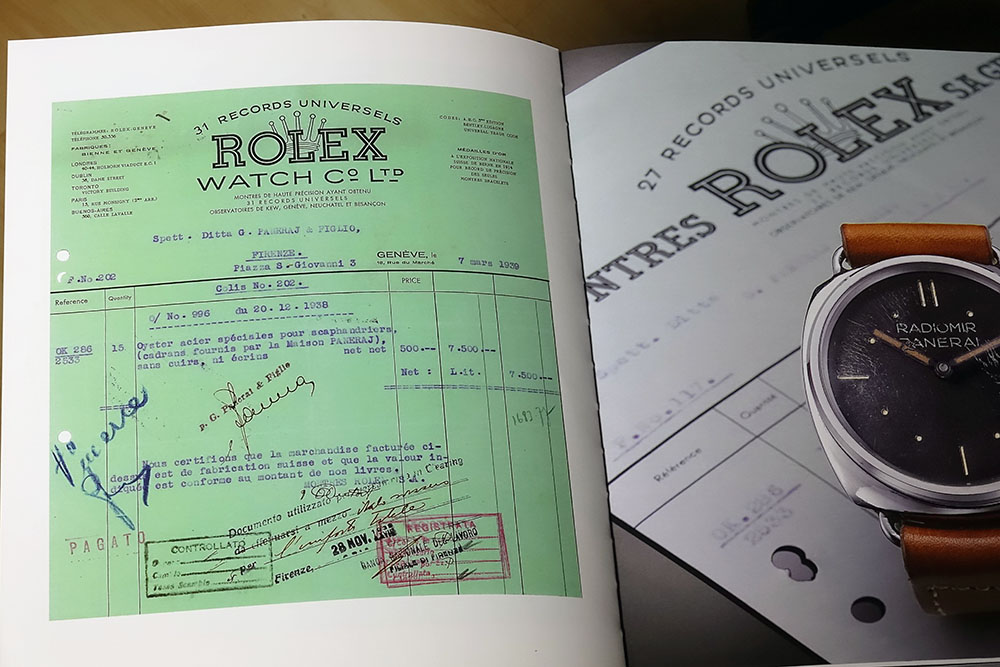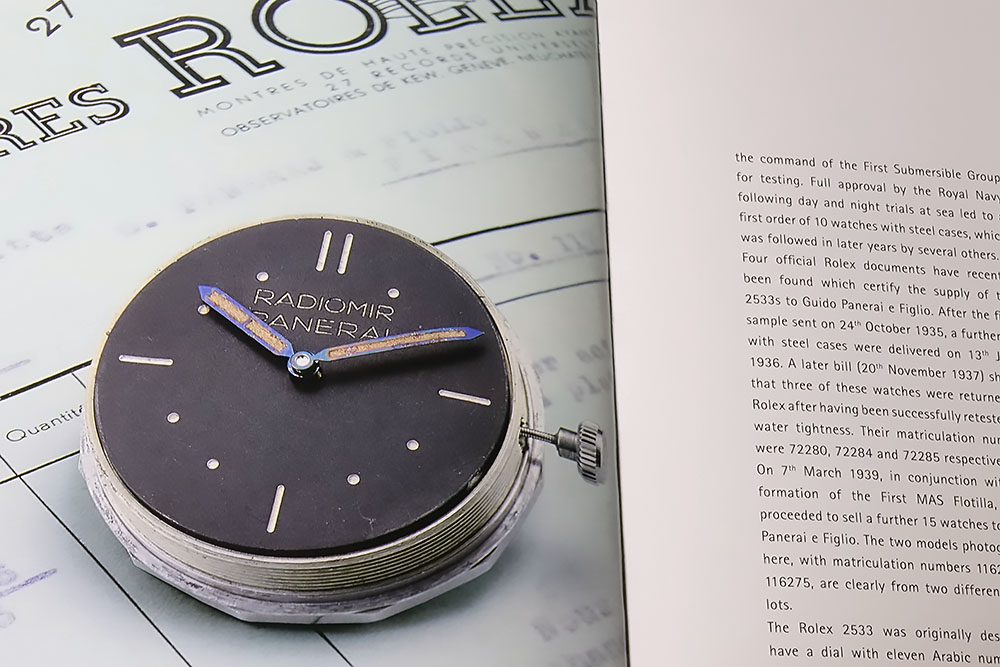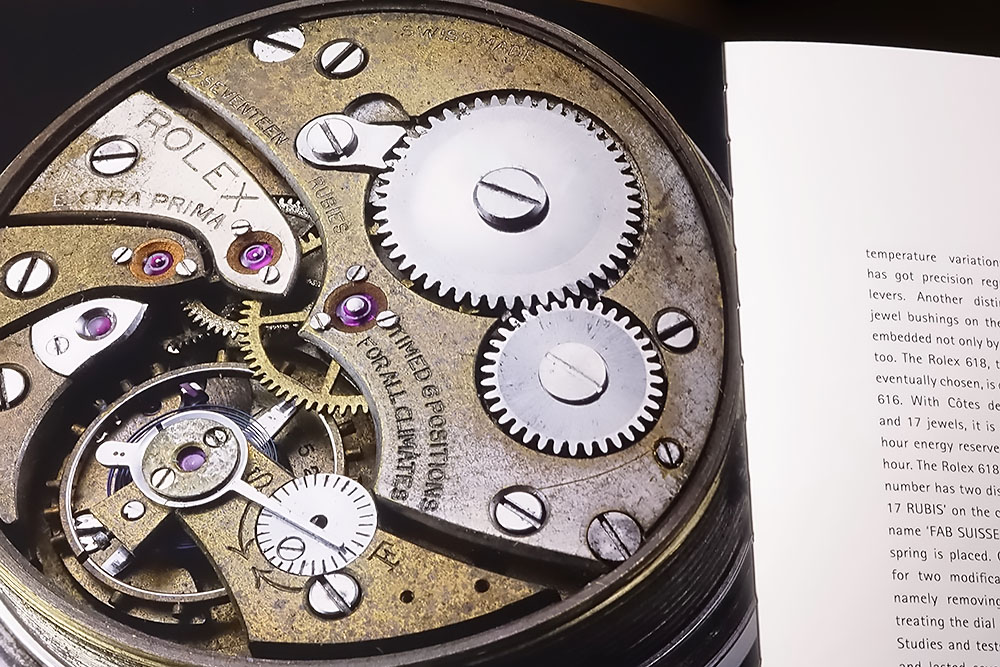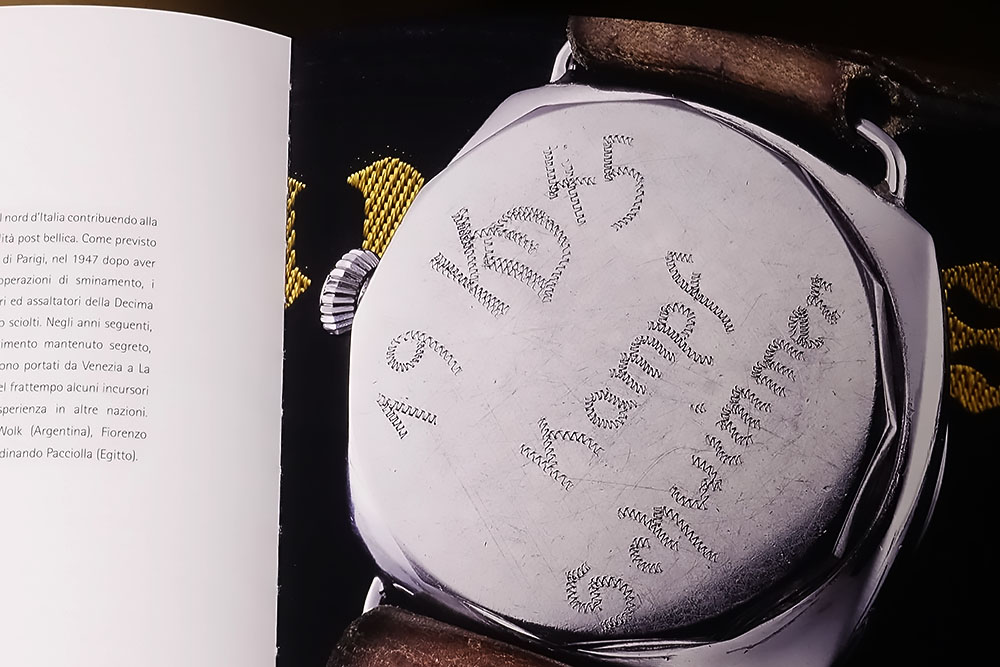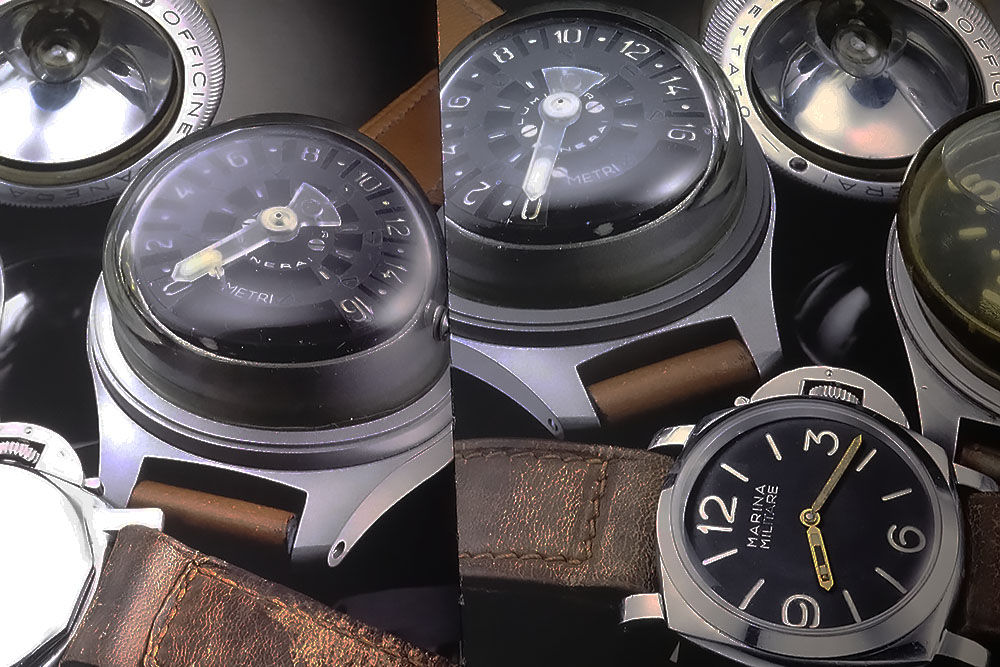 The Slytech dials marked with SWISS MADE is a great story too.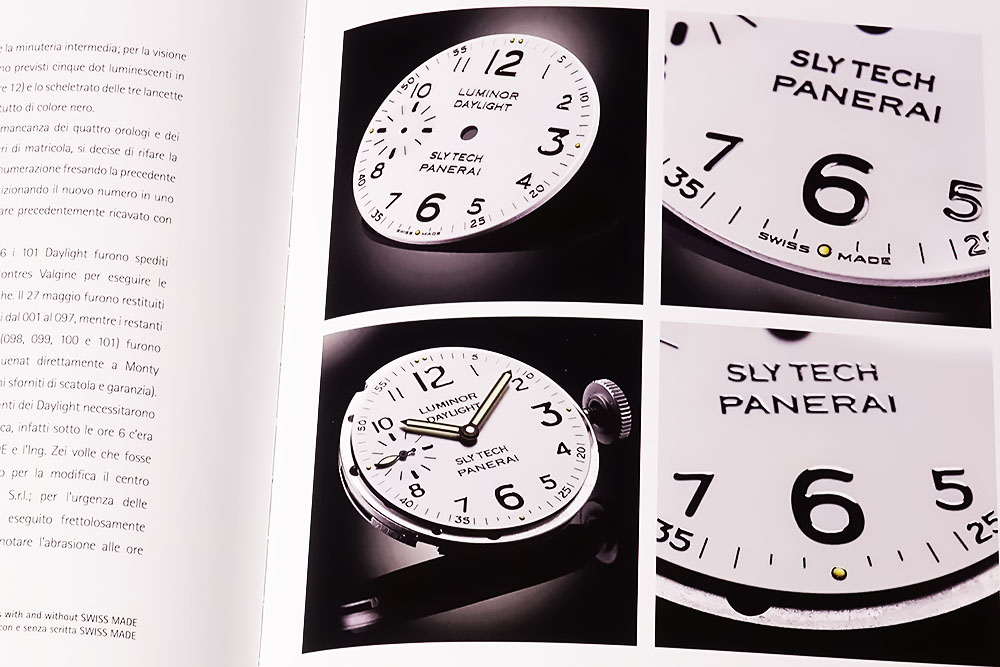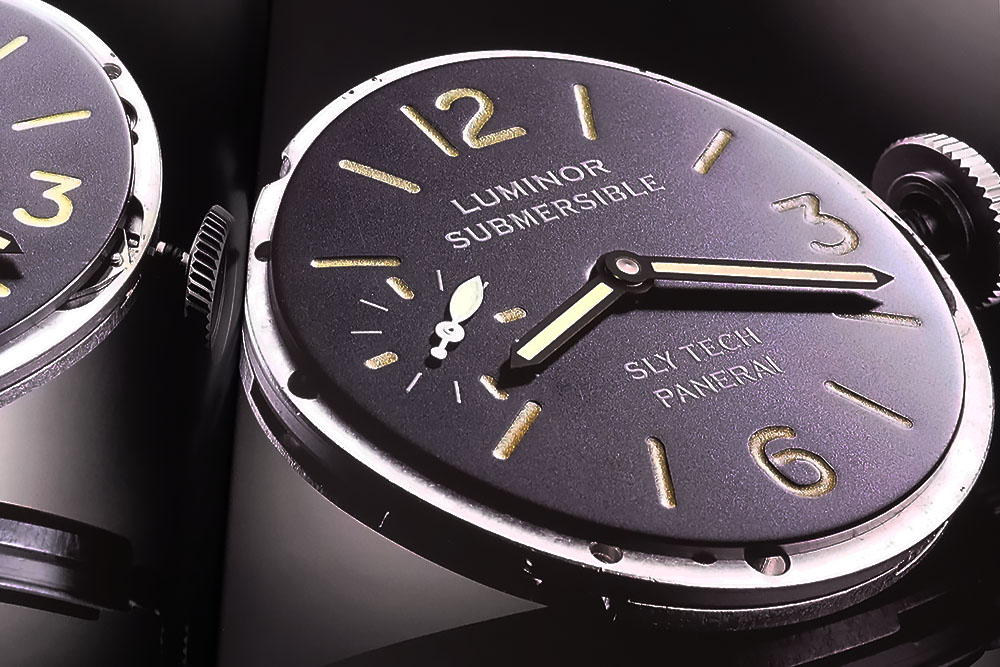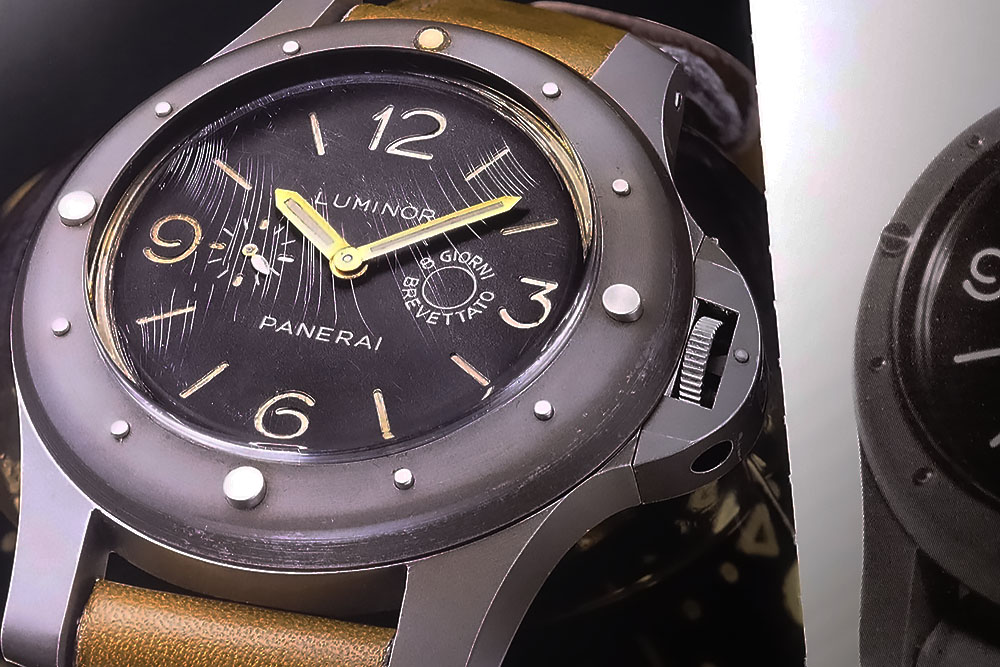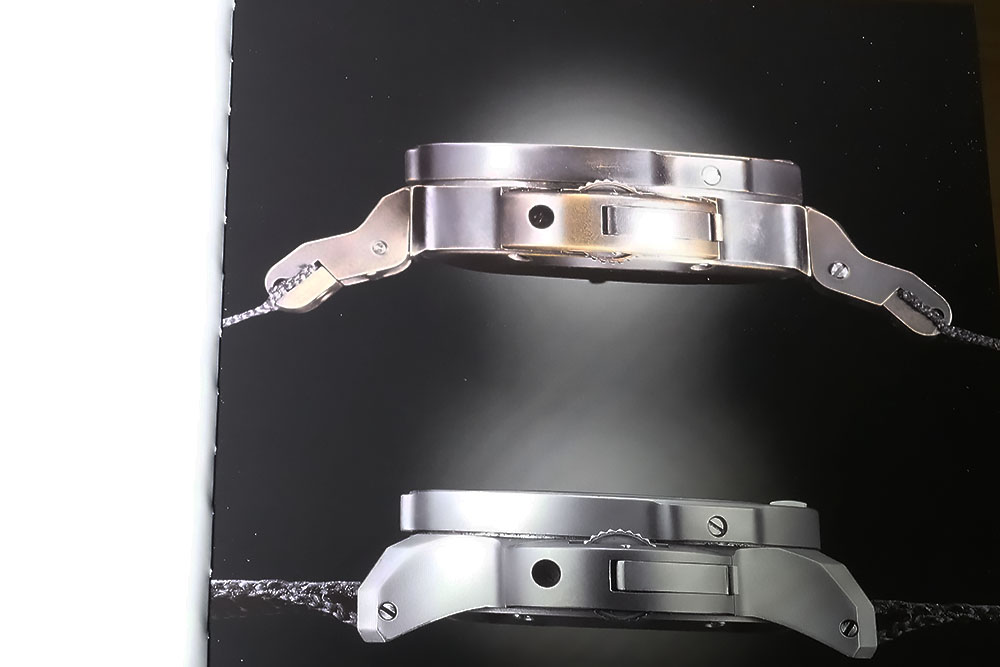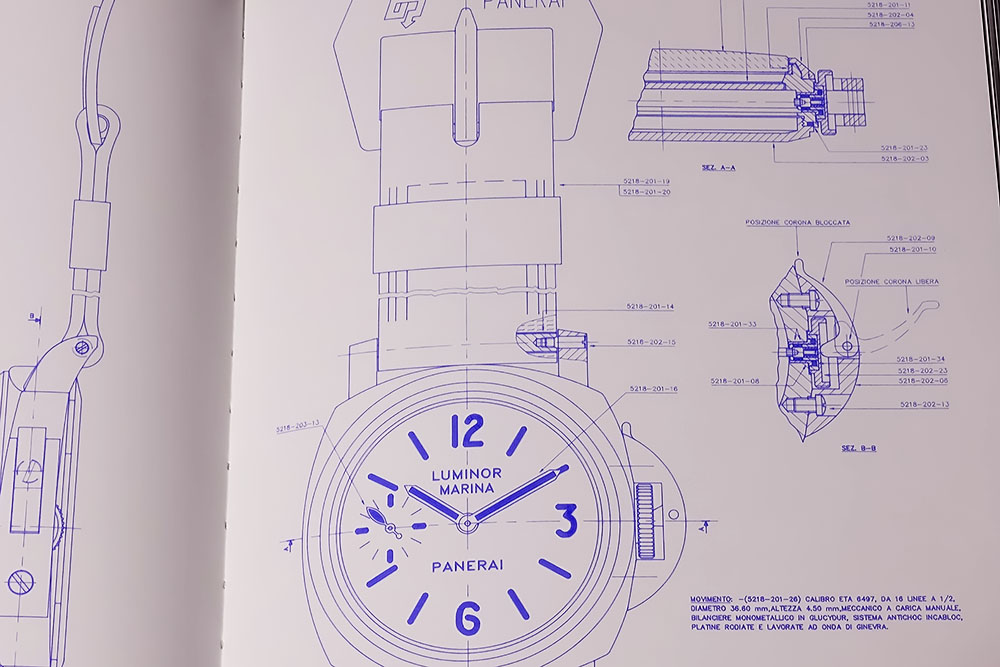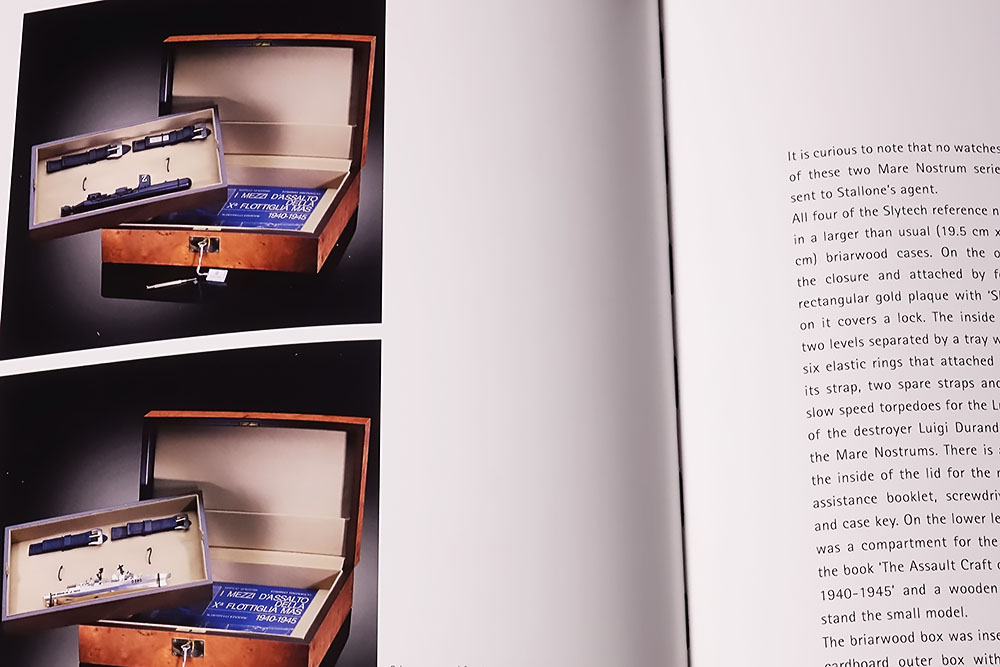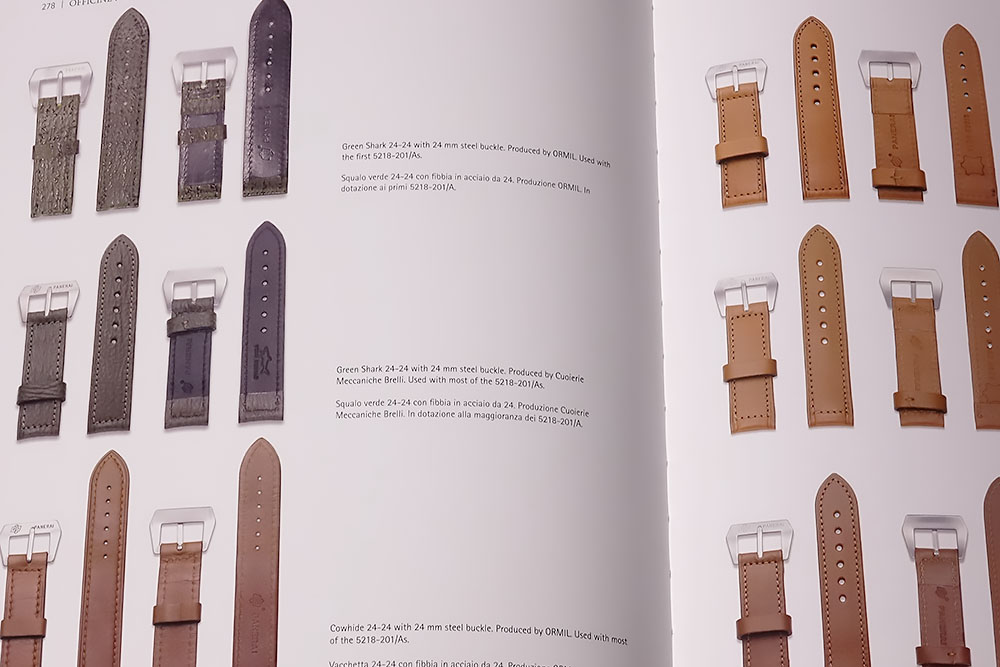 There is a 1 hour DVD too with some great stories and facts about Panerai through the ages.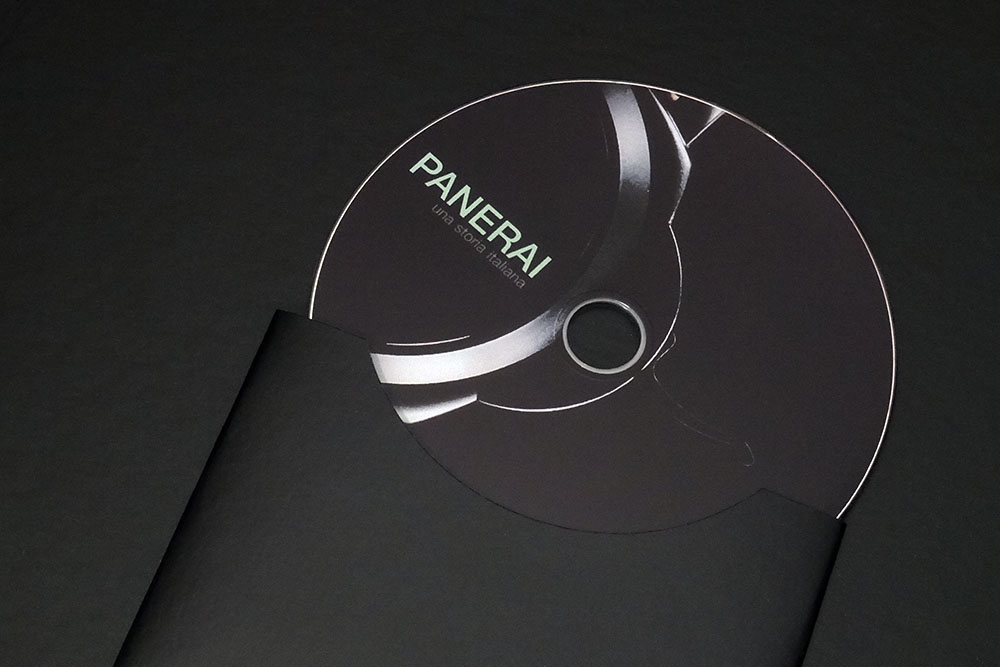 I have made som short parts from the DVD.
As cherry on the top the Panerai text at the box is made of Luminova