I saw this day was comming.
Turning 55 is one step closer to the walker I guess and some youngsters will call me a old man.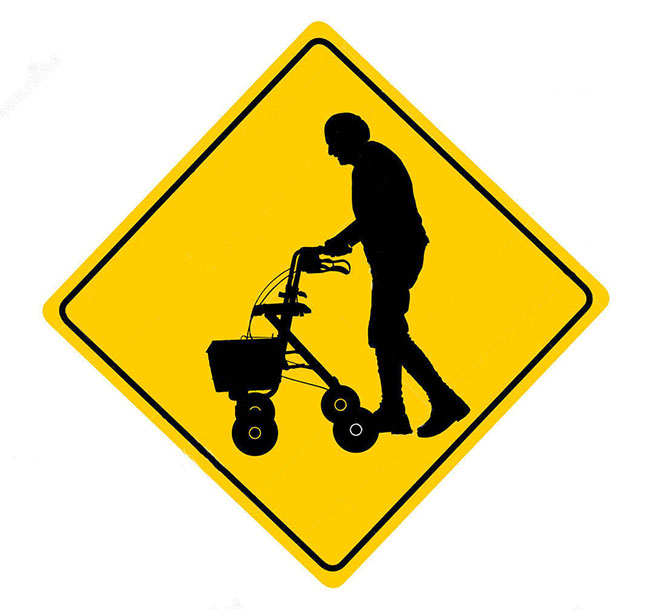 When you be welcomed to the 55 club there is no way back from the gold.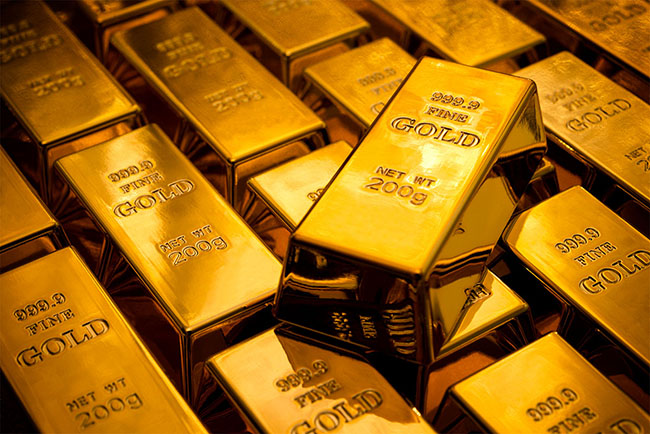 In Sweden we usually to get a gold watch after 25 years at the same employer. I'm now have done 28 years at mine and my cheap boss haven't.
give me one yet, not even a hint. So I have to take care of it and admit today when I hit 55 is the day so I have to unboxing this interesting box.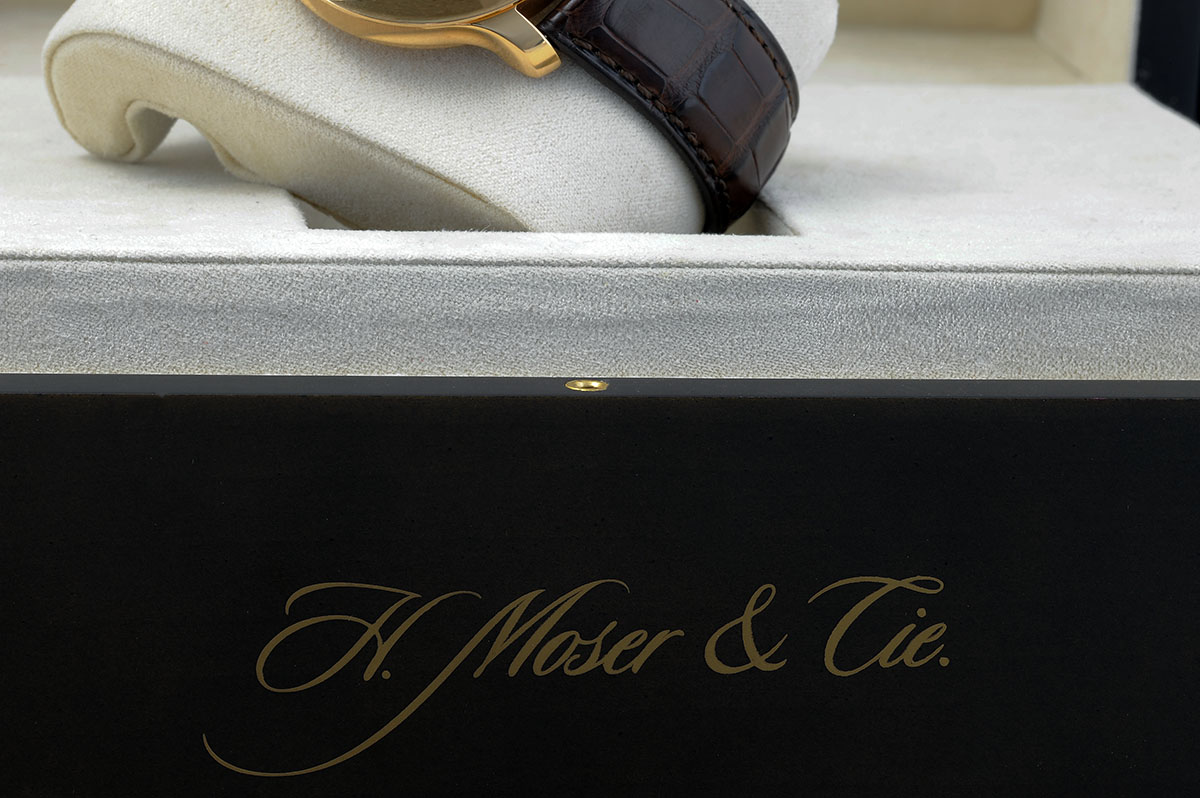 The rest of the watch isn't bad either, H Moser & Cie is recognized by their characteristic hands. Less is more, or what?
This model start with the name Mayu and today Moser call it Endeavour Small Seconds with the rose gold case in 38,8mm made the perfect size for a dress watch.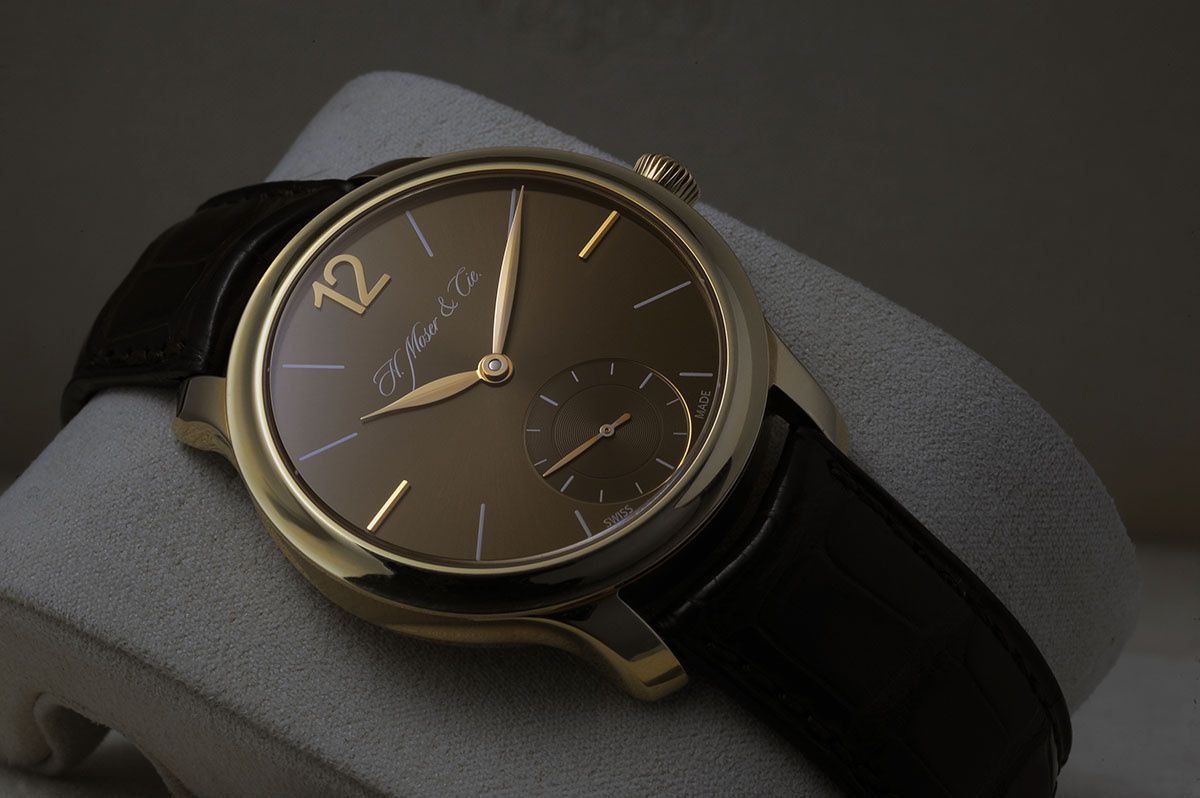 The Maroon dial is not longer a option and IMHO it match the rose gold perfect.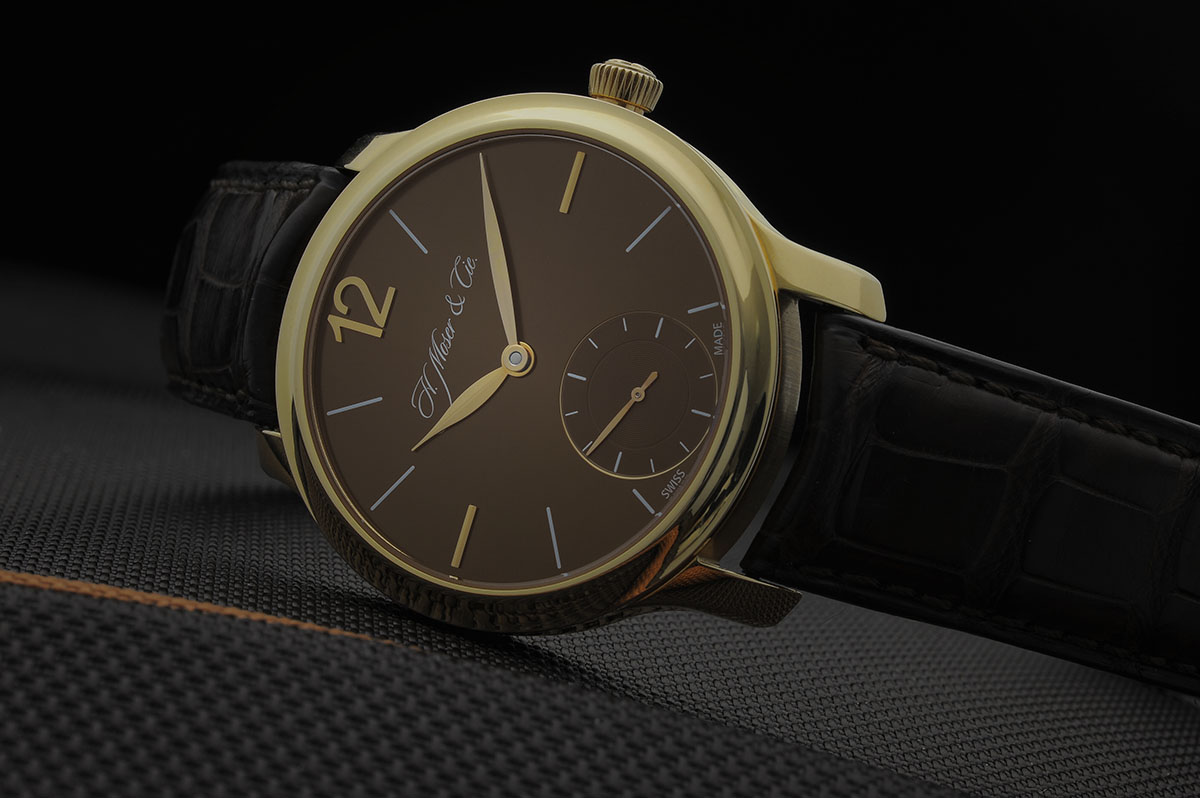 The Maroon dial with the gold hands is a awesome combo, in 2017 brown is the new black.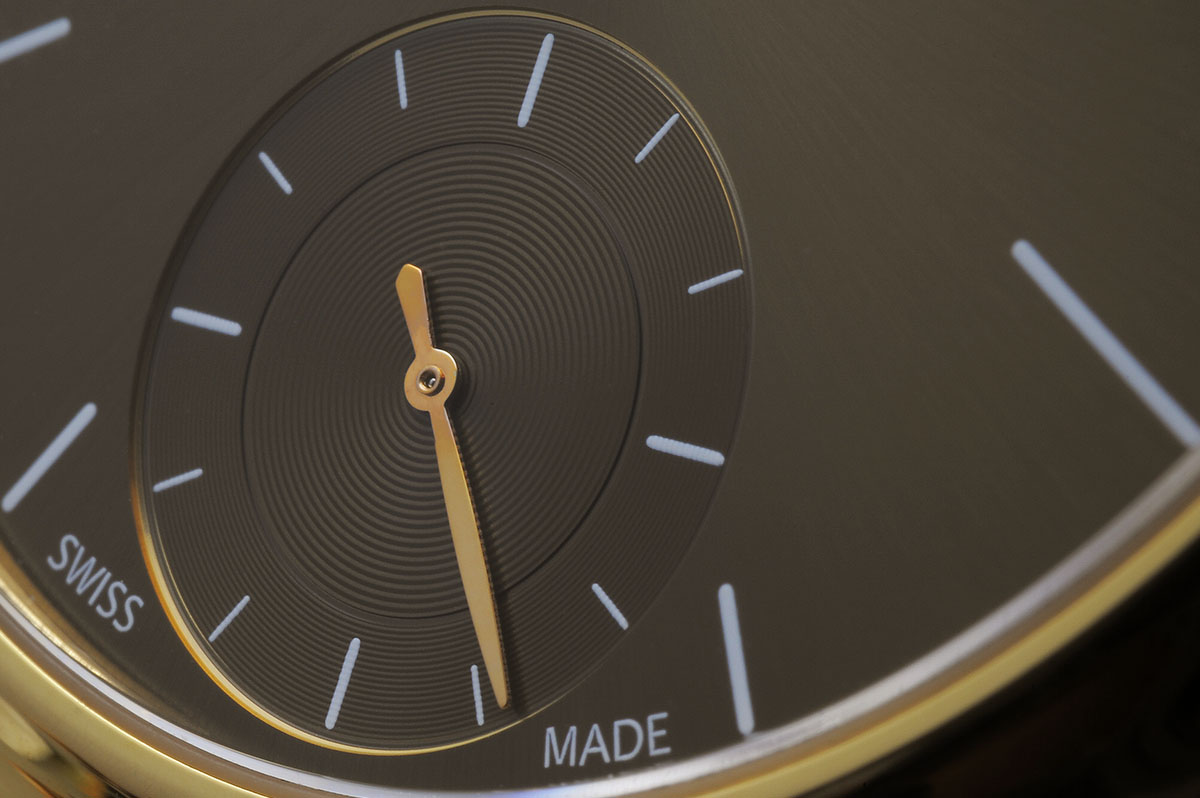 The dark brown alligator leather strap looks really nice and it have the same high quality feeling as the watch.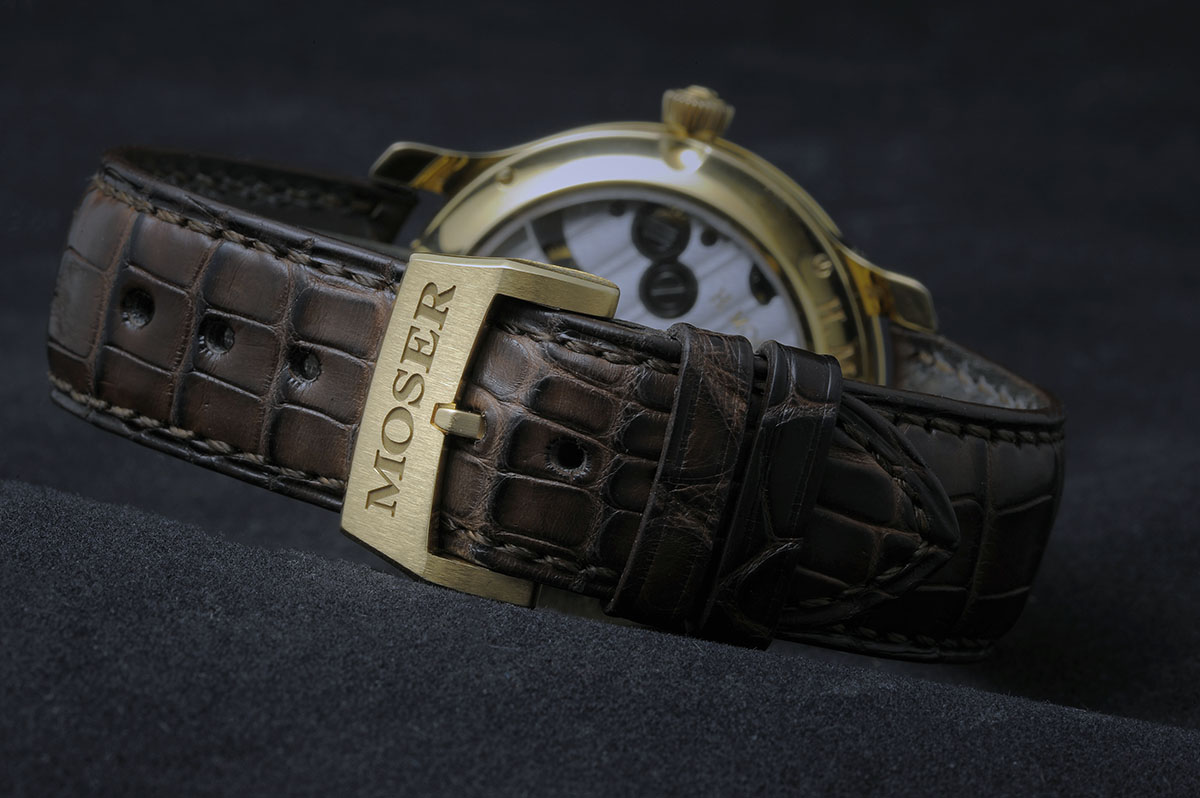 The clasp made in 18ct rose gold.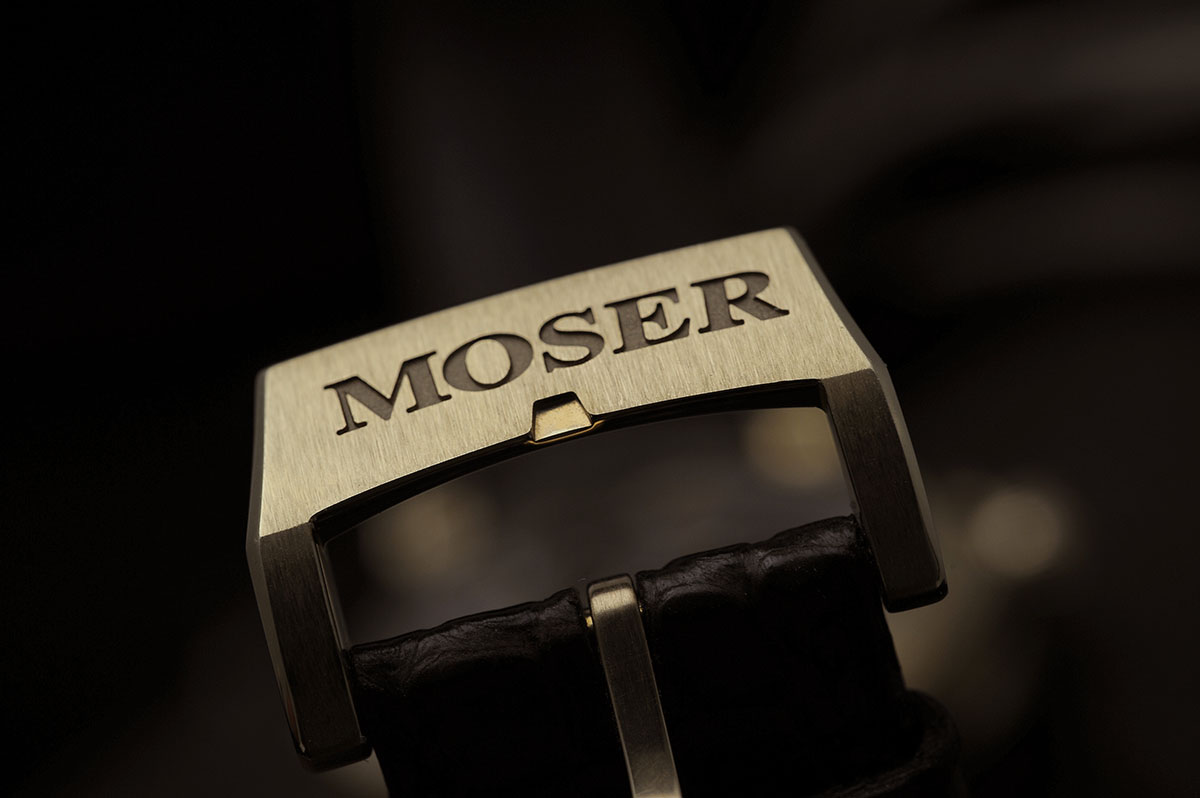 The case have a unique shape at the sides.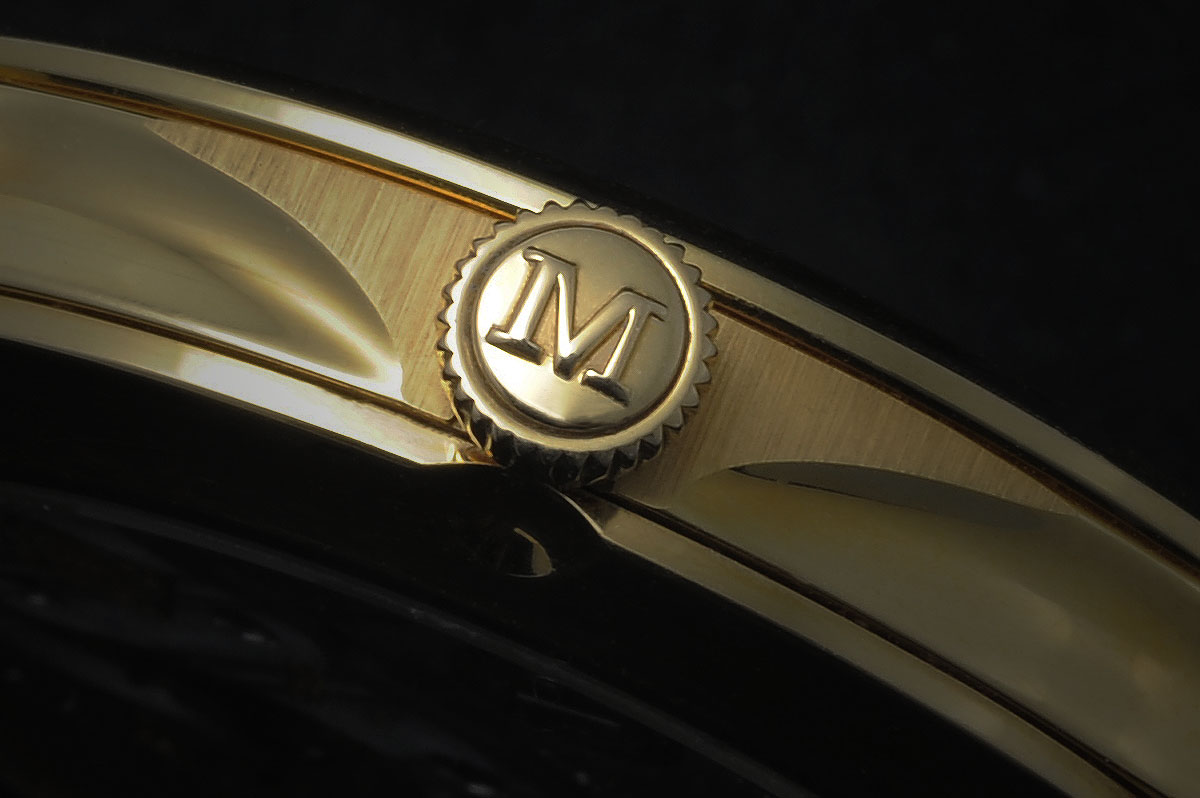 A great option is the little recess at the crown that made it easier to pull it out.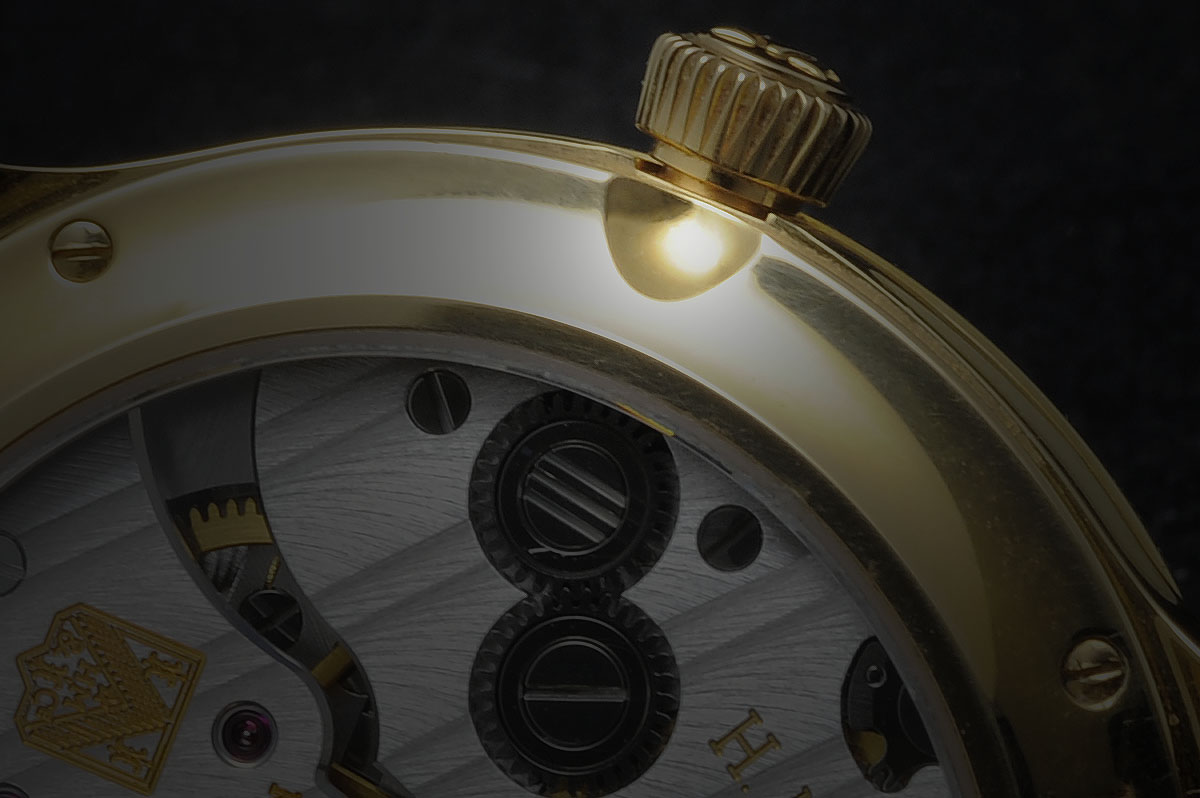 The inhouse caliber HMC 321 with 27 jewels is a feast for the eye, I really like the Moser "Geneva stripes" that have a personal touch.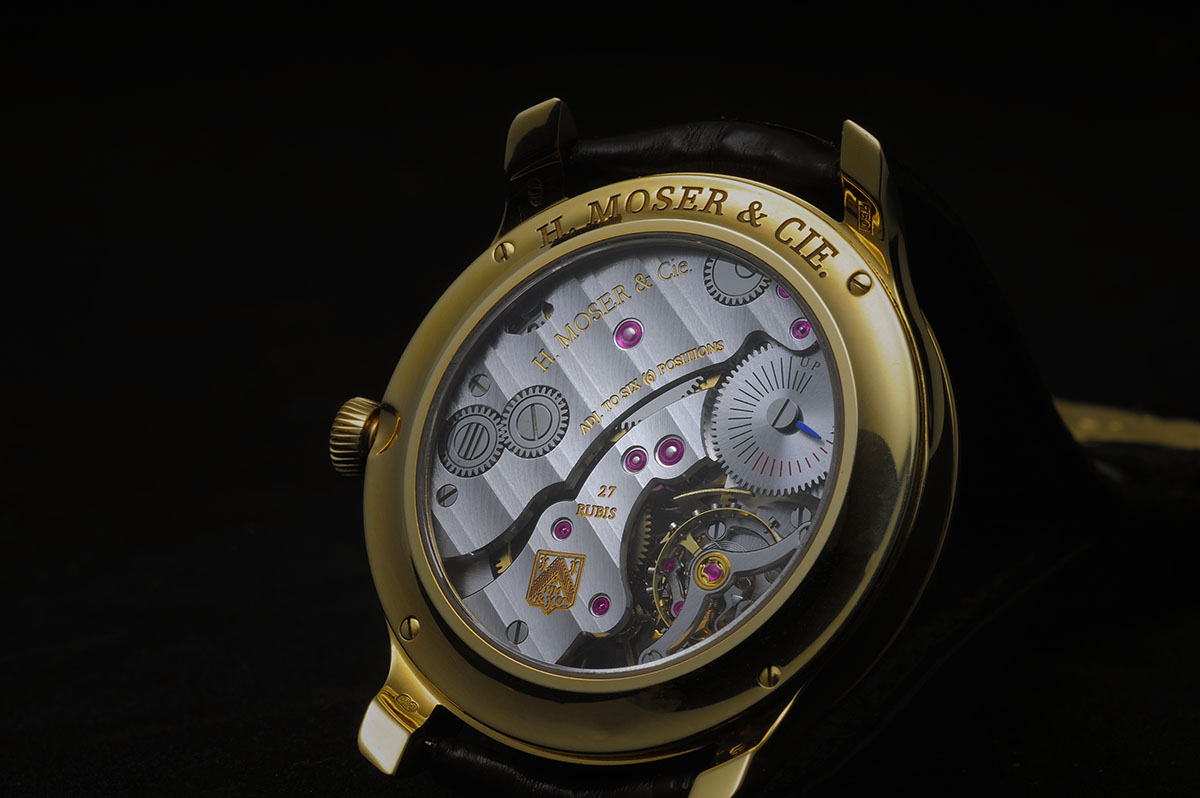 The power reserve indicator have a fixed lever and the wheel is turning when you wind the watch, I guess they have hidden a small gear behind the jewel.
Moser says the power reserve is minimum 3+ days or 80 hours but this one runs 110 hours when it's fully winded so it will be around 4 hours on each line.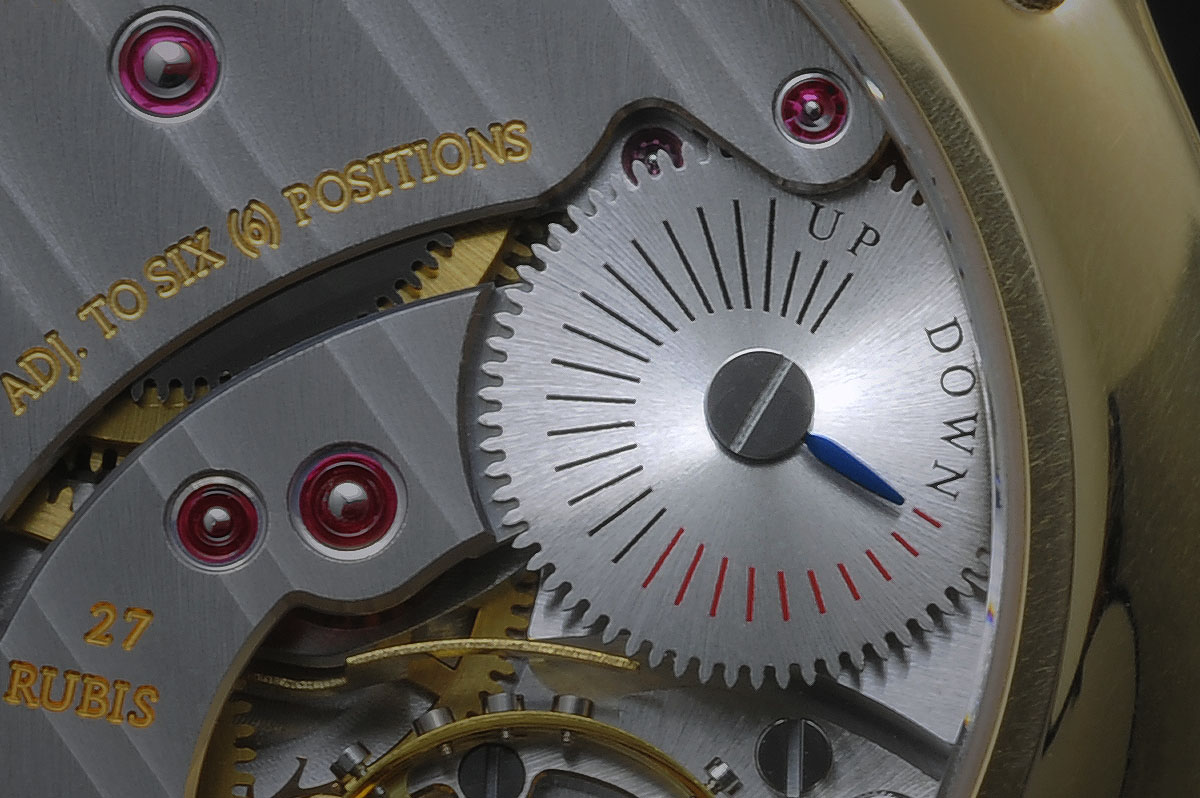 Another interesting thing is the "swan neck" that is not a swan neck. This is a Piton holder. It attaches the piton to the bridge and makes sure, the piton is
in the right position. The interchangeable escape module can be serviced separate outside the movement and pre-adjusted before installing it at the movement.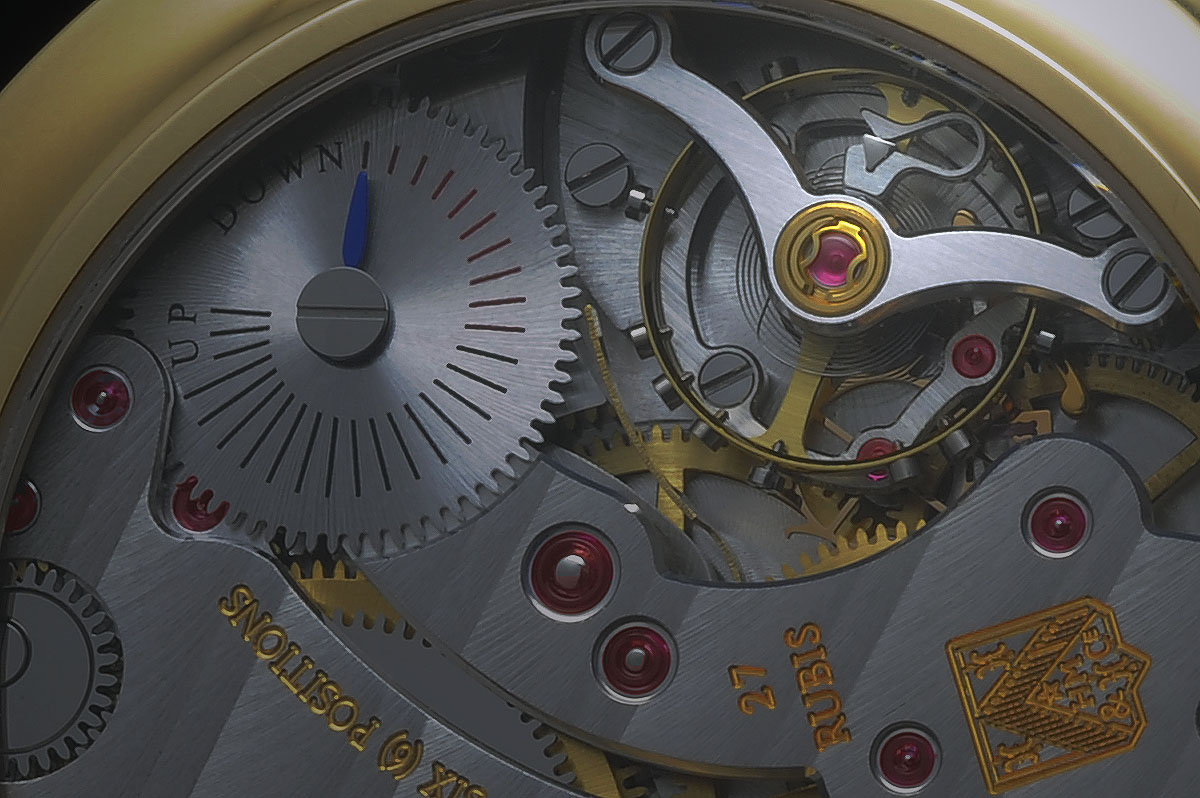 The hacking mechanism is brutal.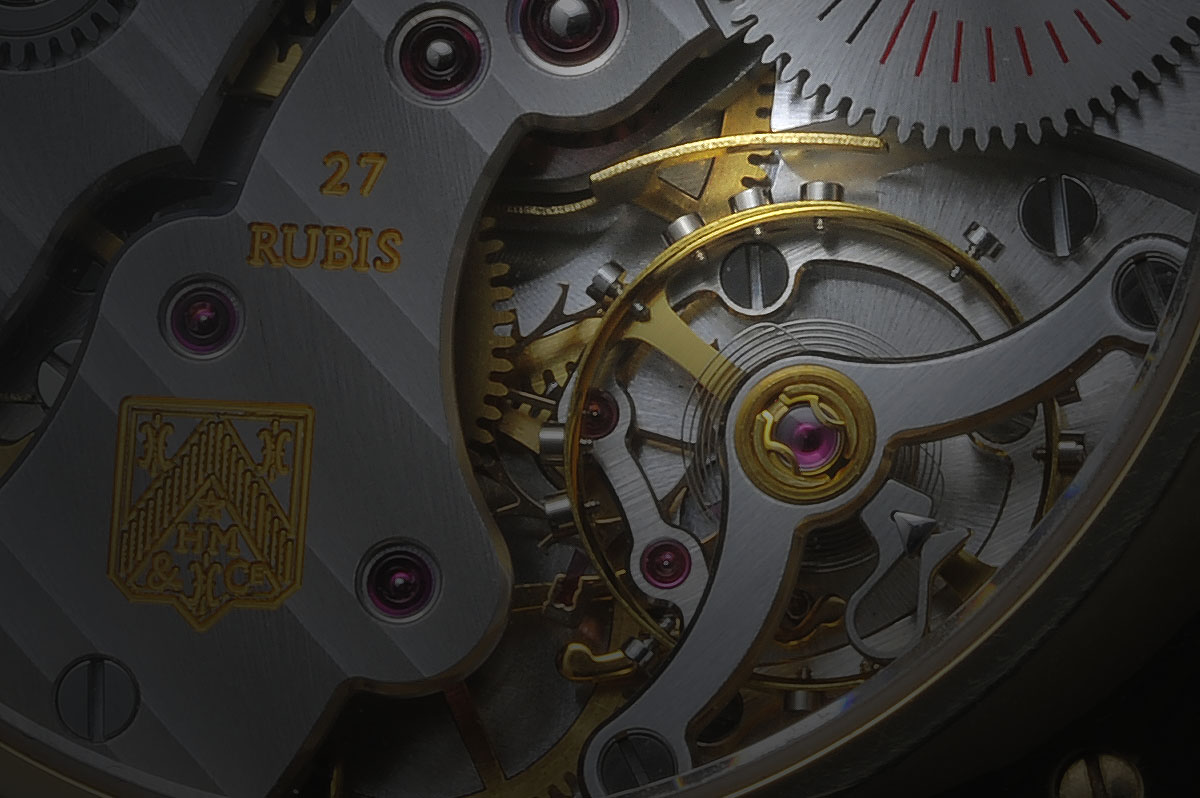 Just put it at the balance wheel and the movement stops. The balance spring is made inhouse too.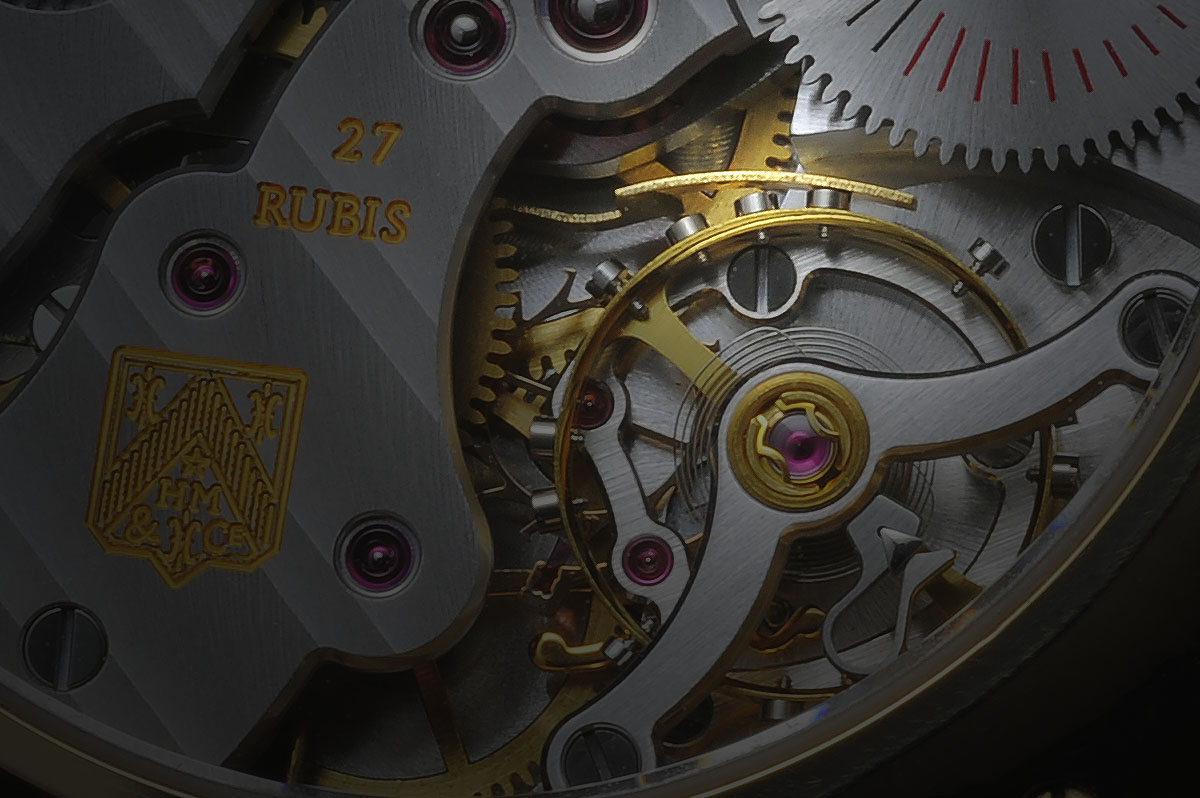 With some photo effects the movement looks real nice.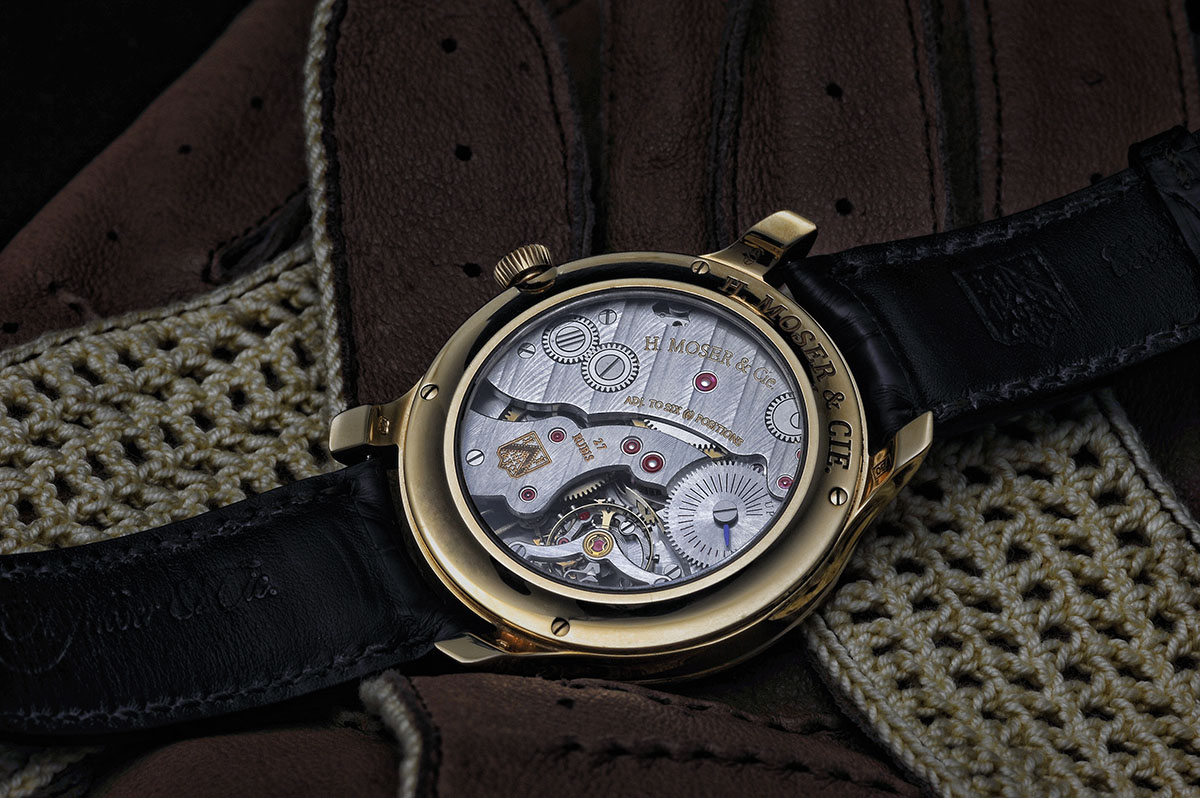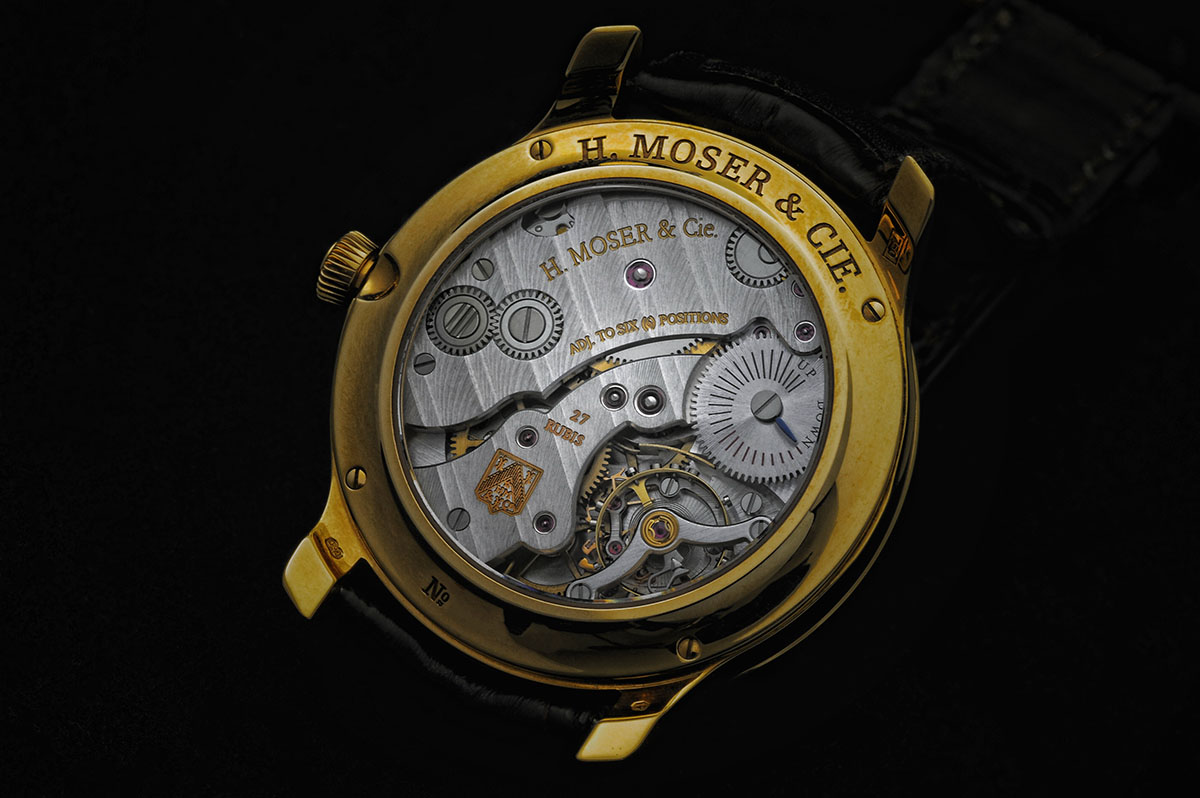 This is a sober dress watch.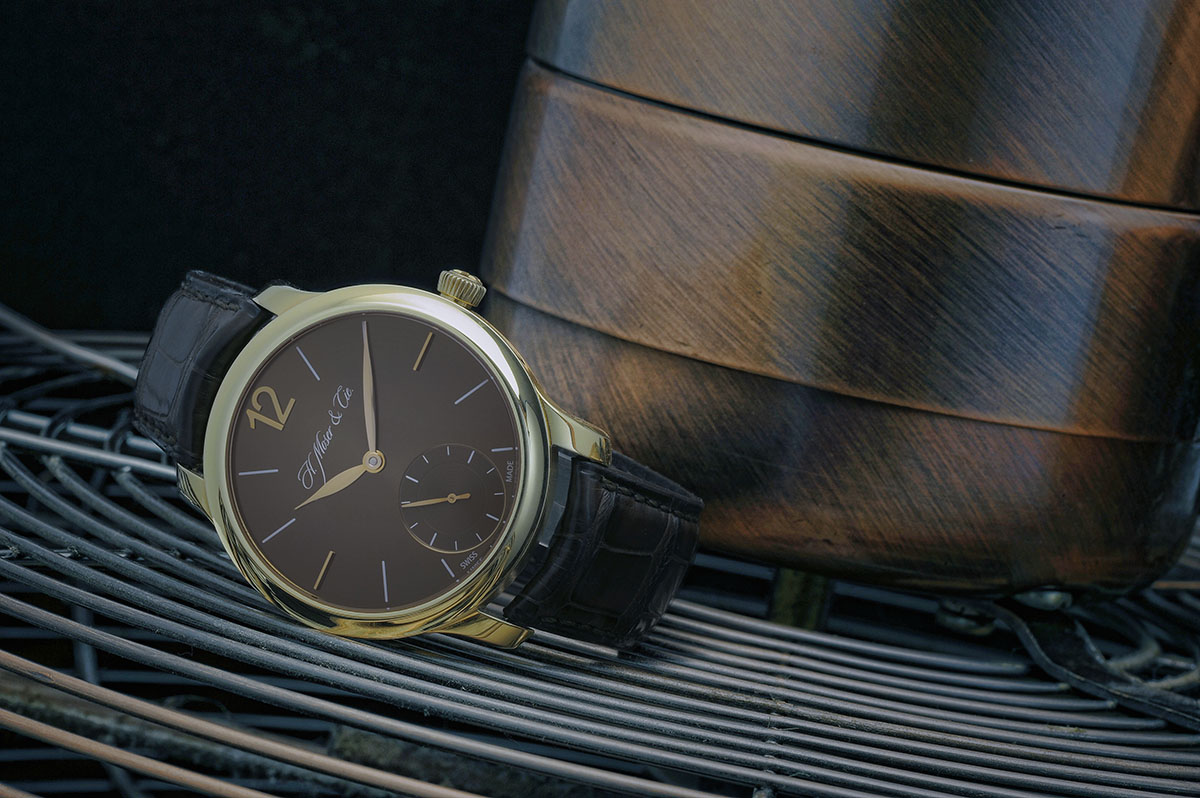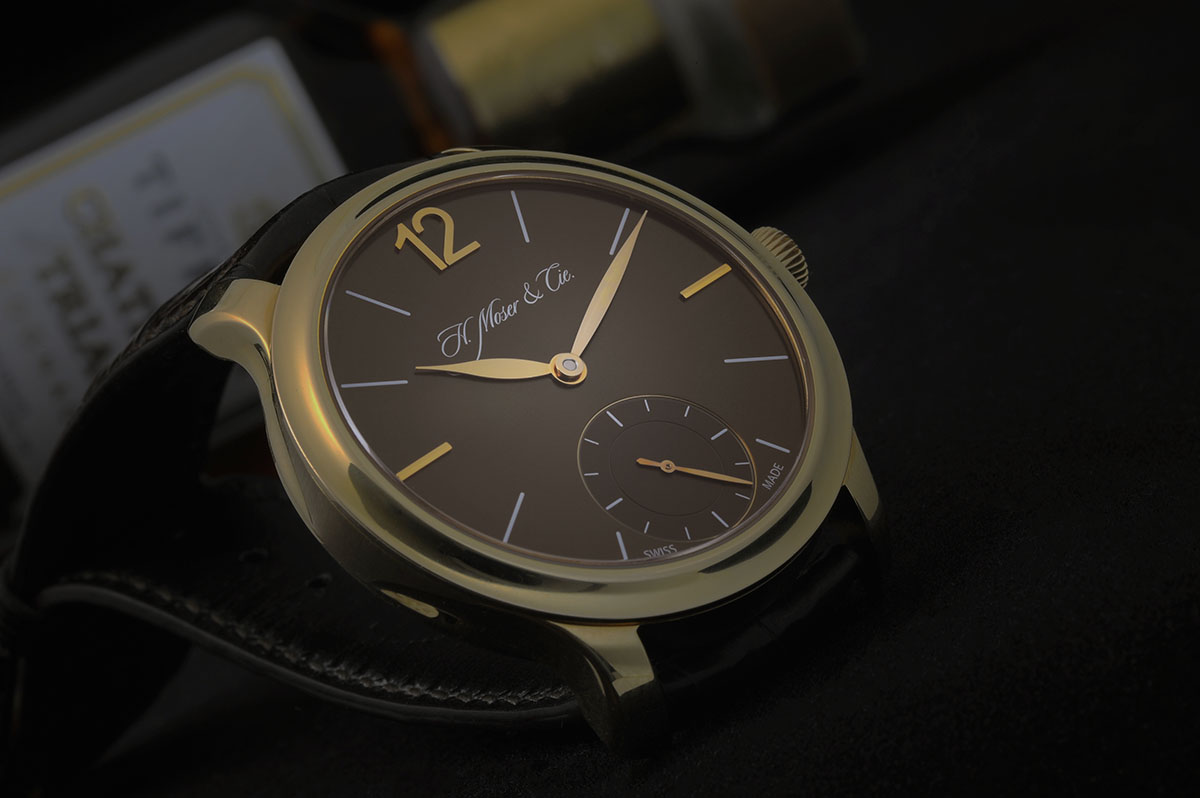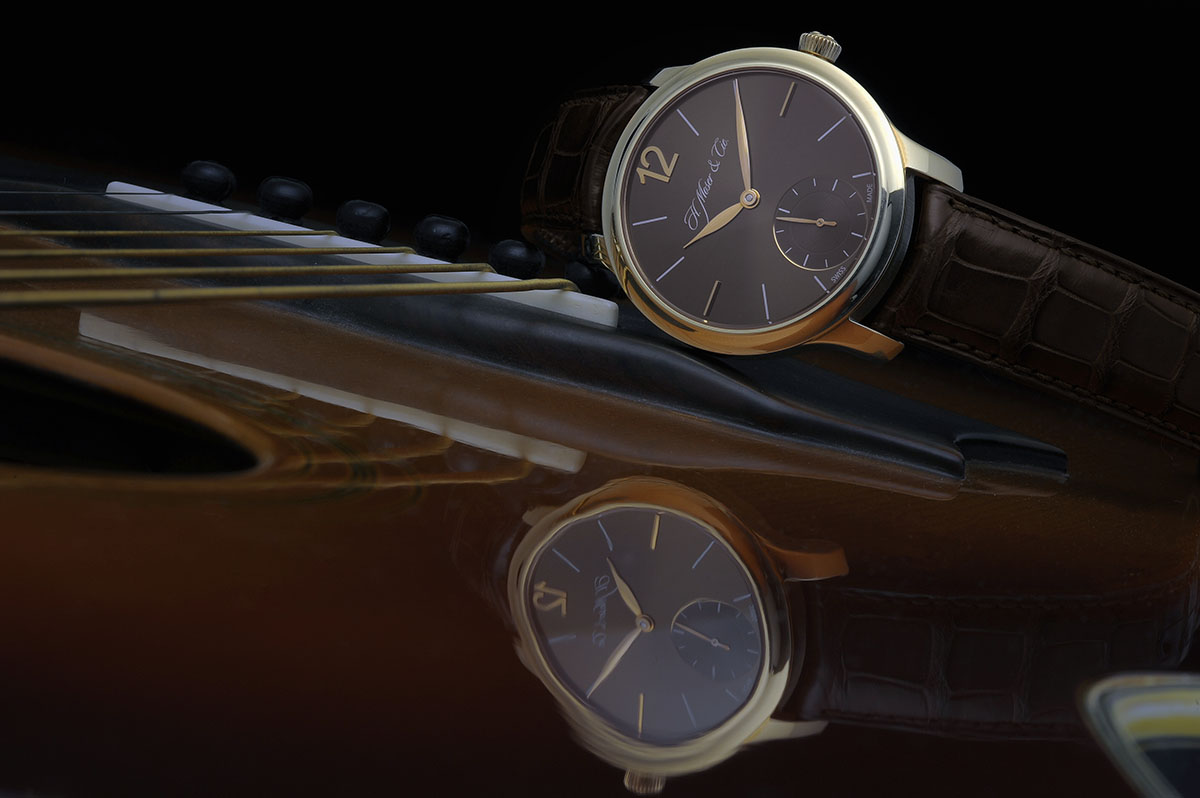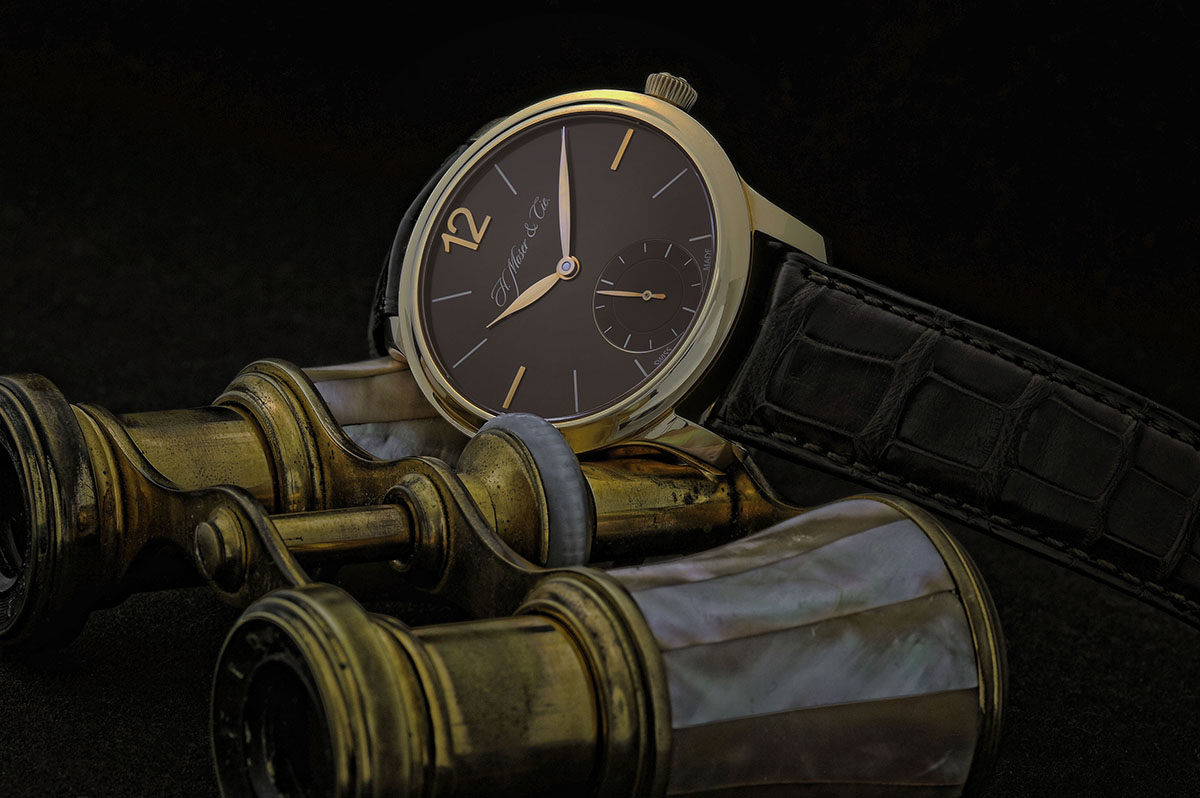 It's not easy to make the sunburst dial justice.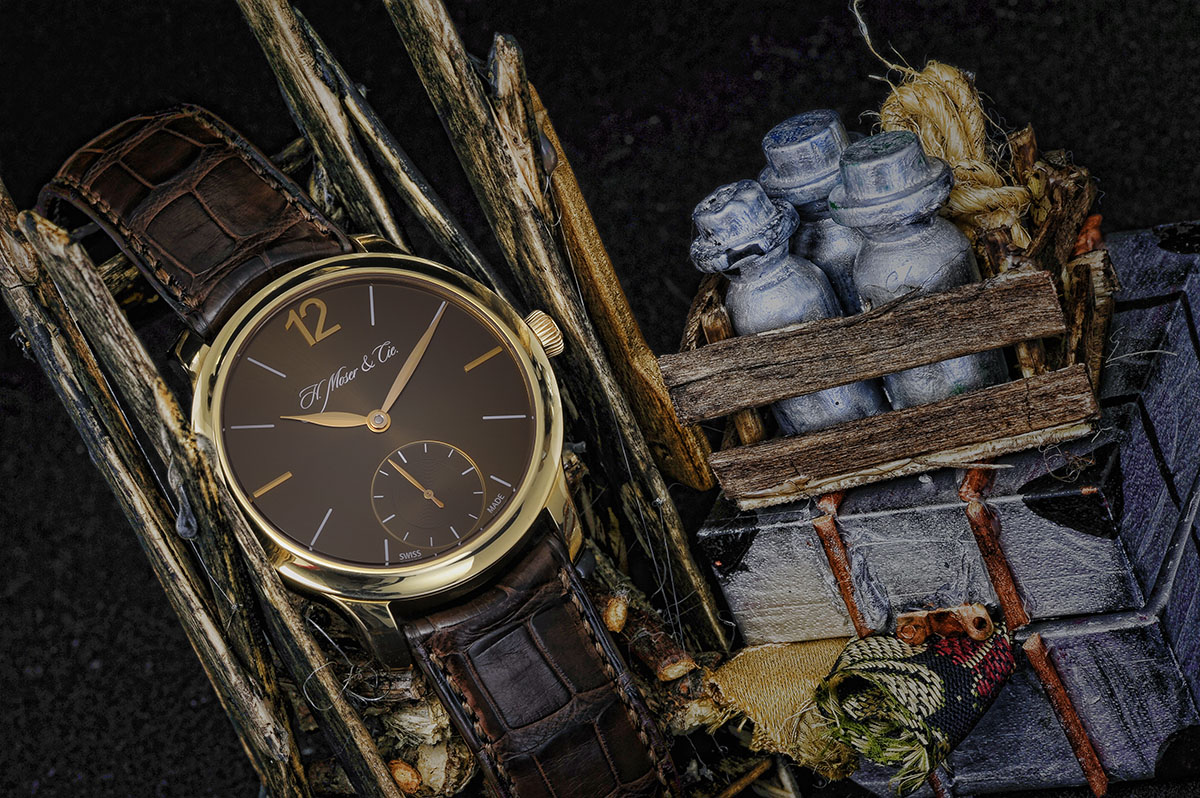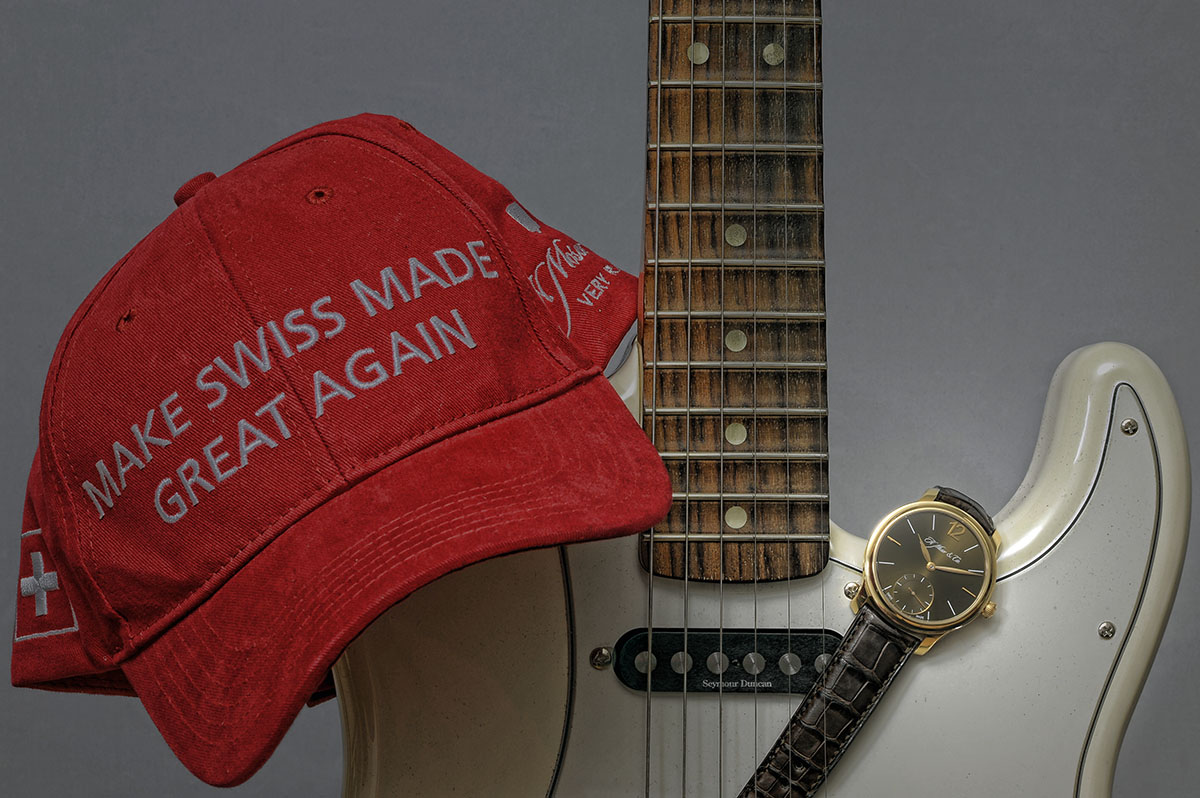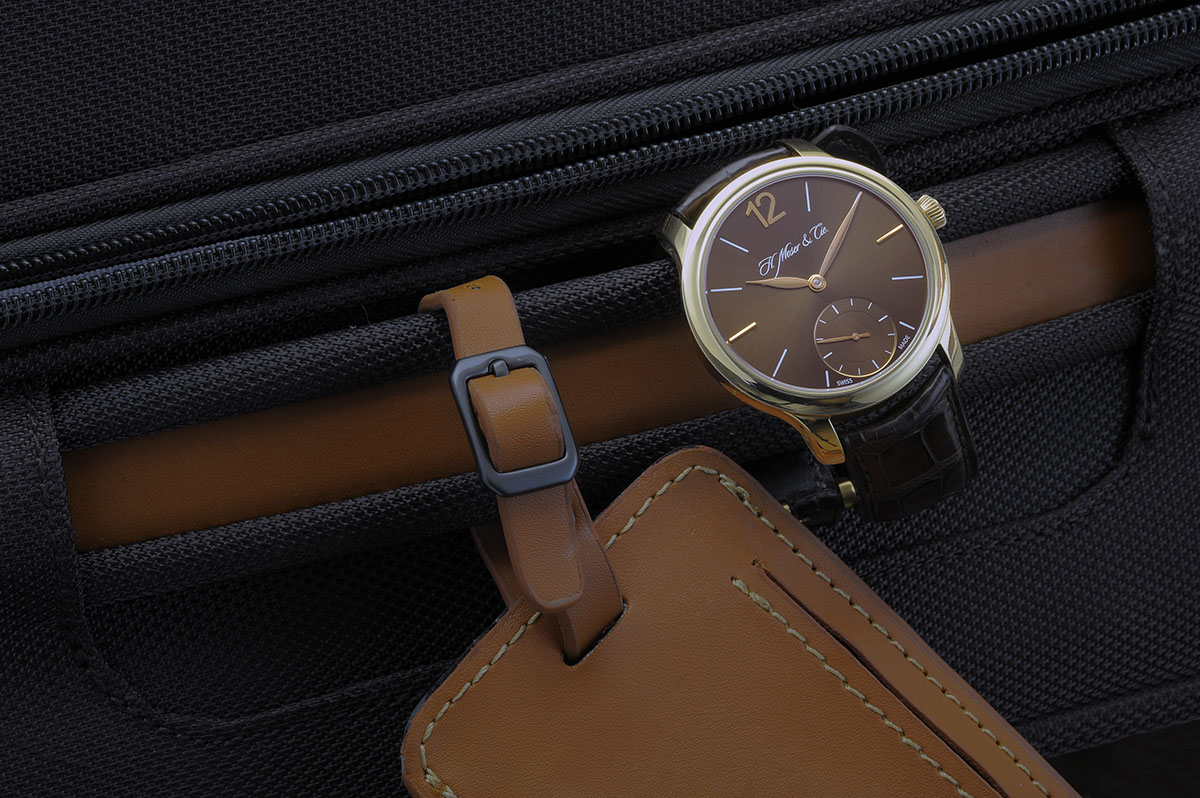 You really feel and it really breathing top quality.