I noticed the threads on the tube is a little wear out.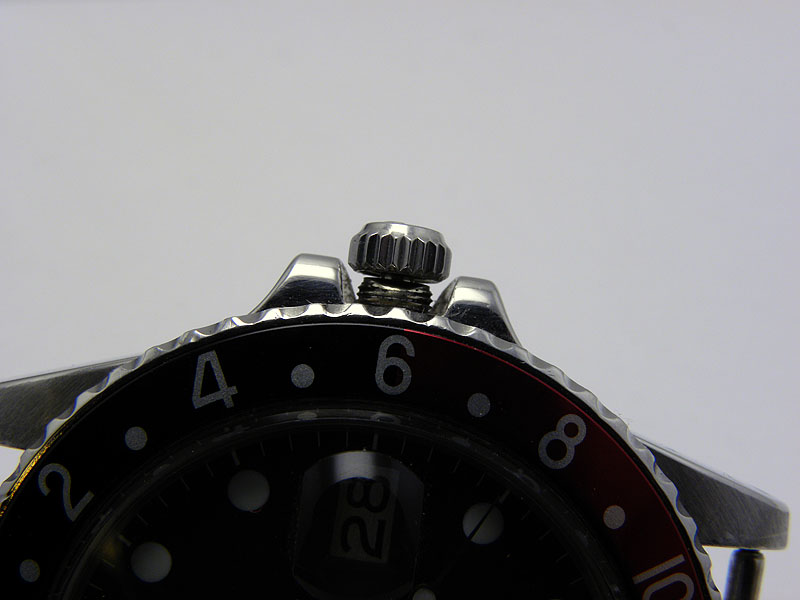 So I have to check what I've got in my drawer.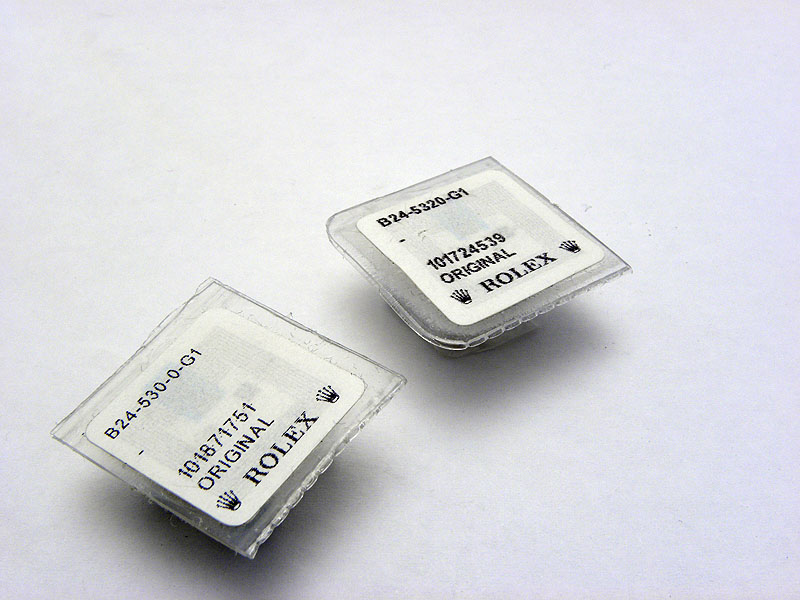 I guess those will fits.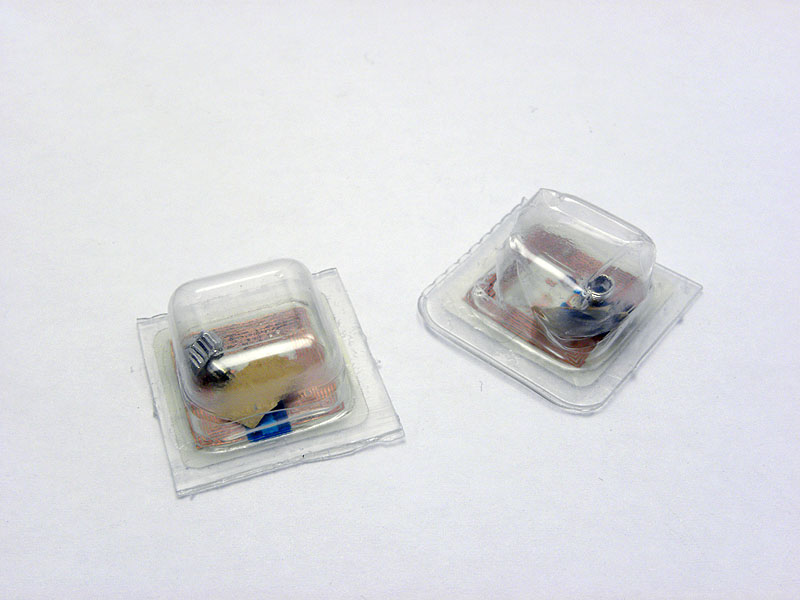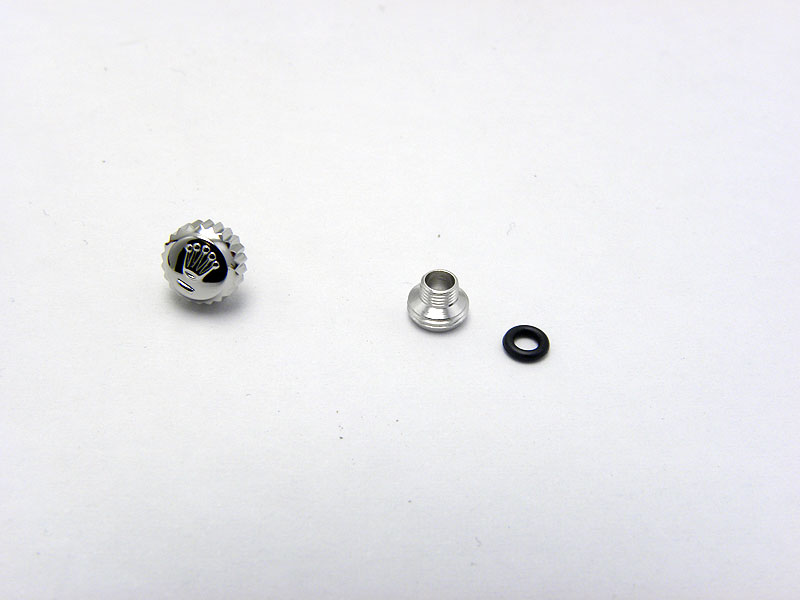 So I have to pull out some tools.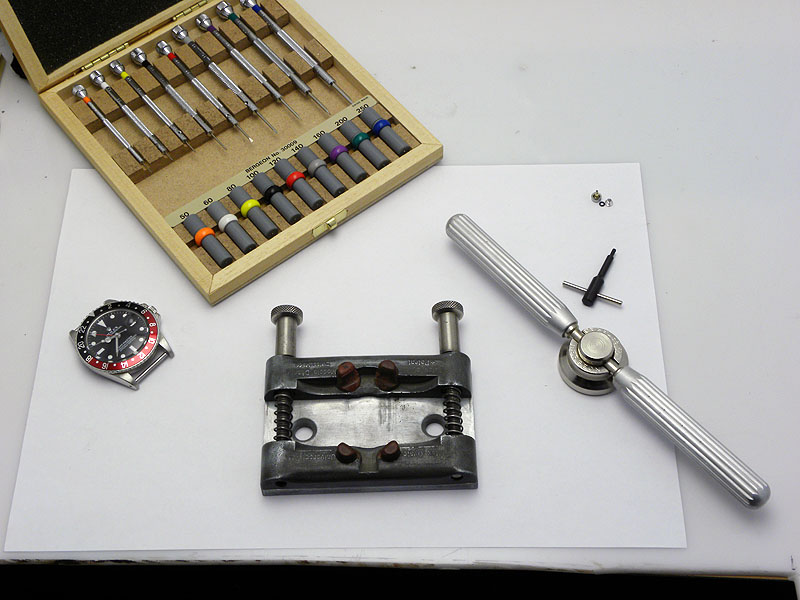 Put the watch in the case holder.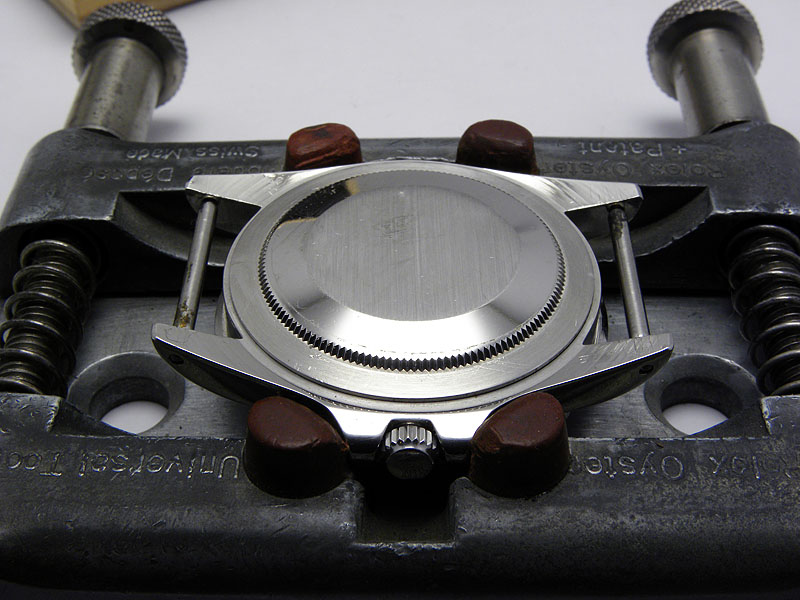 Open it up.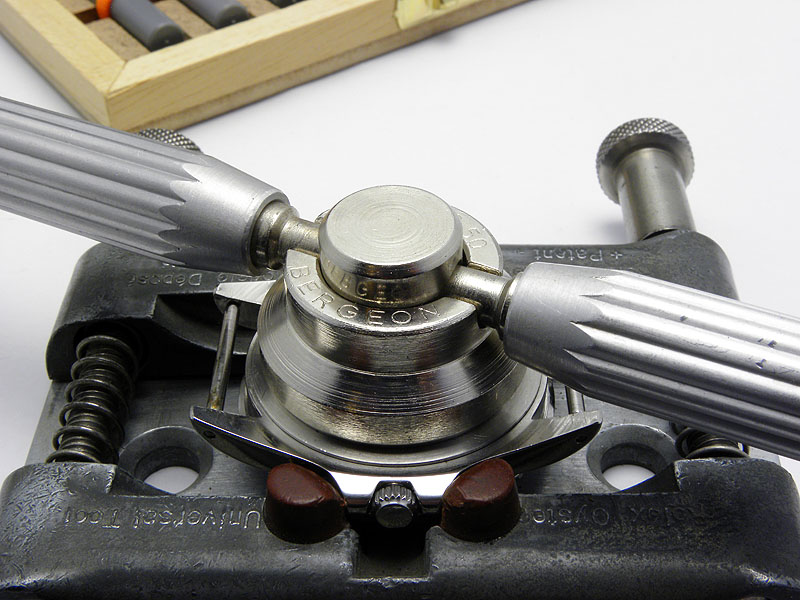 No ETA inside. LOL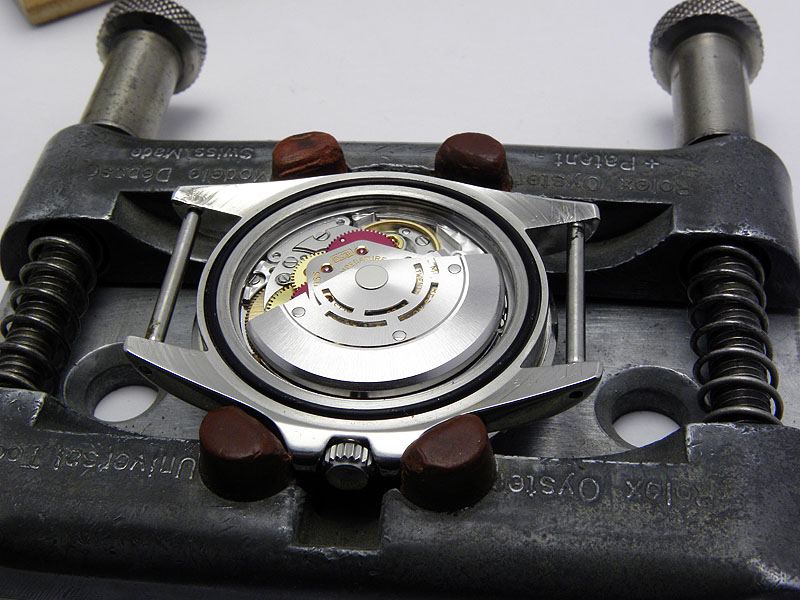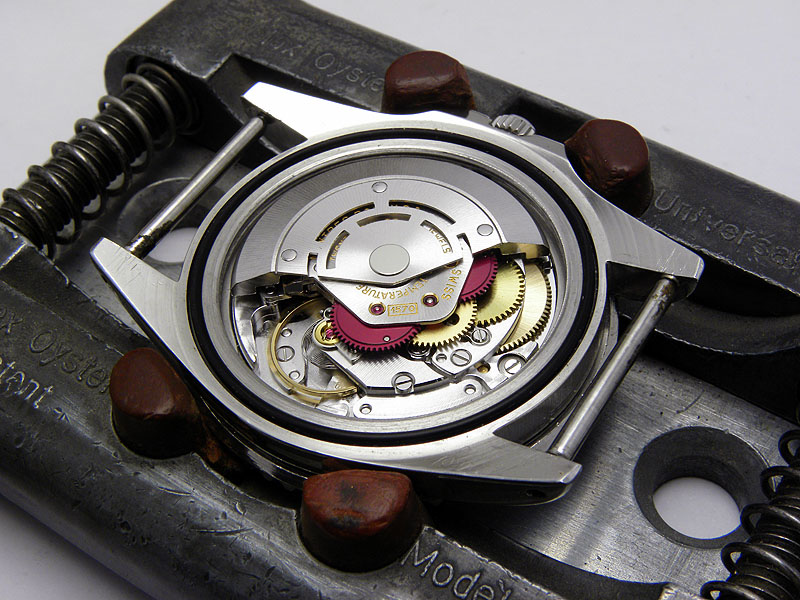 So I start with the crown.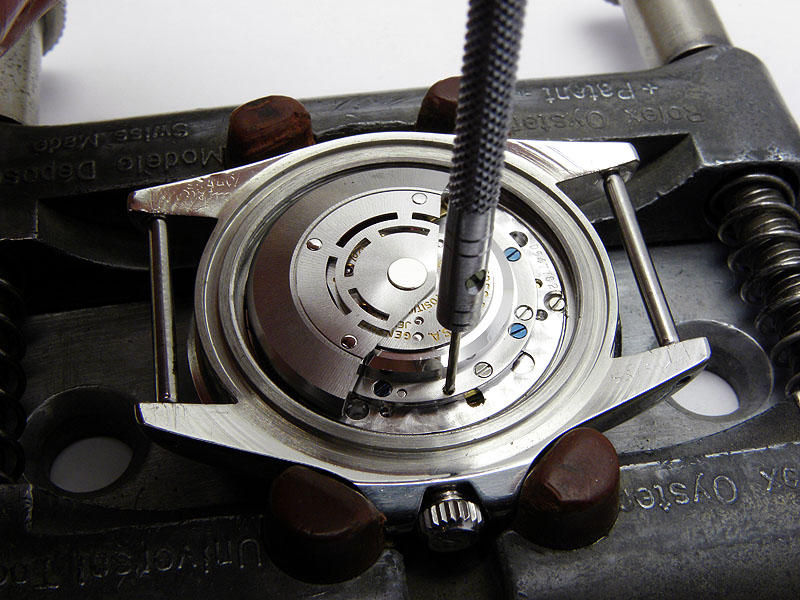 There we go.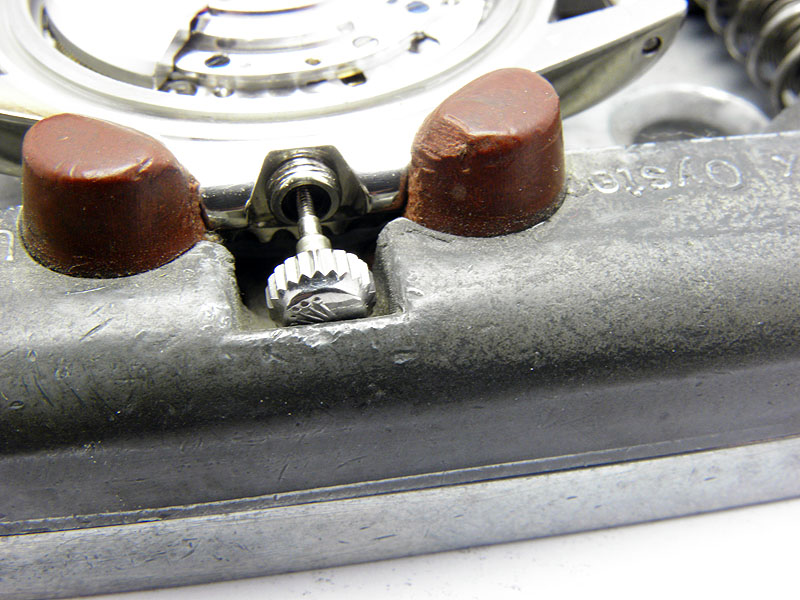 Next will be the movement.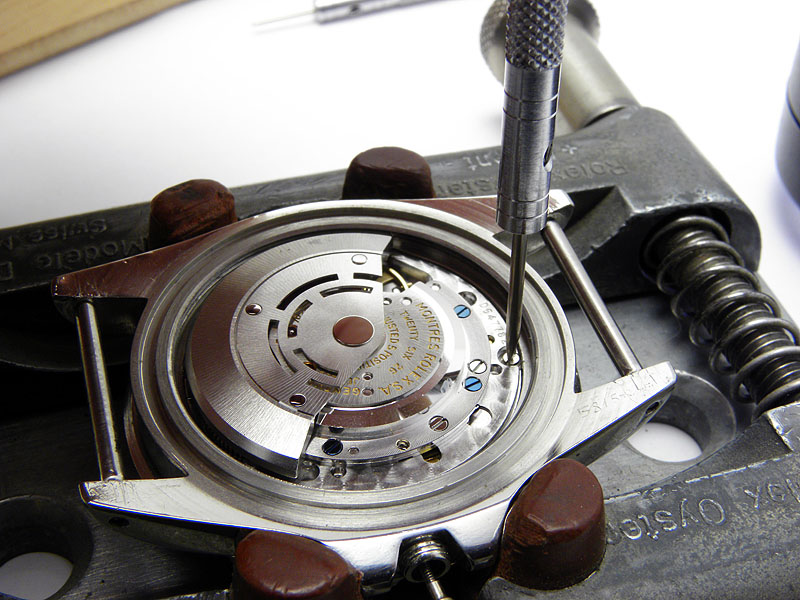 Luminova servicedial with SWISS-T<25.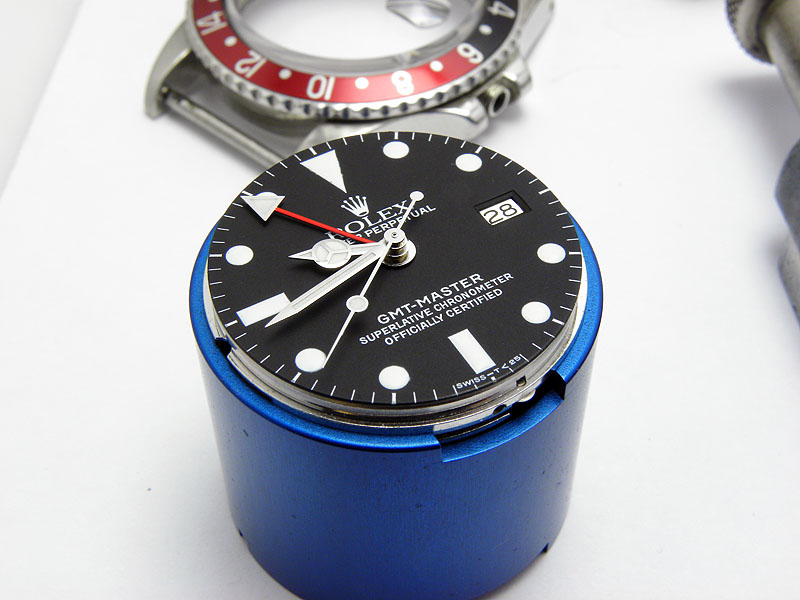 The tube tool.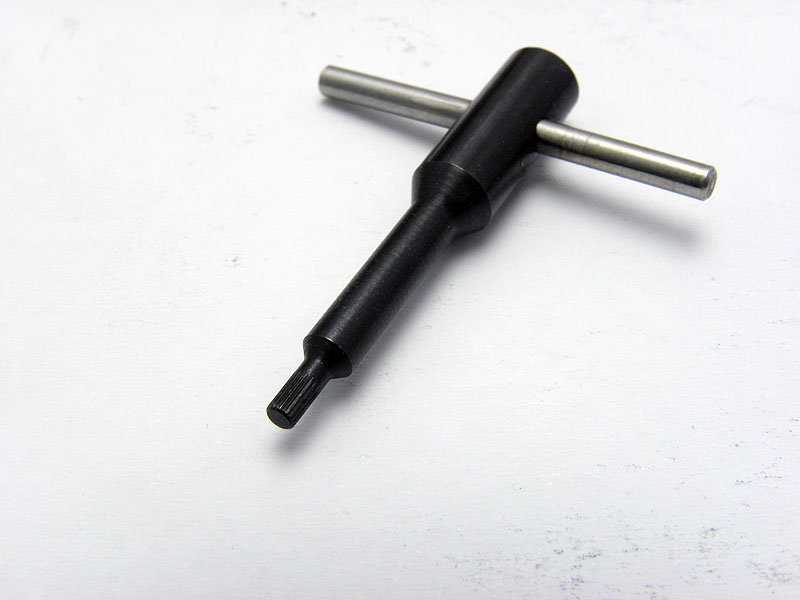 Now it's out from the case.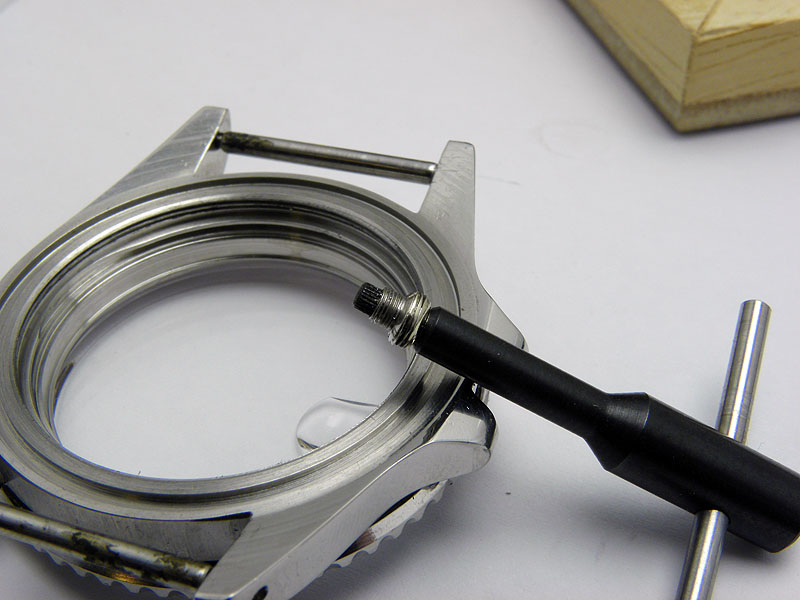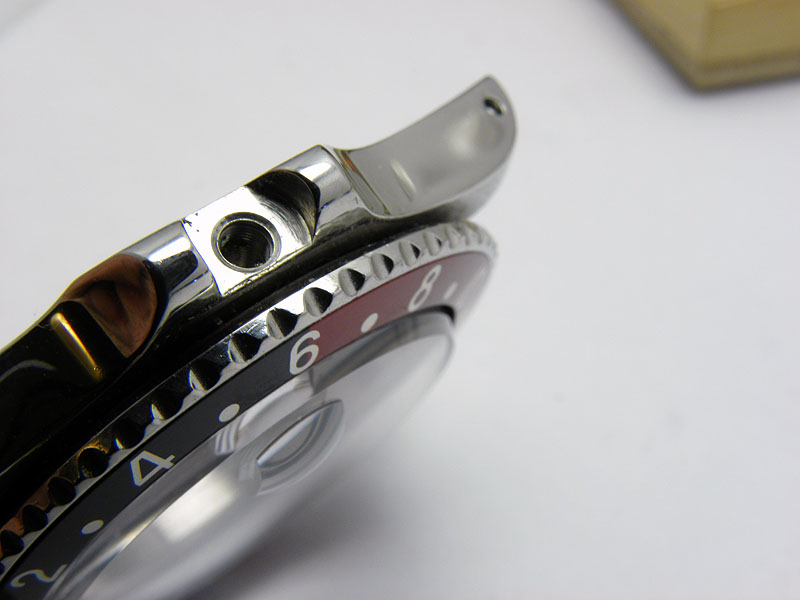 The new tube is in place.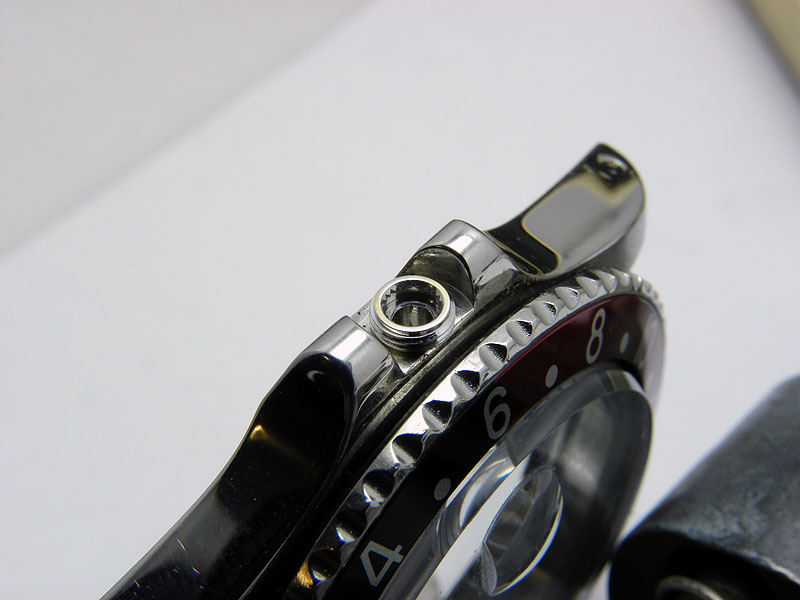 The o-ring is in place.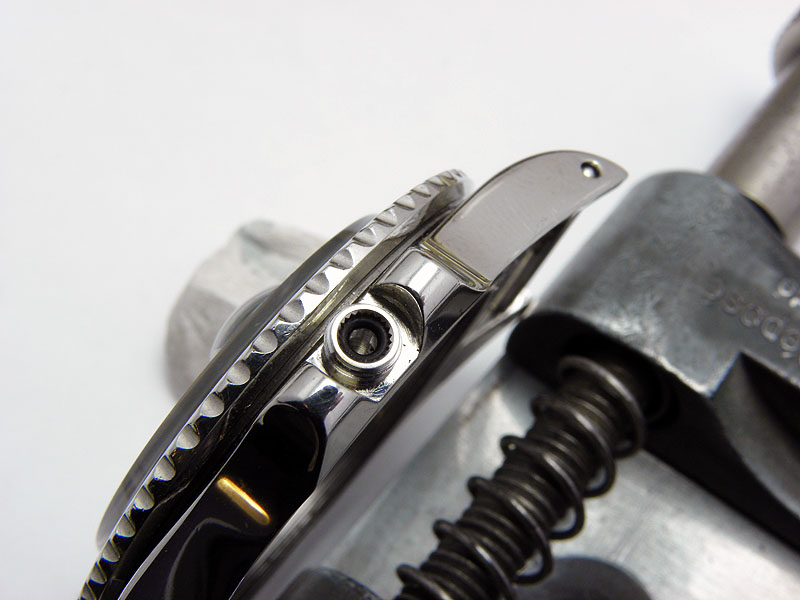 I will use the old axle.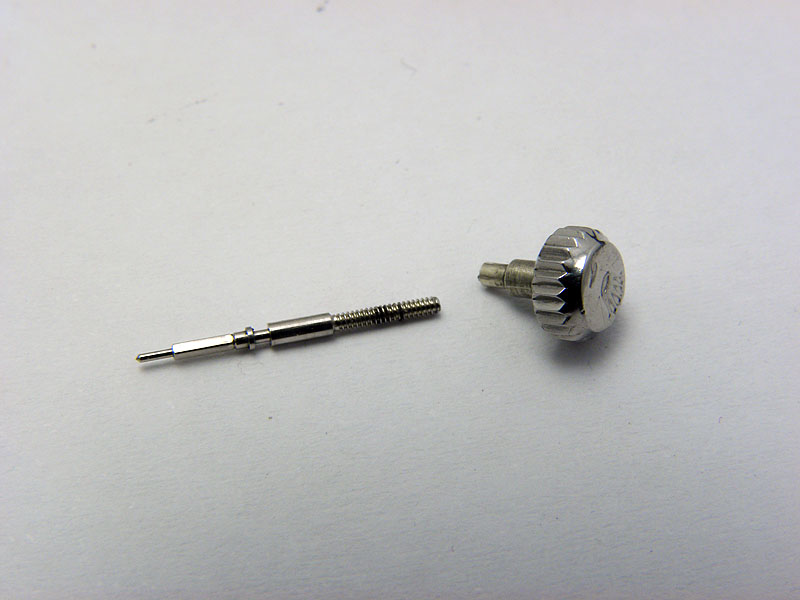 Here it is in place.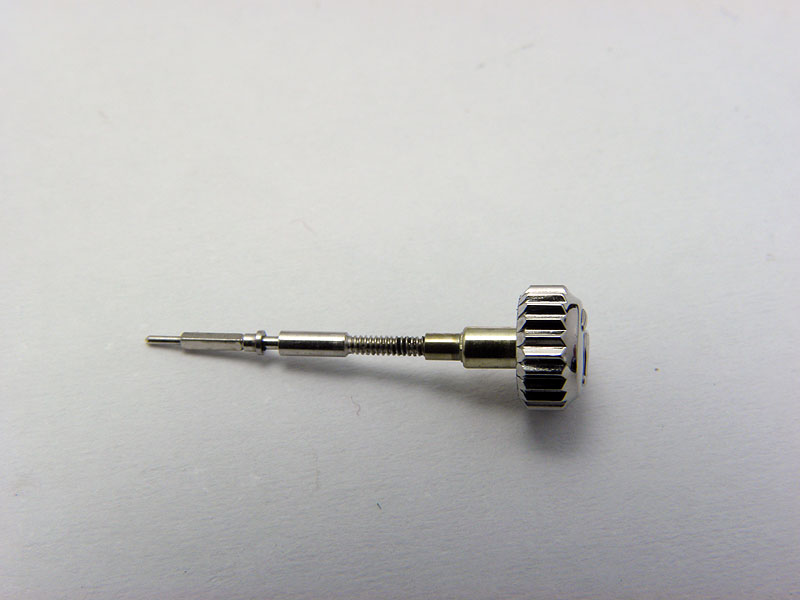 Testing, testing.
The movement in place.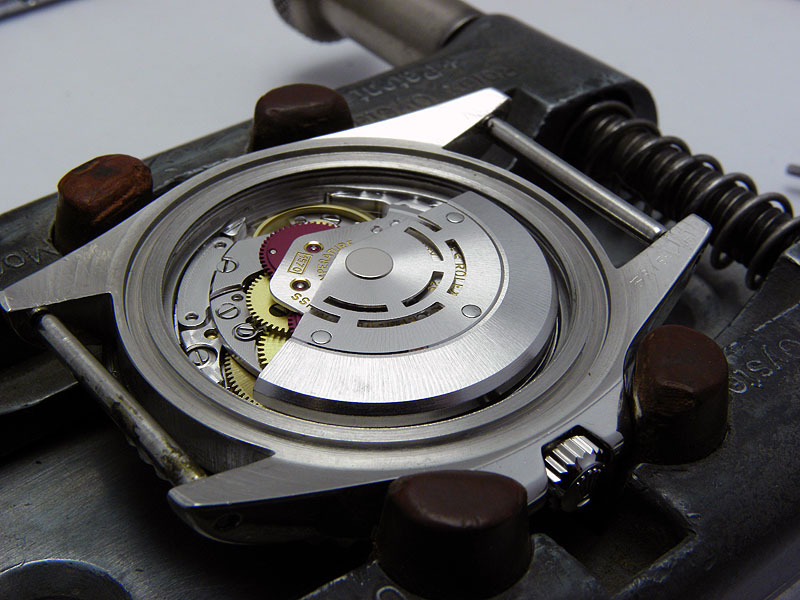 A new fresh o-ring.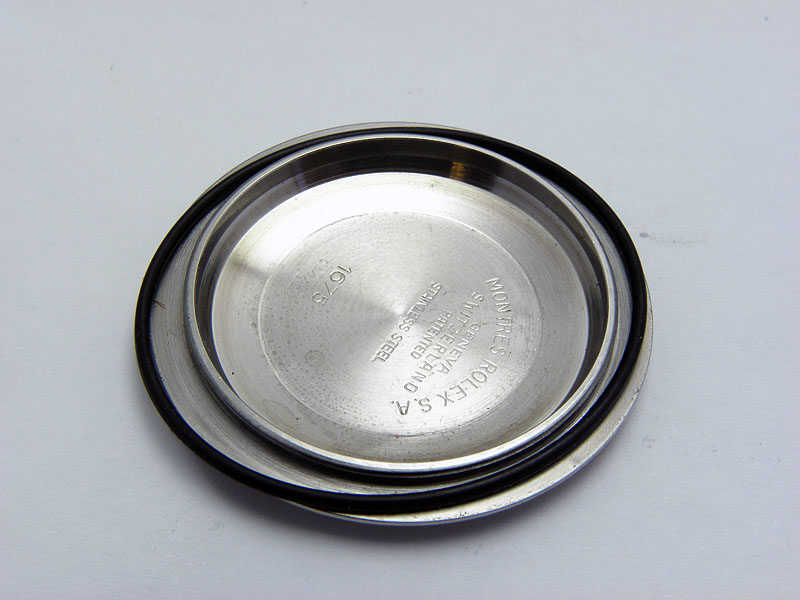 Nice with fresh threads.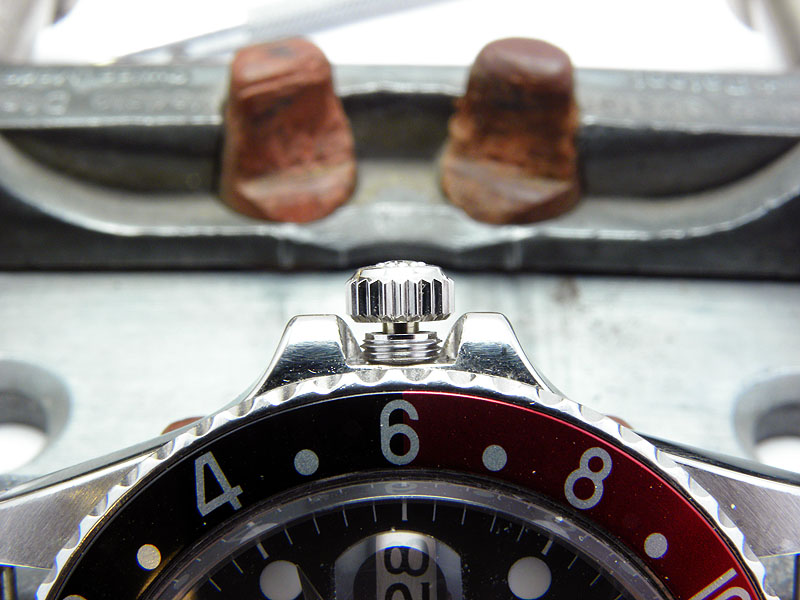 And the coronet.
I hope you enjoy the tour.
Jocke