I have had the privilege over a number of days had a chance to familiarize myself with this Glashütte Original PanoMaticCounter XL 96-01-02-02-04 in stainless steel.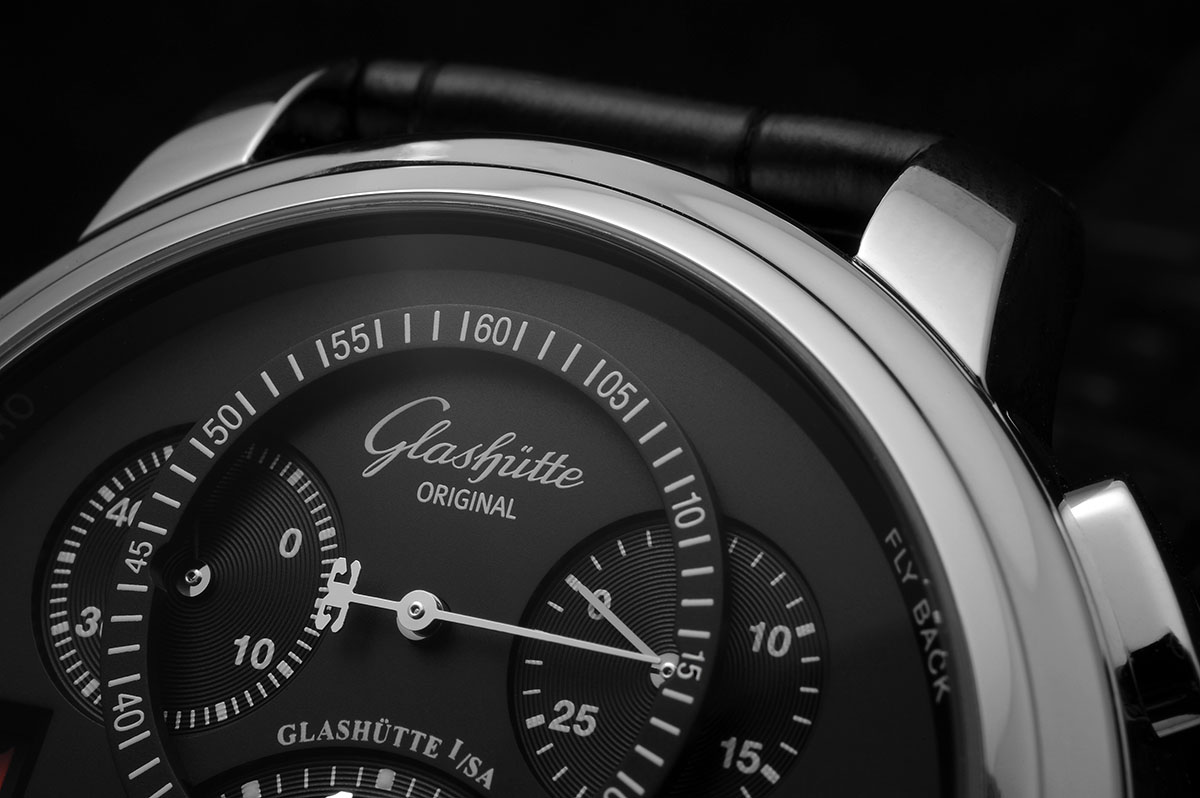 This is a unique watch in the higher segment of Glashütte Original's range that was released back in 2010. Except the chronographs start and reset
buttoms so is there a quickset date buttom to made it easy to adjust the date.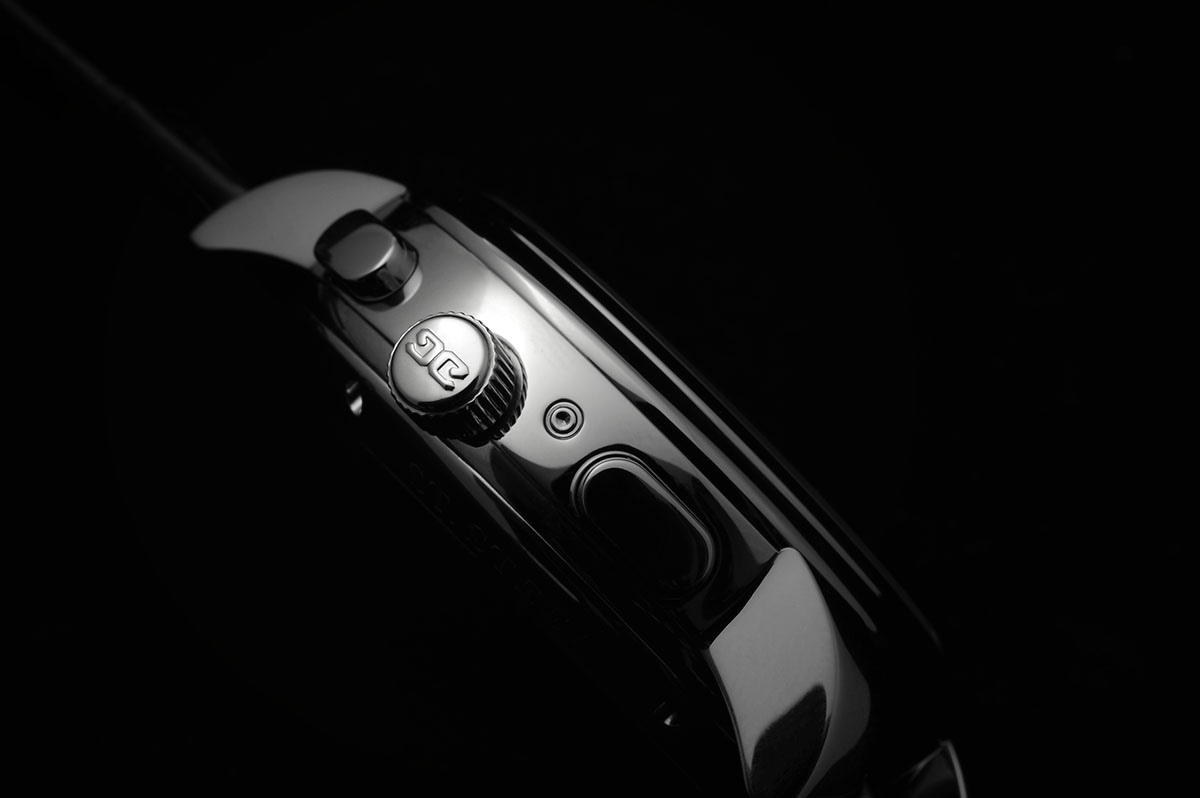 The counting pushers have a handy design and there is a lot of great uses for this complication .
The counter goes from 00 to 99 and can count both forward and backward and have a quick reset buttom too. It's very unique the number discs
are at the same height as it is on the Panorama date but this can count to 99 which makes it a little more difficult to made.
The counter mechanism use 217 parts of the 584 as is the total number of the movements parts. The counter display is made in red and the
Panorama date is made in white.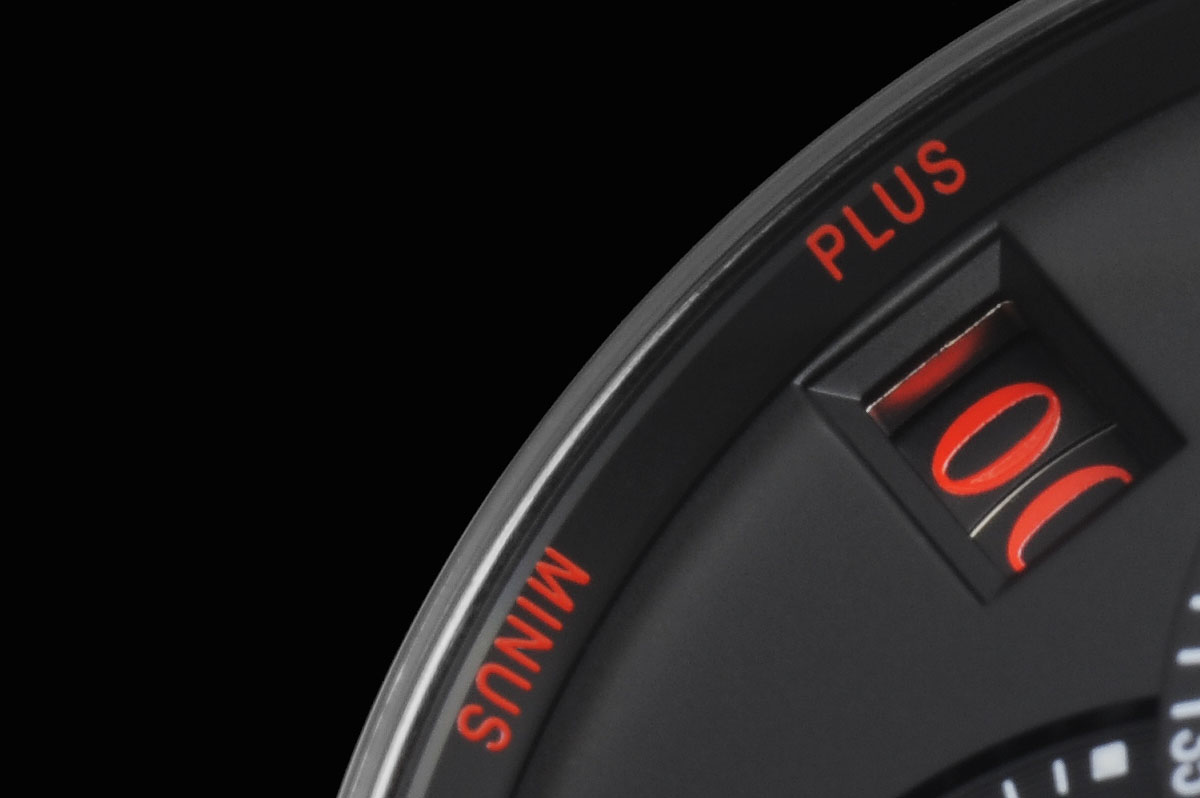 The watch diameter is 44 mm in and 16 mm height and have sapphire crystal on both sides that is antireflective.
Sometimes the dial is little tricky to read and feel little busy but I guess after some time you get used to it.
This watch is a column-wheel cronograph with flyback function.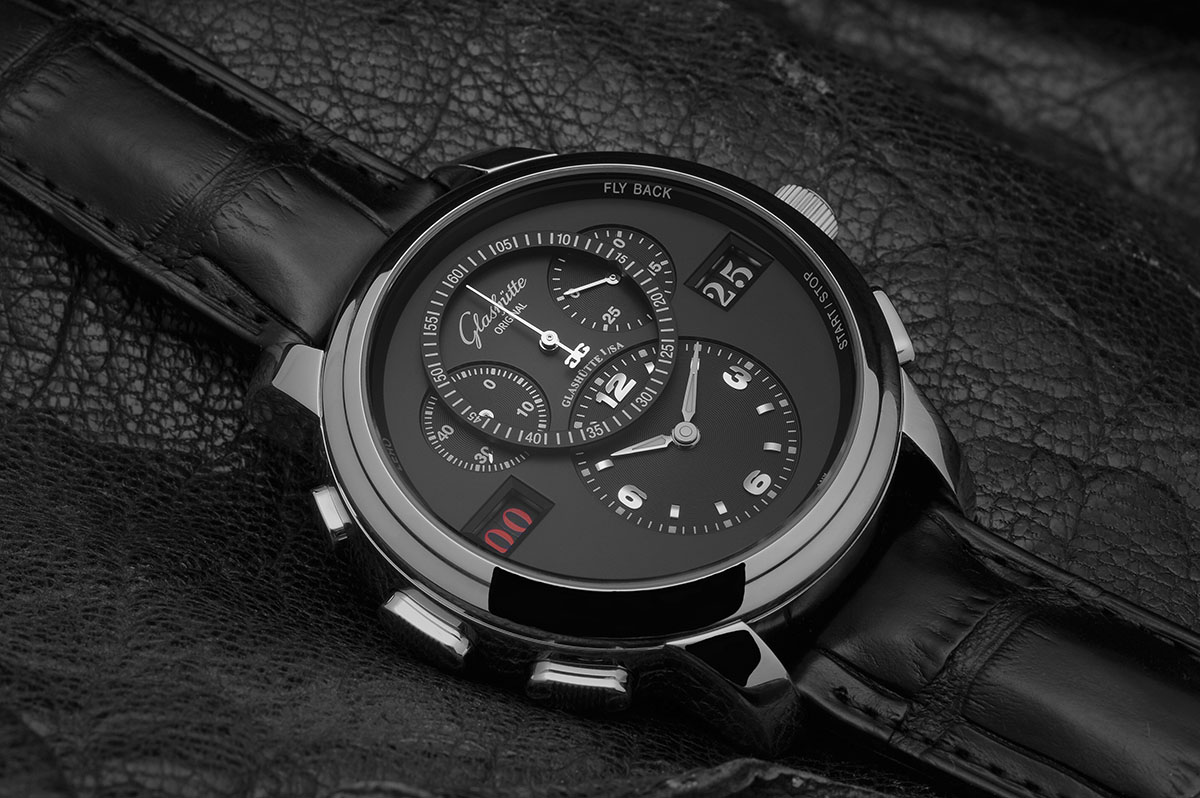 At certain angles experienced the dial as if it has multiple dimensions, above all, it feels like chronograph ring lies and floats on top of the dial.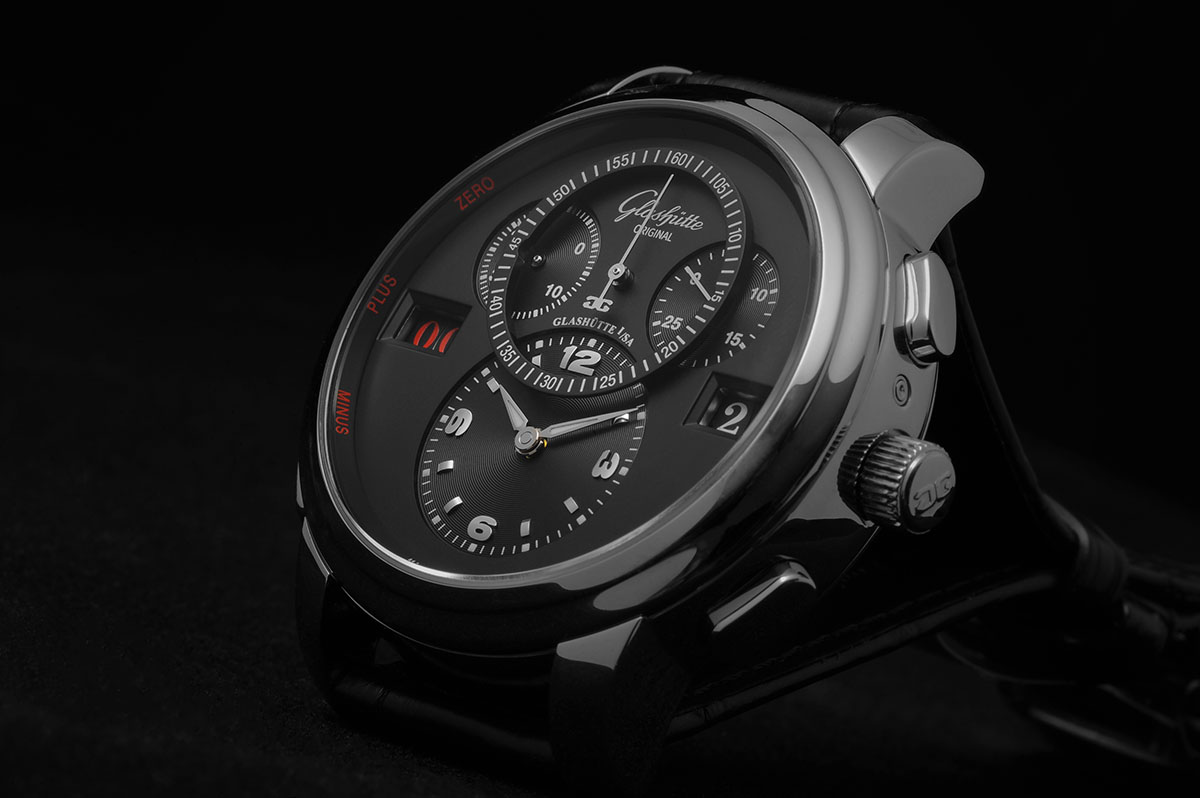 The movement is indeed a feast for the eyes, and in this case they should watch were reversible for the movement have a tendency to devour the viewer.
Glashütte Original call the plate three quarter plate but I will call this one a half plate and I'm so happy for this because then I can see more of the
movements parts. The movement runs in 28 800 bph, 42 hours power reserve, Nivarox flat spring, Incablock, 72 jewels and a swan -neck.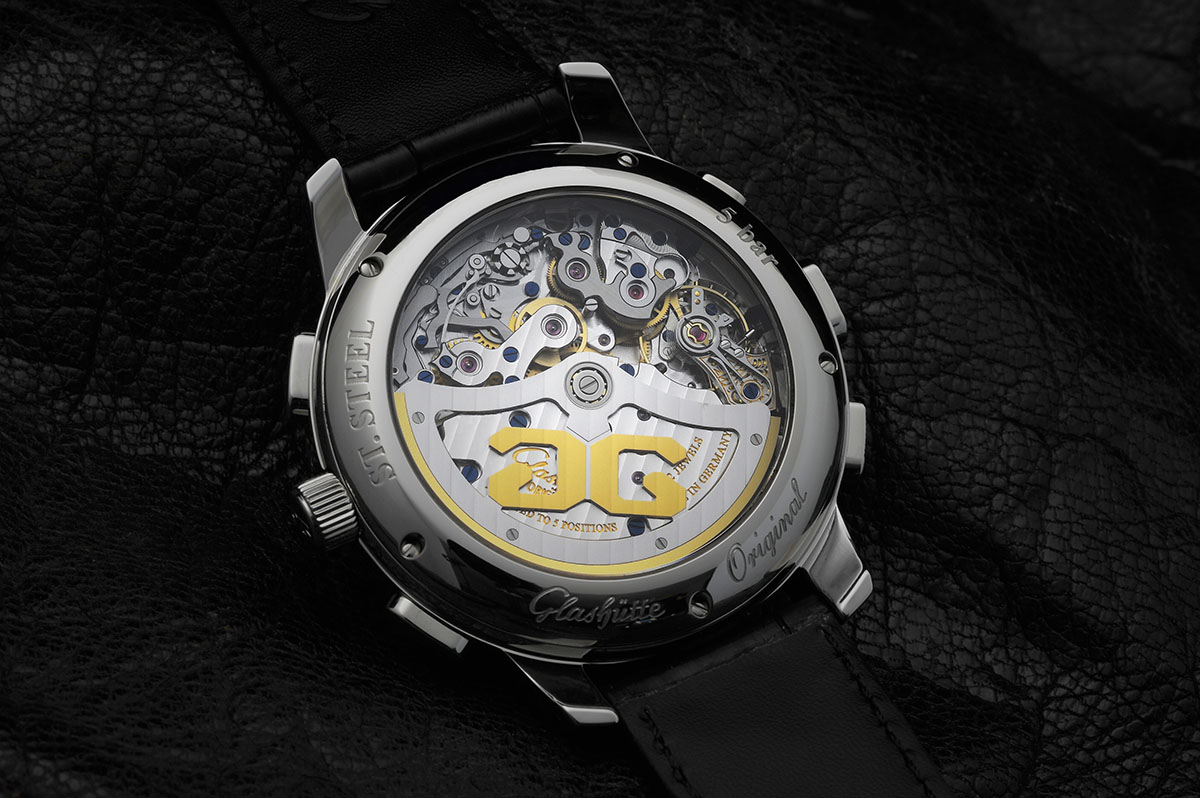 Here the same applies as with the dial, the build-up of layers of components allows even the movement has several dimensions. After study it
very close several times I am completely mesmerized by all the details.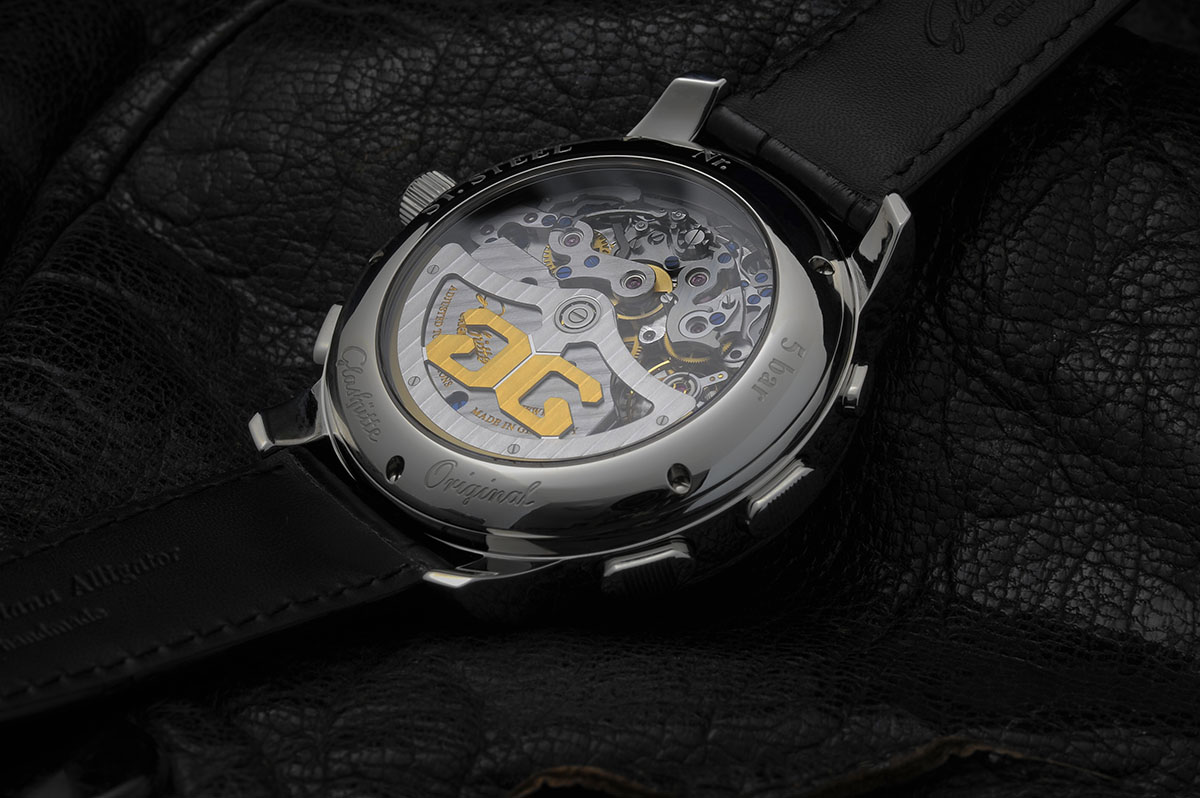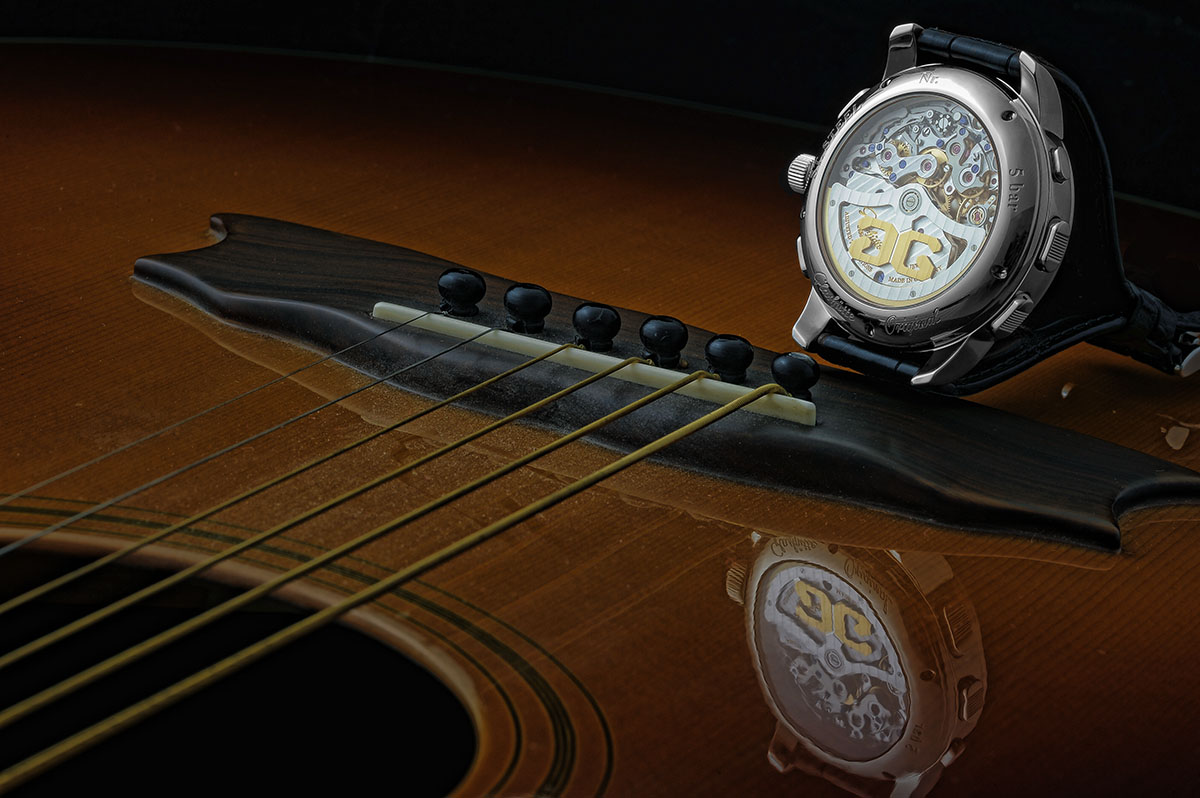 It is sparingly Luminova so it is a watch that should be worn in daylight.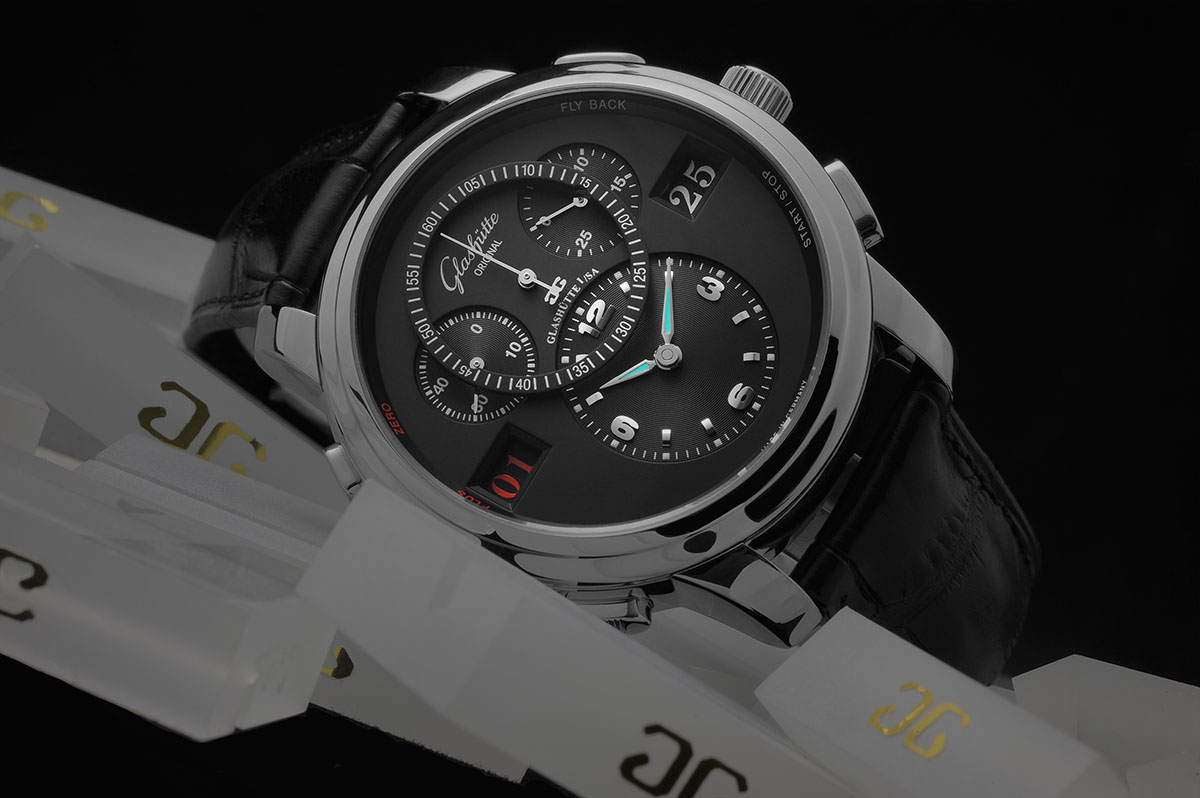 The fact is that this watch does not at all feel like 44 mm and wears without a problem on a 7½" wrist.
It is not unlikely that I will add this model to my collection after I had the chance to familiarize myself closer with it as it has grown with me.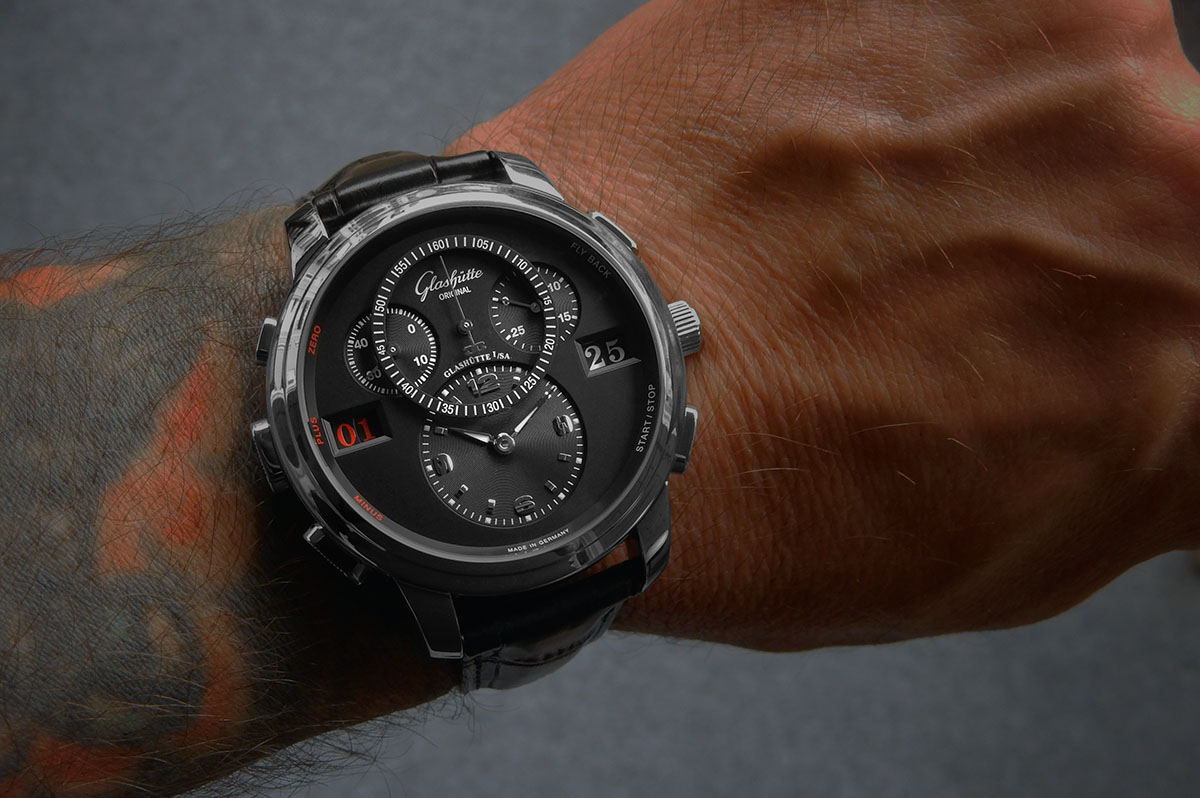 A big thanks to Glashütte Original who give me the chance to to handle this watch.