Certina DS-3 Styling
We start with this one.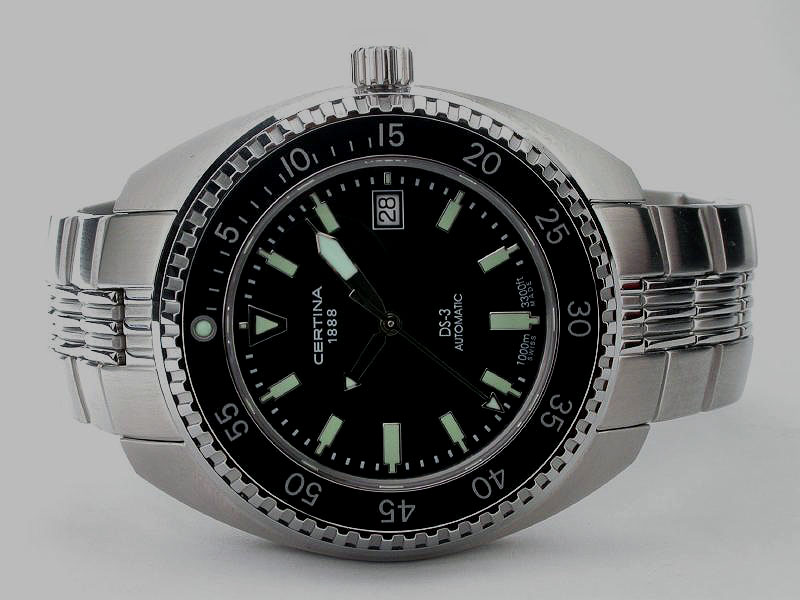 We have to open it up to do the work.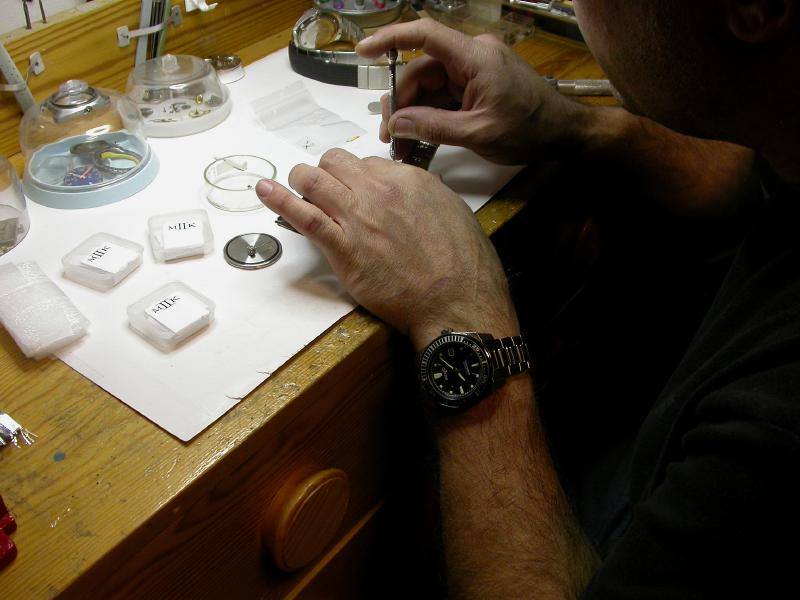 The movement is now out from the case.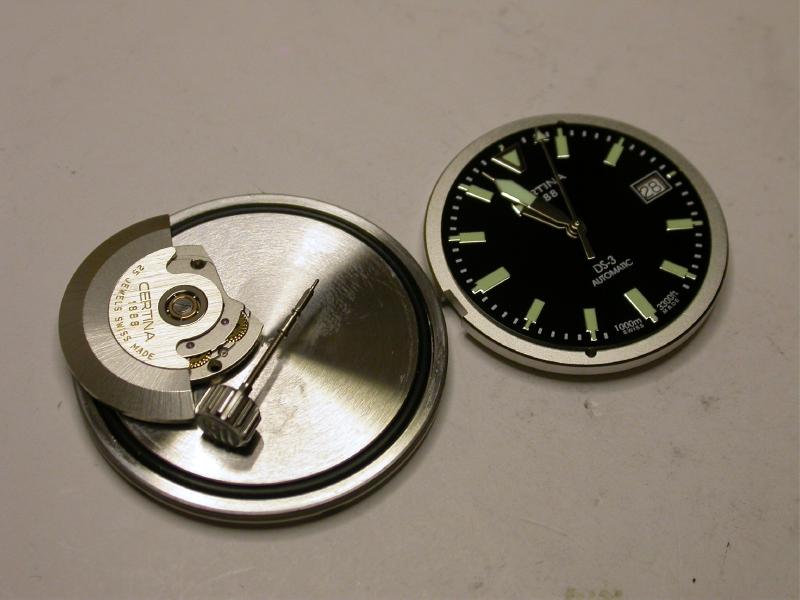 We will replace the hands with a minute and
a hour hand from Eddie Platts who is orginal
mounted at The Dreadnought.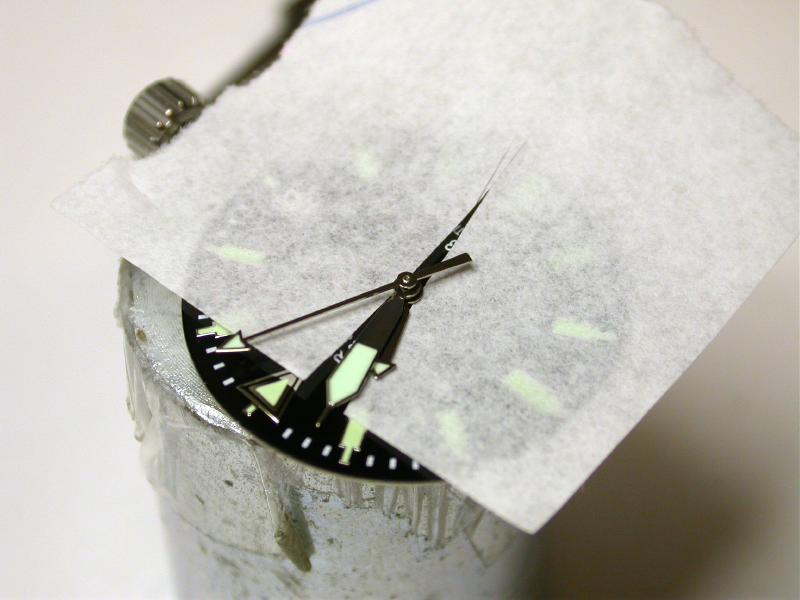 The datewheel will even be replaced with a
black one from Bill Yao.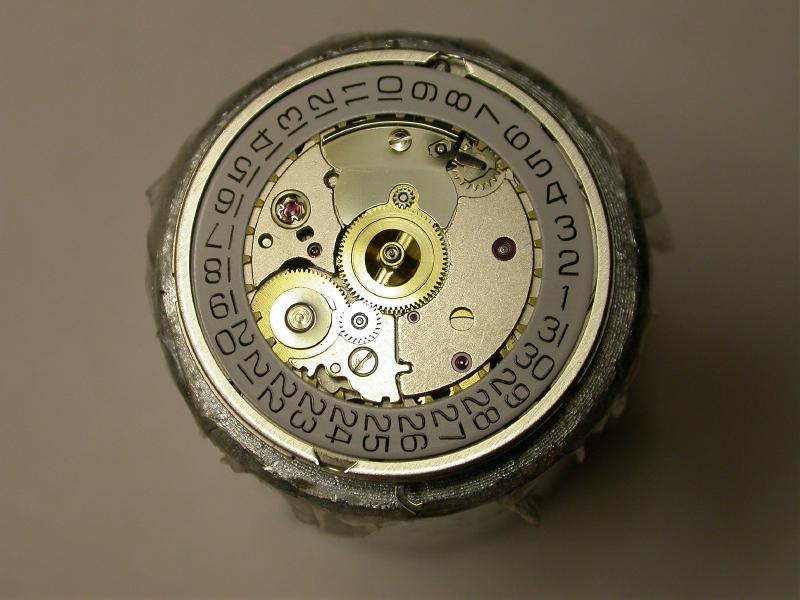 And it will looks like this.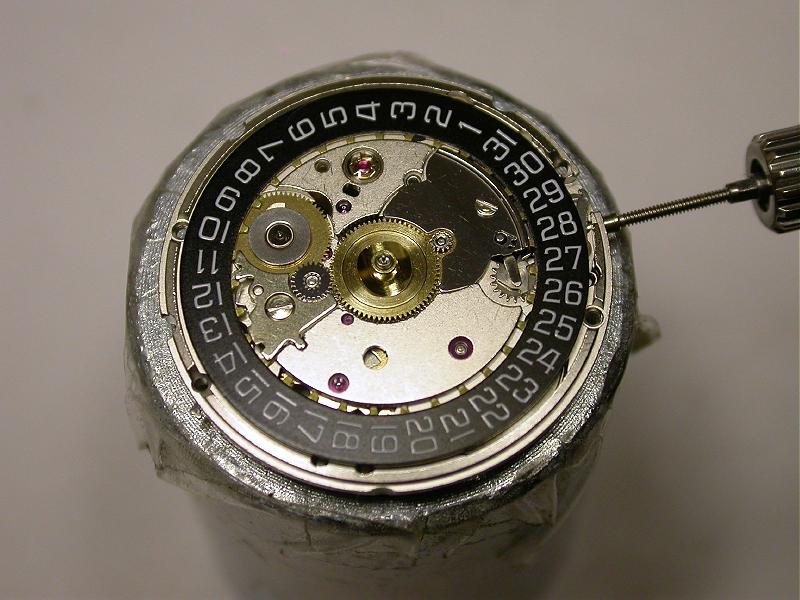 Not bad in my opinion.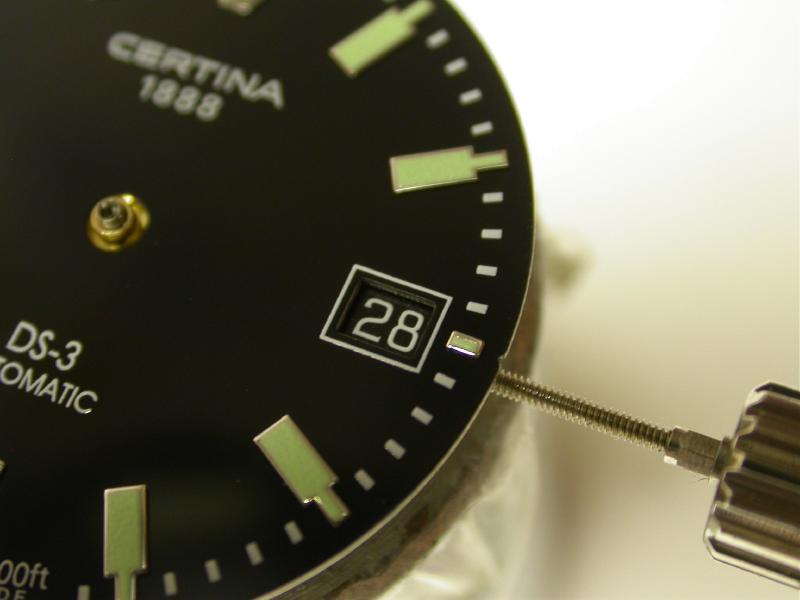 The DN hands and I will keep the DS-3
orginal second hand because I like it better.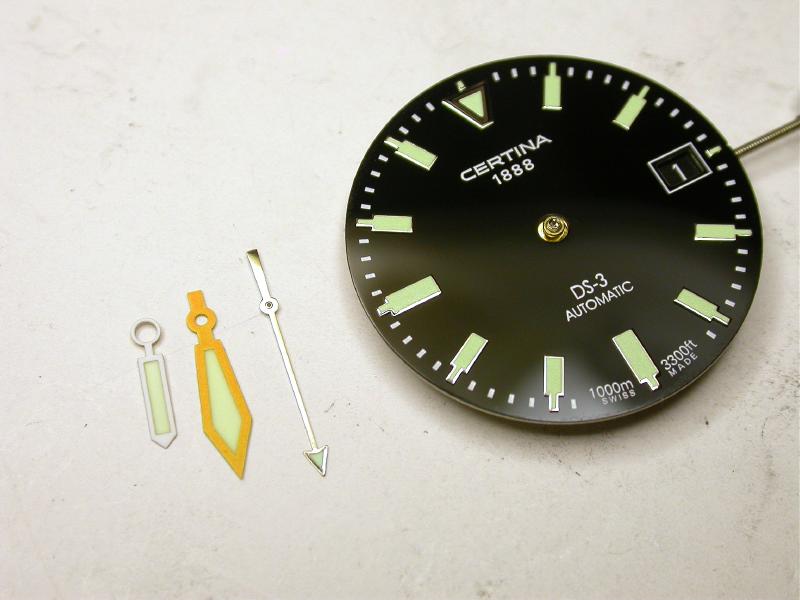 The watchmaker check out so the hands
works like they should.
And there they are in place.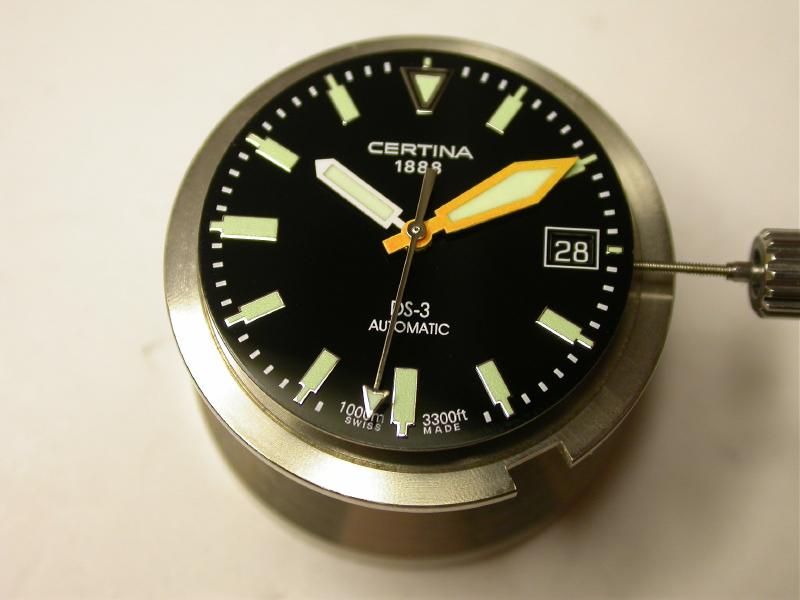 And the watch is putted back together.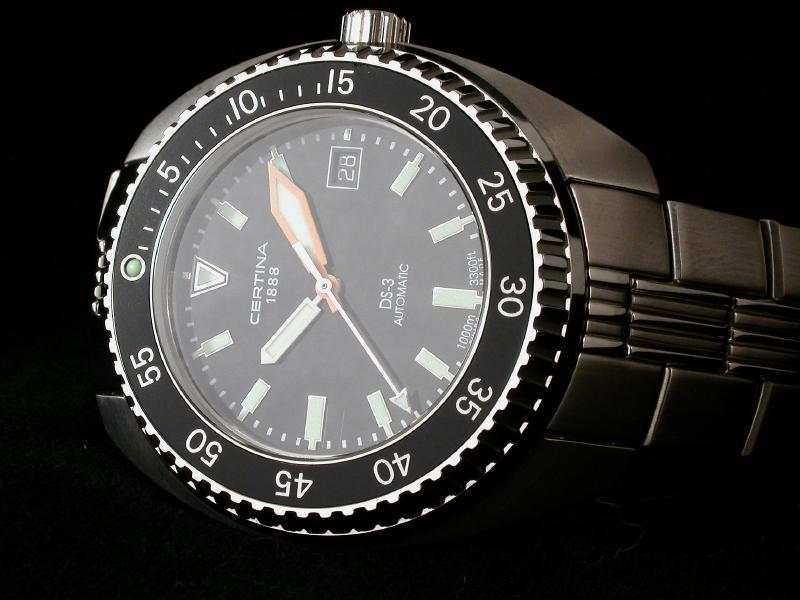 Mmmm, I just love the look.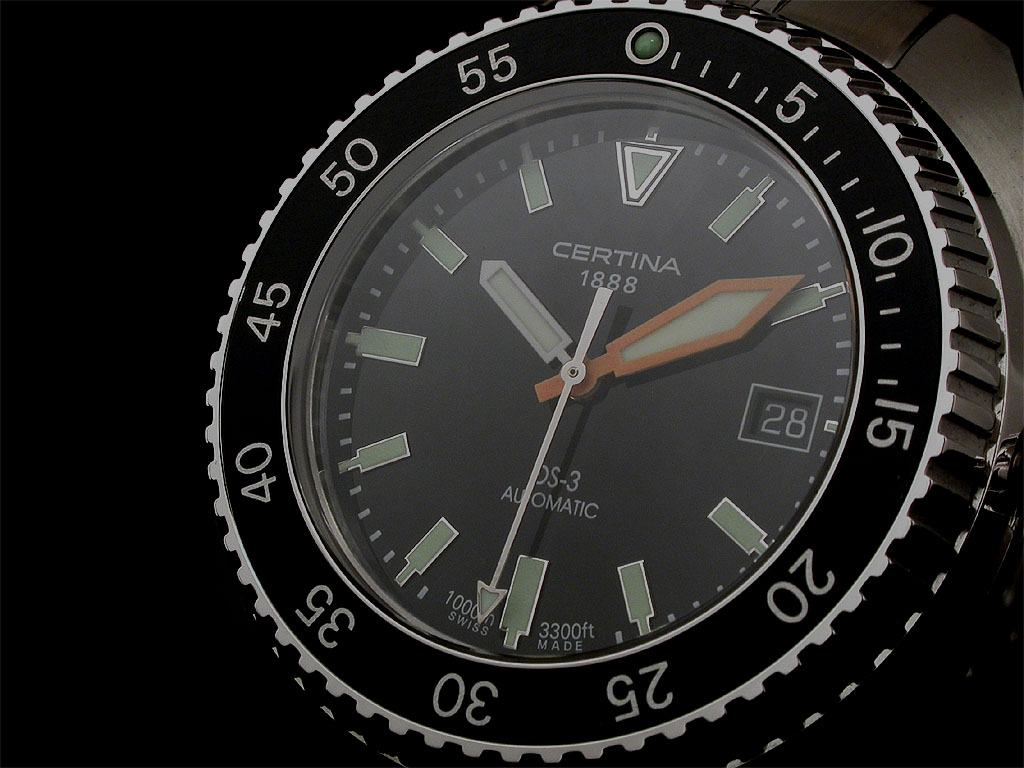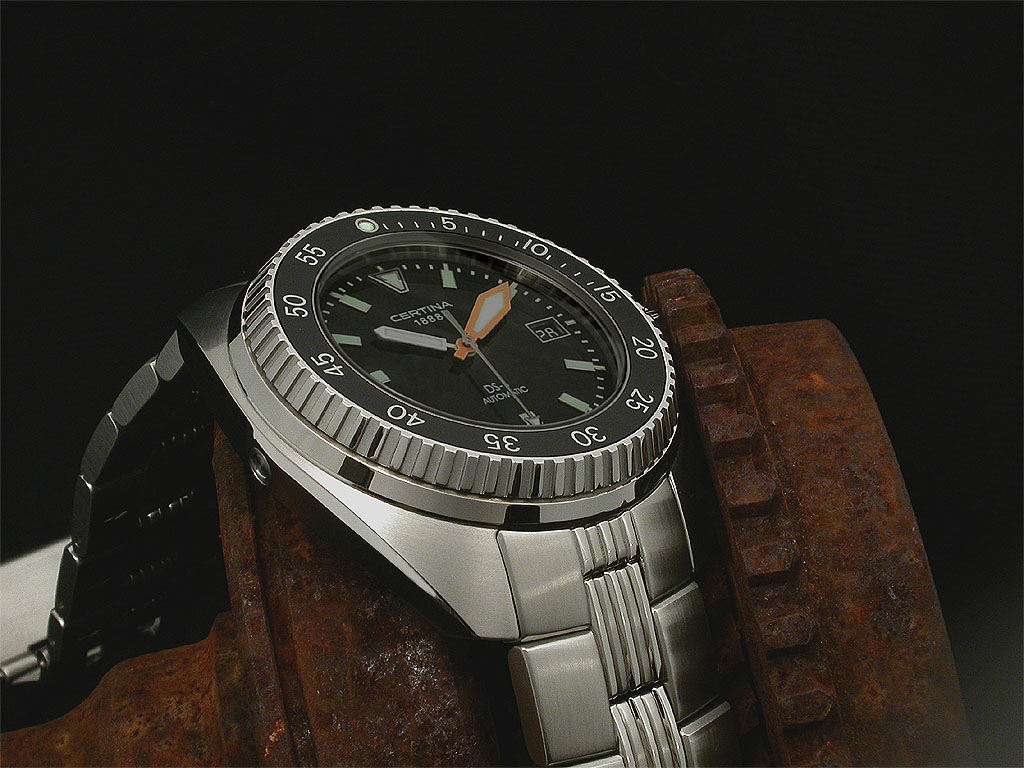 It can take some water too.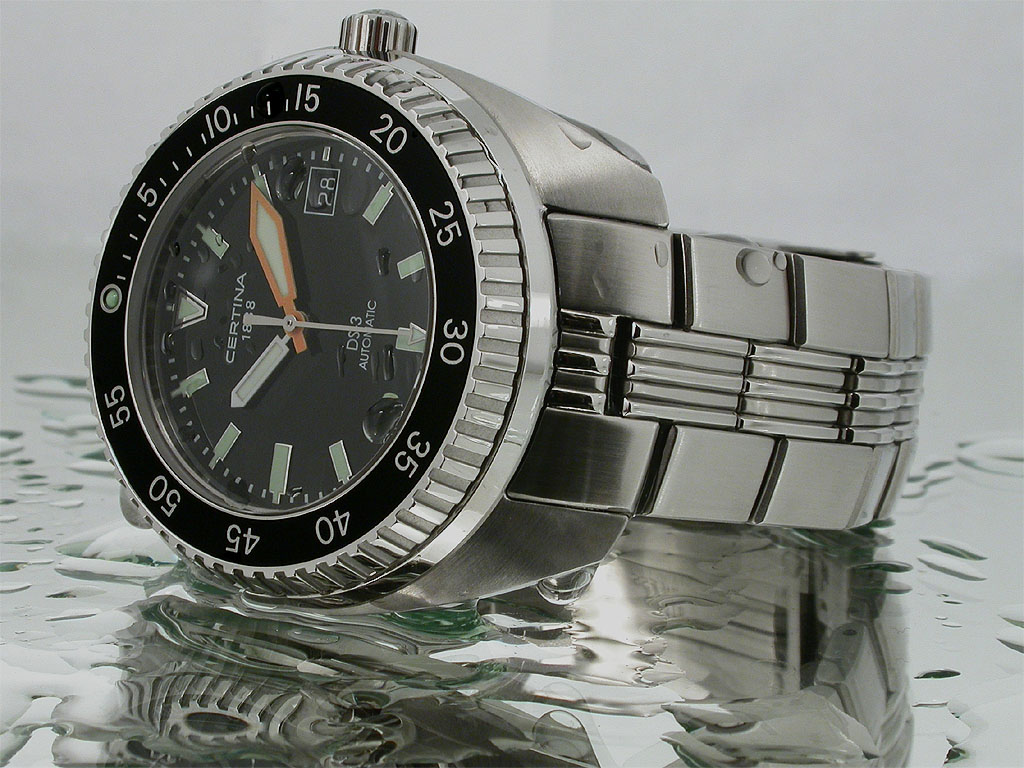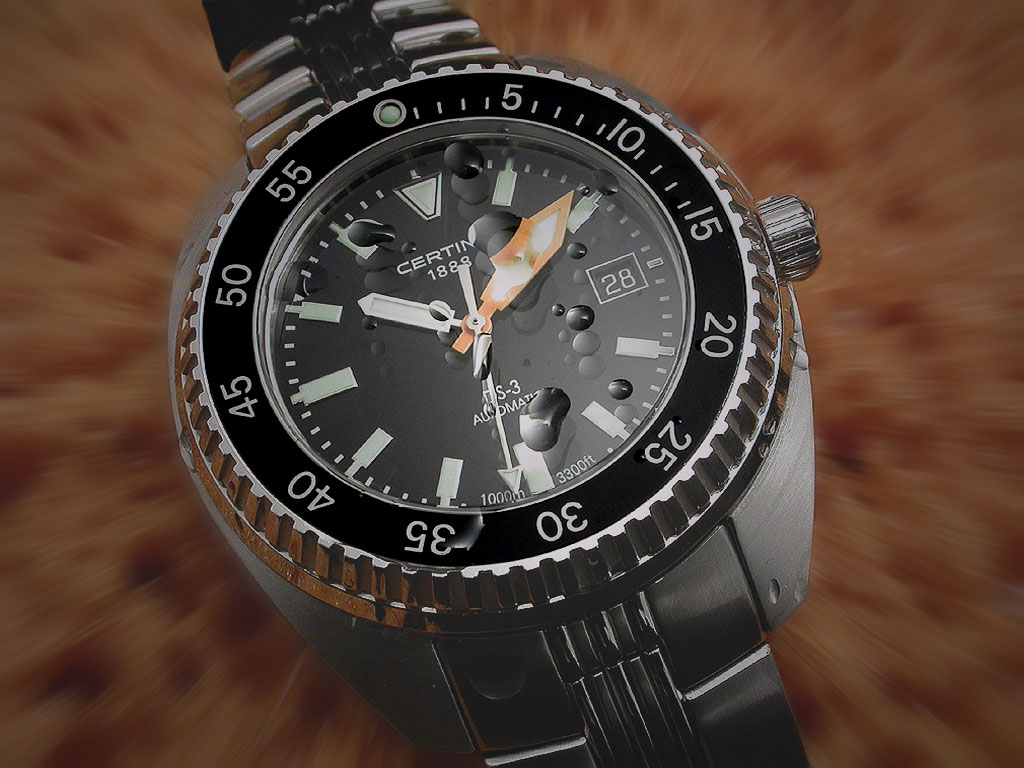 I hope you enjoy the tour.
Jocke
Back to the Certina DS-3 owners page