Certina DS-3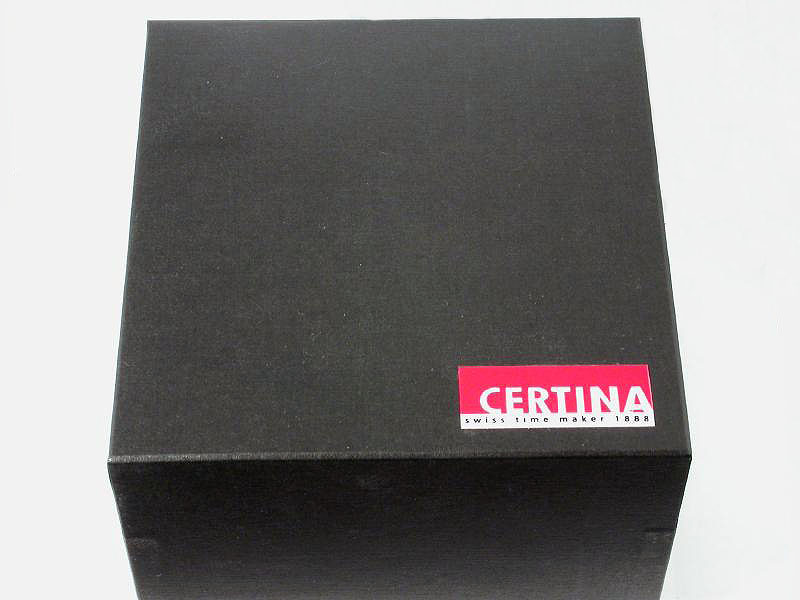 Lets open the box and see what is inside.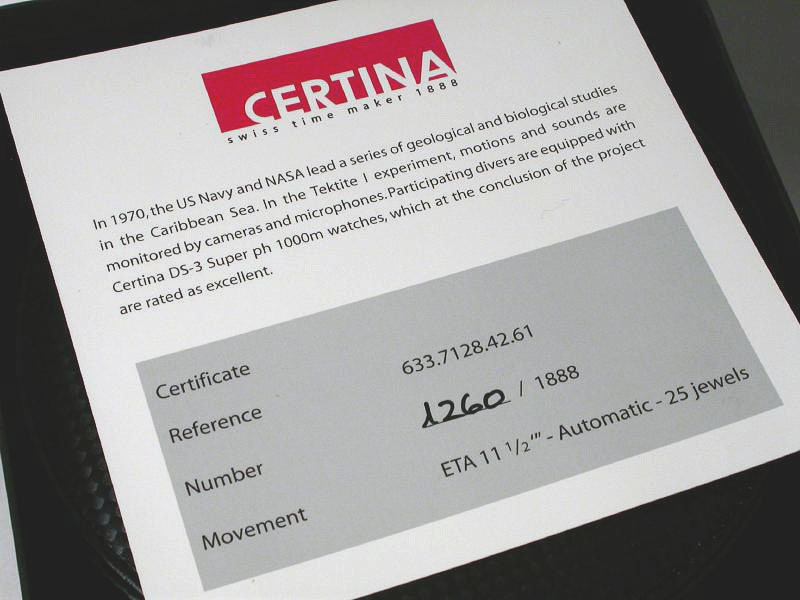 Nr 1260 of 1888 made.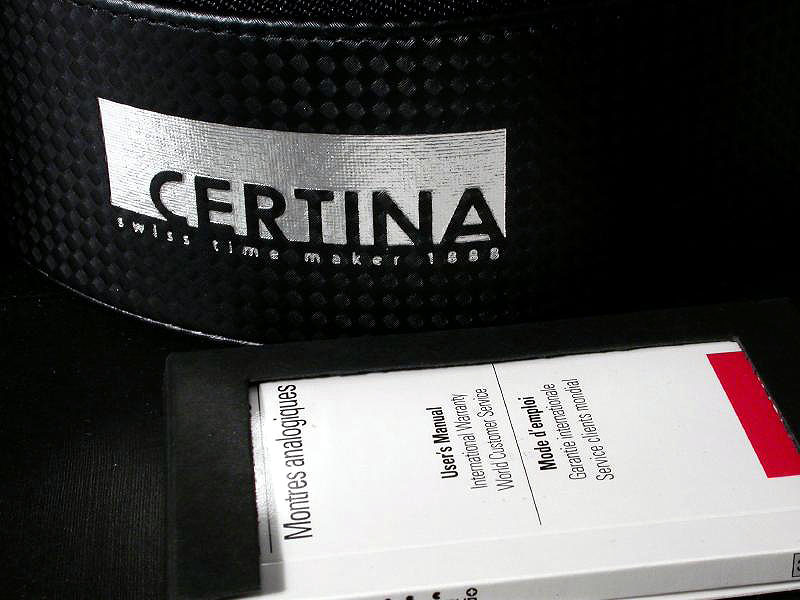 A nice box.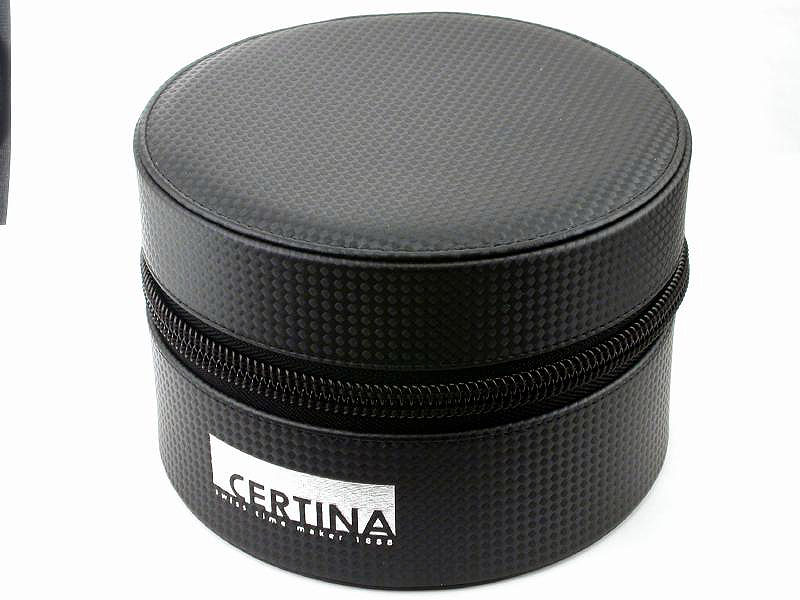 They even send a rubber strap too.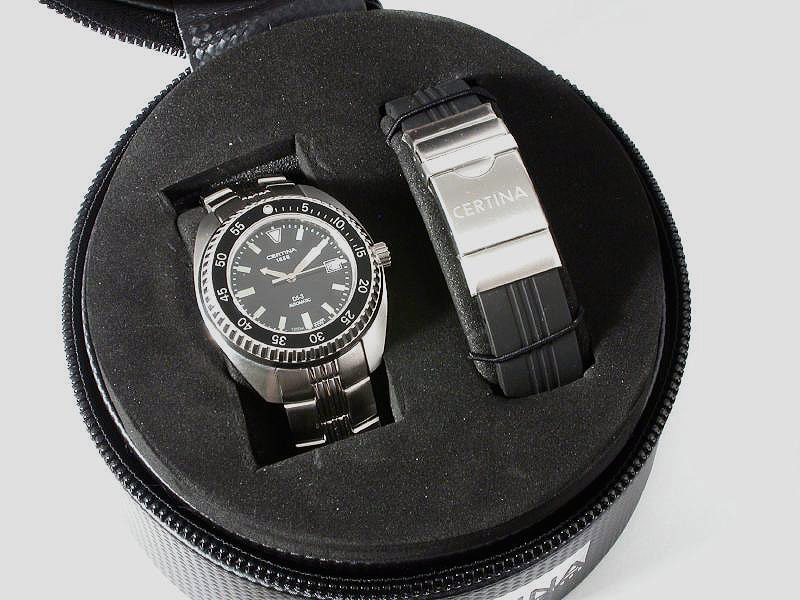 With a secured diver clasp too.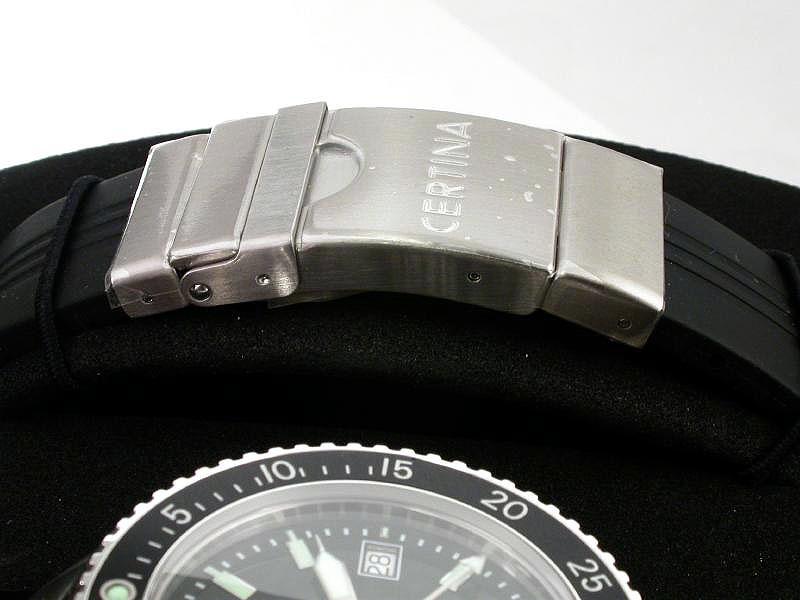 Here is how it looks.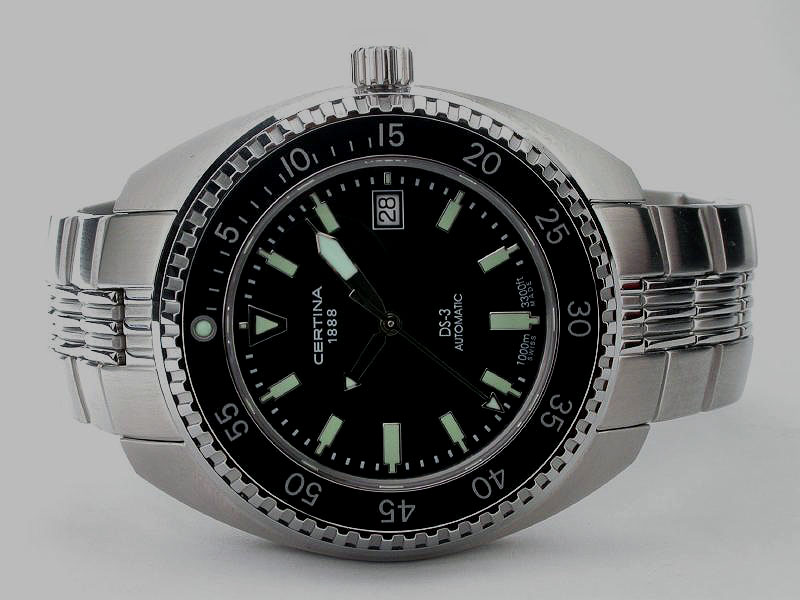 WR to 1000 meters.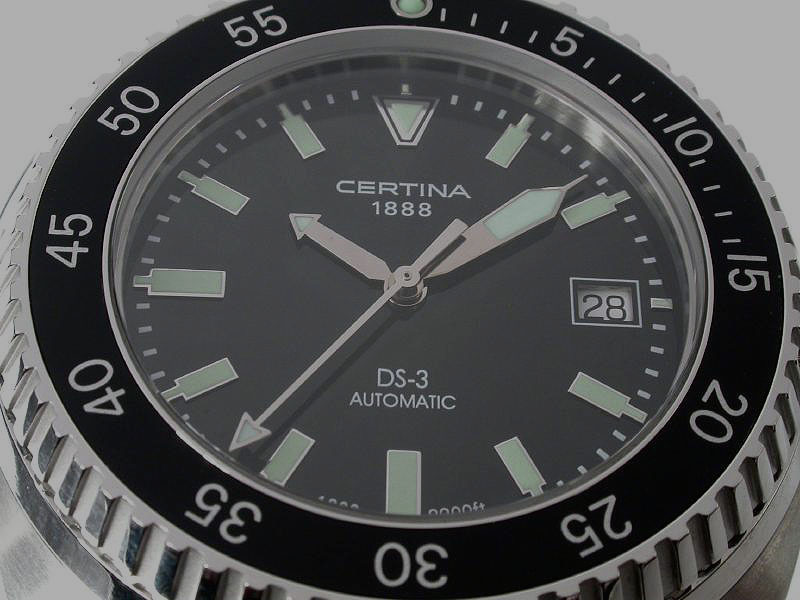 Just a little doomed sapphire crystal too.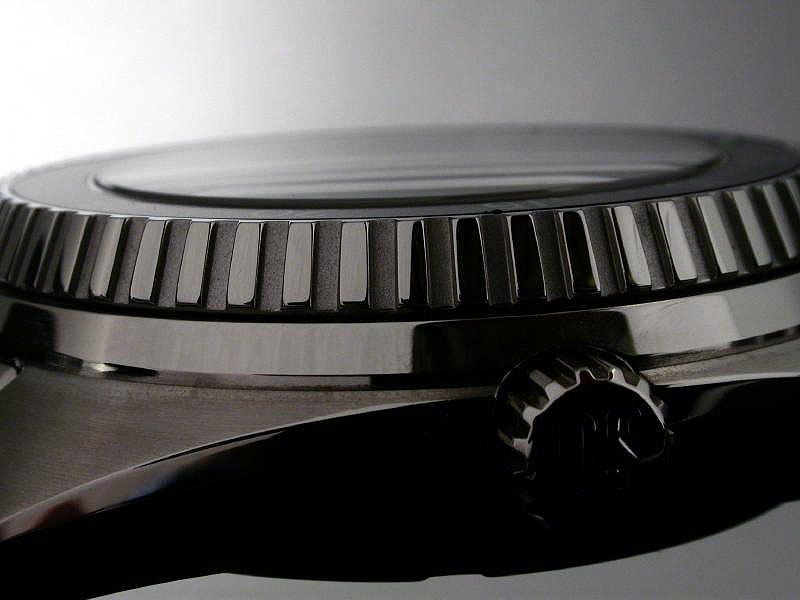 Now we talking, a gas escape vale too.
A serious diver.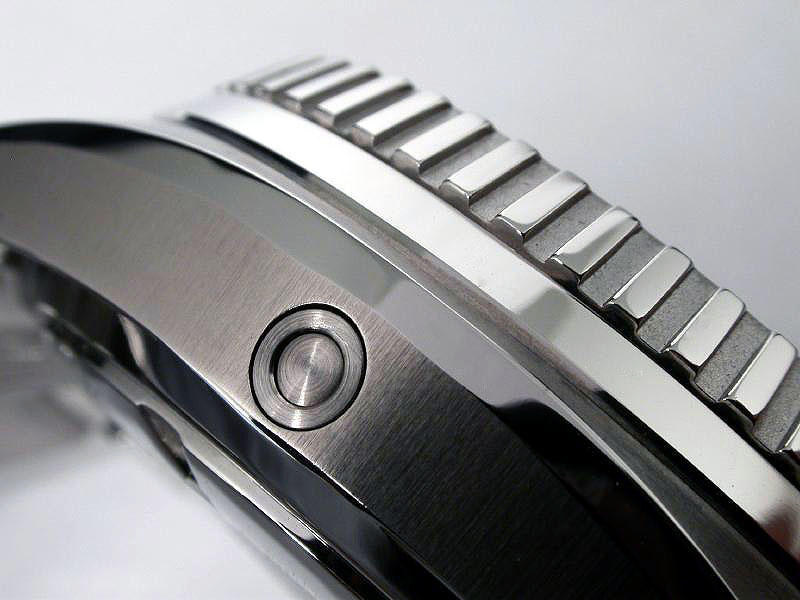 Screw down crown.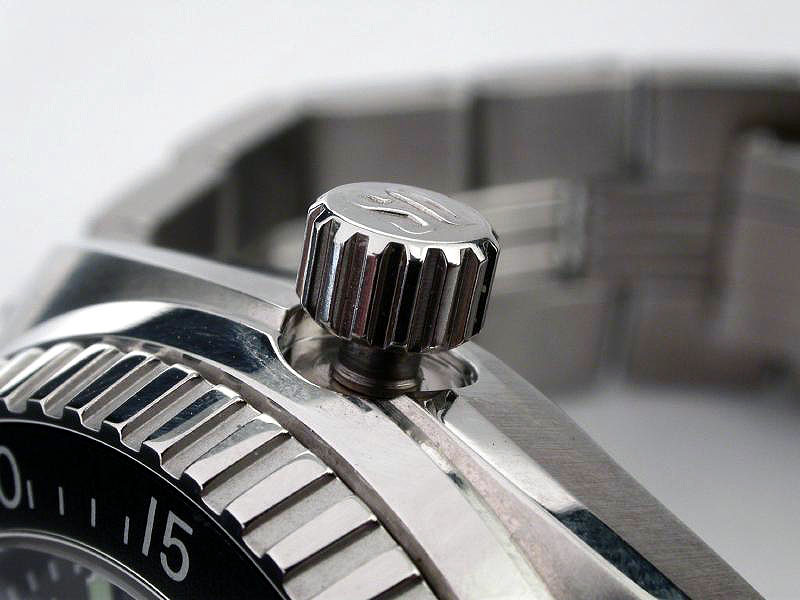 The dot at the bezel is very discreet.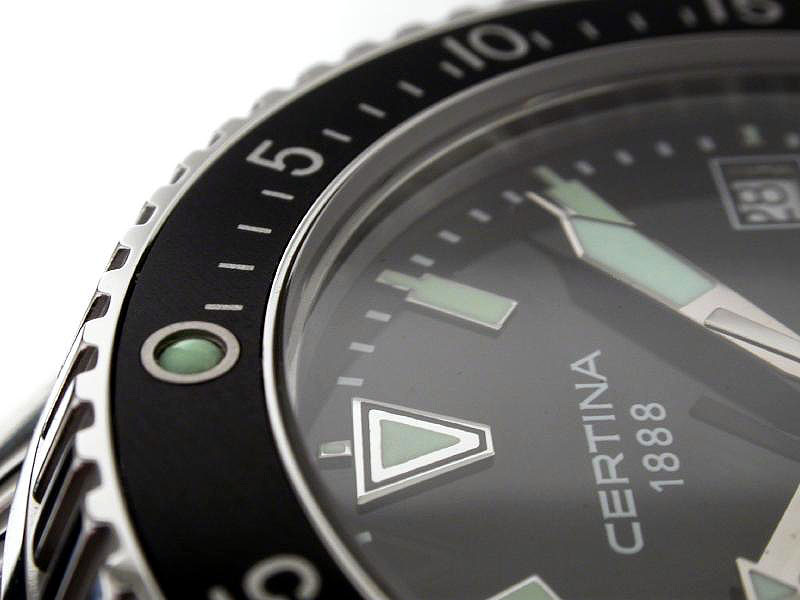 The bracelet feels very tight.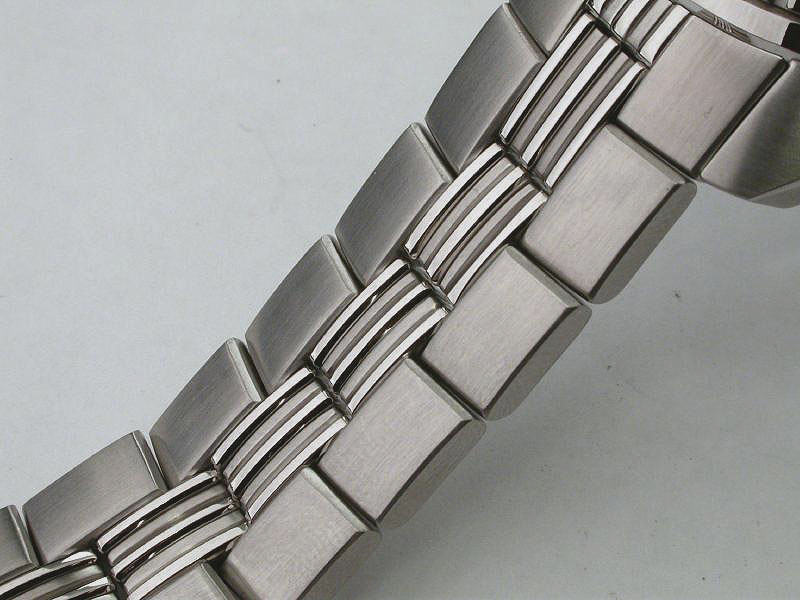 The same clasp as at the rubber strap
and it include a diver extension link too.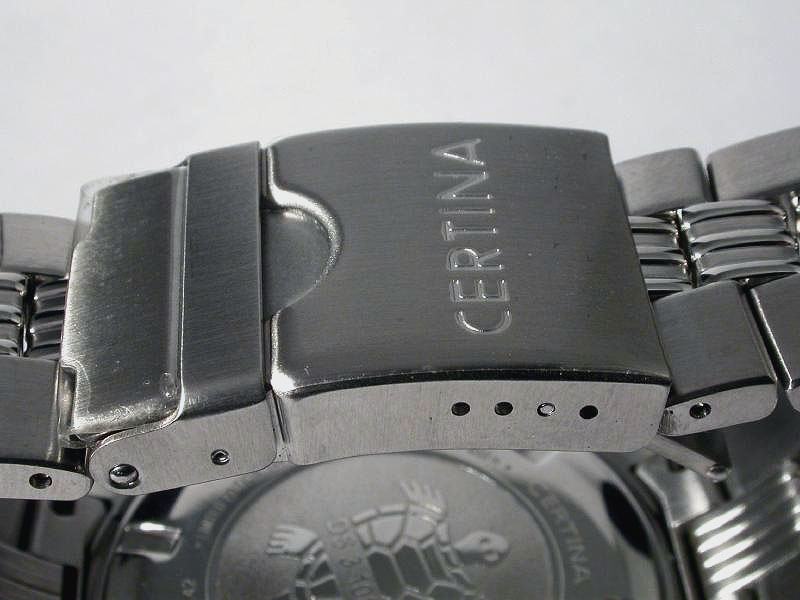 The bacase looks great too.
Maybe we should remove it and
see whats inside.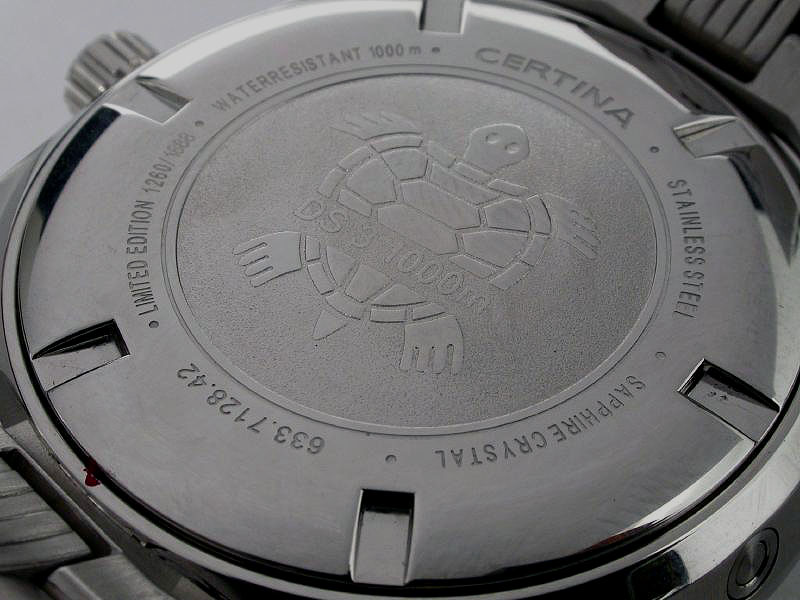 Here is the gas escape valve from the inside.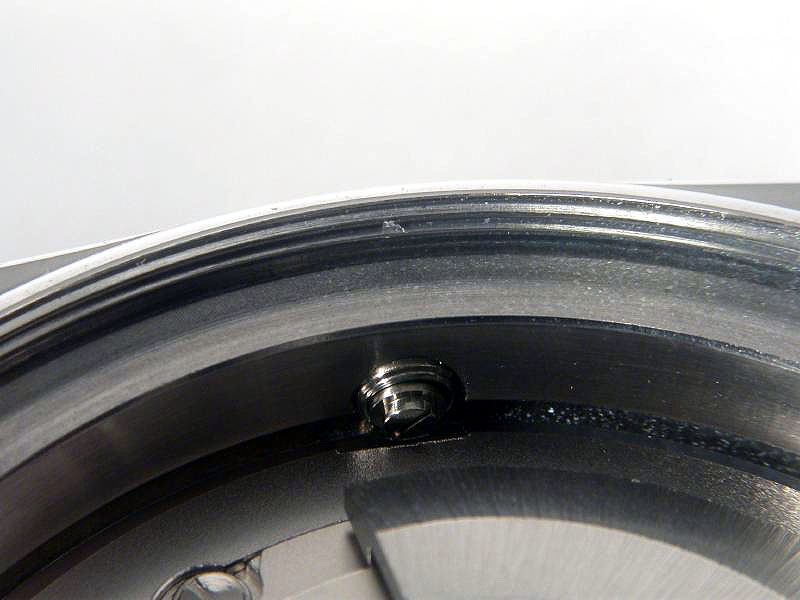 A closer look at the valve.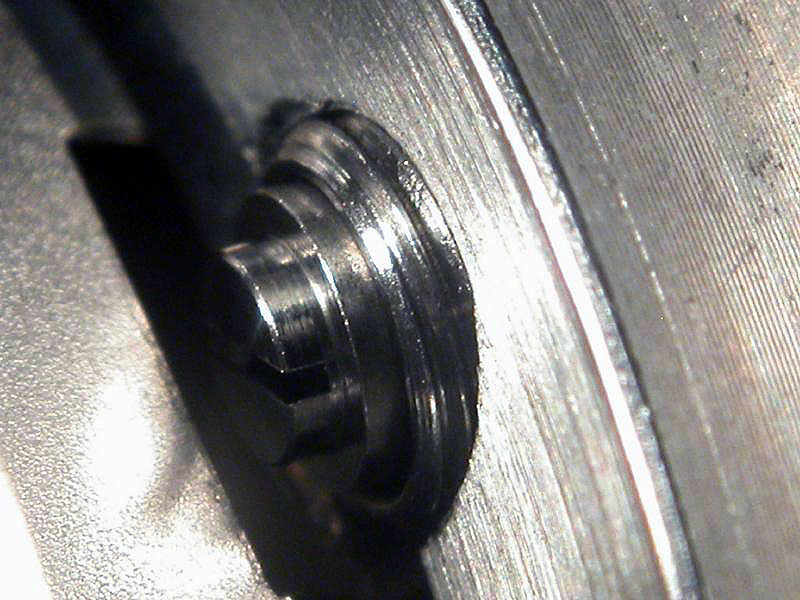 Nothing fancy here, just a regular ETA movement.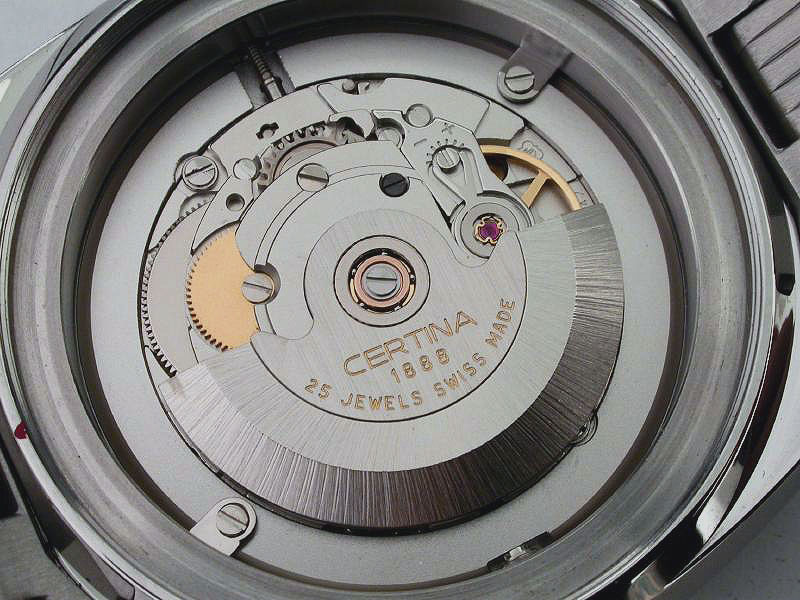 There is nothing wrong with the finish.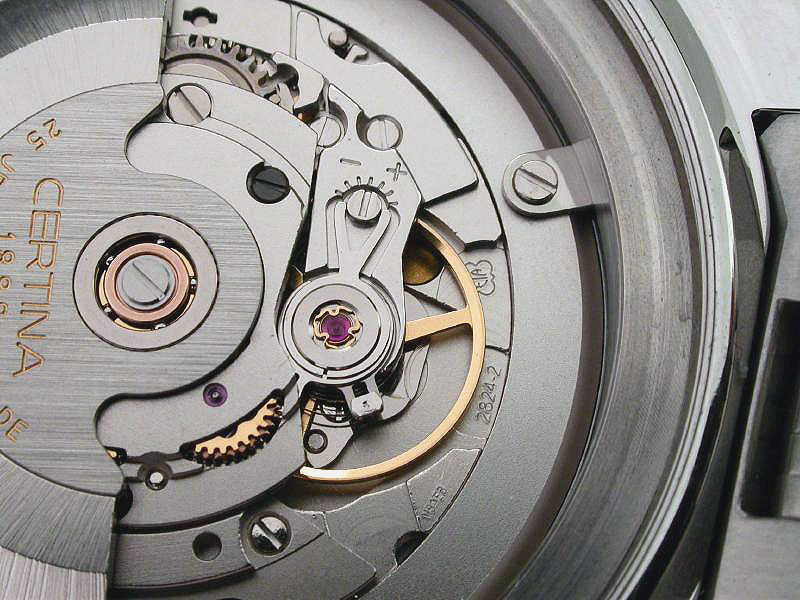 Maybe a little closer?
They have regulate it well.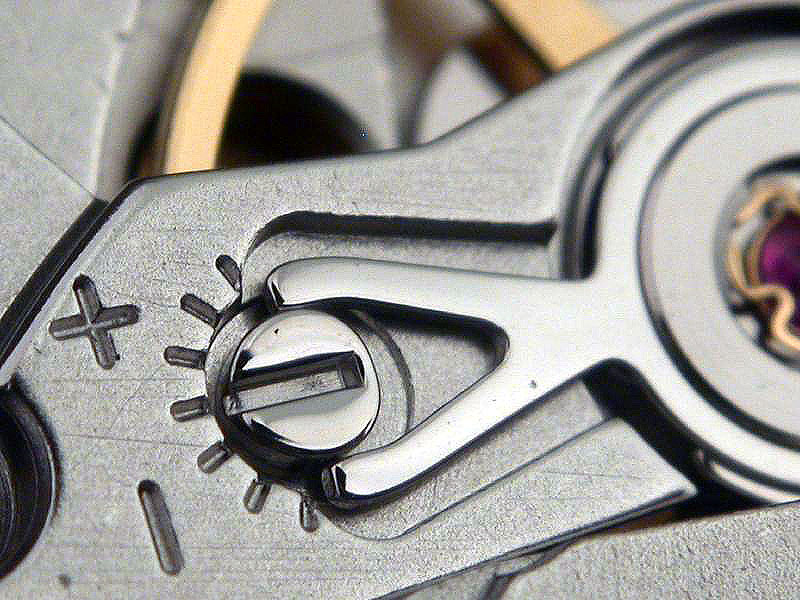 The balance.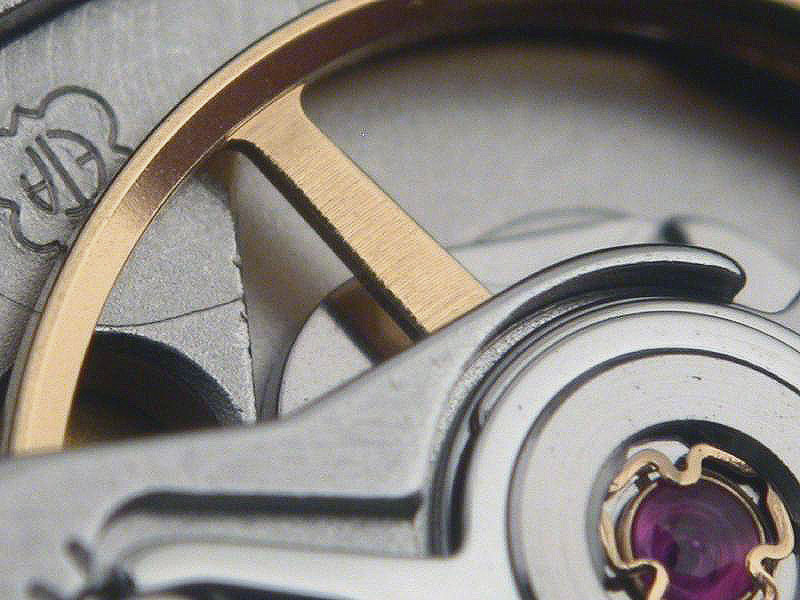 It golws in the dark too.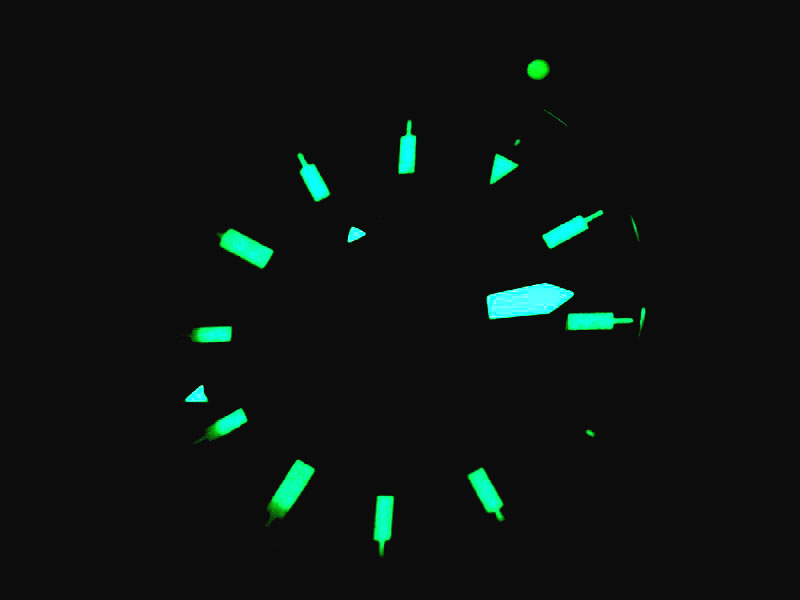 Maybe a wallpaper?
I hope you enjoy the tour.
Jocke
Back to the Certina DS-3 owners page