Rolex DayDate Ref 18039
I start with this one.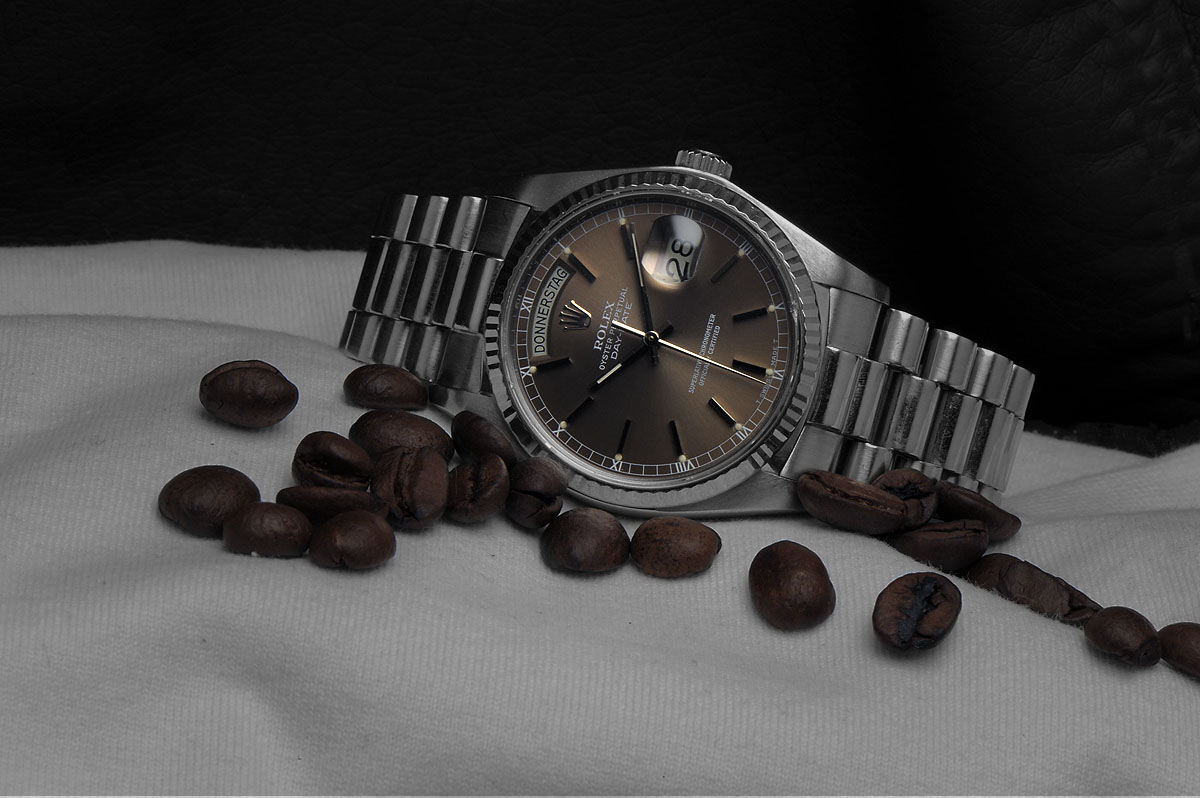 Open it up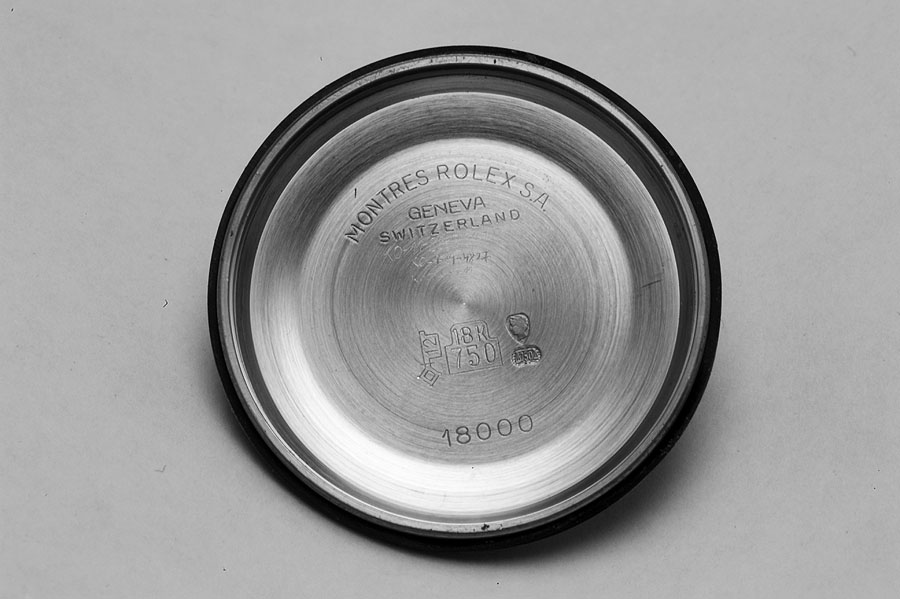 Cal 3055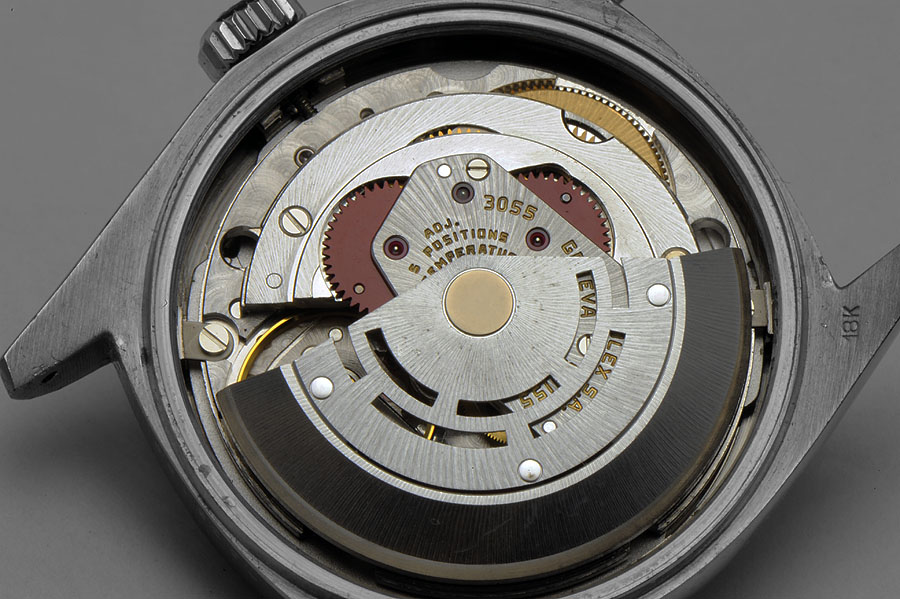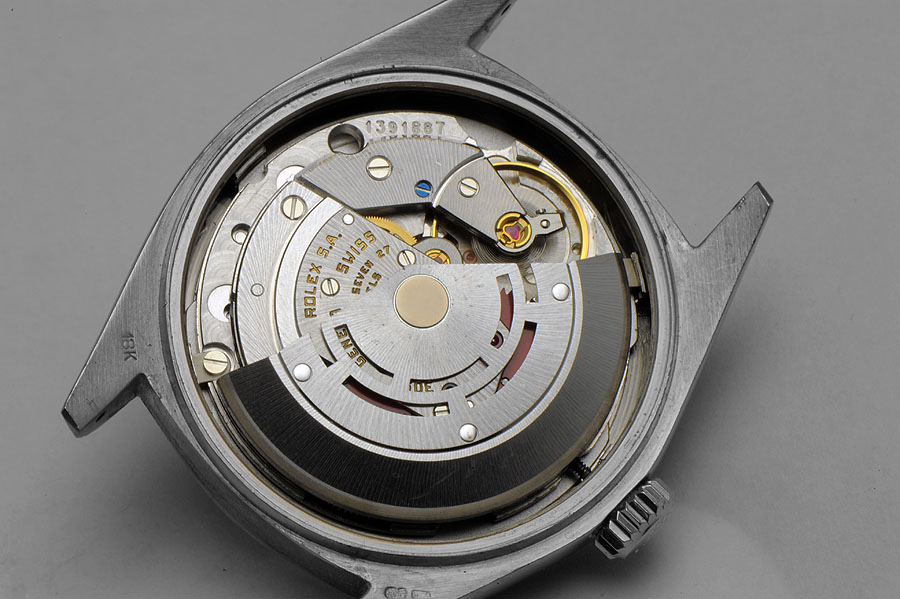 Pull out the movement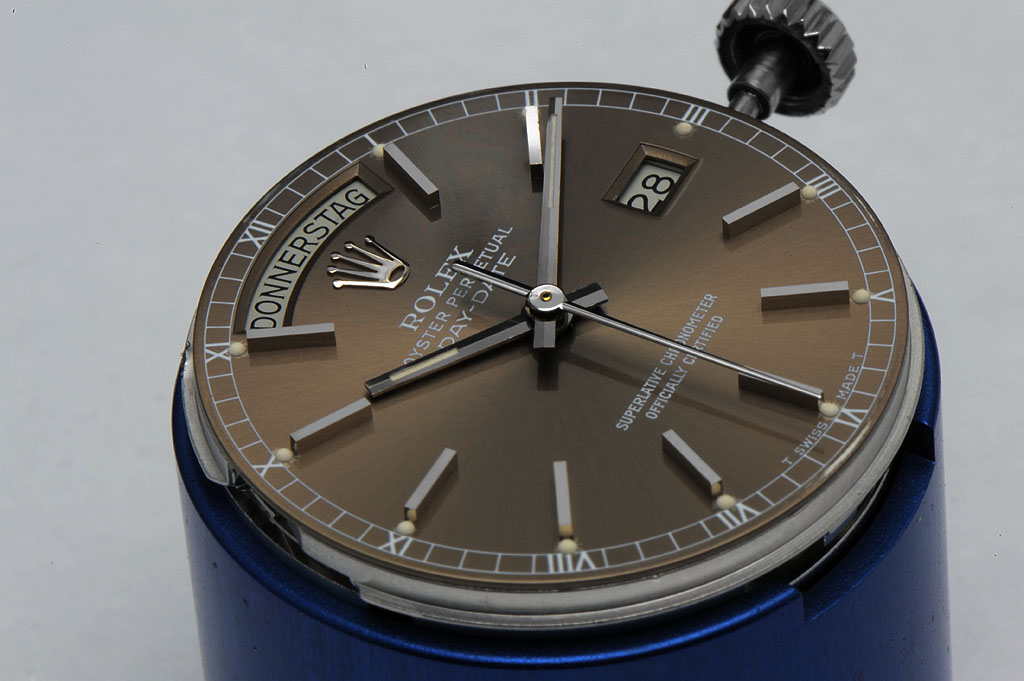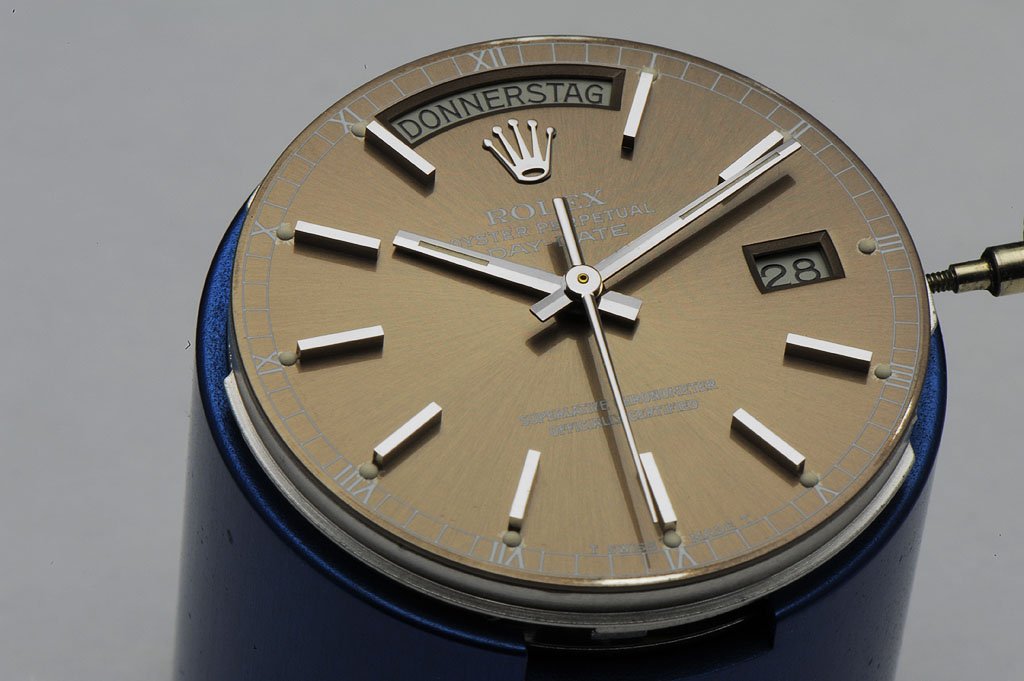 Next step is to pull off the bezel.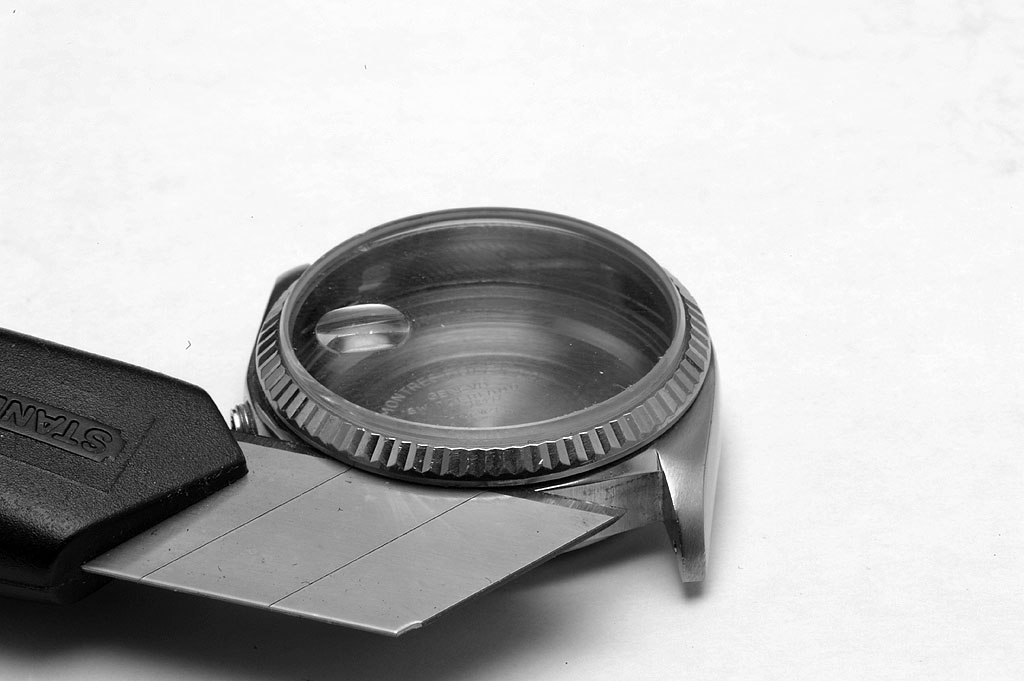 And the crystal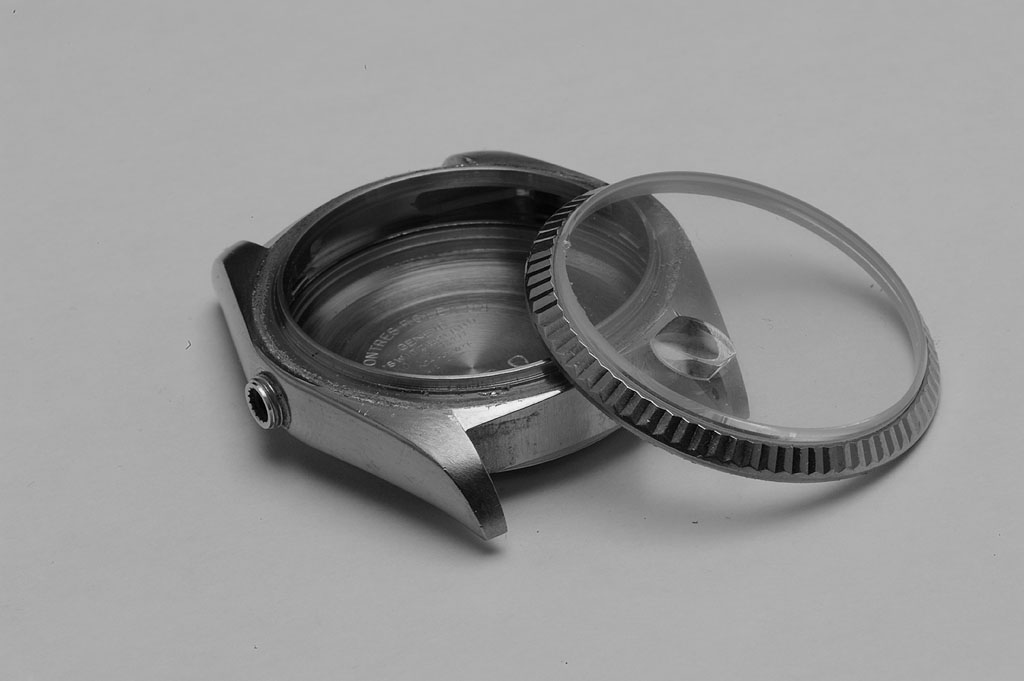 Press out the crystal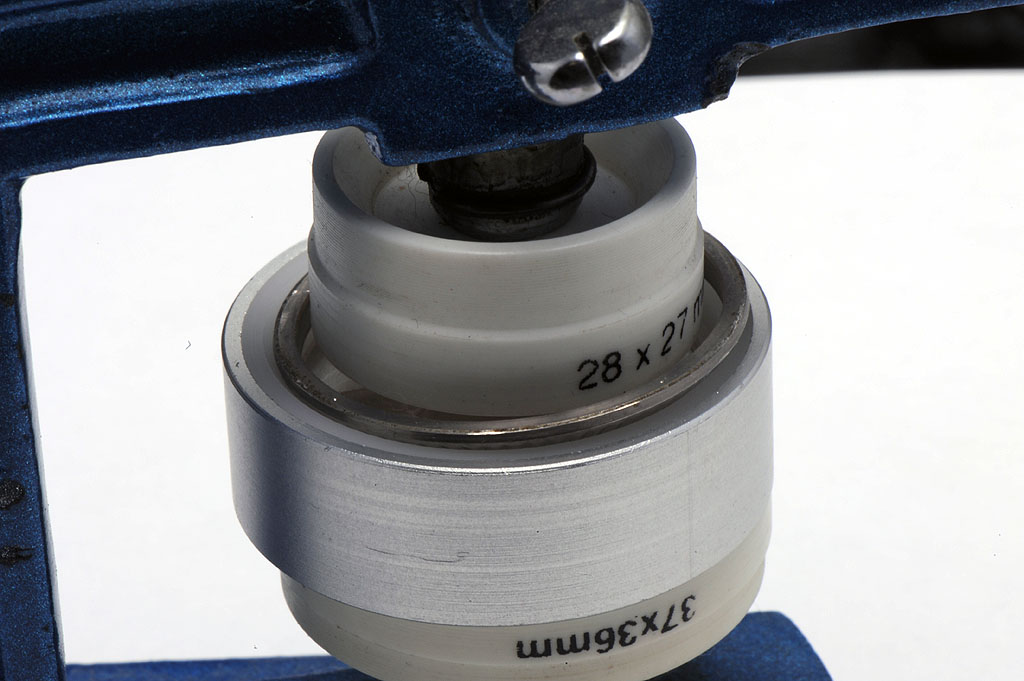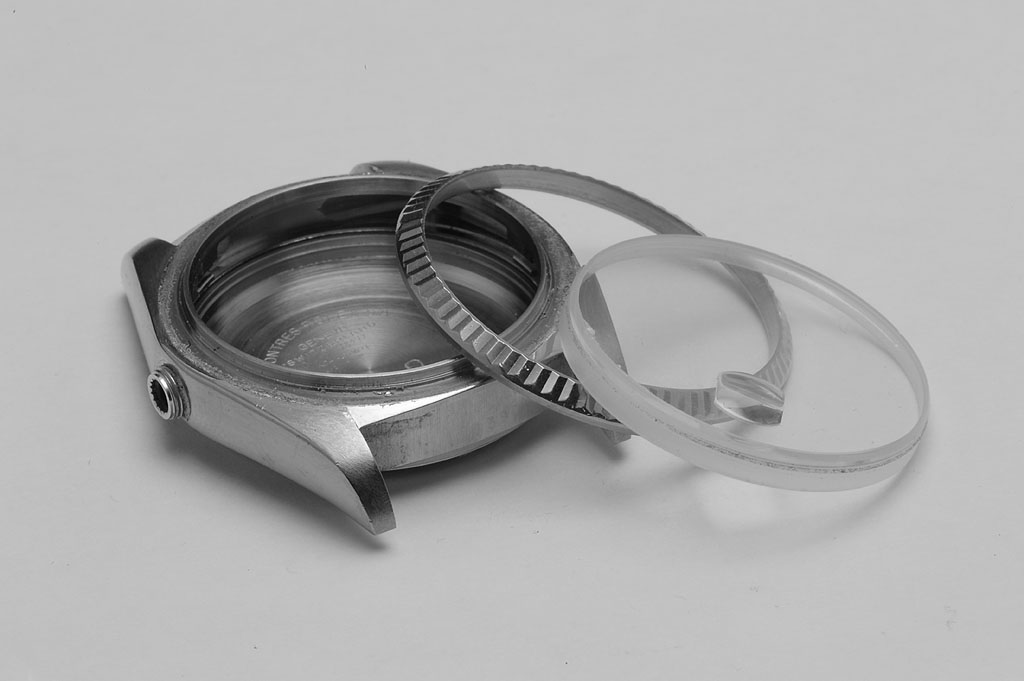 There is a few crack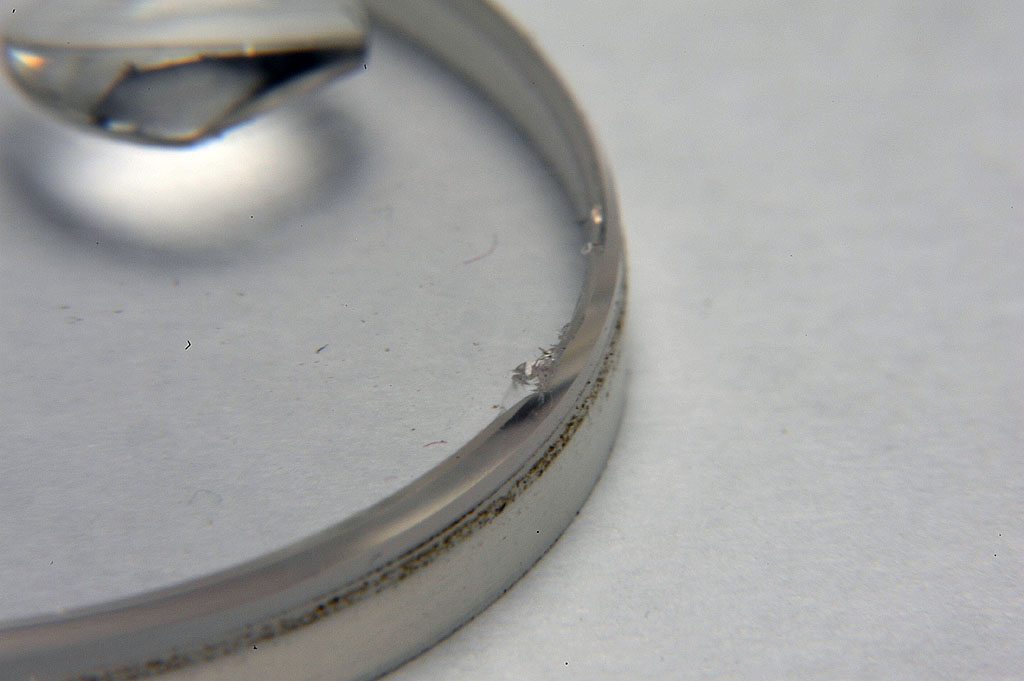 Then put the parts in the ultrasonic cleaner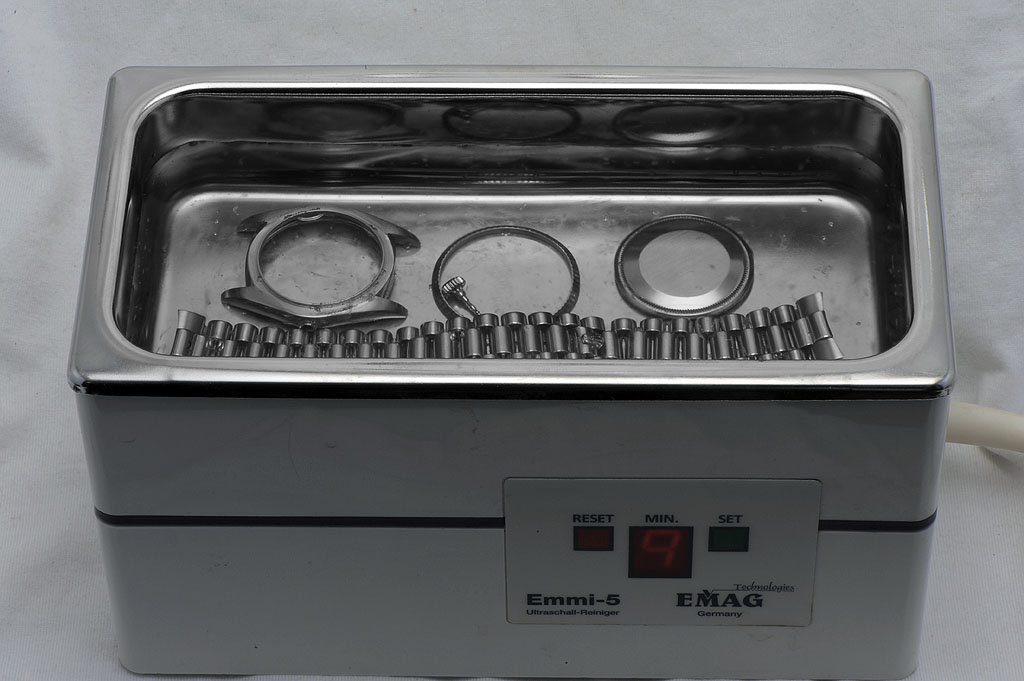 So I will go a little deeper for the first time in the movement.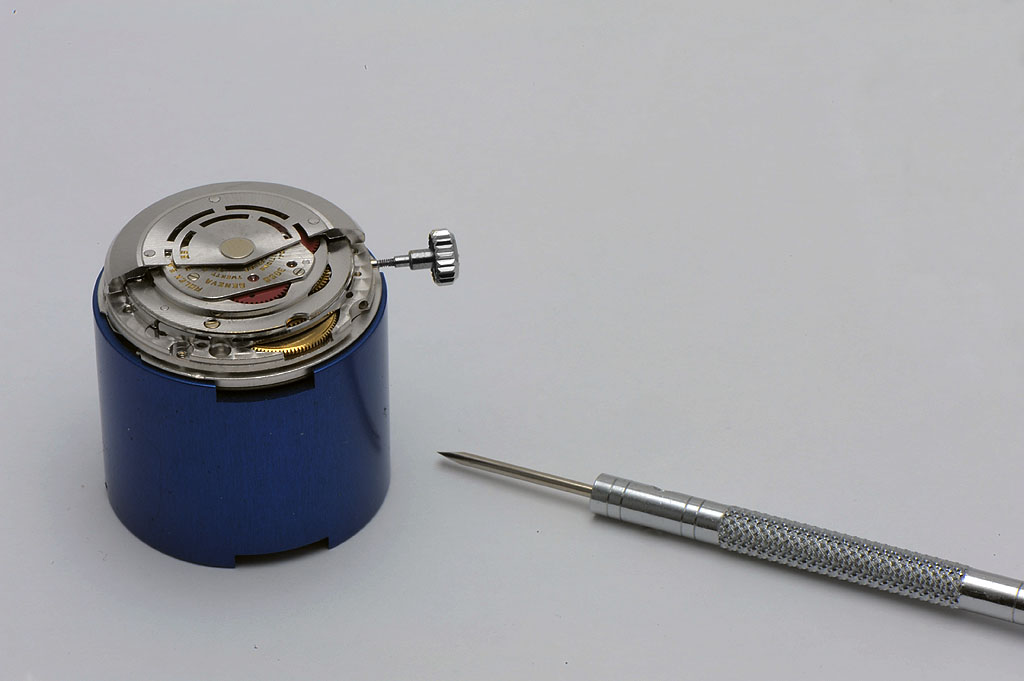 What can be better that a cal 3055 to practice with?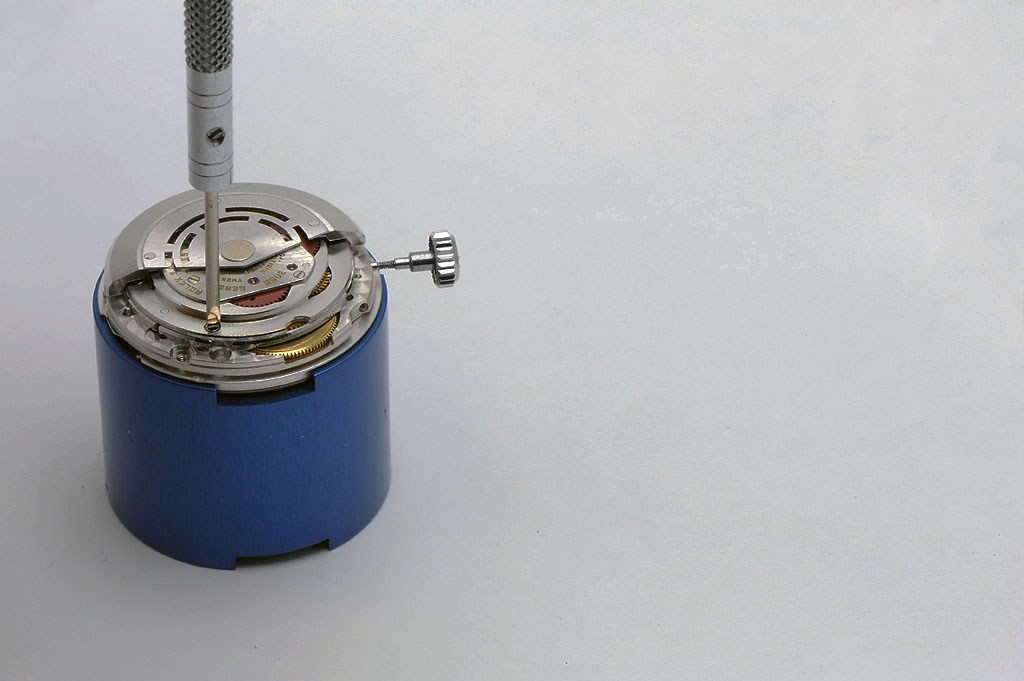 The rotor is now off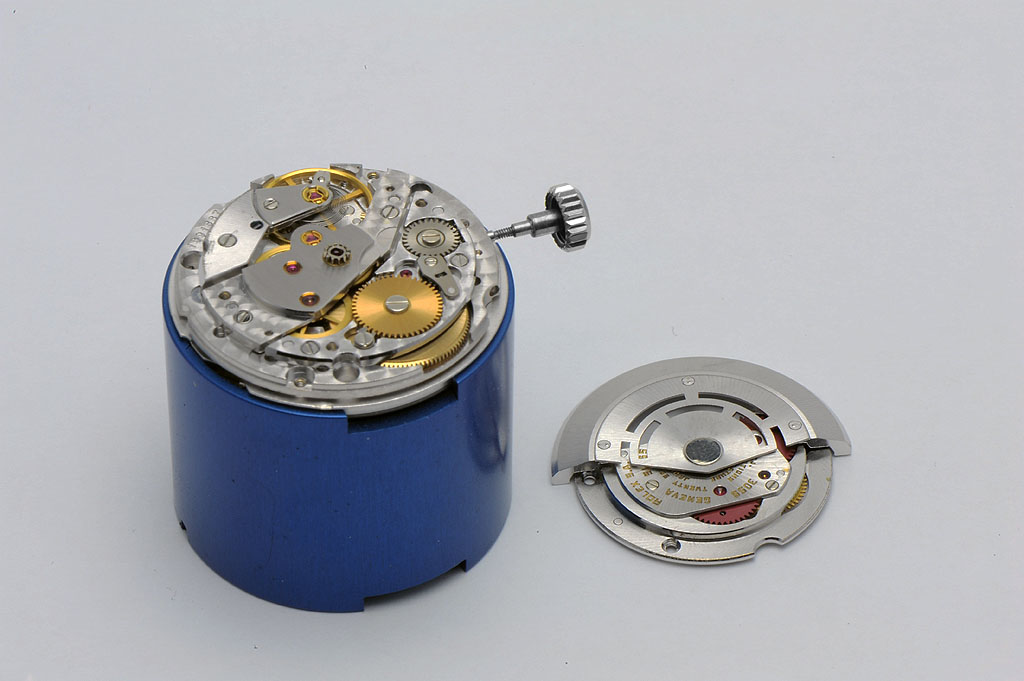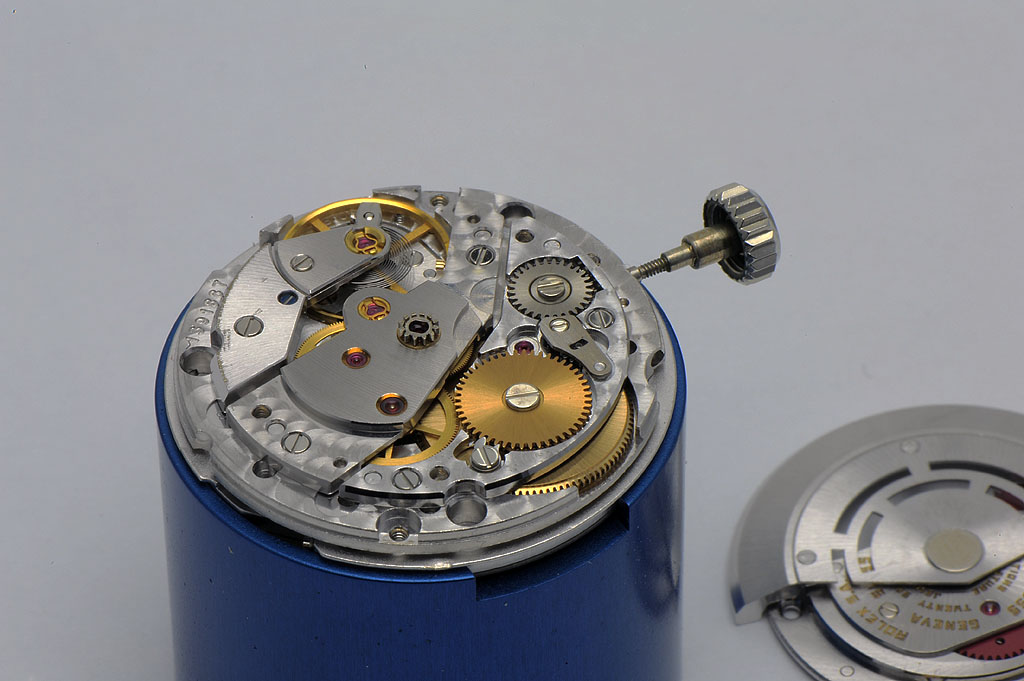 Then we flip it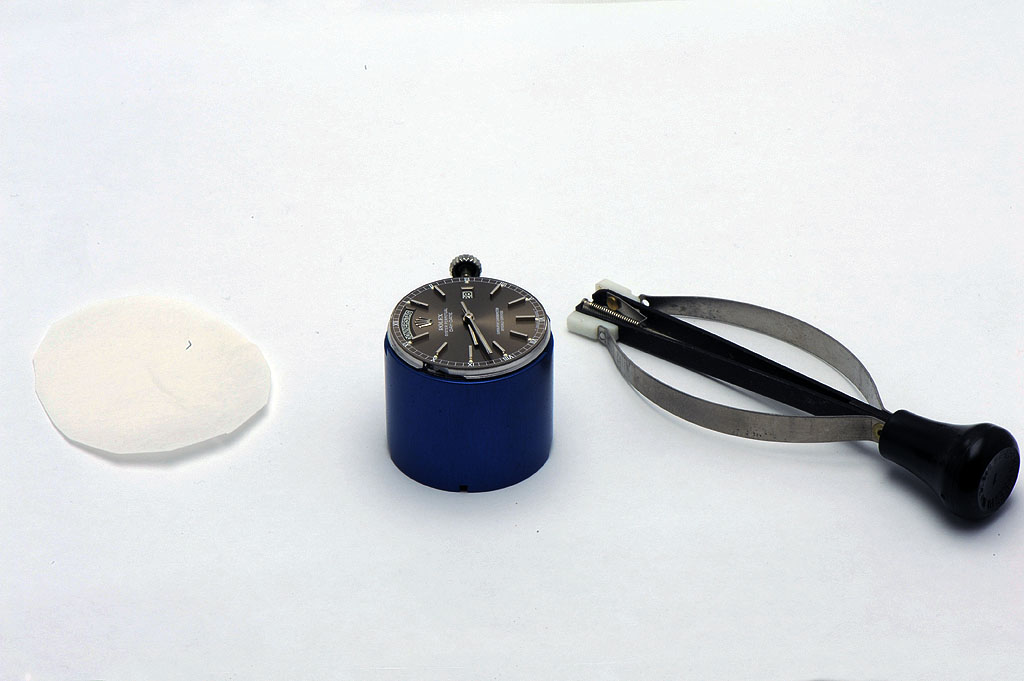 There is the dial and hand off too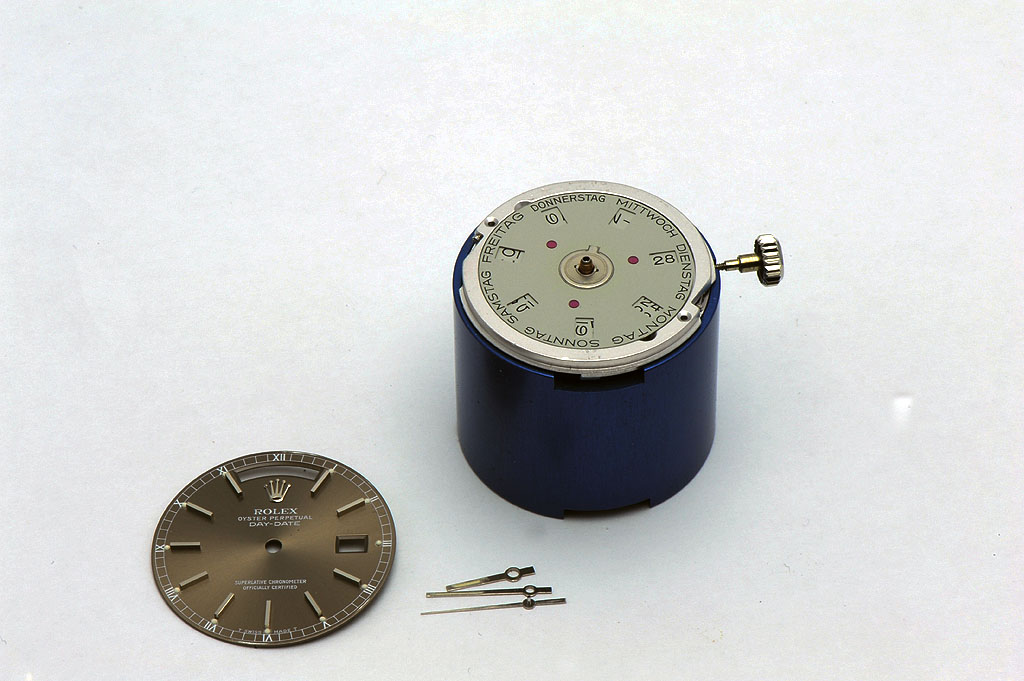 And the german daywheel s history too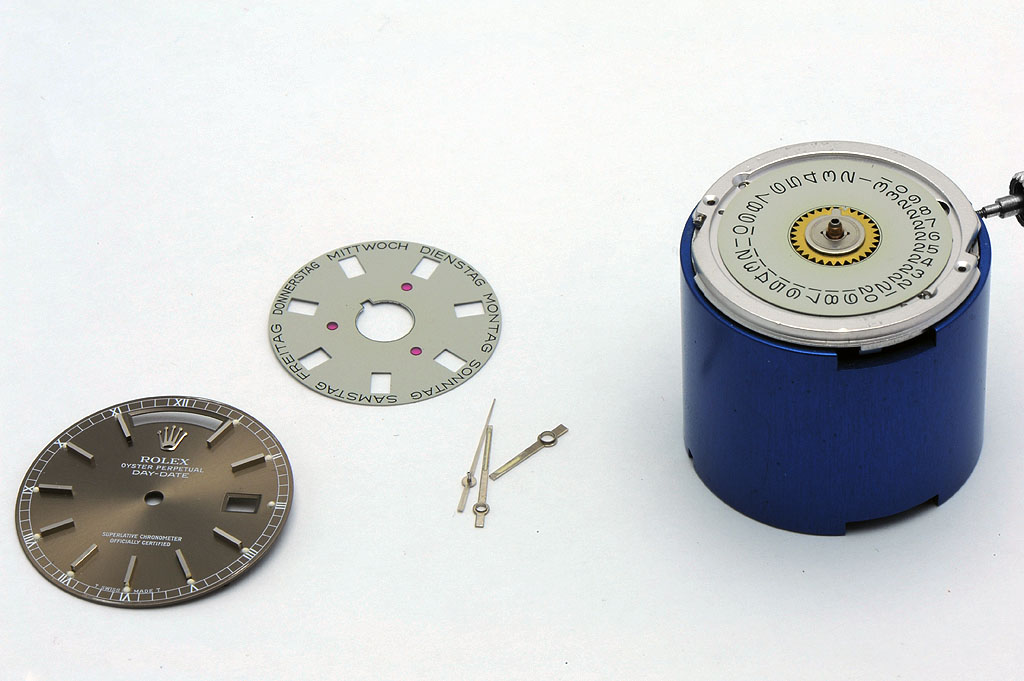 Some fresh bright white wheels with english days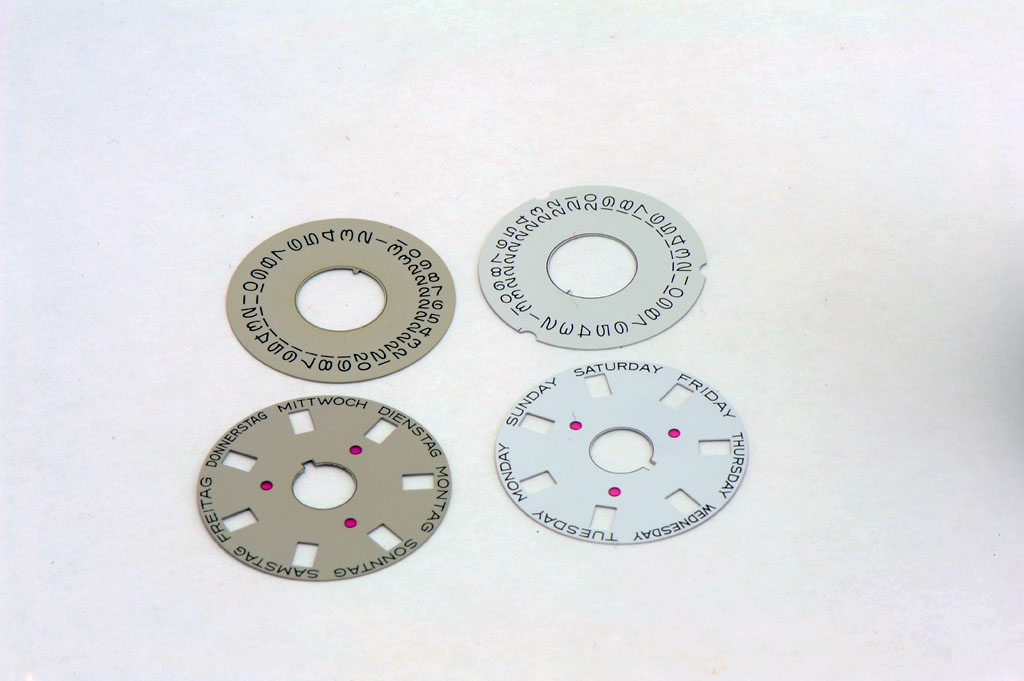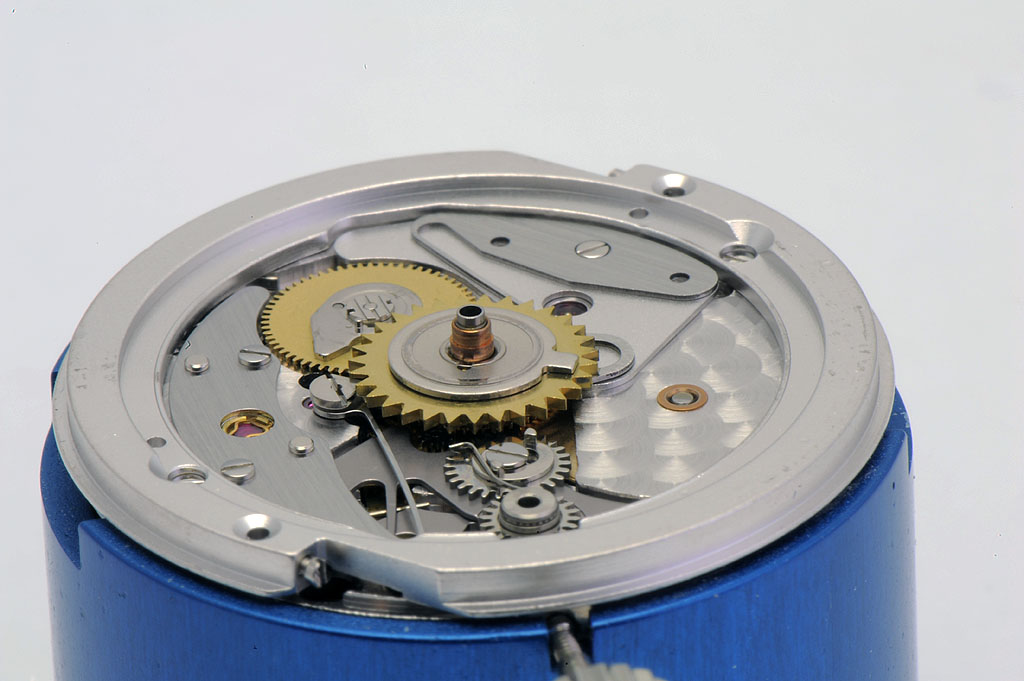 There it's in place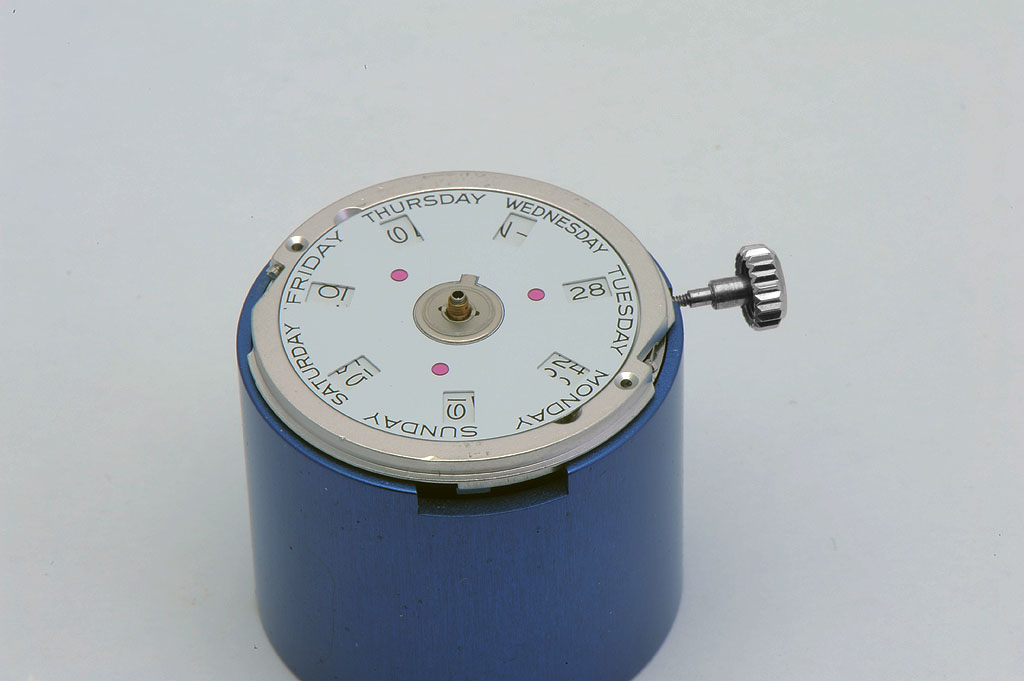 And a nice dial too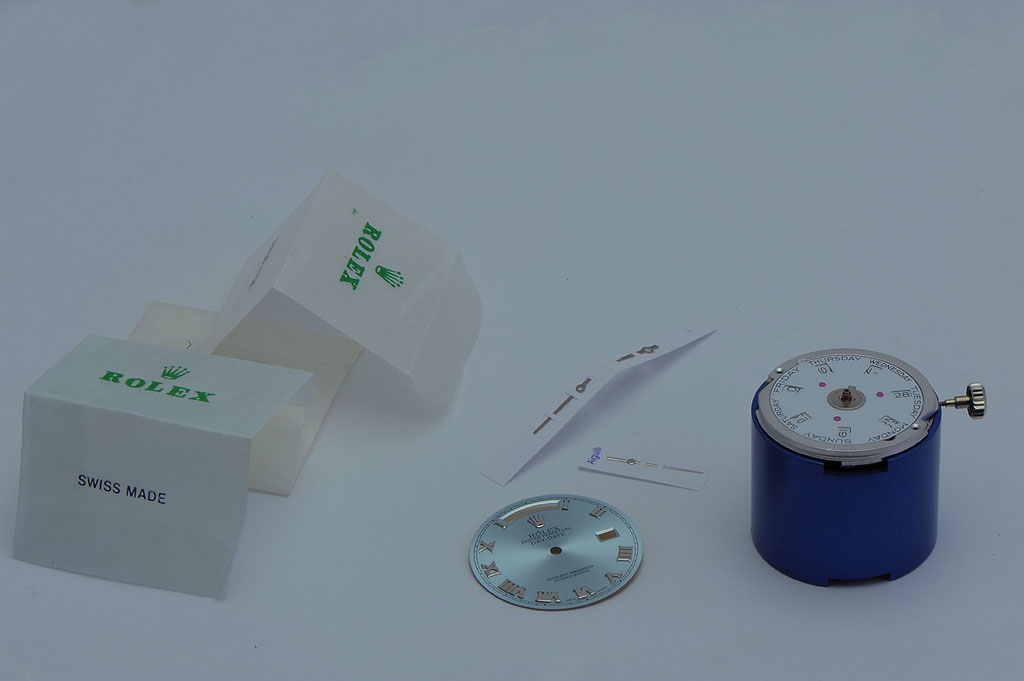 The glacier/polar blue one with romans unique for the Platinum DayDate.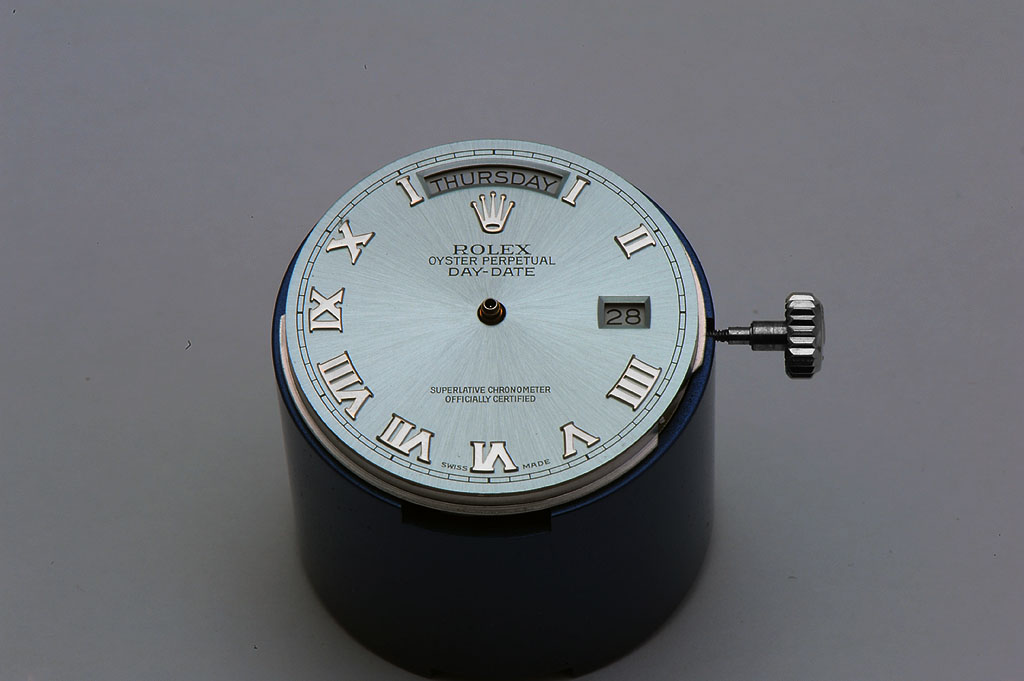 And some hands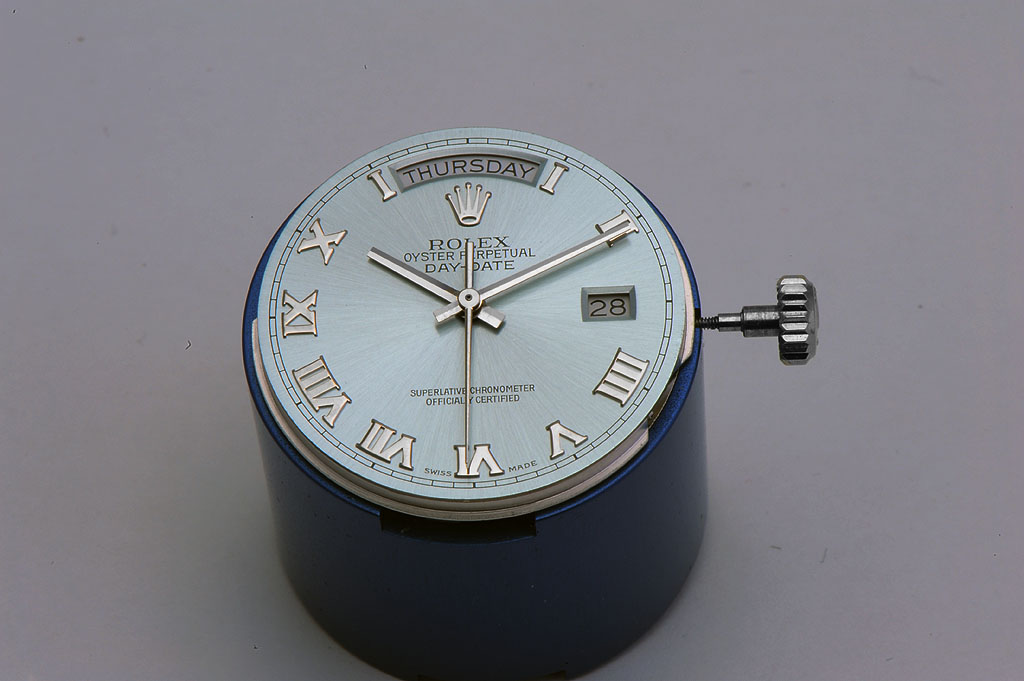 A new crystal too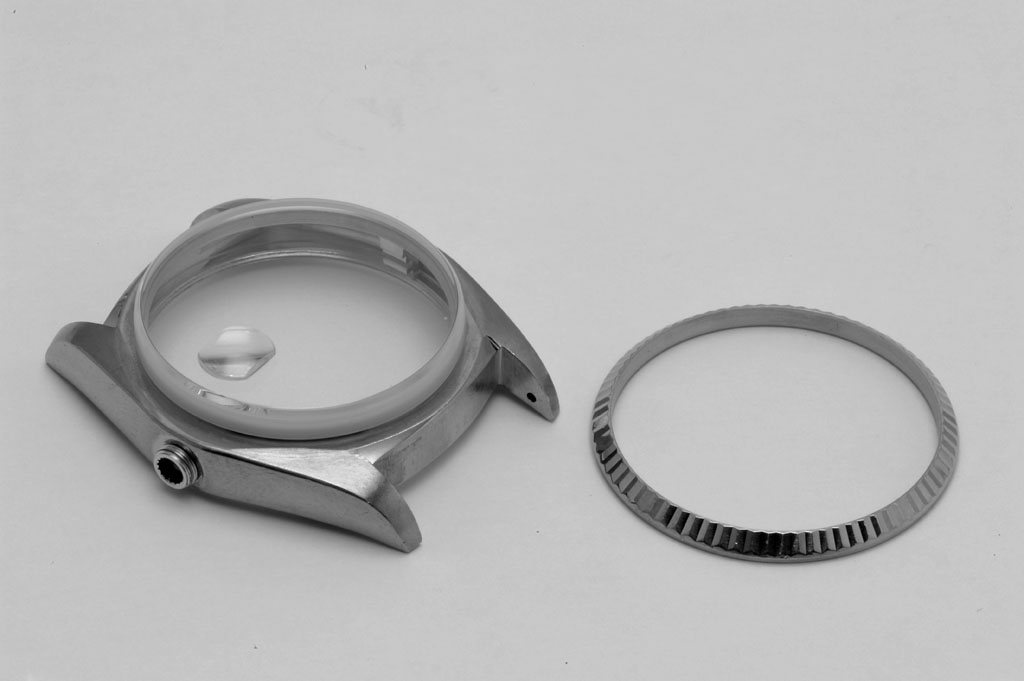 There we go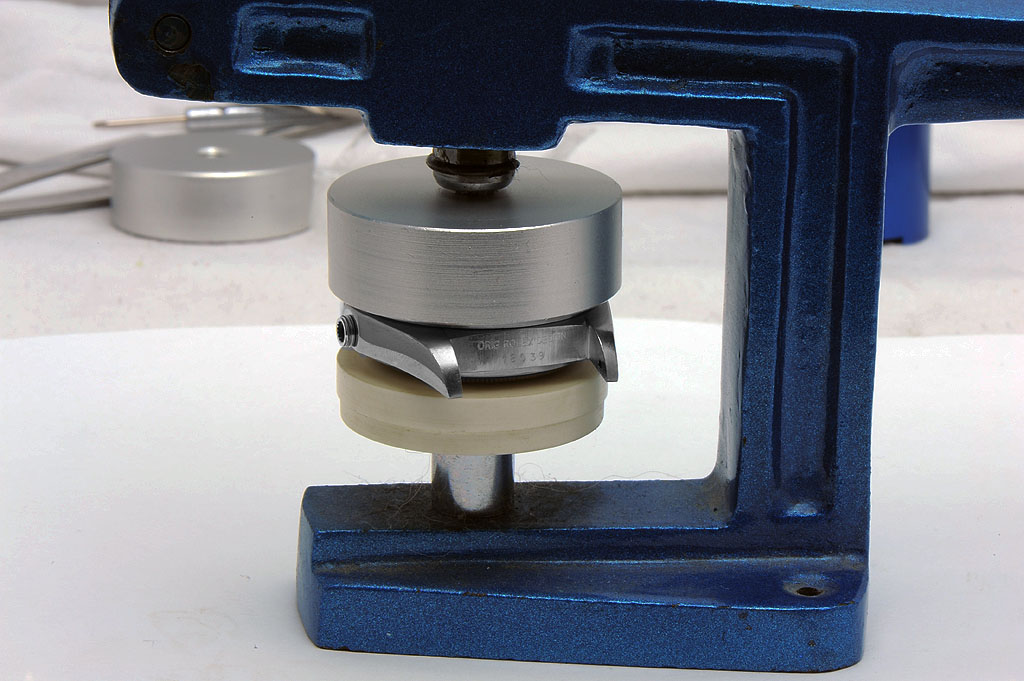 Time to put it together.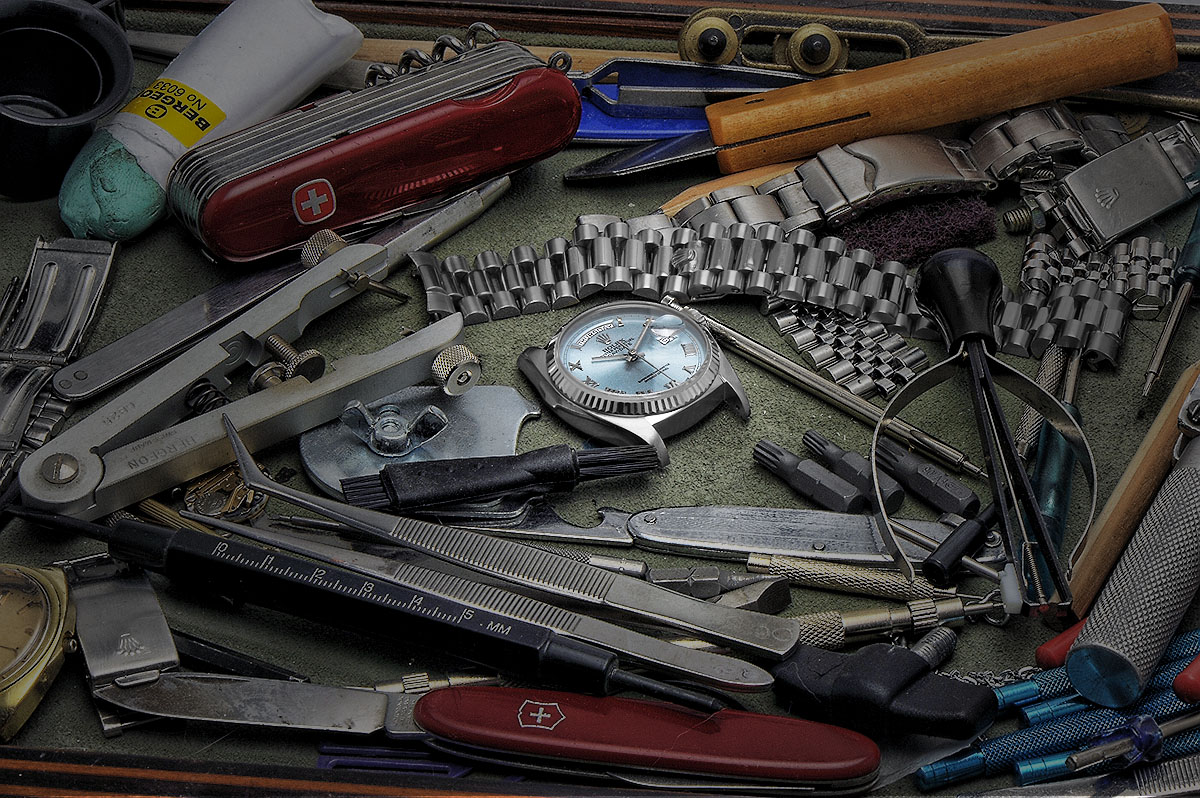 The final result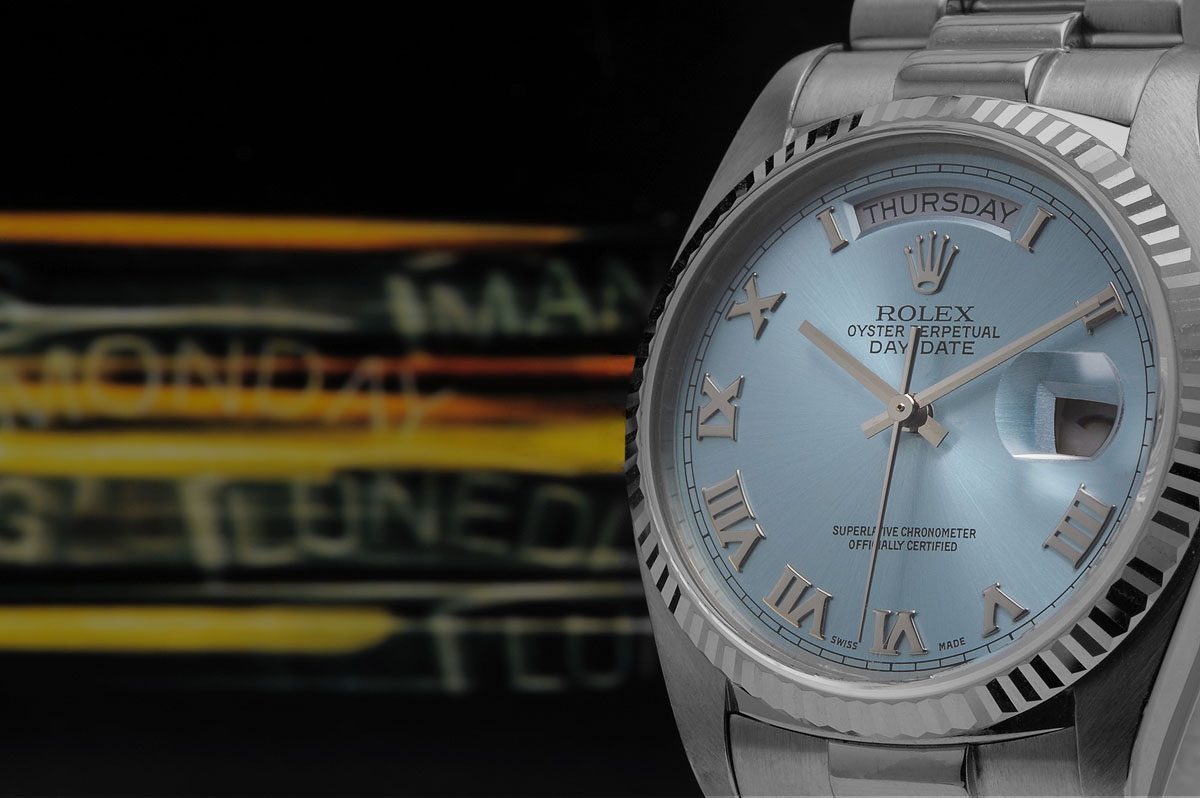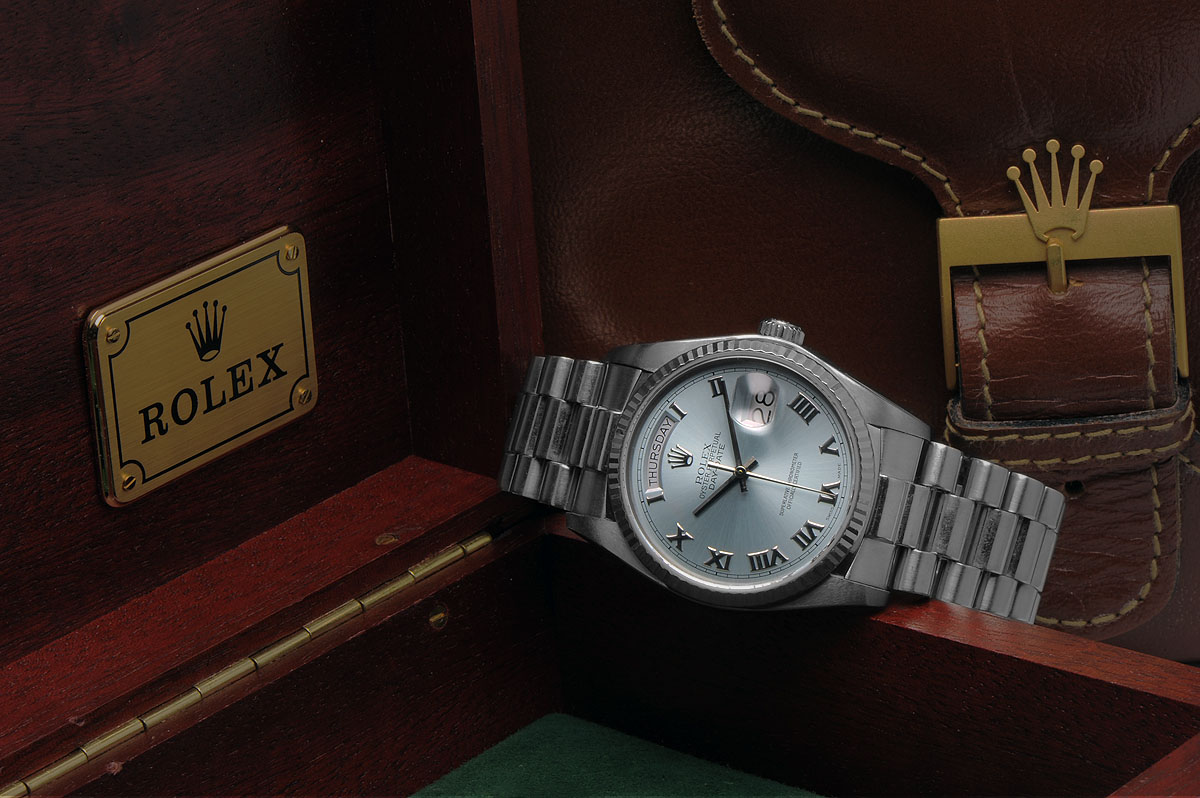 I just love it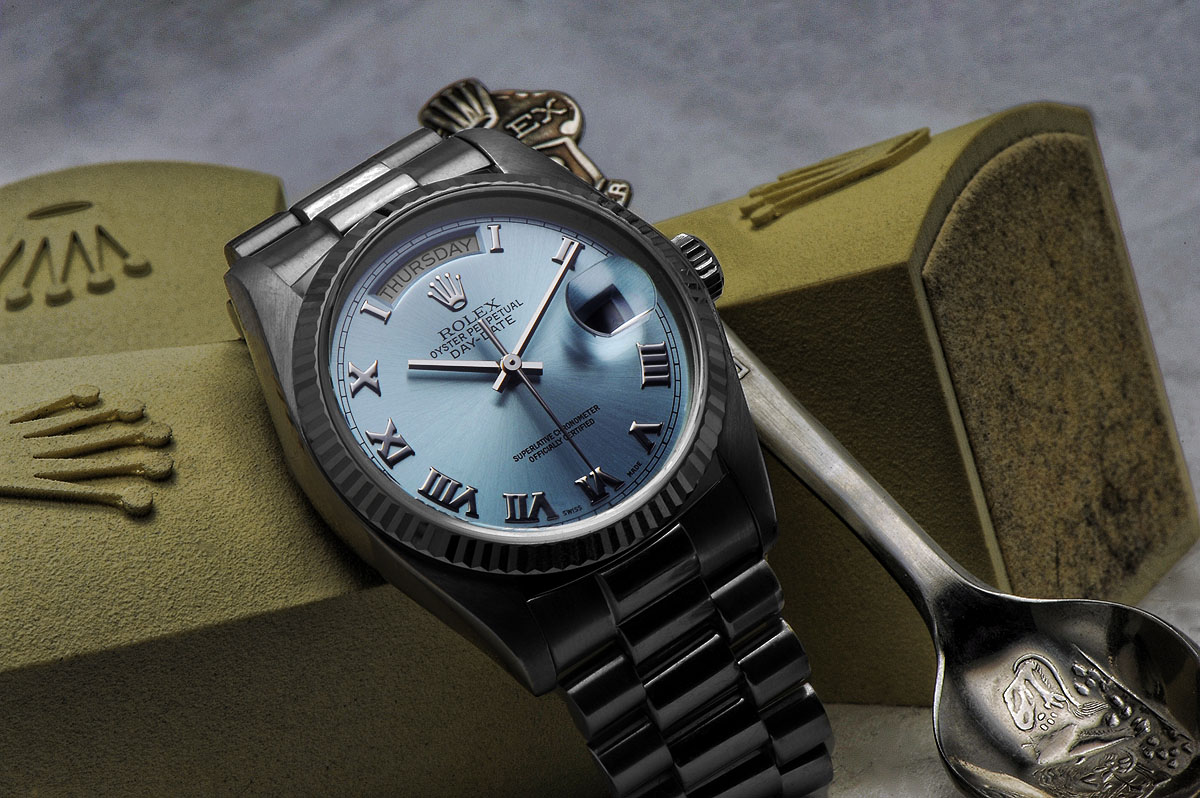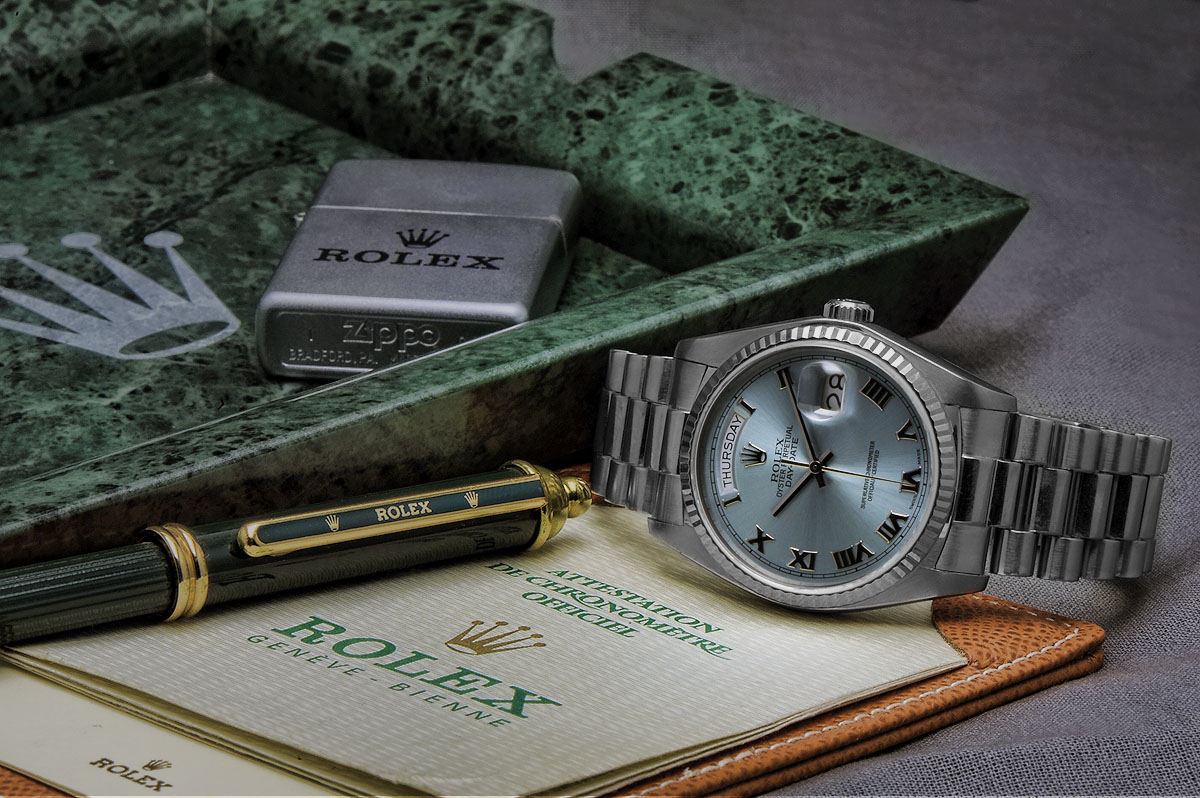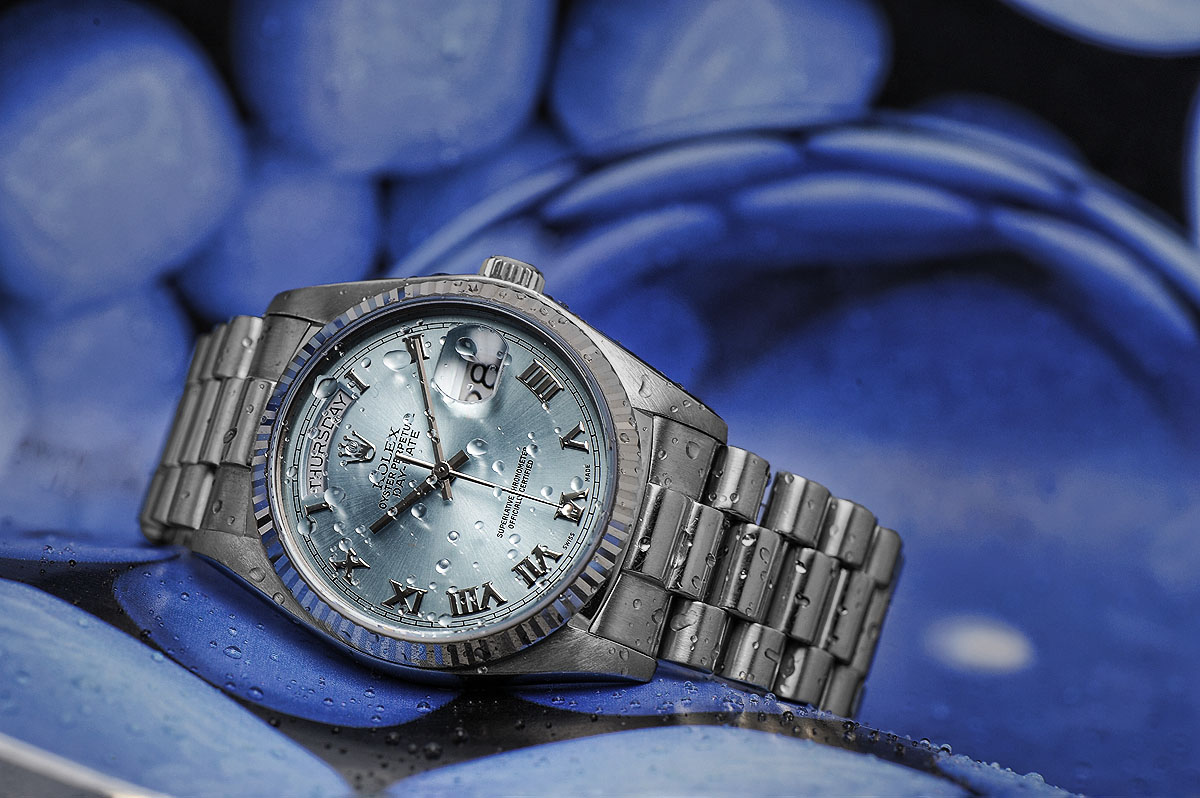 Then I add a swedish daywheel.