Certina DS PH200 Reissue
It comes with 2 thin papers boxes and this Pelican box.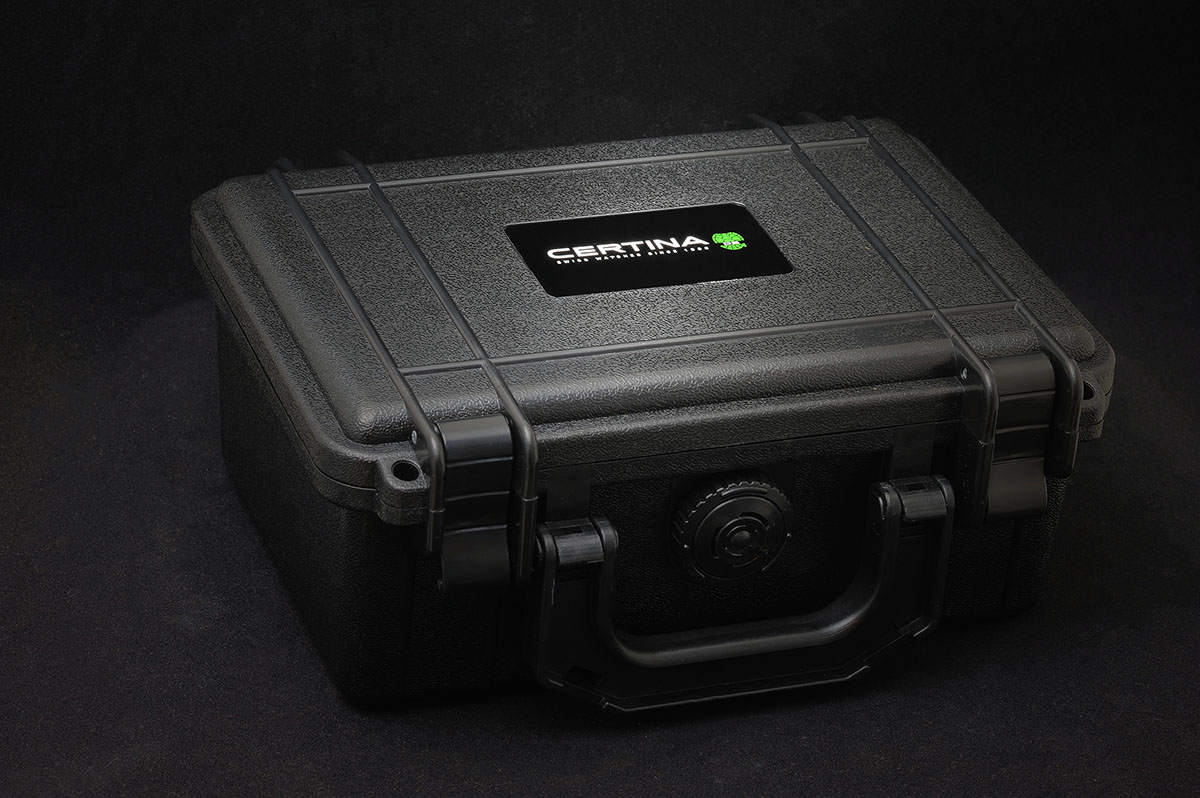 Inside there is a leather pad, a compartment for the manual and warranty card, a "NATO" strap and a set of springbars.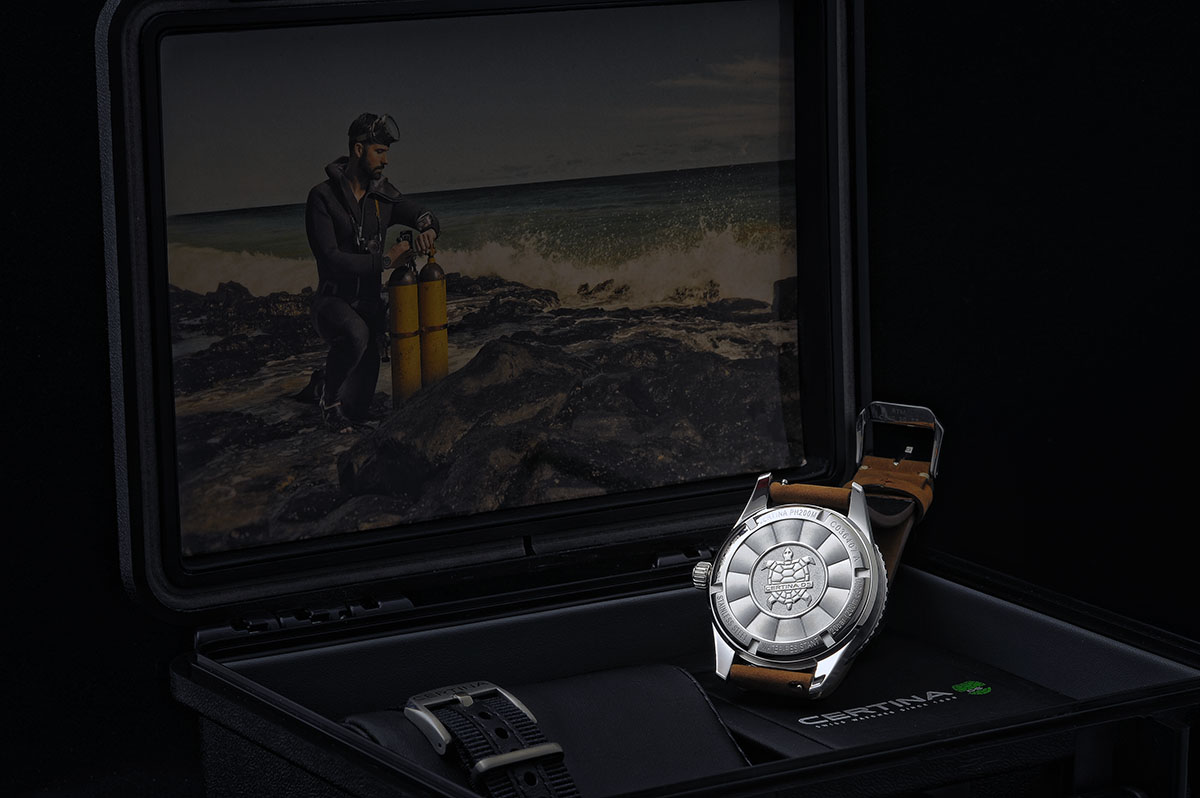 The DS P200 is bringing back from the 60's that is good for 200 meters and the case is 42,80 mm with a little oversized IMHO 60 clicks bezel.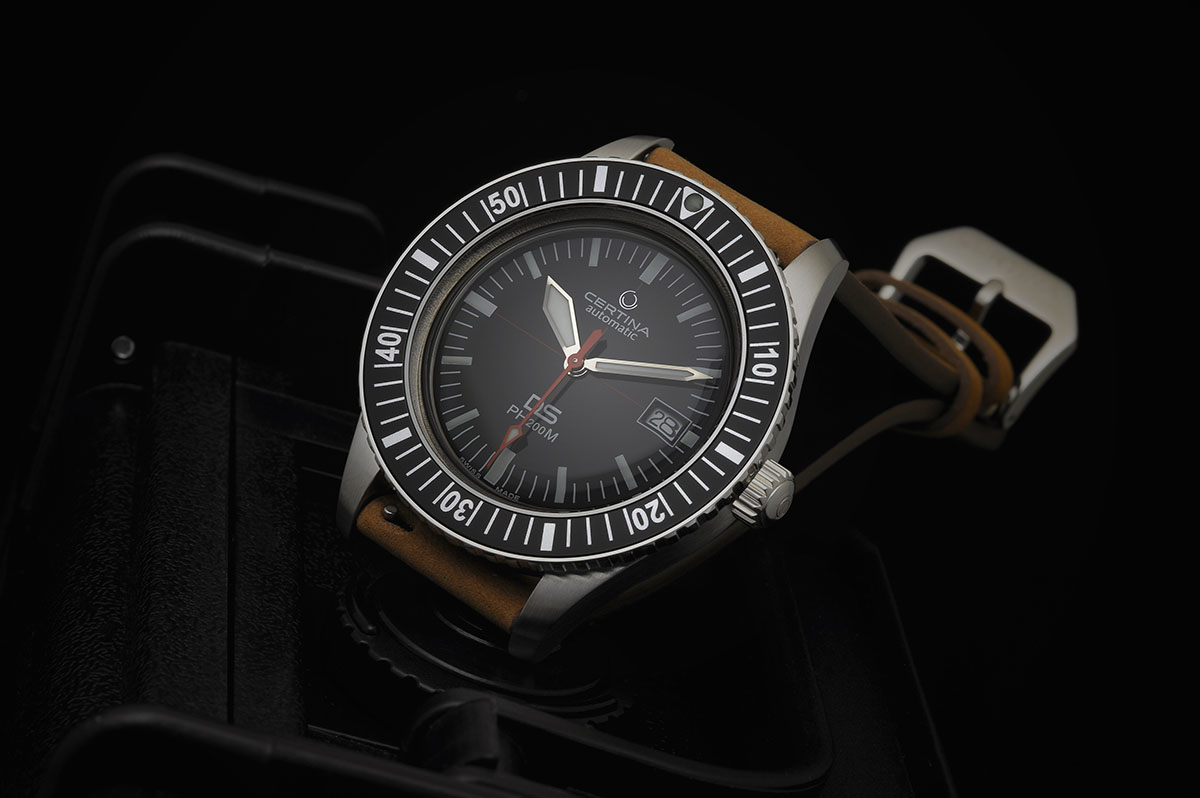 The red hair cross and secondhand is a great contrast to the dial. The date at 3 o'clock works too but it have been cleaner without it.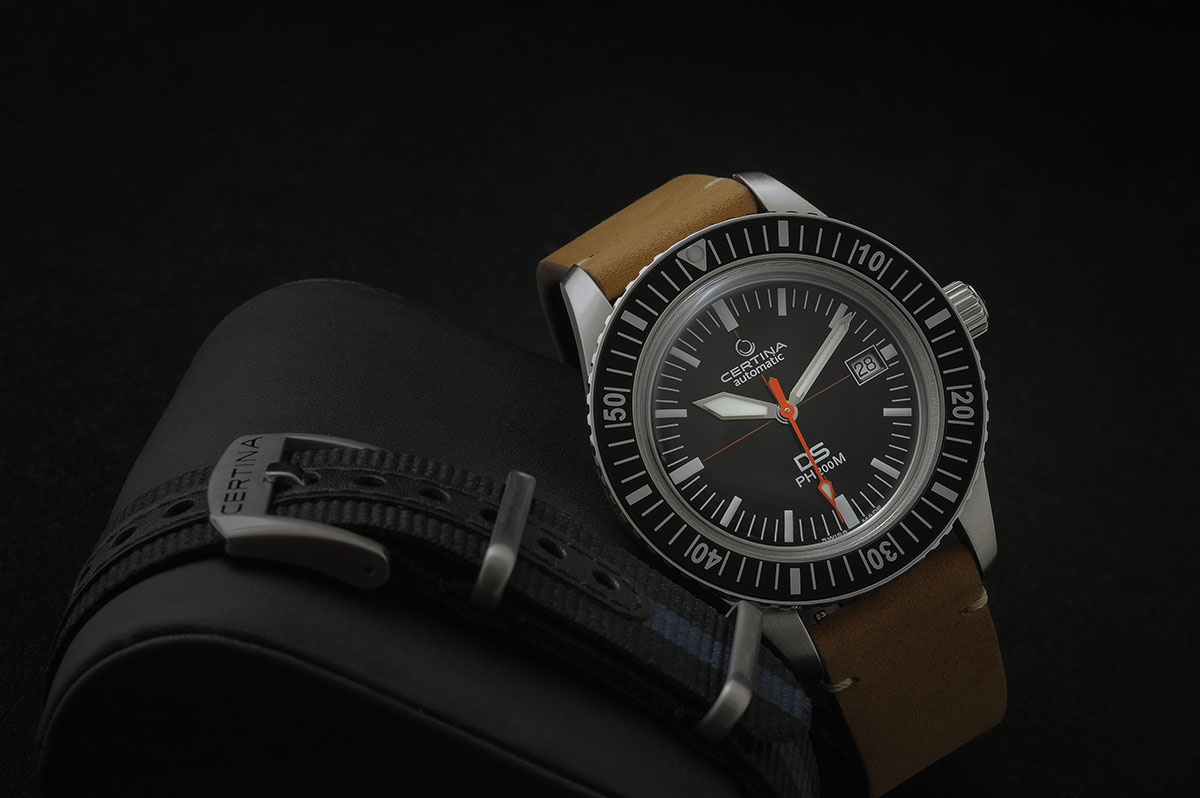 The 20mm "NATO" strap that is included have brushed parts the match the brushed case.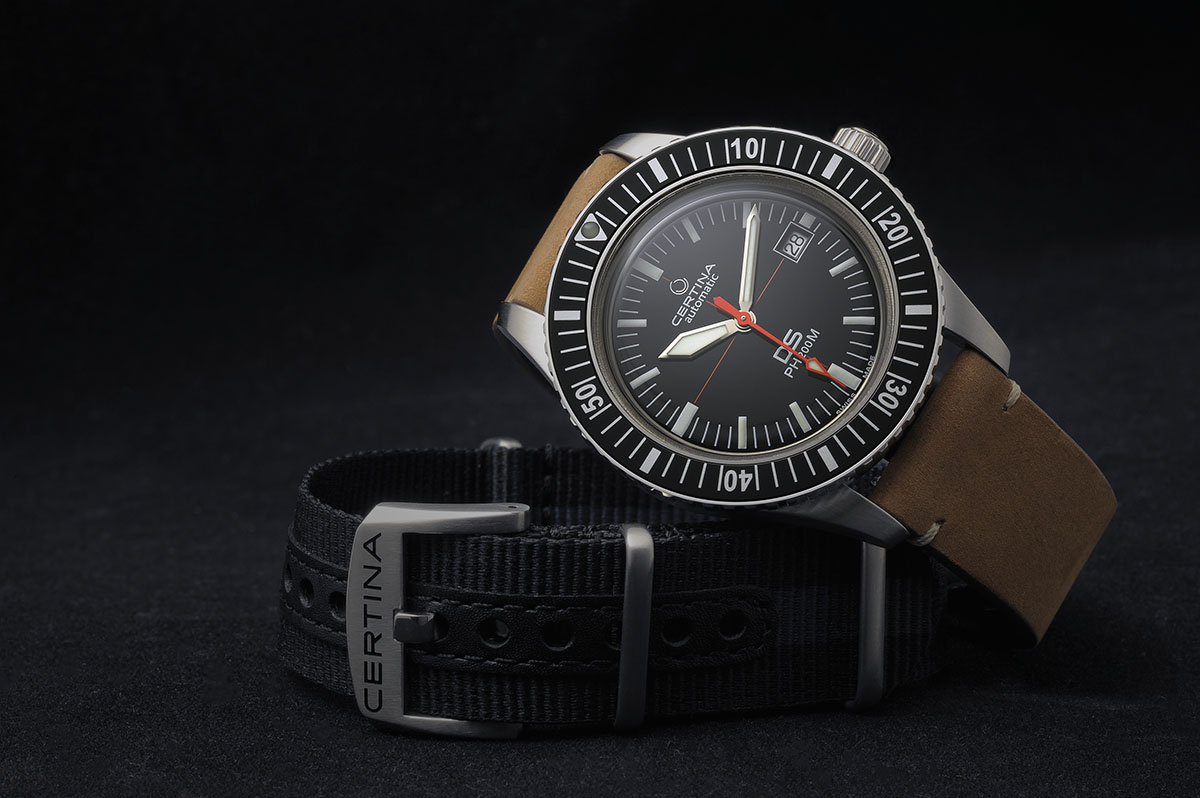 The leather strap looks a little cheap at the first sight but it feels very soft and with the matte surface it really grows on me but it is way too long for a normal build guy.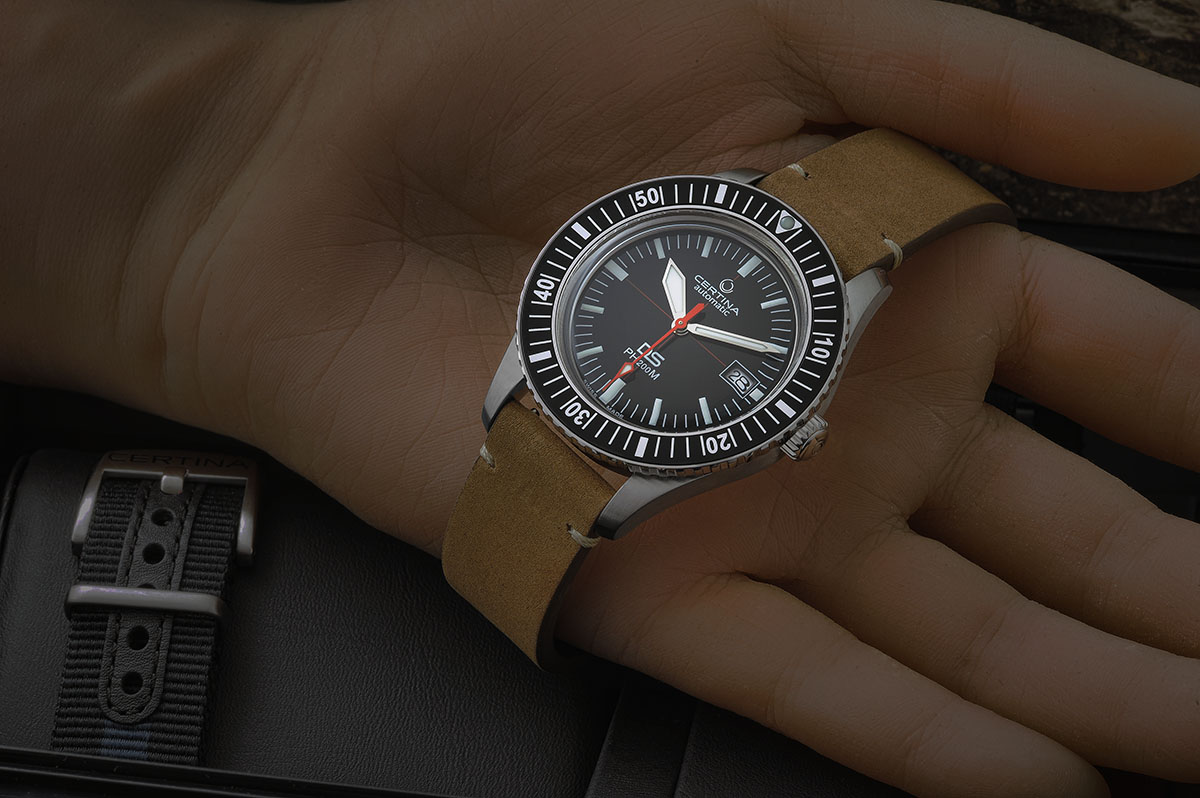 The doomed Hesalite crystal is so cool and frame the dial perfect when it distorts the edge of the dial.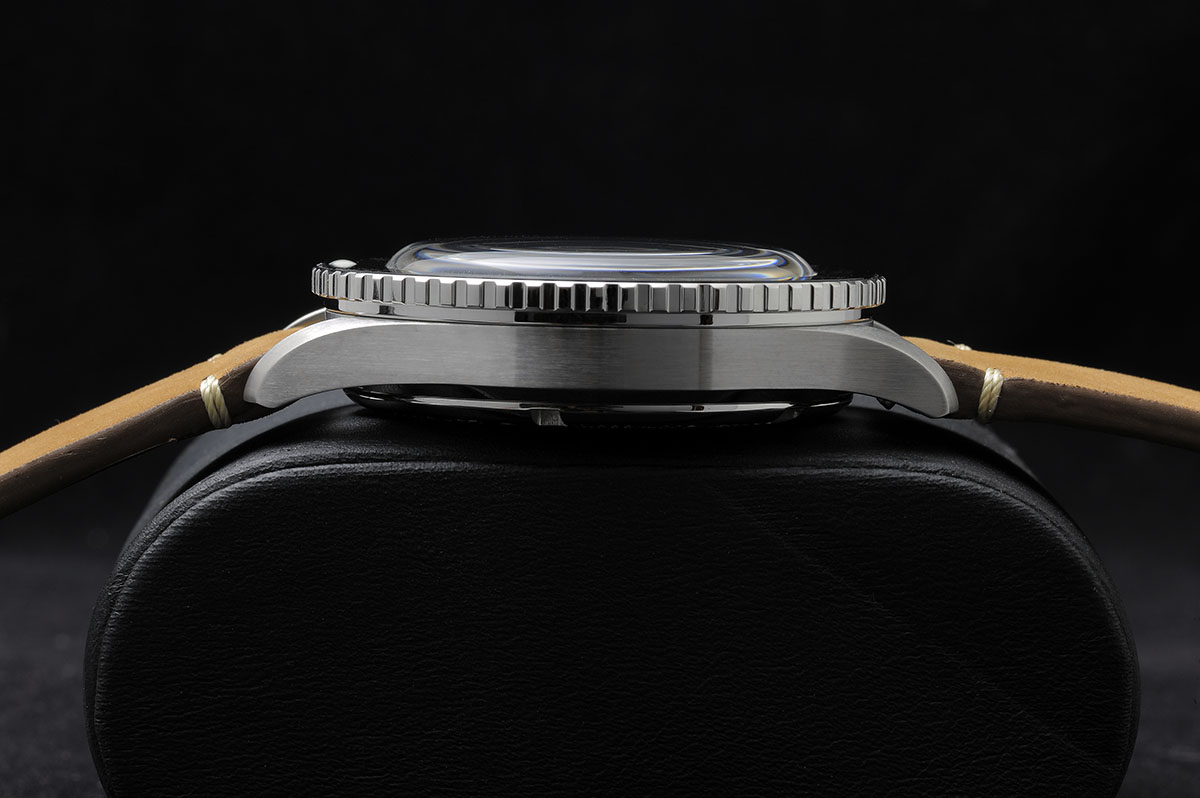 The leather strap with the polished SS buckle and quick release springbars.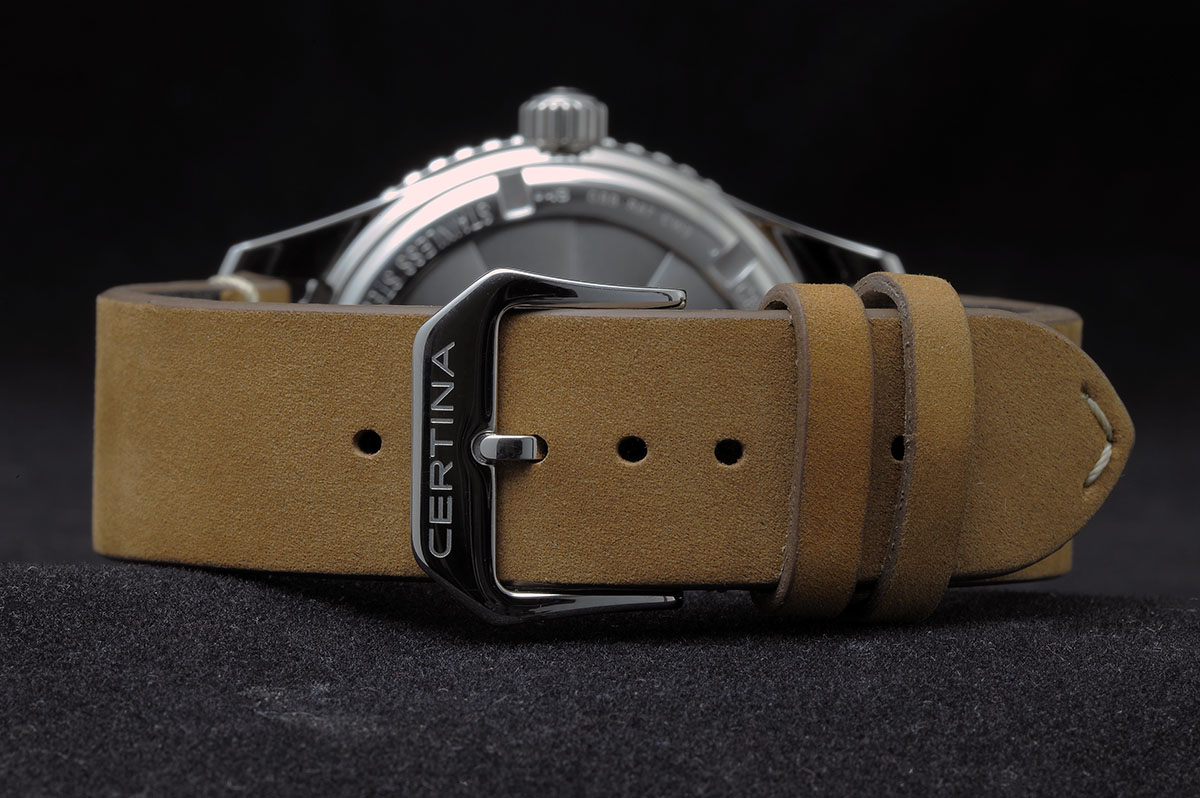 Ufortunately so is the clasp at the "NATO" strap much nicer than the on at the leather strap, the "NATO" is 20mm and the leather strap is 20/18mm so it will not fits at the leather strap.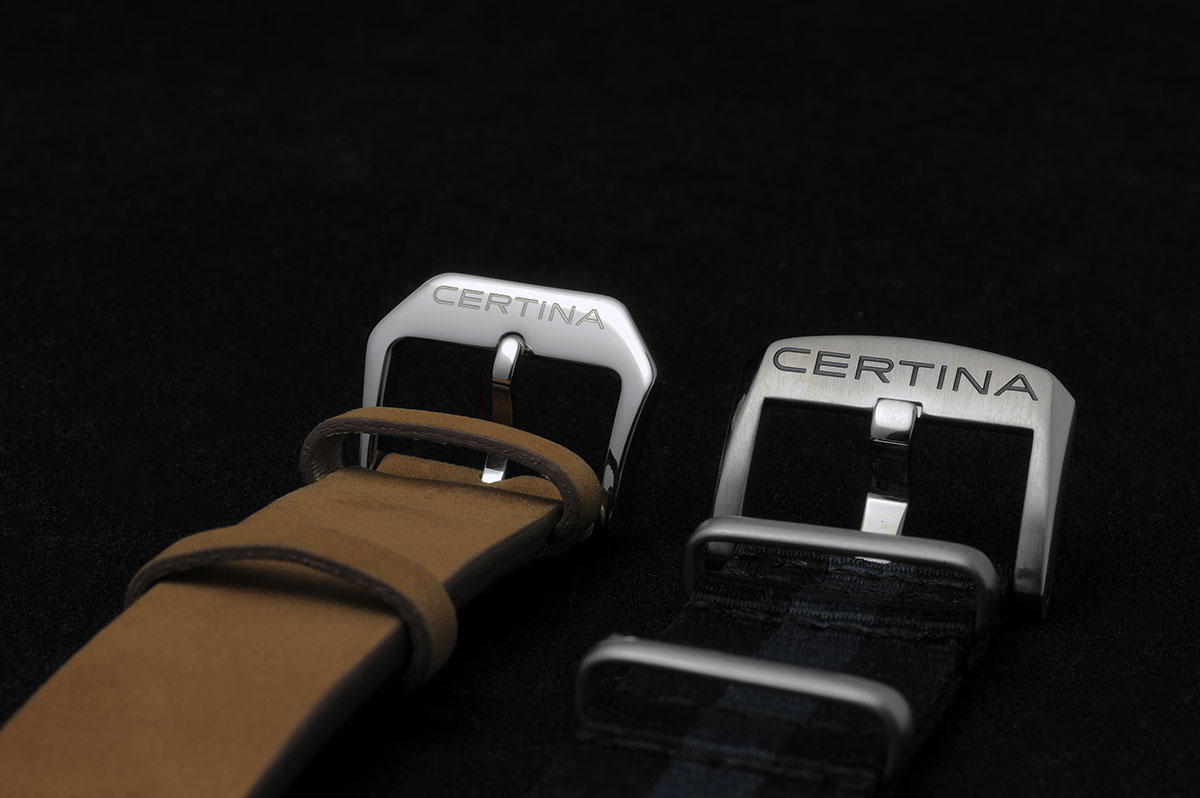 The backcase is a little imaginative with a lot of info.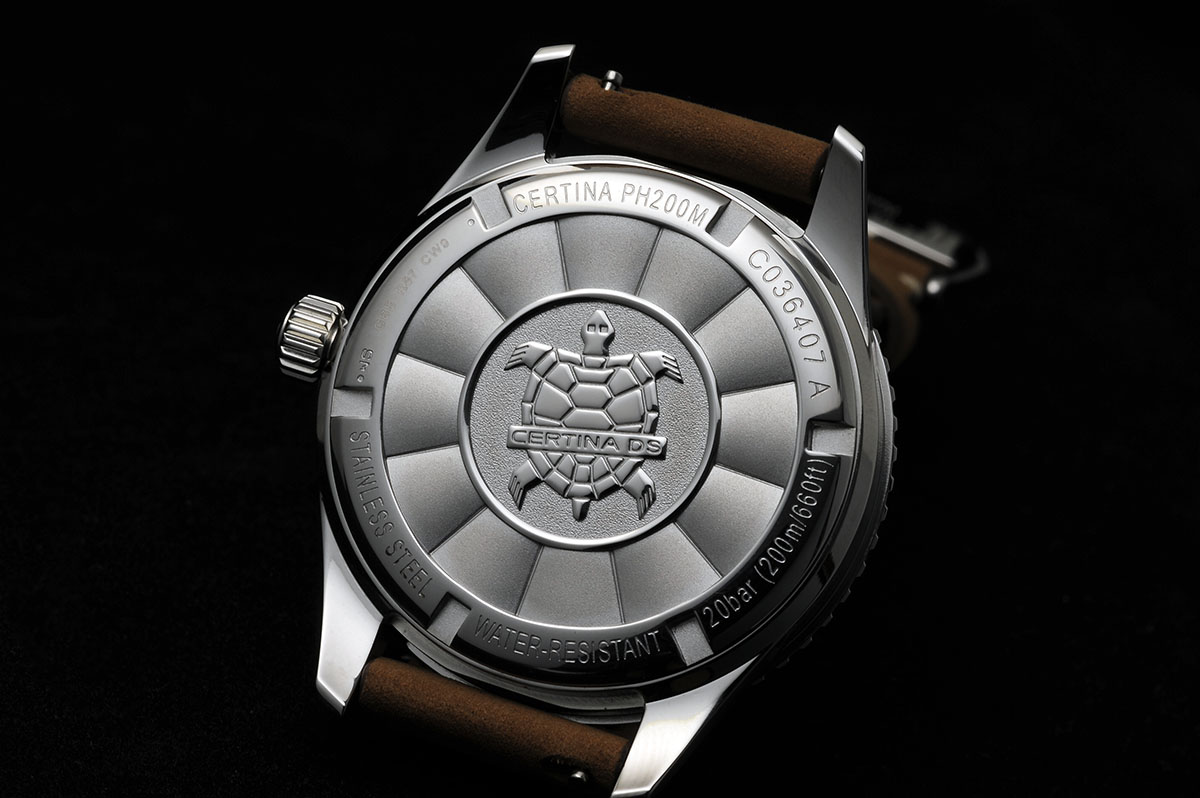 Now it's time to pull it off.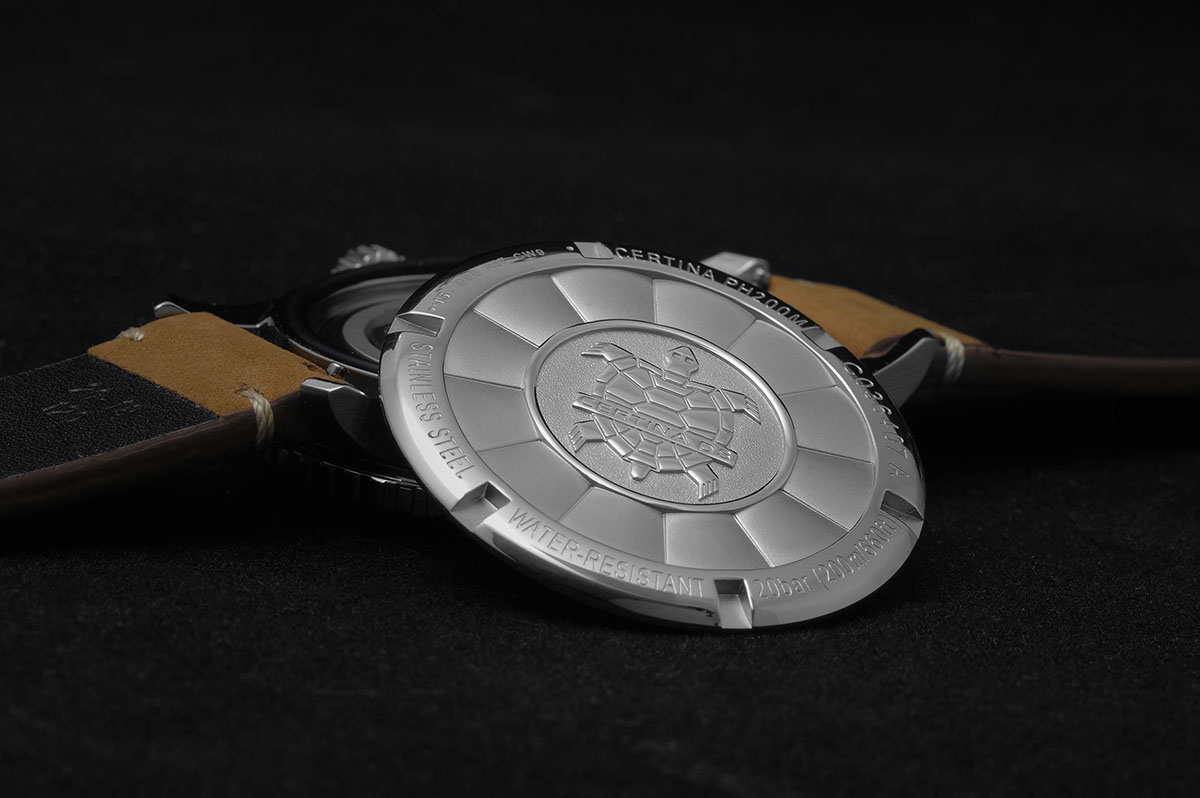 The ETA Powermatic 80 with 80 hours power reserve just looks like a ETA movement. A little nice detail is the excenter screw that adjust the balance wheel.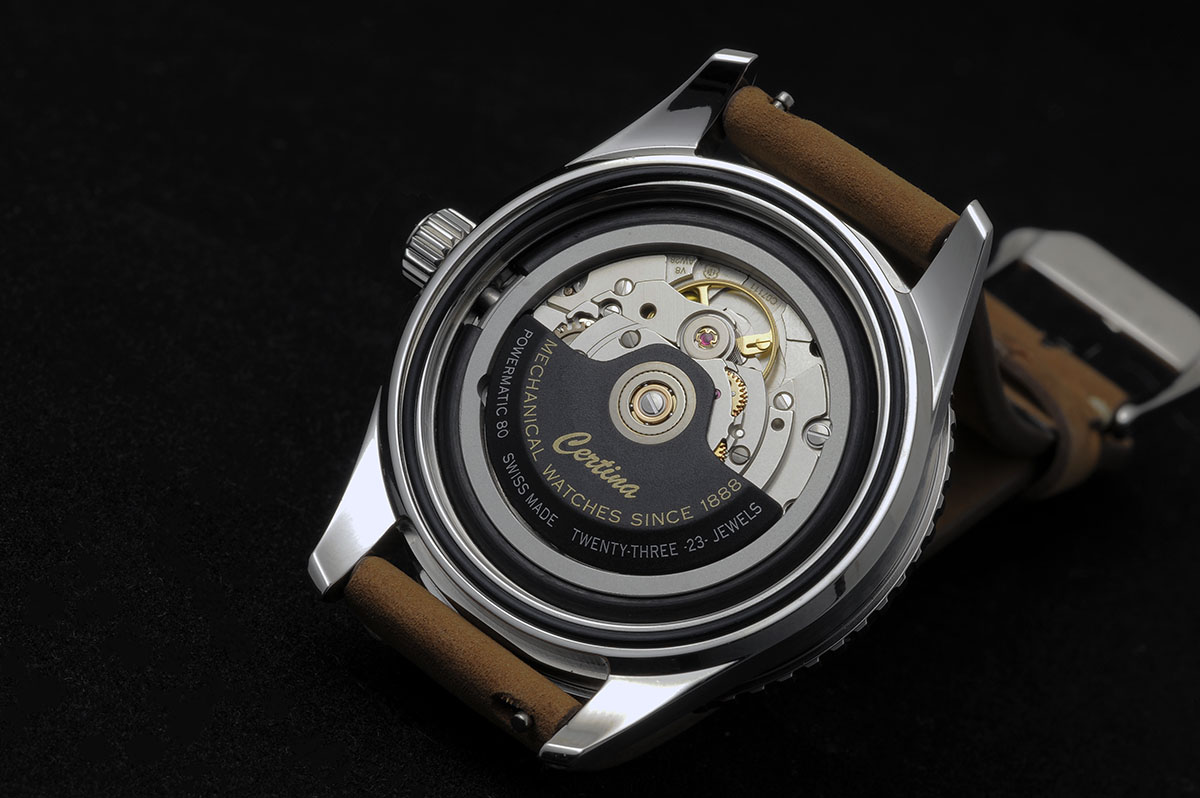 Another cool part is the rubber ring around the movement that secure it from impact I guess.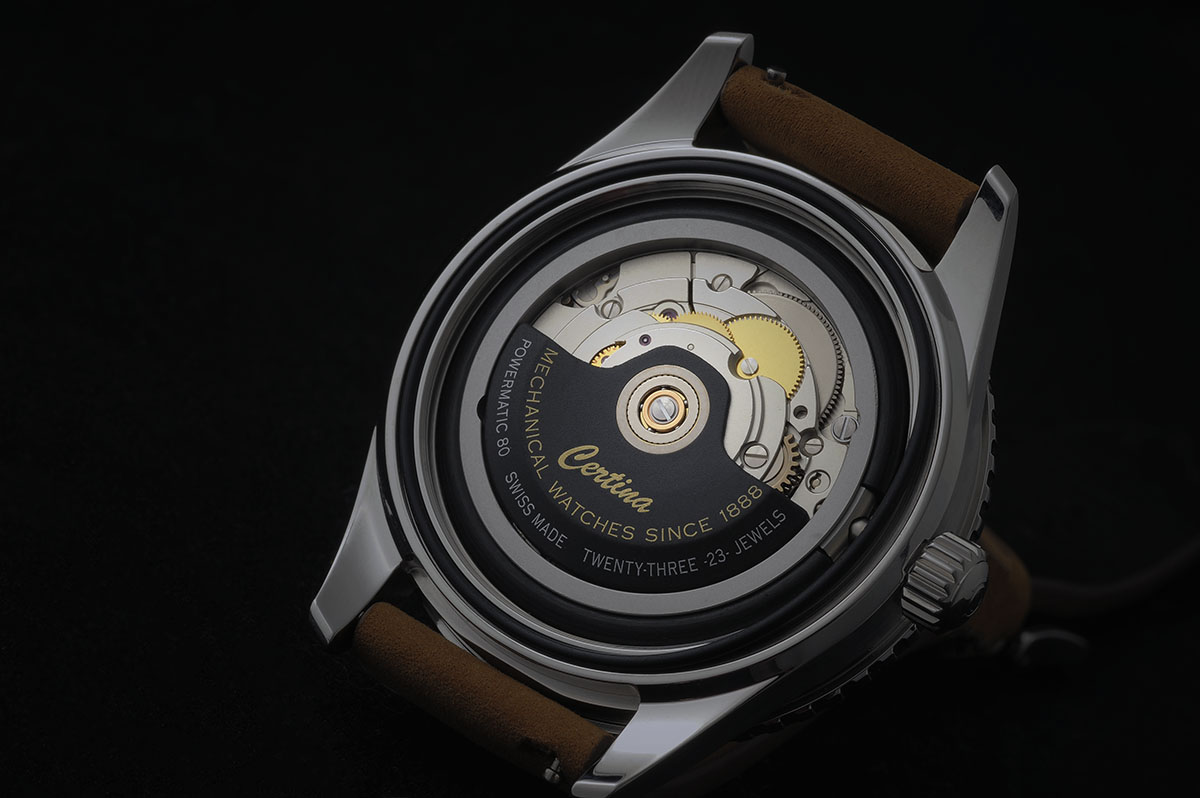 The blue Luminova (I guess) is not so bright but I get the feeleing it stays longer that it use to do.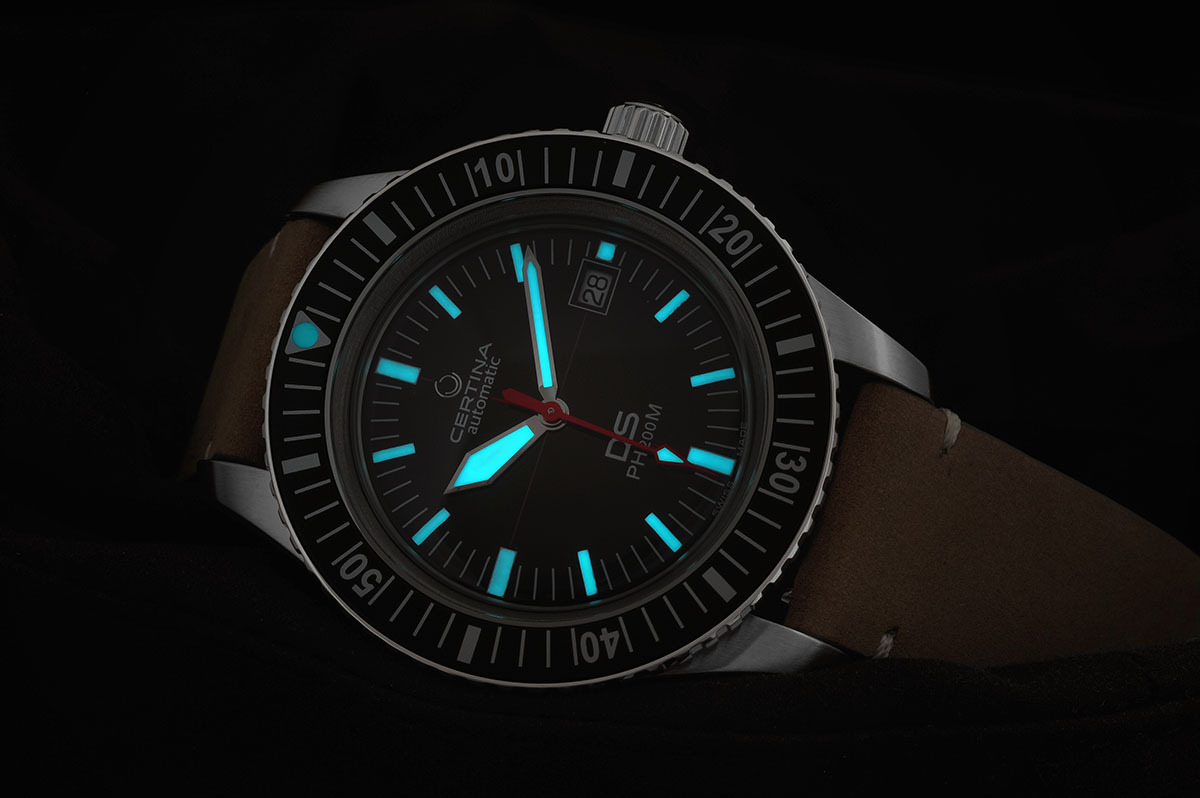 So my final decision is that you got a lot of watch here around €700. Great looking, good size and a reliable movement.