Rolex bezel tutorial.
Here I will try to show how you pull off
the bezel, the insert and then put it back
together again.

I start with this things at the working bench.
A cloth, a knife, masking tape,a pair of gloves
and of course a Rolex watch.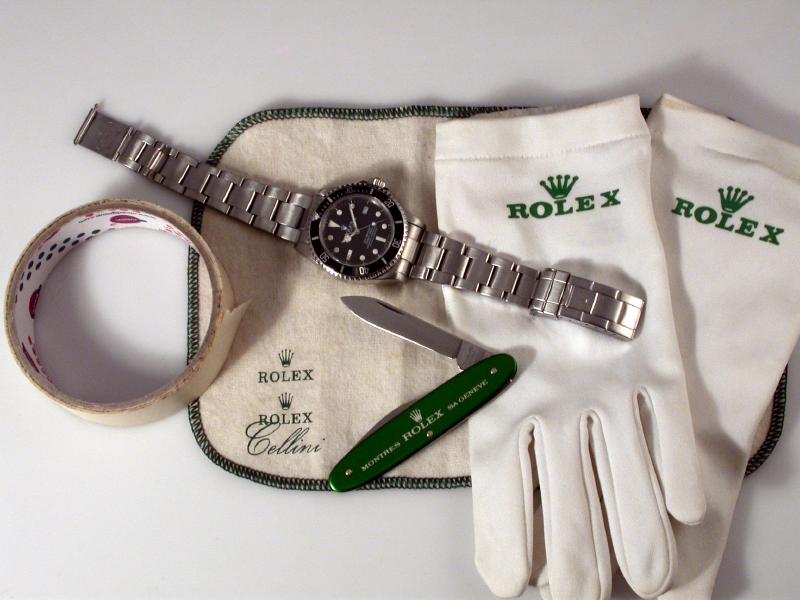 Here I start with the masking tape, just make
sure you get it between the bezel and the case.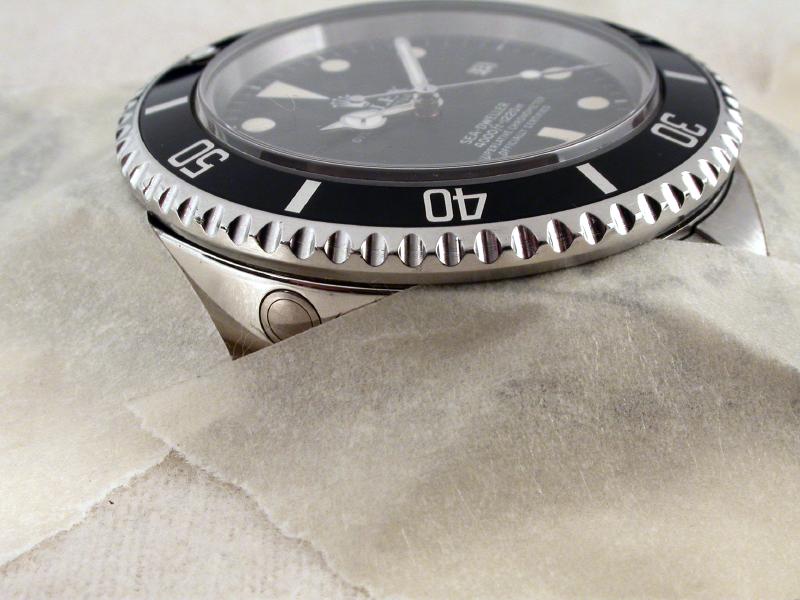 Then I put in the knife between the bezel and the case.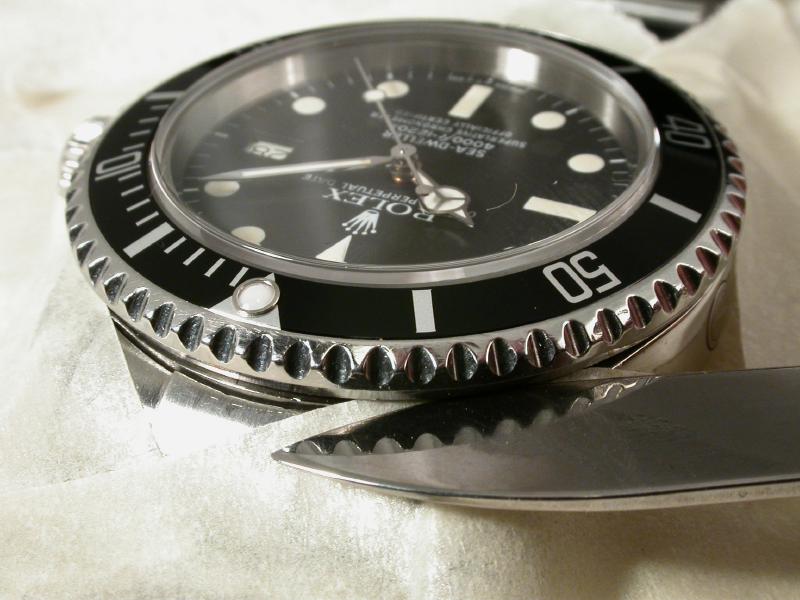 And just bend a little until it pop off.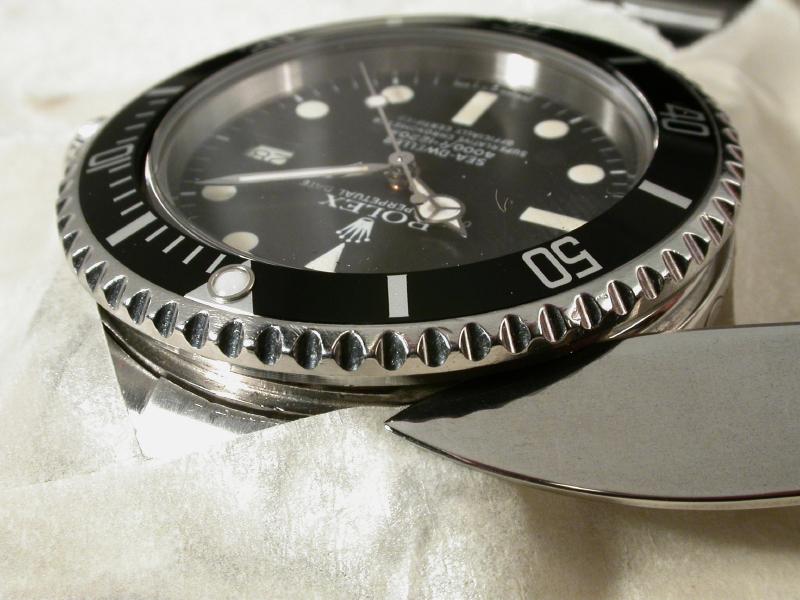 Then I pull off the bezel and be careful so you
don´t lose the spring at the 12 o´clock position.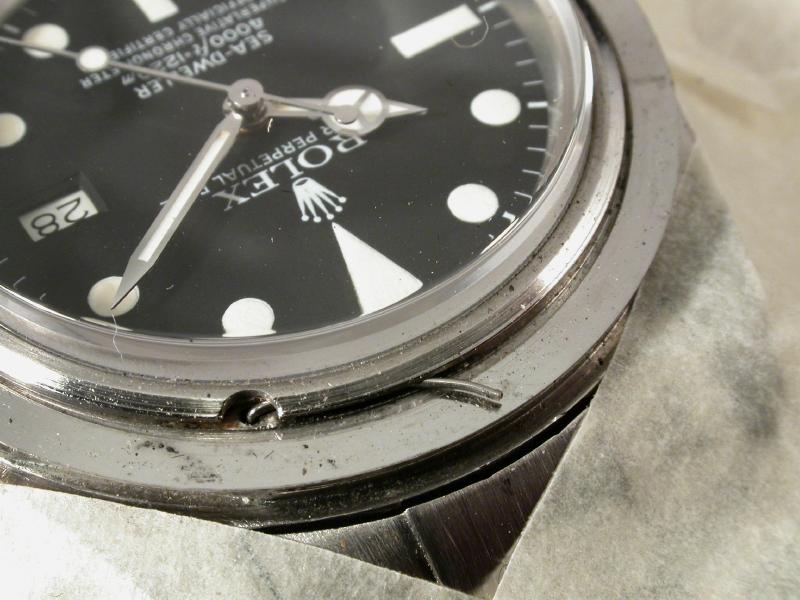 Here is the backside of the bezel and you can see how it works.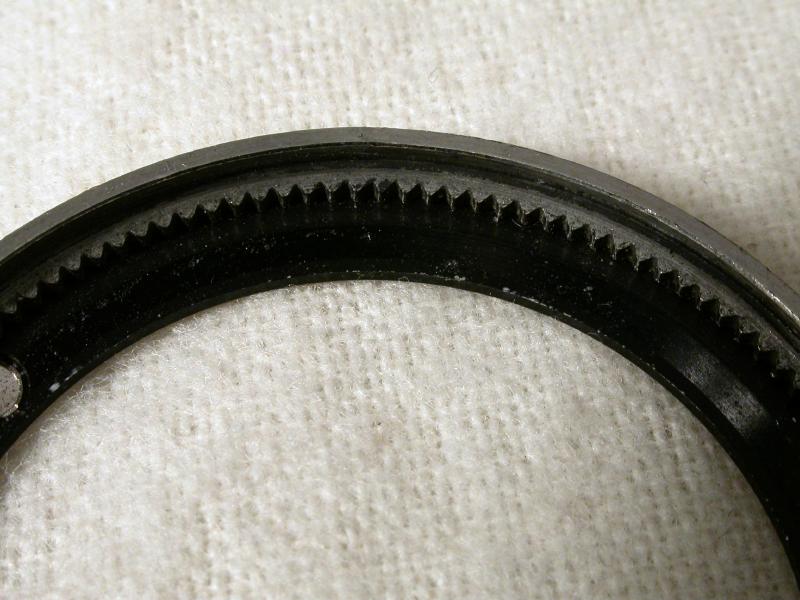 Then I press with my thumbs from the backside of the
bezel insert until it pop off.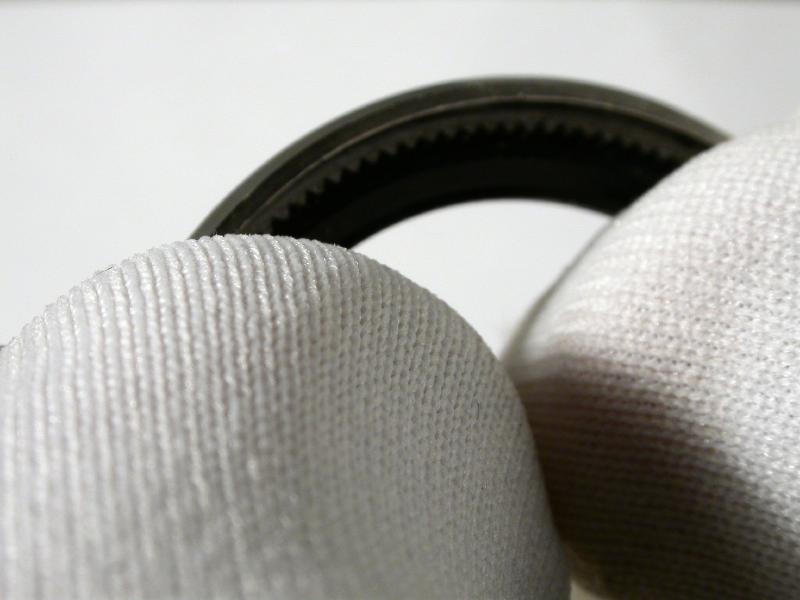 And after that so will it looks like this.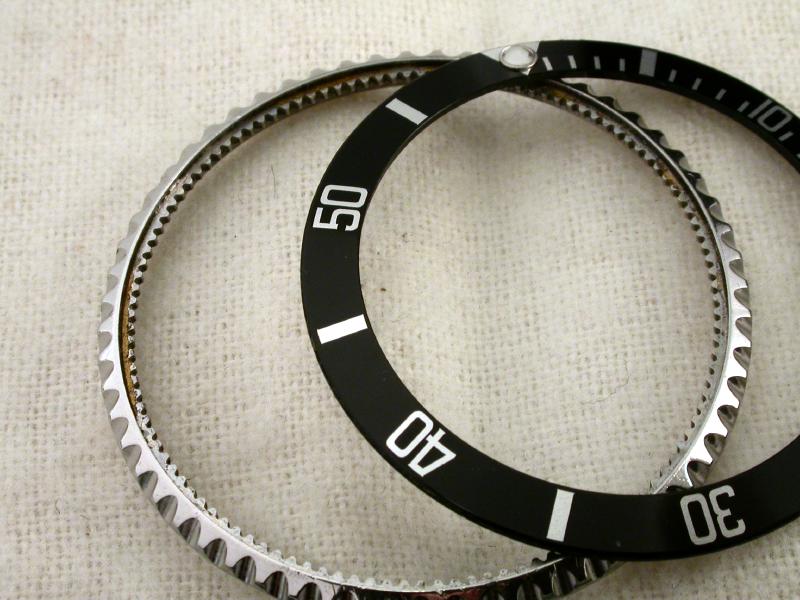 Then I put back the bezel at the case with the spring
at the inside.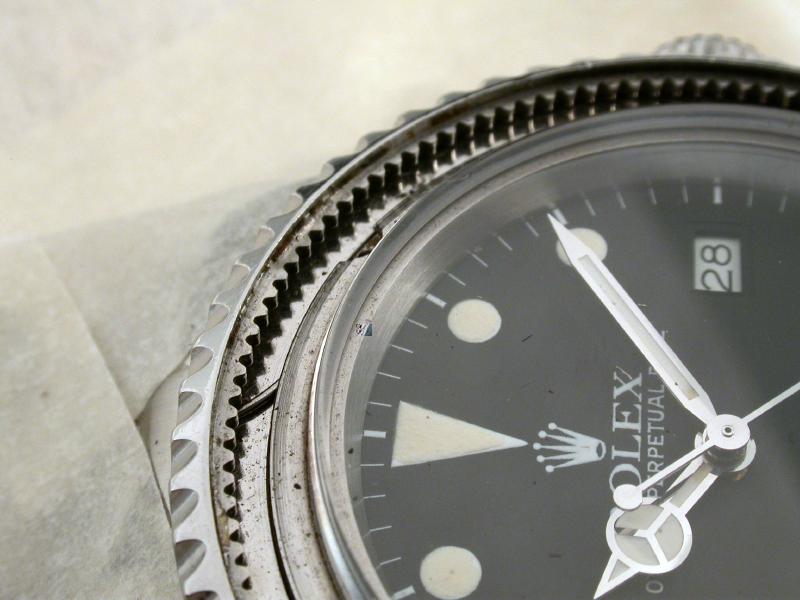 Then I lay the bezel insert inside the
bezel and look so it line up. Then I press it down
at the bezel and when it´s there at more than the
halfway round I pull off the complete bezel again.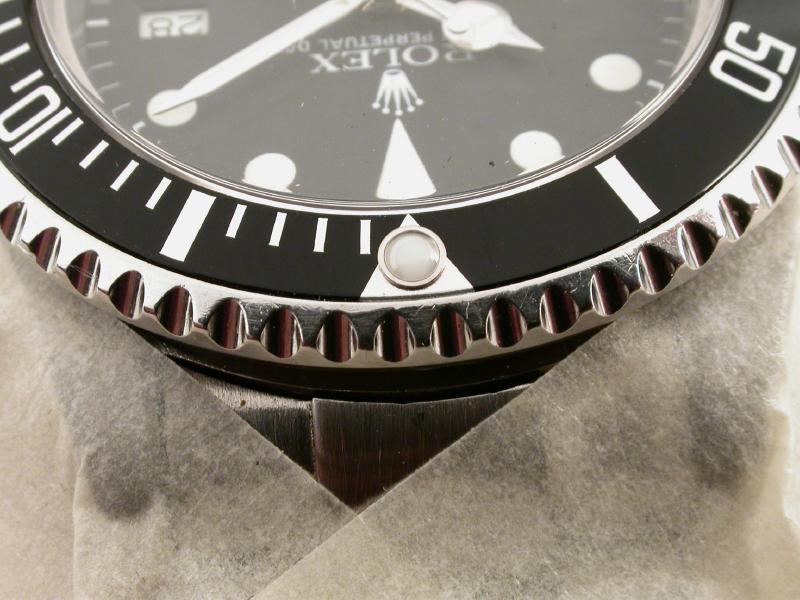 Now I can put the last part together nice and easy.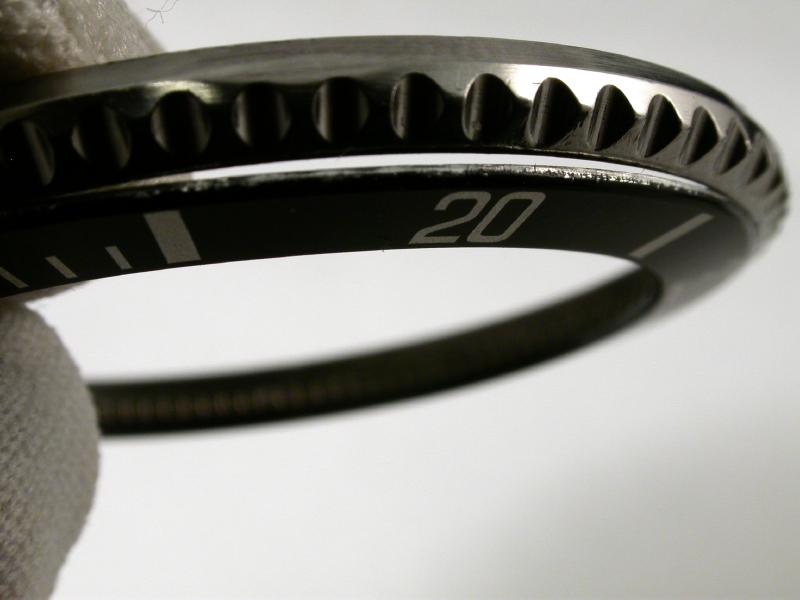 I do that at the same way as I do when I pull it off, just
with my thumbs. No tools like pliers here, that will destroy
the bezel insert.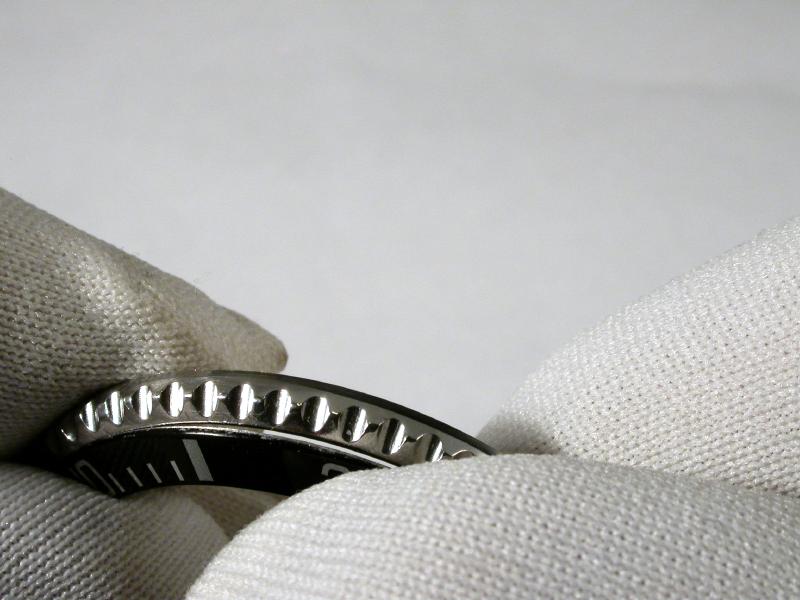 Sometimes it dosen´t works and it´s a pain to get the last
part in place. Then I use to put a cloth at the edge of
the table and that will help you a lot. With that trick
you can´t go wrong.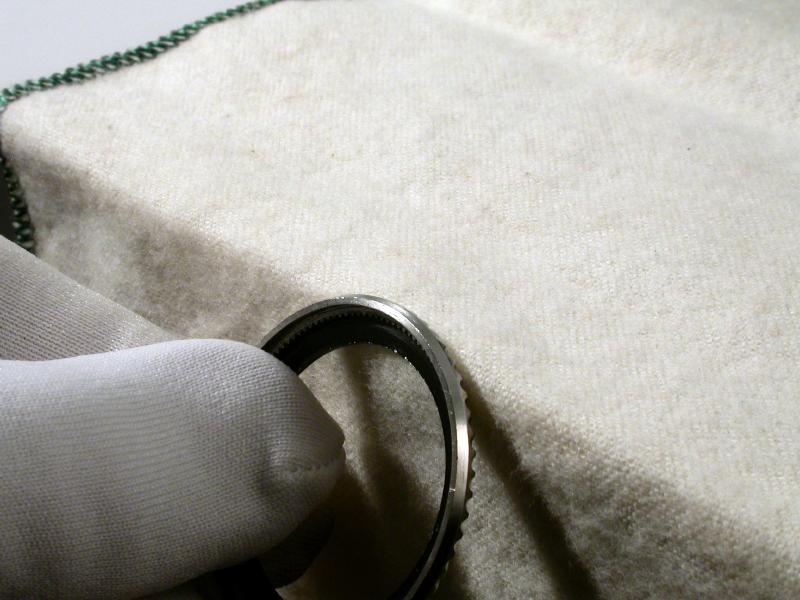 After that it´s ready for the watch and looks like this.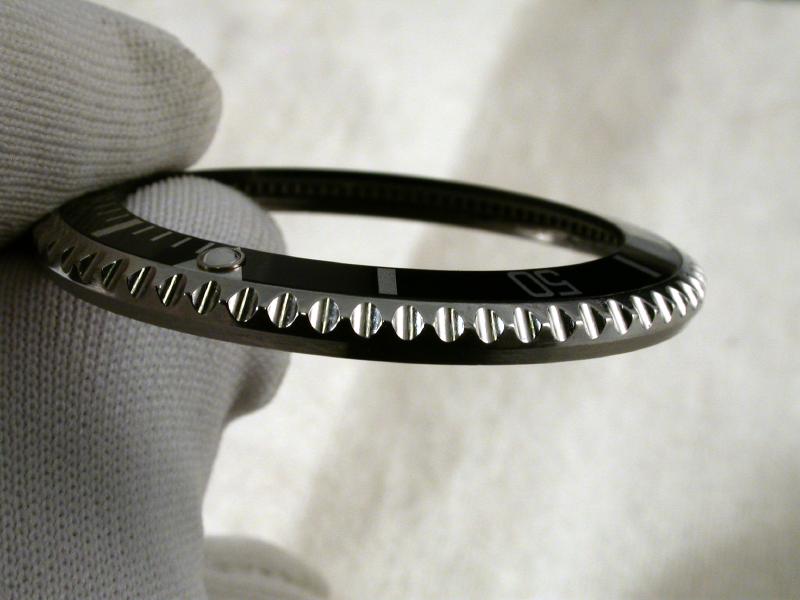 Then I put it over the spring nice and easy and look carefully
so every part is in place.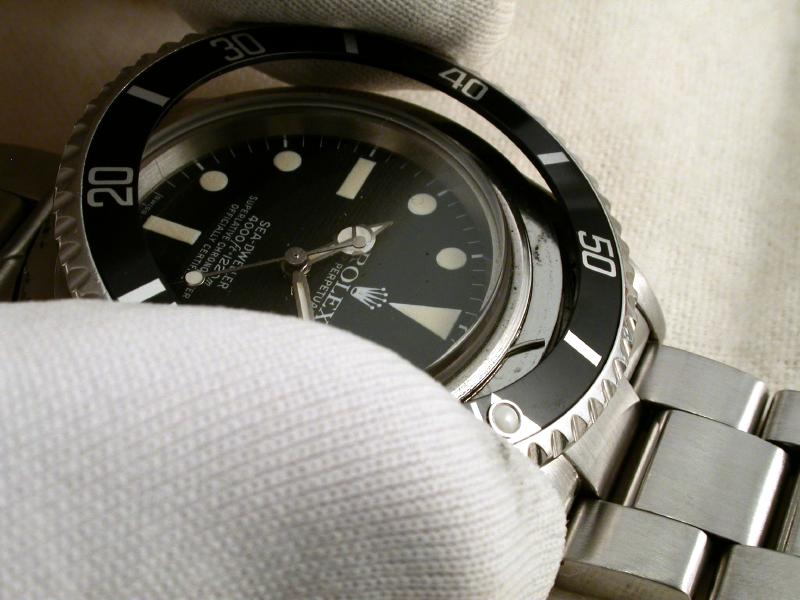 Now it´s in place and as you can see it should be a little lower
at the case so the crystal will be higher than the bezel.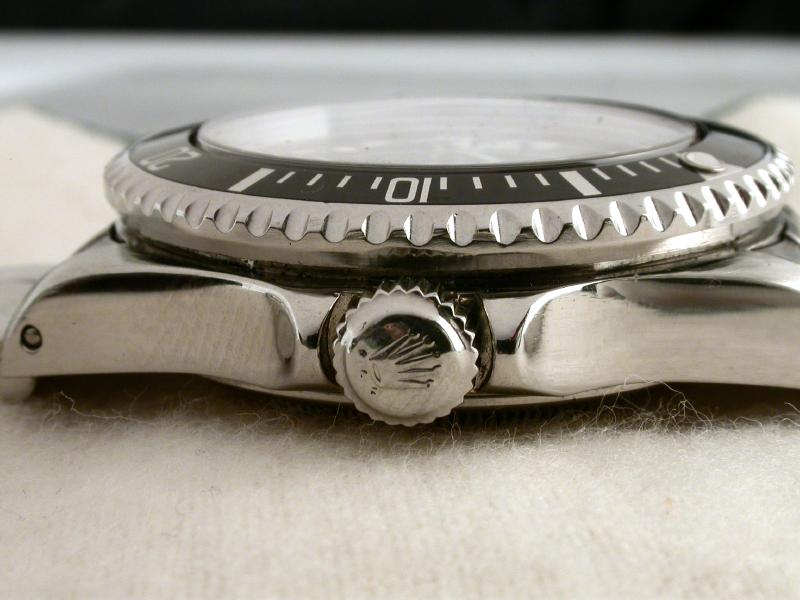 Then I press down the bezel on both side at the same time
until I hear a click. When you do that it´s in place. You
can even see the crystal come out and the ratchet
spring starts to work.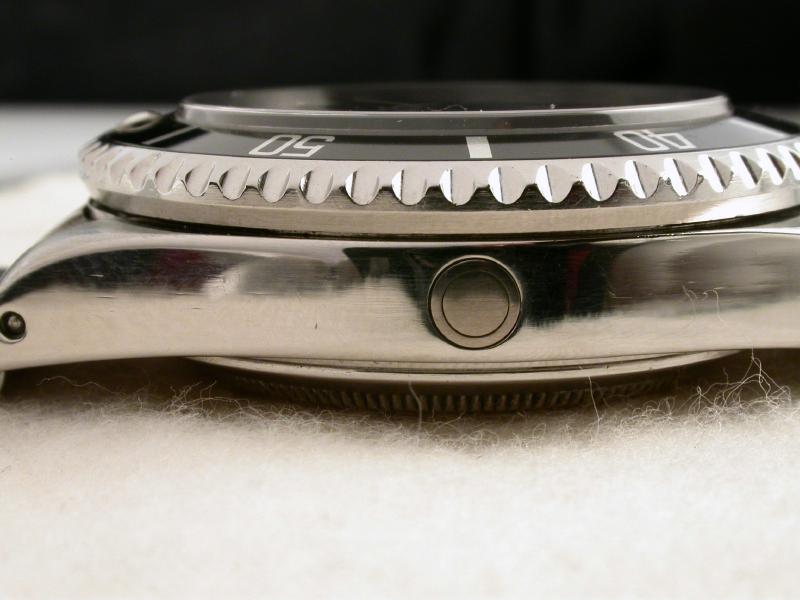 Now the only thing who is left is to see if it lines up.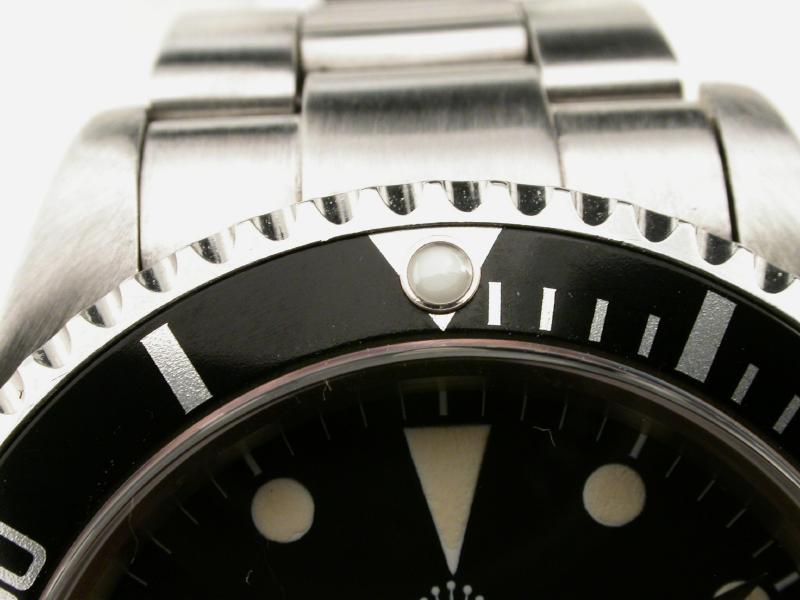 It looks ok and if not, just do the same thing again.
Good luck and if you don´t feel safe to do the work,
just let your watchmaker do it. I´m sure he do it
for free.
I hope you have enjoy this trip and you can use the tips.
Jocke