It starts with my wife come home with a package to me.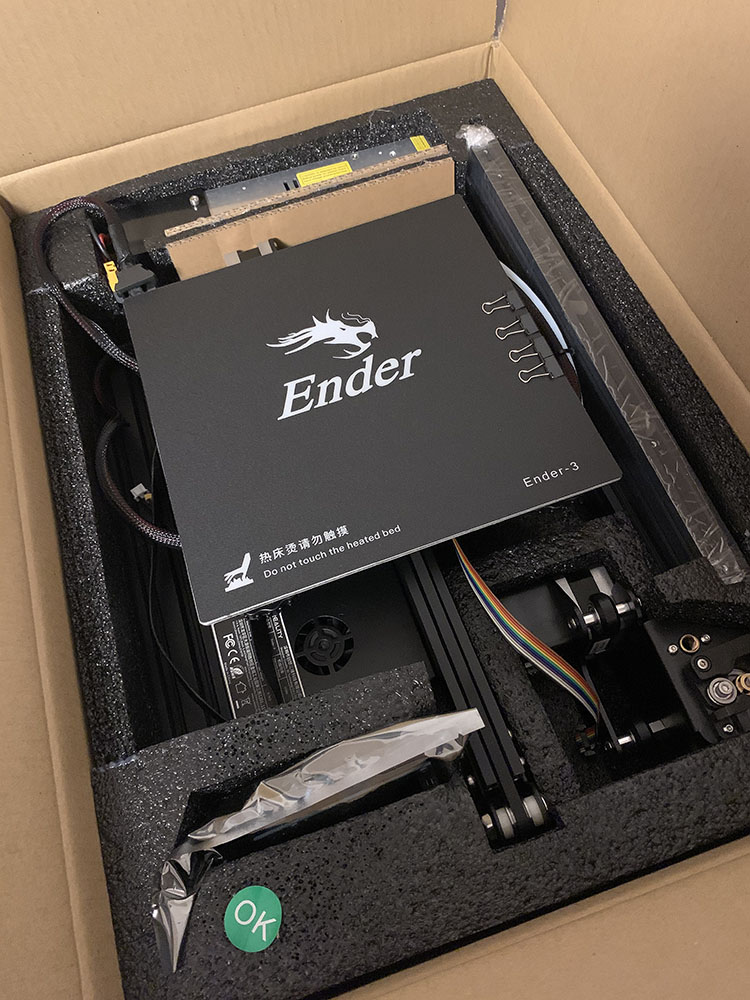 A 3D printer that I have to put together.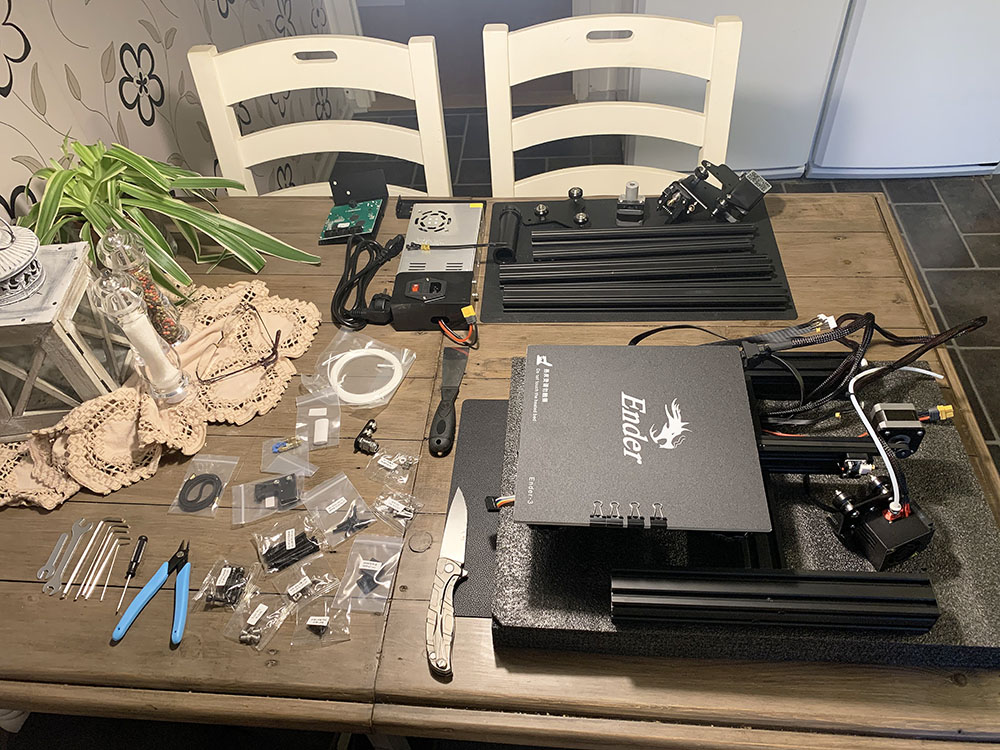 This is something new for me so I have to figure it out how it works.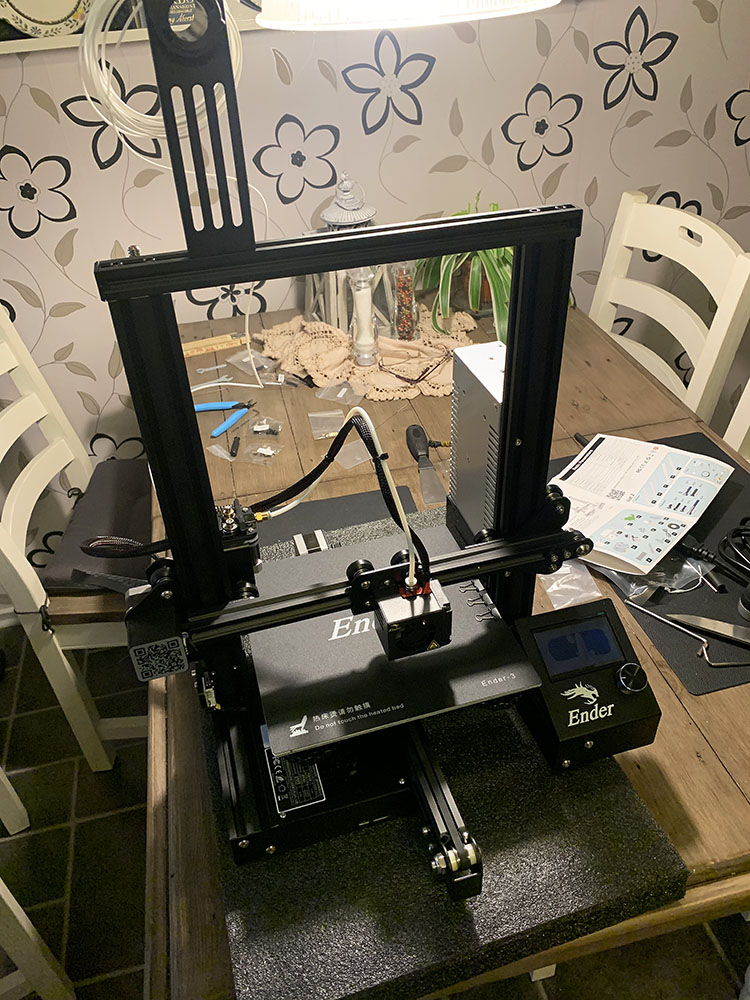 Next step is to figure it out how to print.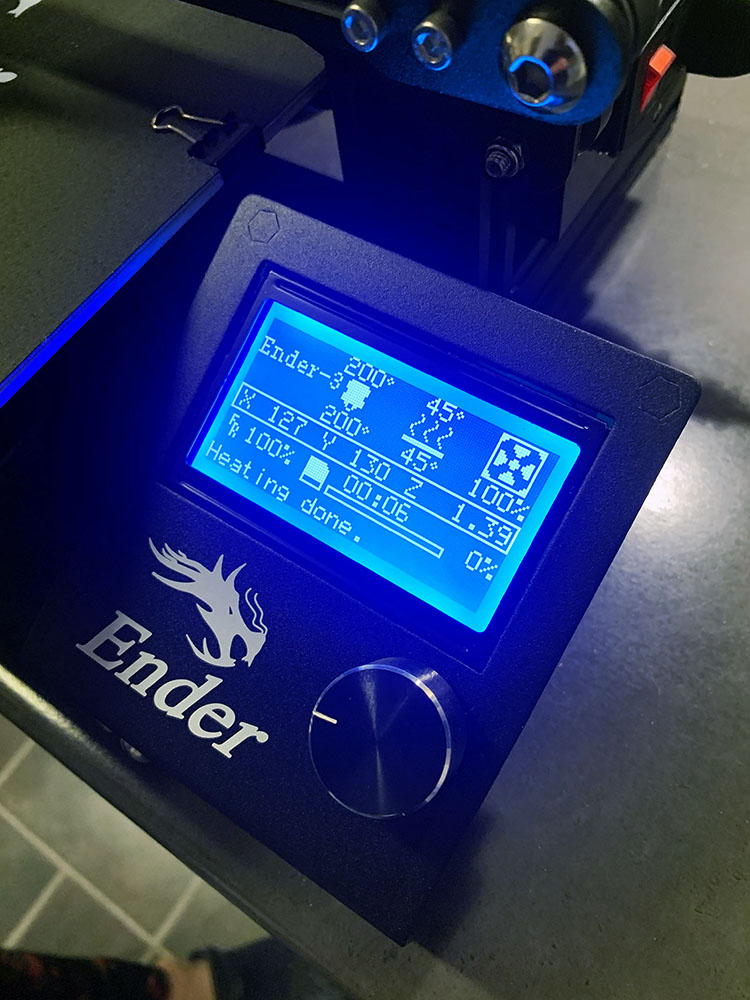 So I have to get some filament.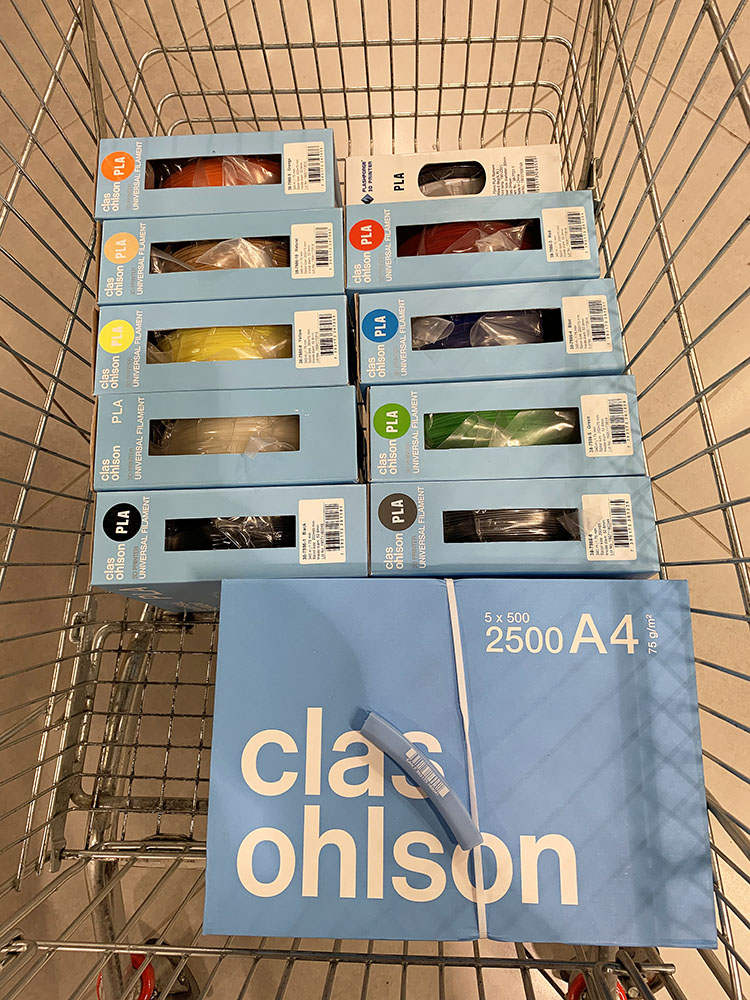 My first work did not go well, the freaking cat jump off the plate before it was finished.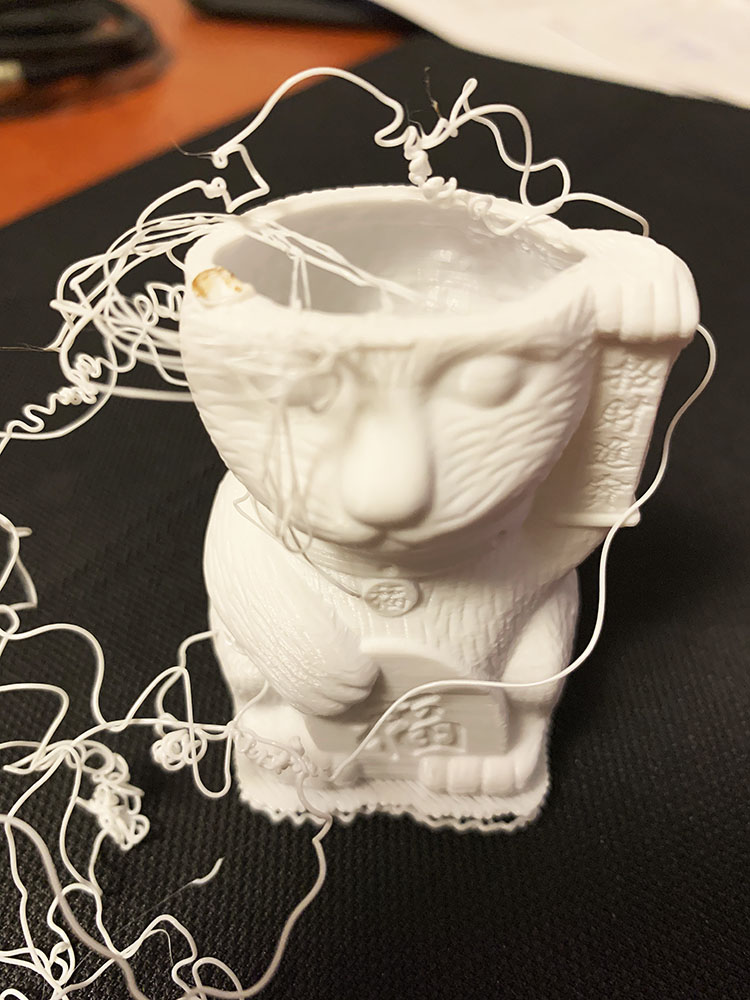 So why not start with a serious project?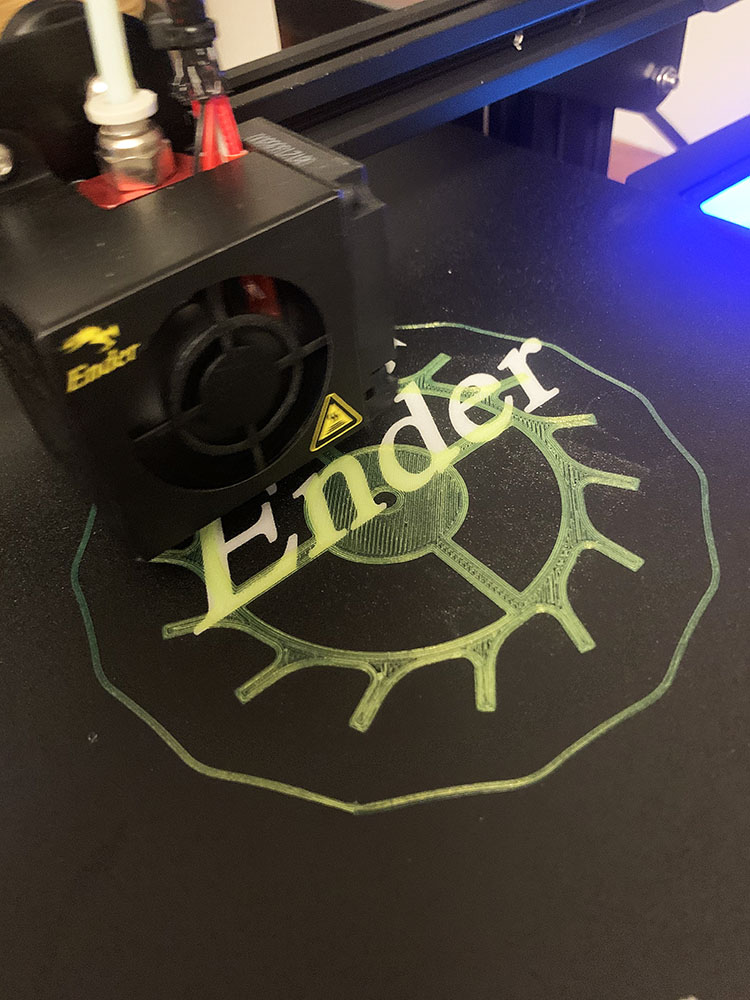 This is cool.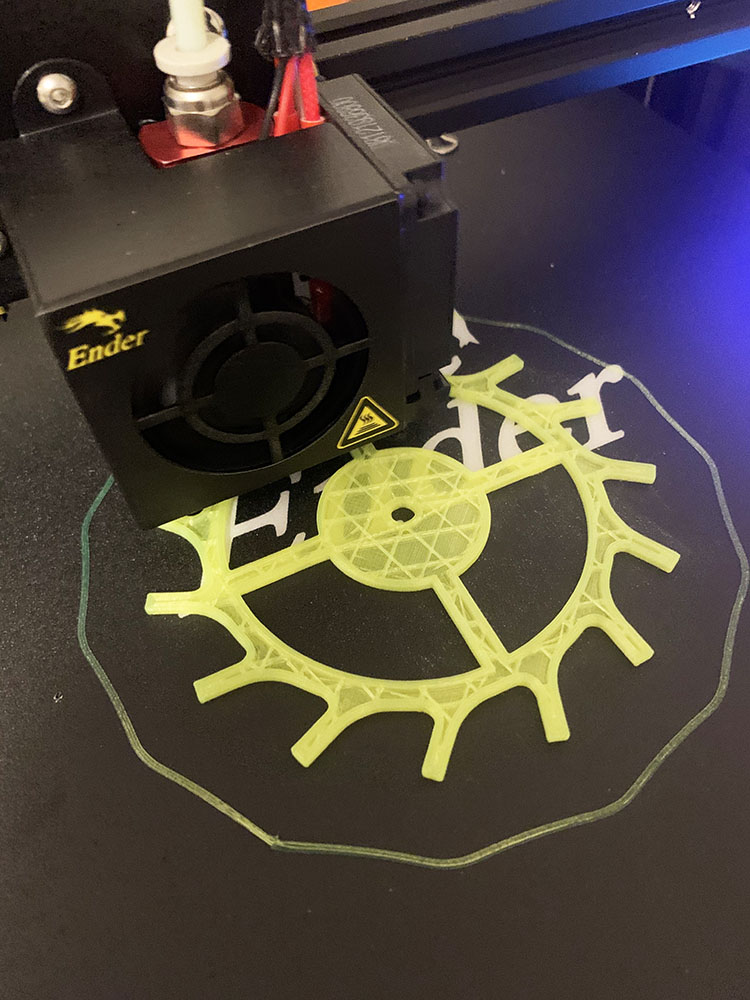 The quality is really good.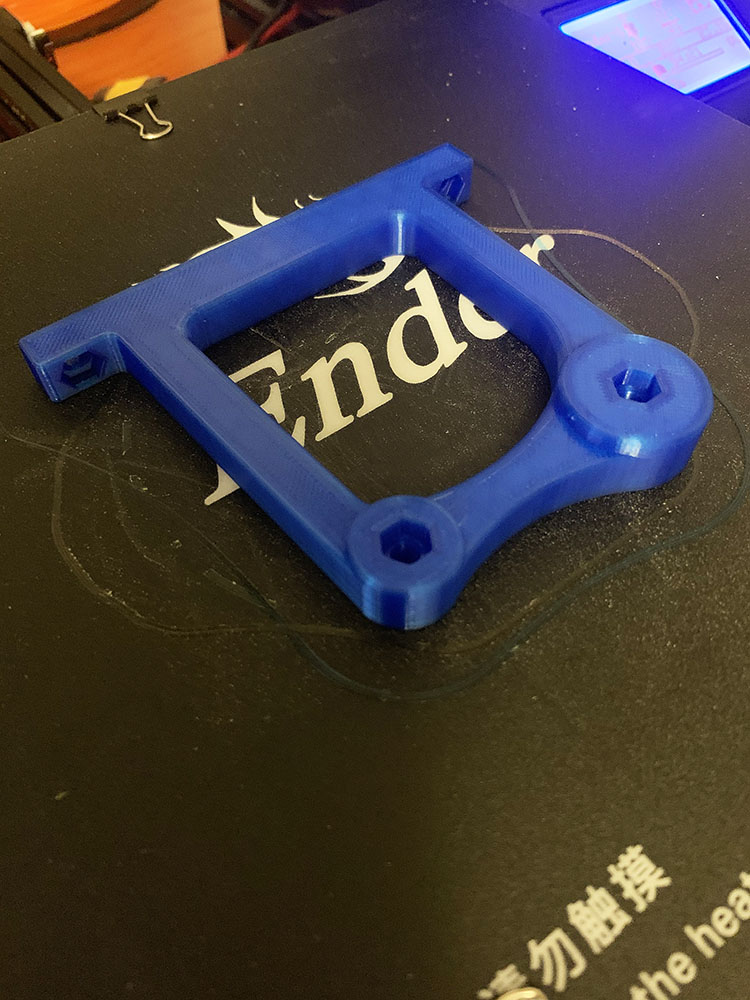 So after a few days it looks better and better.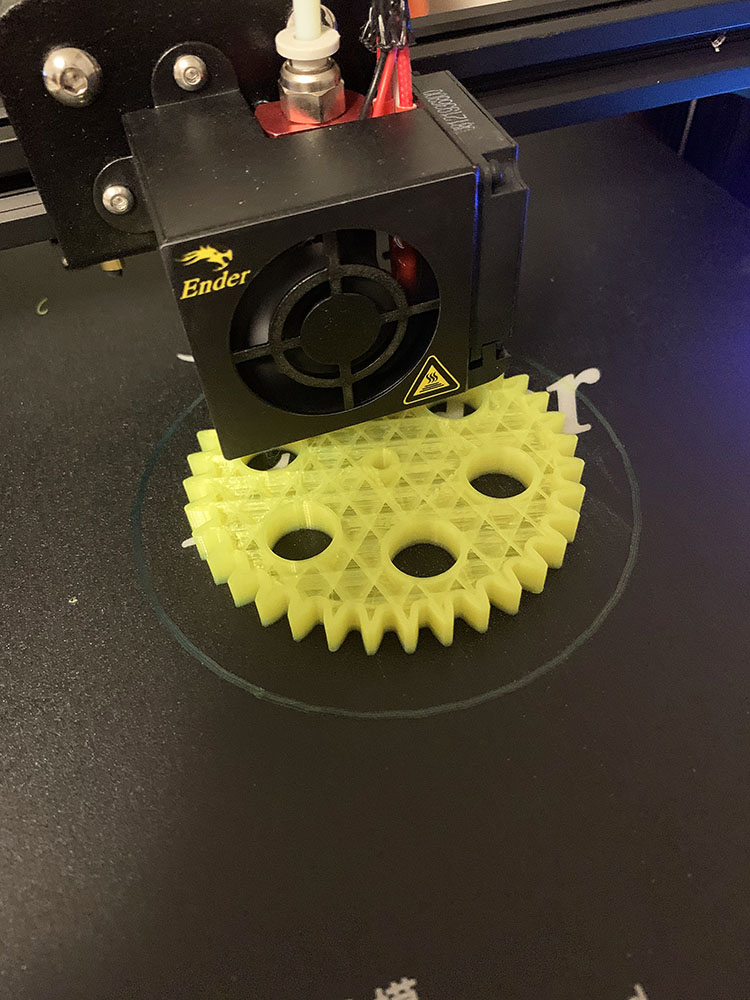 And now I print like a pro.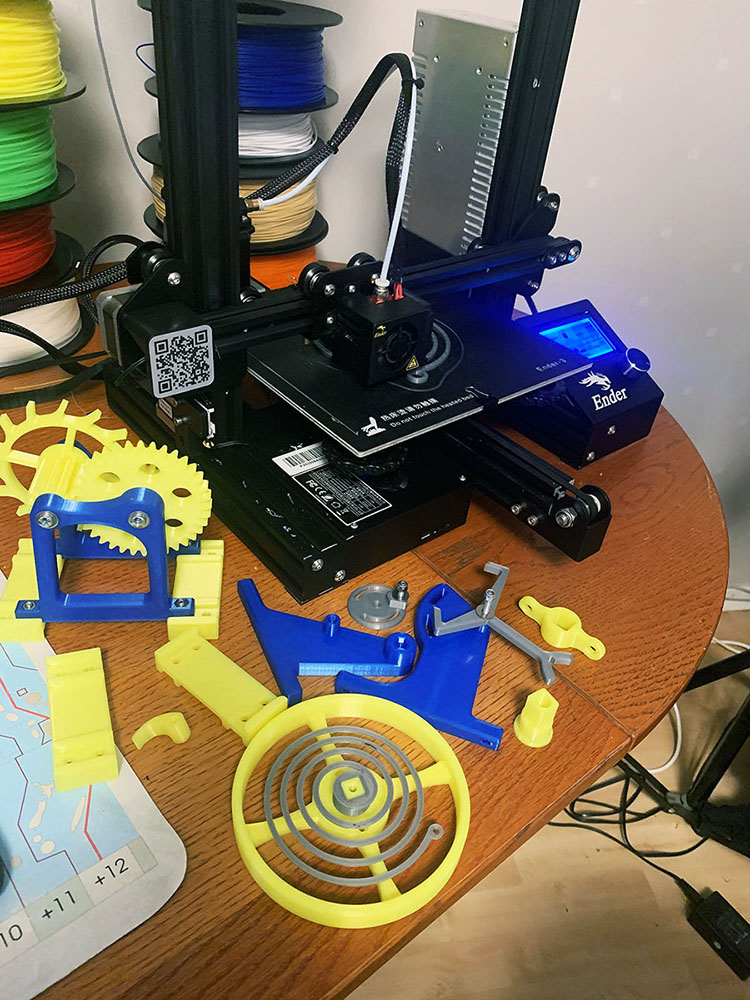 And here is the final result.